500+ woords blah blah by loona 😂🤗
Blah blah by loona
I found some stickers from bif. I like that organization. And I'm proud to be able to test for them. Feel free to take a look and on their site you can pay with hive. The sticker with a plant in a barrel of a gun. make peace not war I think the most beautiful sticker next to their logo
Sometimes when I've smoked a lot and my temazapam kicks in too. Then the joints taste heavenly. And now I've rolled a pure joint before going to sleep. okay it's more of a sticky. But I don't want to put too much into it either. this is some pretty strong weed. But I cough a lot from the cigarettes. and I write this text after taking the pictures. I have not had to cough once, you can also see that the ash is completely white, which is a good sign, this cannabis is AA+ quality in my opinion.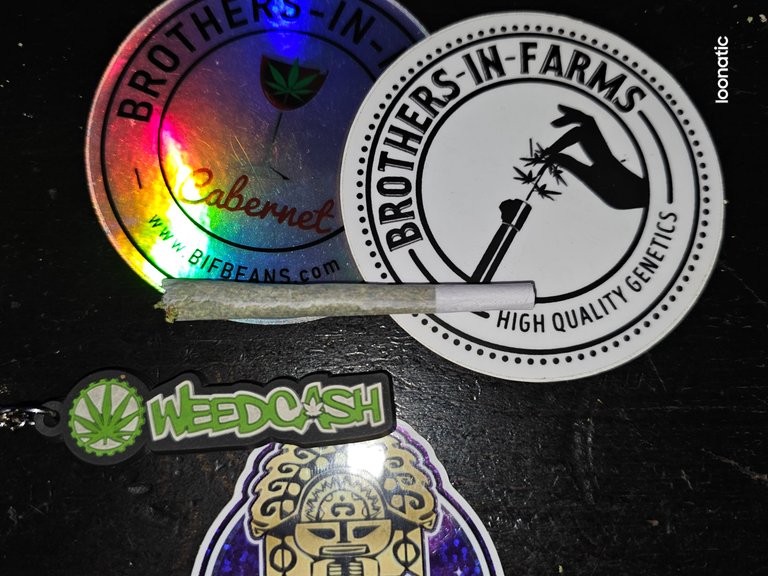 2 small buds of the best genetics I know so far. she is also nicely matured and full of flavour. better what you can buy and I made that myself. I was able to learn here, especially from jonyoudyer and he also introduced me to bif. That man is worth gold. He makes everyone in our comune feel welcom. Beginners receive positive feedback. There is a lot of knowledge here. And I've really grown quite a bit in growing. My weed is the crowning glory of what hive has brought me next to friends. I never thought I would have a blog with dislexion. And that I like writing. also language. I write in Dutch that I translate with google translator. I read that back then I see that it is not correct and that my Dutch was also written down too quickly. But that makes me critical of my own text again. A lot of work and sometimes it doesn't even add up in the end. And if I post it. But in general it is clear what I am trying to say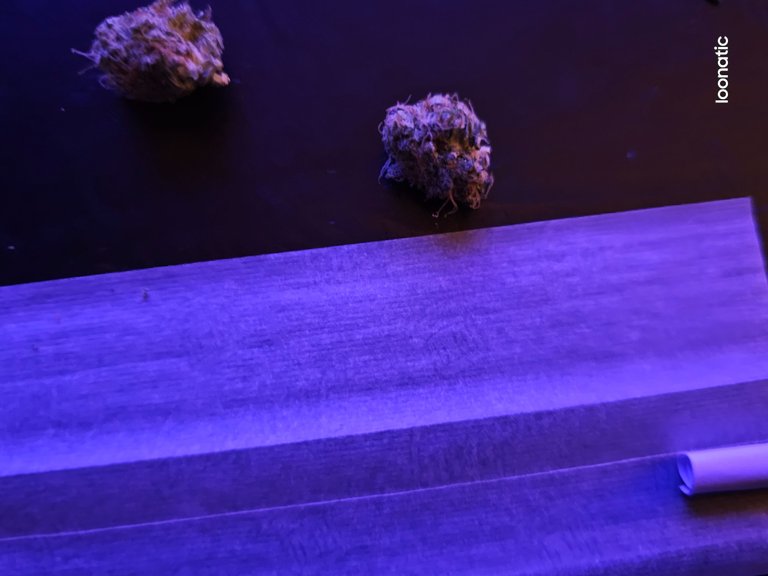 my weed is nice and dry and pulverizes by hand. she tastes heavenly. I can't name it any other way. many cannabis strains give you a dry mouth. But this weed doesn't have that. if I have to describe the taste slightly sour fresh. your lungs open up. The high is strong and powerfull for experienced smokers hihi. what a big plus of this weed is that the smell is not as bad as some chees strains.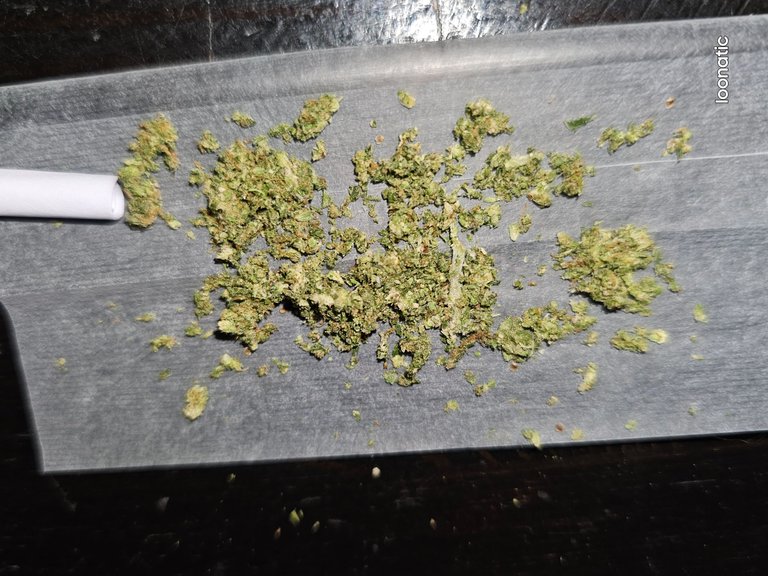 I have already smoked 3 pure small joints while writing this post. And it is now 02:30 So it's time for me to go to bed. Tomorrow a day in Rotterdam with my brother, the weather will also be nice. I hope your evening was okay too. Mine was a bit boring I played a bit of a game called mordhau. yes you have to love But that's content for another blog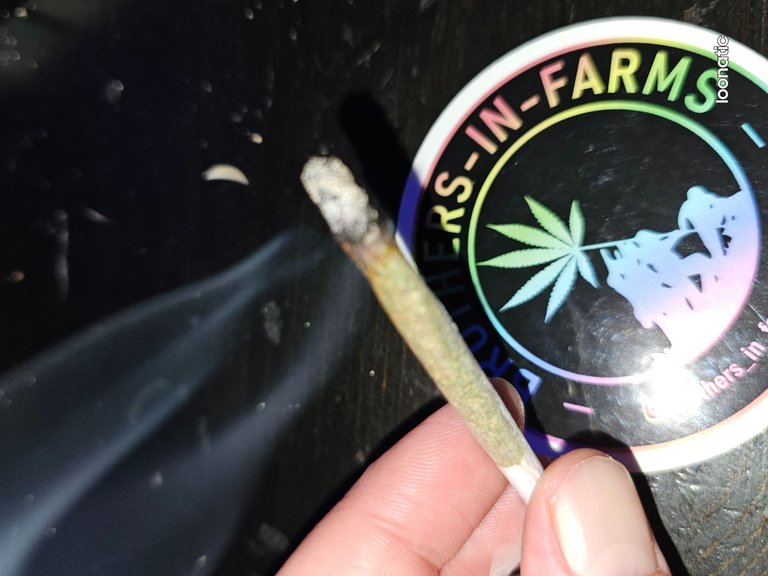 thank you for your time . Nice that I could share something and see you next blah blah by loona
Yes 500+ woords hehe
PEace Loonatic
😋✌🌎🌍🌏
---
---