220 Staked, 65 Holding - My Way Into WeedCash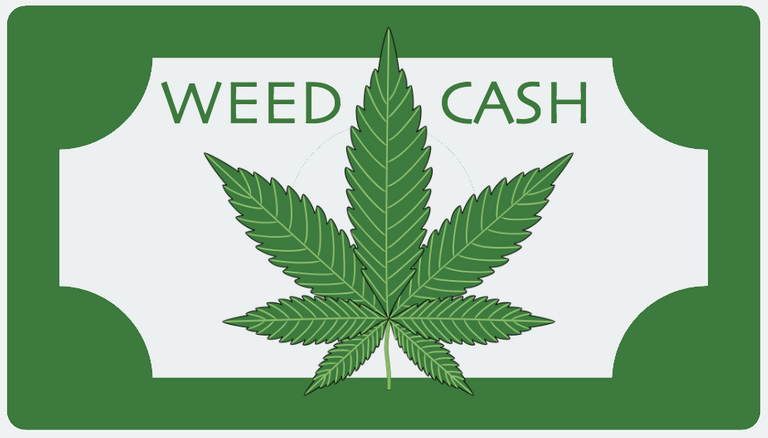 ---
Hello guys,
before around a week I started at WeedCash
I started with no weed, now I have 220 Staked WEED and I'm holding 65, I think if I should wait or stake it now.
tell me what to do.
anyway currently I'm staking 220 I wait to get it to 1k staked!
currently vote worth on natural post: 0.7$~
At a 200$ Voted post or higher the value can go up to 5$~ (WEED)
the vote value depends on the post payouts and the staked weed.
next update: 500 WEED
---
---