Weekend Music Review- Big Time Sensuality by Bjork

Underground alchemists, neuronauts, cybernauts, and far out explorers have discovered that human consciousness evolves in stages through timespace- accelerating and expanding. It also contracts, when rigid and repressive ideology takes root, for instance. In addition, there appear to be key periods in which consciousness not only accelerates but quantum leaps to a new stage.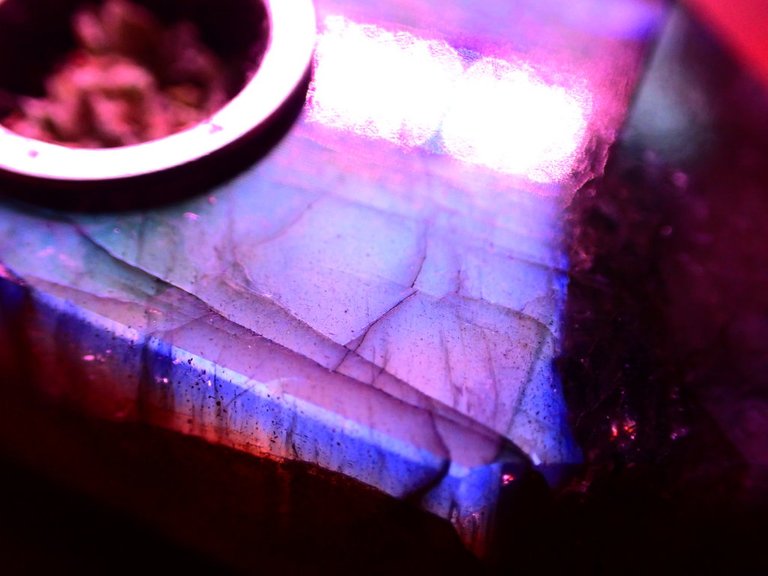 For the moment, consciousness remains a black box. We haven't even truly defined the concept of consciousness in an operational way. So when I speak of consciousness, I speak broadly about the gamut of sensory-perceptual experiences and their neural and cognitive components, including the elusive elements of personality. So given this technical complexity, how do we know that consciousness changes through spacetime?
An alteration in consciousness inevitably leads to a rapid change in personality. In the 60s, a counter-cultural species emerged in all its kaleidoscopic glory- the hippies. Their grooming behavior, social interactions, and visionary productions were unlike anything the world had ever seen. Just take a look at a picture of the Beatles from the 50s vs the 60s. They went from singing about holding hands to Lucy in the Sky with Diamonds. The manner of counter-culture dress, speech, thinking, behavior, interaction, etc., was clearly alien. The extreme transformation occurred in multiple places around the world but its nexus lay in the good ole USA. The metamorphoses occurred almost overnight, and it was indisputably driven by the experimentation by younger generations with LSD and other psychedelics. Eventually, this expansion of consciousness subsided as other drugs entered the market, and the hippie generation settled into domestic bliss.
Unpredictably, but perhaps not surprisingly, another wave of expansion took place in the 90s. A new tech-savvy generation began experimenting once again and producing new forms of self-expression derived from their visionary treks. Music-wise, the 90s was the dawn of the electronic music era, as the likes of Bjork, Delirium, Moby, and others created soundscapes straight out of cyberdelic dreams. In some ways, those who underwent this transformation were basically a new species like their hippie predecessors. They emerged from the place behind the mirror, the Huxleyan antipodes of the mind, where just a few hours earlier they had undergone a radical neural transformation.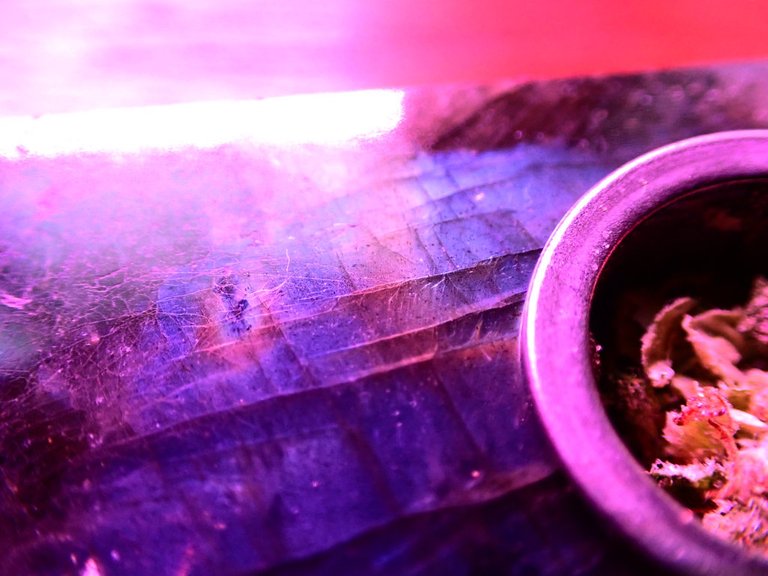 I still remember that day after school when I saw Bjork grace my TV screen with her antics, and I nearly bolted upright. Hello there, mamacita! Her hairdo, long silvery dress, fluffy coat, elfish good looks, swaying this way and that in the middle of the urban jungle were all signals that small furry animals had arrived and gathered together in a cave and grooving with a pict. Are you kidding me? I laughed with glee! She was the harbinger of news from evolution central: achtung baby! another leap in consciousness is happening!
I can sense it
Something important
Is about to happen
It's coming up
Big Time Sensuality. The Cosmic Union. Perfect! It's not survival of the fittest, it's survival of the sexiest. Your ability to successfully transmit those fuck-me pheromones across the universe. Plants and other species do it via biochemical means. Humans can even use symbols and mechanical productions like music and dance. Not everyone mutated, naturally, but enough did to make a difference in the evolution of global consciousness, as the likes of Elon Musk demonstrate.
It takes courage to enjoy it
The hardcore and the gentle
Big time sensuality
Bjork was a member of a new species. Notice her unusual performance. Her sinuous self-love and facial expression. Pure orgasmic craziness. Except she wasn't borne of mental illness but of underground experimentation with a new class of drugs that appeared in that era, in addition to the old fashioned psychedelics. This new class (of sometimes dangerous) chemicals opened up a dimension that was at once familiar, abstract, and mind-bendingly astonishing.
We just met
And I know I'm a bit too intimate
But something is coming up
And we're both included
More importantly, Bjork represented a shift in cultural consciousness aided by the use of digital technology. For the first time we were presented with the possibility of using cyber-techn to alter consciousness on a GLOBAL scale. We did not need LSD, exstasy, or any other neuro-chemical to access the wonderland realities of the mind. Though mind altering drugs were (and still are) key elements of experience, we now also had keyboards, mice, gamepads, satellites, internet, PCs, and so on, to step through mirror screen and navigate a fantasia of light- figuratively and literally. Computers and associated peripherals were beginning to accelerate our consciousness in wildly unpredictable ways, and their influence were not only being felt in the corporate world of productivity, but also other spheres of life such as art and entertainment. The marriage between digital tech and mind-rebooting chemicals was as inevitable as the rushing tides.
It takes courage to enjoy it
The hardcore and the gentle
Big time sensuality
That wave of consciousness expansion eventually slowed from the neuro-chemical perspective but accelerated in the realm of cyber-tech. The appearance of graphically intensive video games, Tik Tok, Twitch, Facebook, Twitter, Amazon, Space-X, Googgle, Uber, Instagram, Virtual Reality, Blockchains, Food Delivery, Cryptocurrency, and so forth, were the result of that tsunami of consciousness expansion driven by computational high-tech. At some point, this expansion will again merge with the alchemy of psychedelia. For now, like stranded time-travelers, we put out the signals about this amazing and thrilling wave that doesn't appear to have an end. There's no escaping it either. So we'll just have to ride it out with with skillful glee until we meet again. Enjoy your weekend and surfs up!
I don't know my future after this weekend
And I don't want to
It takes courage to enjoy it
The hardcore and the gentle
Big time sensuality
---
Lyrics By Bjork's Big Time Sensuality
---
---