Edibles: My opinion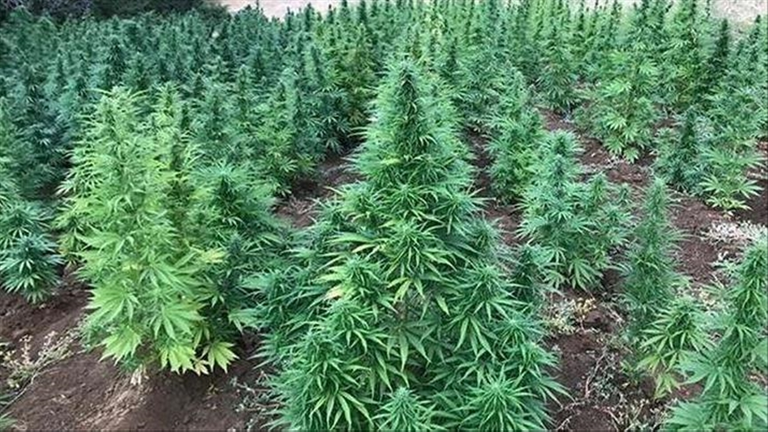 img source
Look at all of those beautiful Christmas trees...
How's it going guys and gals?! Today I wanted to review some edibles I purchased. This is basically my first time trying edibles and I figured I'd let you guys know what I think thus far.
HYGGE CHEWS - Strawberry Watermelon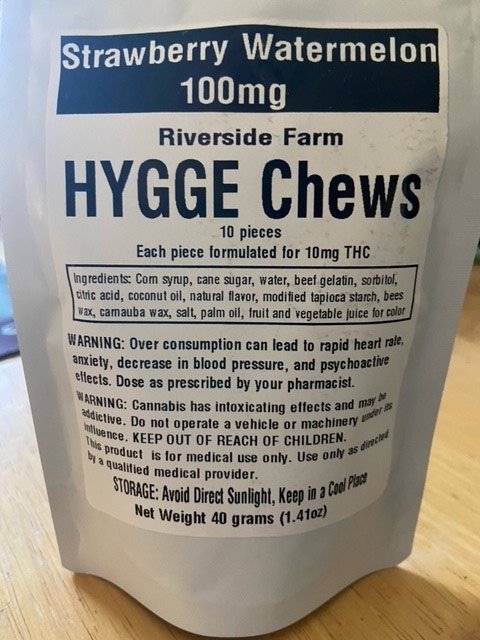 Photo By Me - Iphone 11
I decided to purchase the HYGGE Chews from Riverside Farm from a recommendation of the clerk working in the dispensary. The back label shows a "Potency Result" of THC as 0.29%. This I need to research more because that seems low, when the flowers I purchase are around 14-17%. Perhaps I am misinterpreting what that means. I also have no idea what the HYGGE stands for.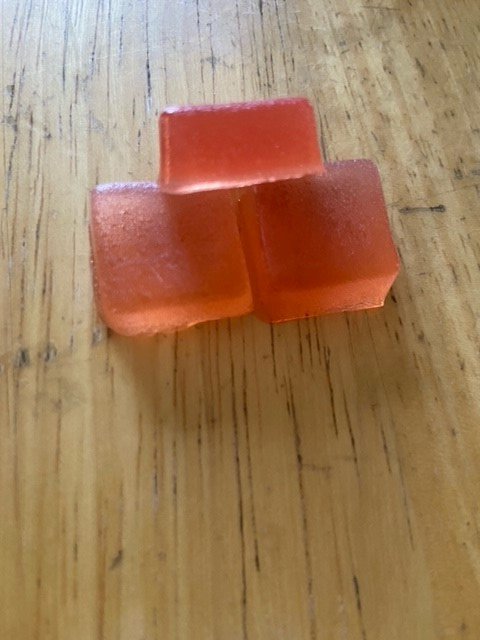 Photo By Me - Iphone 11
These gummies are 10 mg THC per serving. They are square gummies and they actually taste pretty good and were pretty cheap, too. At least vs what I thought they would cost. Last night I started slow as recommended and took 5mg. I was able to feel the effects but I don't think it was enough. I took the other half about 2 hours later. I eventually ended up vaping some flower to end the night.
Today I decided that I was going to try 10 mg and see how that works. I am currently feeling the effects as I am writing this. I will say that after about an hour and a half, I am feeling the effects pretty well. It is more "heady" than most of the Cannabis I vape and it feels like a light pressure in my head. Weird to explain. The effects are basically the same as vaping except a slower onset and more potent delivery.
It seems to work pretty well and I haven't really decided how I like it vs vaping. It definitely could be an alternative to keep the lungs healthy, however. Anyhow, thanks for reading and hopefully I provided some insight for those who also haven't tried edibles.
---
---