Cannabis Strain Review: Deadhead OG Flower

Deadhead OG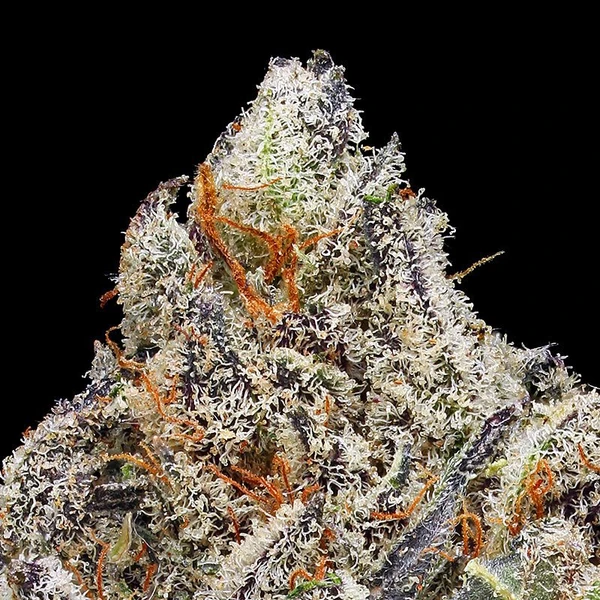 Image Source
I'm back again with another cannabis strain review! Today I went to a new dispensary that had much more selection for flower. I purchased "Watermelon Zkittles" and "Deadhead OG", just 3.5g of each. I was excited to try the deadhead OG as I heard great things about it from the clerks at the dispensary. So today's review is on "Deadhead OG".
Characteristics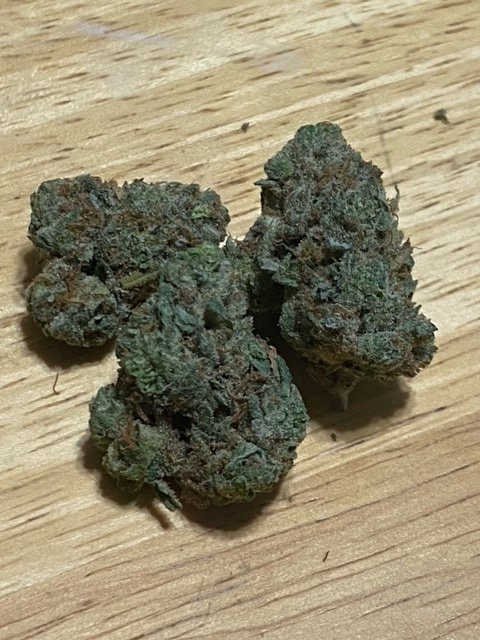 Photo By Me - Iphone 11
This strain is the child of the sativa, Chemdawg, and SVF OG Kush, a heavy indica. Its supposed to be very frosty due to its THC content which is 23.53%! It's generally sativa leaning but can be 50/50 on occasion.
It smells like candy! That's the first word that instantly hit my mind. I am having a hard time pinpointing which candy, however. It's definitely a fruity candy smell. It ground up very nicely in my Dallas Cowboys grinder (cheap) and produced nice fine granules to pack into my Pax 2. It tastes pretty wood-y and musky on exhale. However, it is definitely smooth and it's a very mild taste.
Effects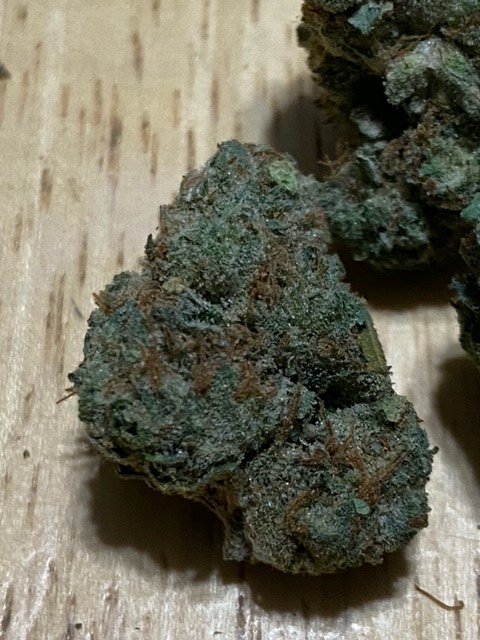 Photo By Me - Iphone 11
The effects are super relaxing. If you like to just chill out, this is the bud for you. Its not super heady and it didn't make me sleepy. This strain would be great for stress and anxiety. Besides being relaxing, I notice euphoric effects, a nice tingle to the body, and seems to help with focus as well, which is great for those with ADHD such as myself.
As far as paranoia, it's non-existent, at least from this session which is great. I haven't really got the munchies very much with this strain, which is also good for me because of my fitness training that I'm doing.
This strain is like the cigar of the bud world.
My Thoughts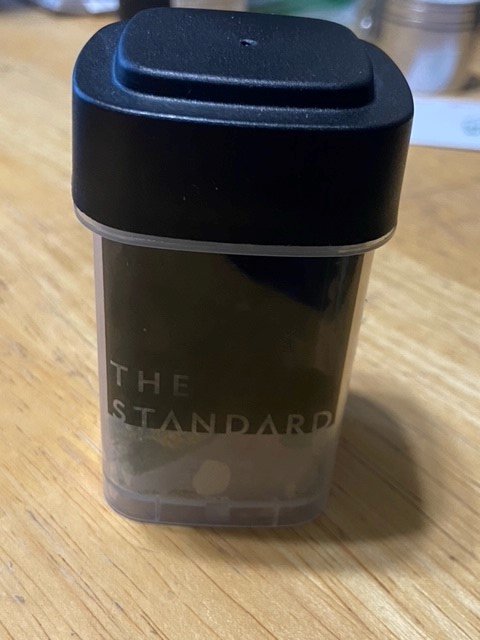 Photo By Me - Iphone 11
I really like this strain. It's possibly my favorite thus far of those that I have reviewed. It seems to be exactly what I like, a nice relaxing high, that helps me focus and chill out. I will definitely purchase more in the future. Whether a fan of sativa, indica, or hybrid, you should give this strain a shot. Especially if you suffer from any of the previous mentioned ailments.
Thank you for stopping by!
---
---