Some thoughts on Brittney Griner.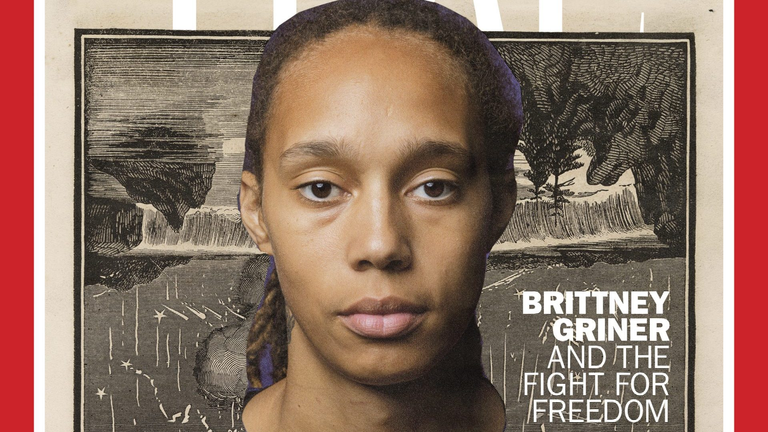 The war on drugs is the greatest breach on human liberty basically ever. It's not just happening in Russia, it's happening in the US and pretty much everywhere in the world too. Nobody should be facing trouble let alone jail time, Griner or otherwise.

Given the above, it is still inexcusable to knowingly try carry illegal substances through international borders, much less airports. You're asking to get in trouble if that happens. This is especially true when the airports belong to a repressive state. I'm not sure I feel sympathy for Griner with this one.

One of the true tests of a free country is how much shit you can talk about it and suffer minimal repercussions, if at all. This is true of Griner, who has been a savage with respect to talking about how much America sucks. Up to this day, she has never had a run in with authorities. Another thing of note, is that she has been living as a lesbian in the states and also no legal repercussions. Neither of these would be true in Russia. Still not sympathetic.

The one time that she did get in trouble with authorities was for domestic assault in 2014 with her then girlfriend, Glory Johnson. I say then, because it wouldn't be long after the incident that they got married! That's not the full story however because a little while later, they had a baby together through IVF and Griner unsuccessfully filed for annulment.
Still no sympathy.
However...

I think the biggest canary in the coal mine, is actually less to do with Griner and more to do with the US. With strained relations going full tilt, the US is basically fighting a proxy war with Russia through Ukraine despite putting out an image of being peaceful. The Russian's certainly see it this way and will jump on any opportunity to arrest American citizens. You can't put this on Griner as it's not really her fault and she can't do anything about it either!
That said..

The idea that the US State Department should go out of their way to secure her release makes little sense. She should have been more careful and avoided arrest in the first place. She's also not particularly important diplomatically. As it stands, there are probably many people (all well capitalized too) who would try secure her release through other means.
---
---