Update on my efficiency closet. Harvesting Autos, vegging Photos, starting more autos, and building a cloner.
I harvested all of the autos last run. Here's a run down on the yields.
100 grams off this other samsquanch
60 grams off the 2 forum stompers
168 grams from the bigass samsquanch
This Samsquanch OG F2 is the biggest yield I've had to date.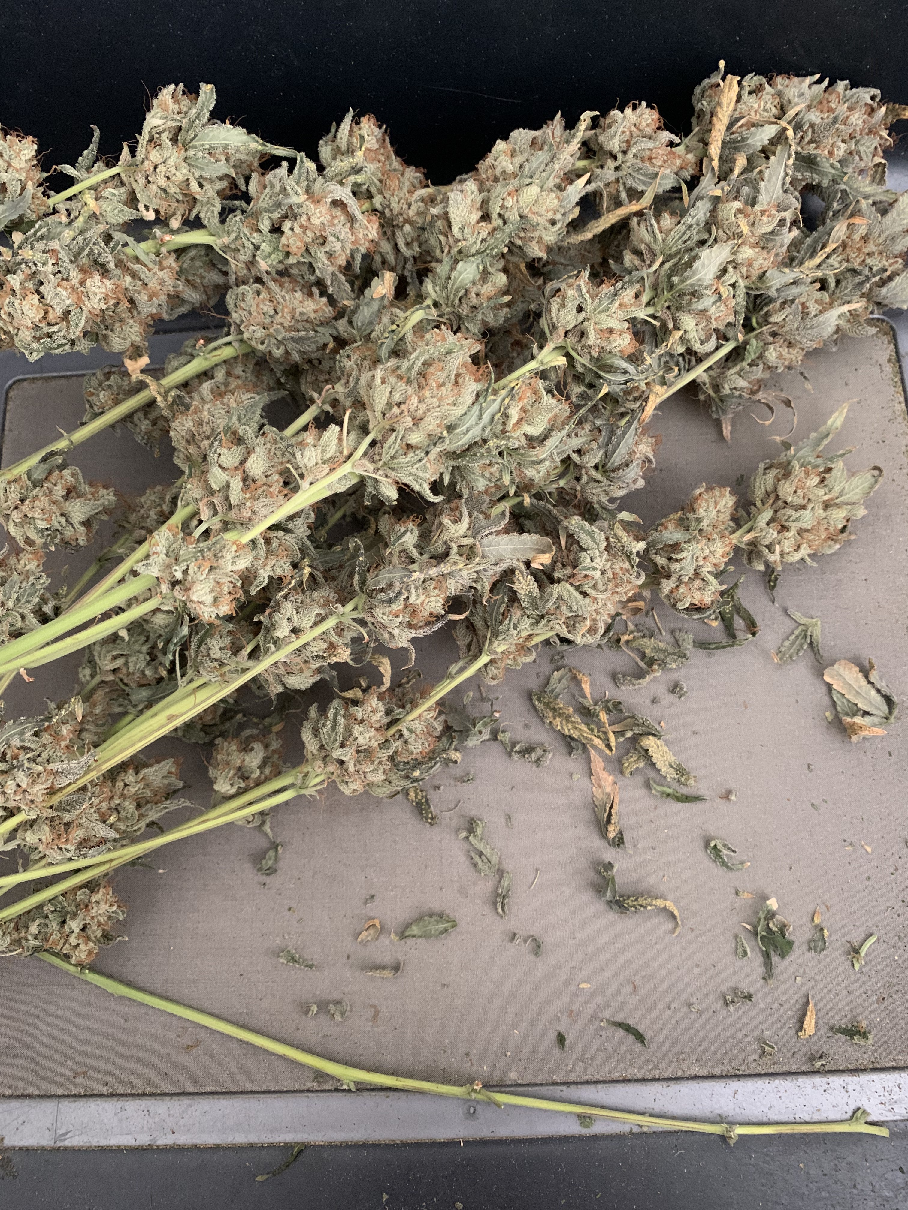 Trimming up the Forum Stomper. Low yields, but super frosty buds and top tier smoke.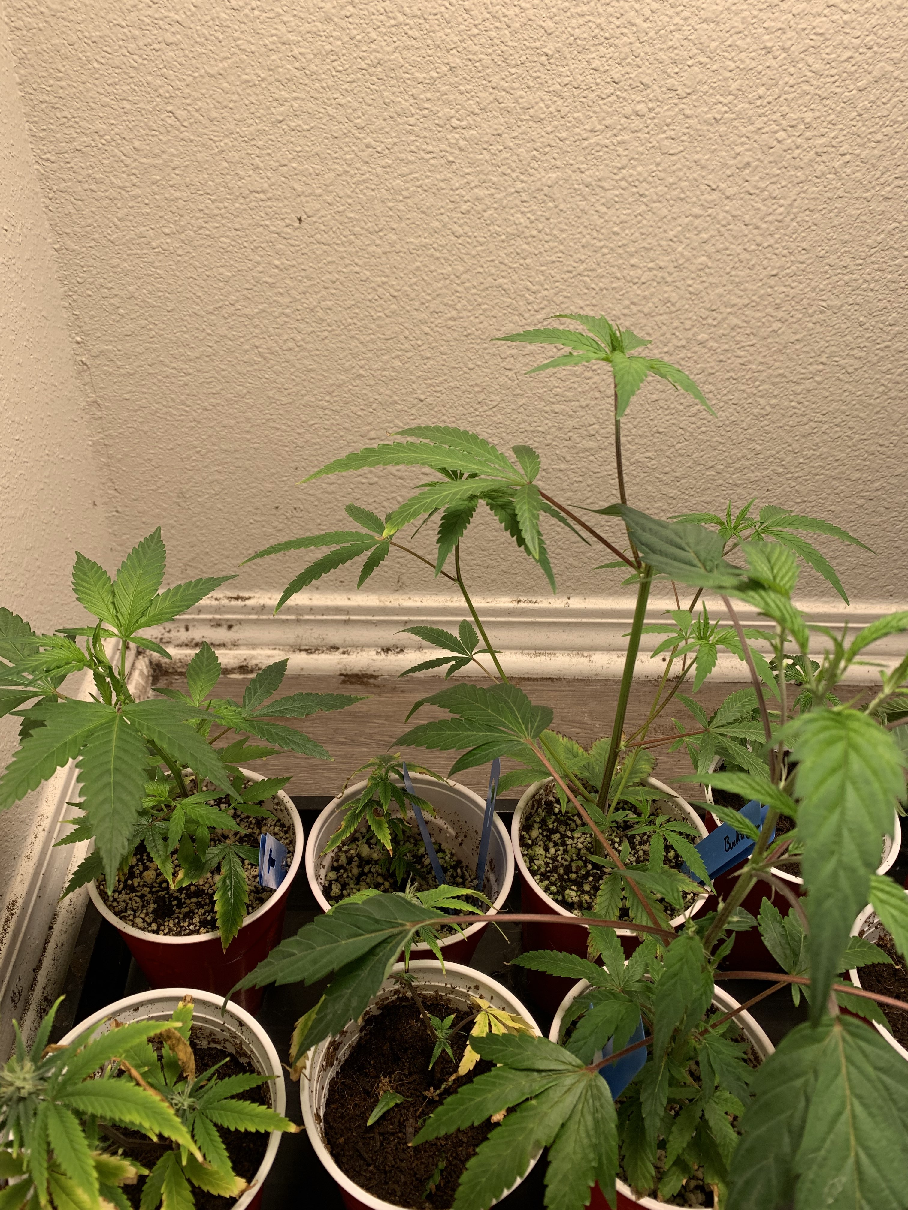 I got some clones from some friends of their projects and am super excited.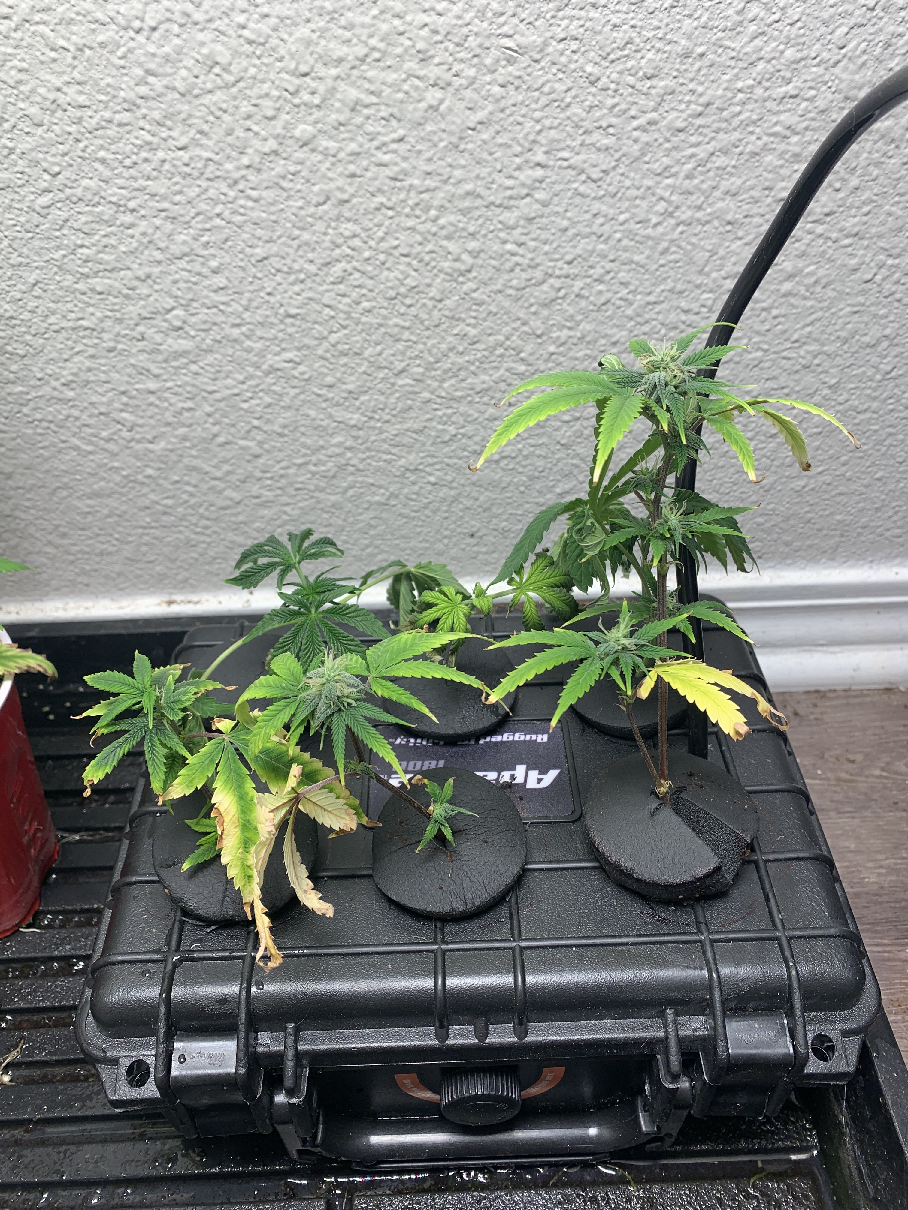 I diyed a 6 site cloner. Every diy one I've seen has used some 5 gallon bucket or has a super big footprint. I wanted to keep it limited in space as I feel like the need of that much volume of water isn't warranted, and I'm only wanting to clone a small amount of clones.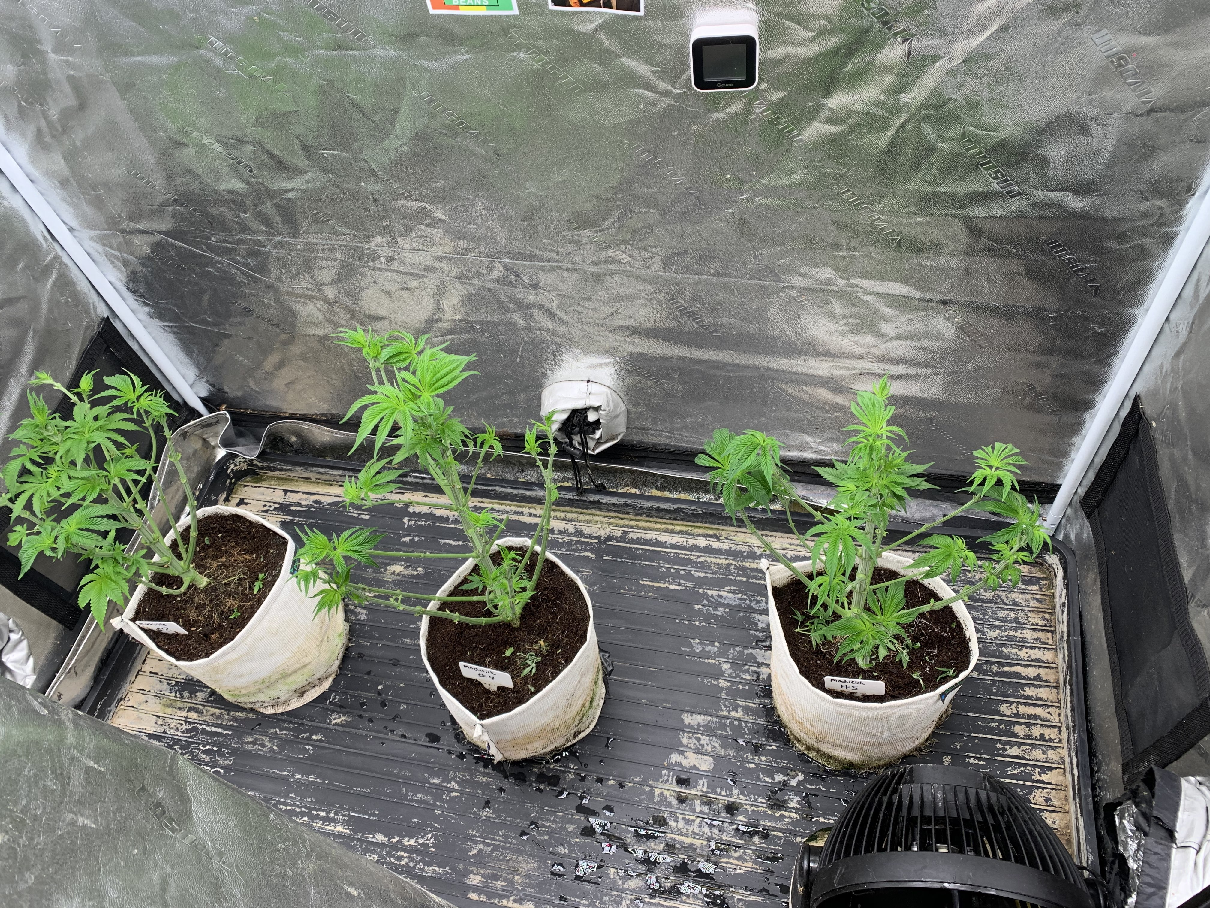 Mochisicles have been moved into the tent, and are vegging for another week or so before flipping.
---
Posted via weedcash.network
---
---