Round 3 go! and smoke report of 2nd round.
Hey guys, I posted a little teaser of what was to come. I've been growing out a pack of the Prosecco testers from one of the Brothers at @bifbeans for my 3rd run. I'm honestly really honored to have a spot to be a tester and give some input/document my grow for them. Prosecco is a cross of White Grape x White Devil. White grape, being one of my favorites, I knew I had to try some of this.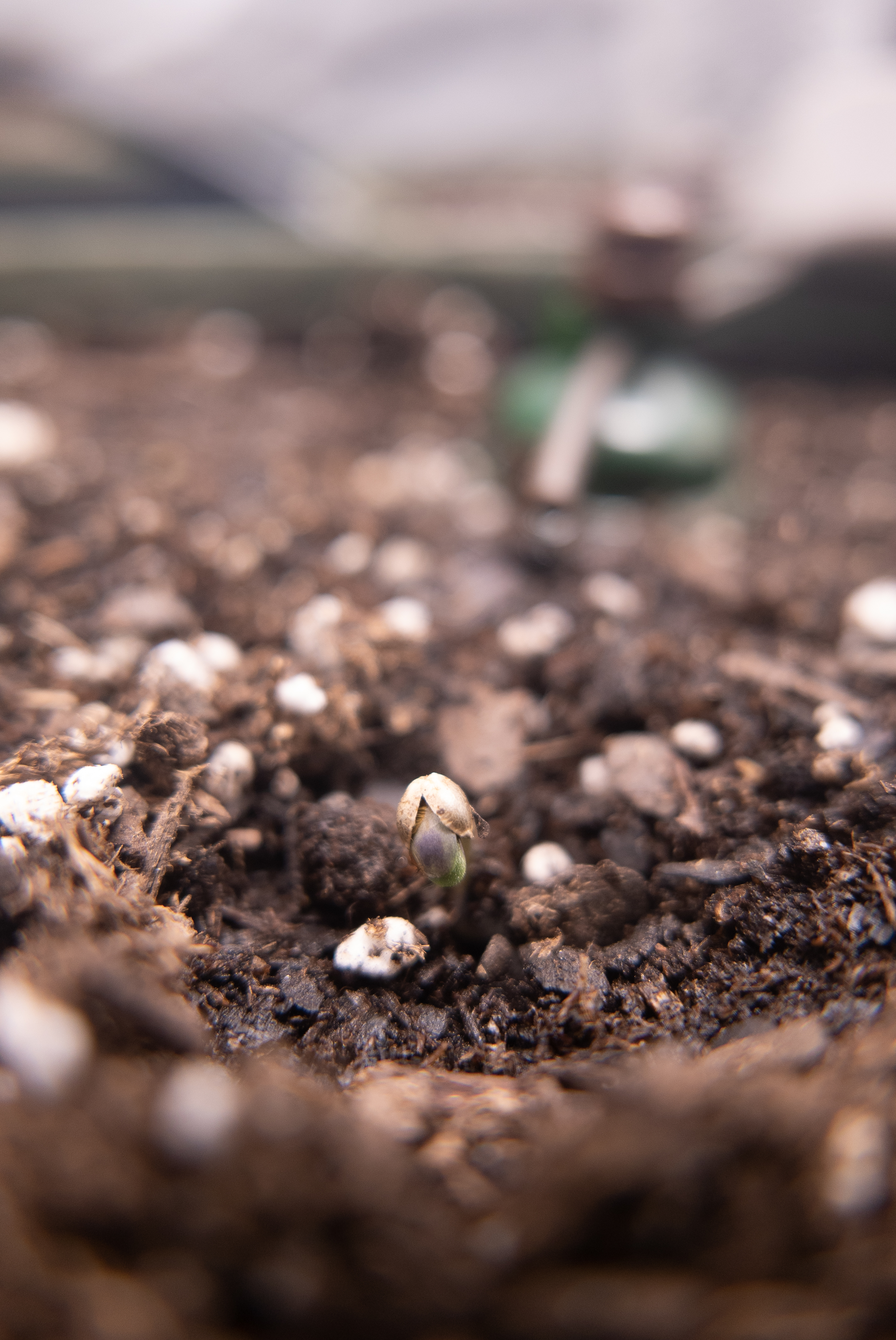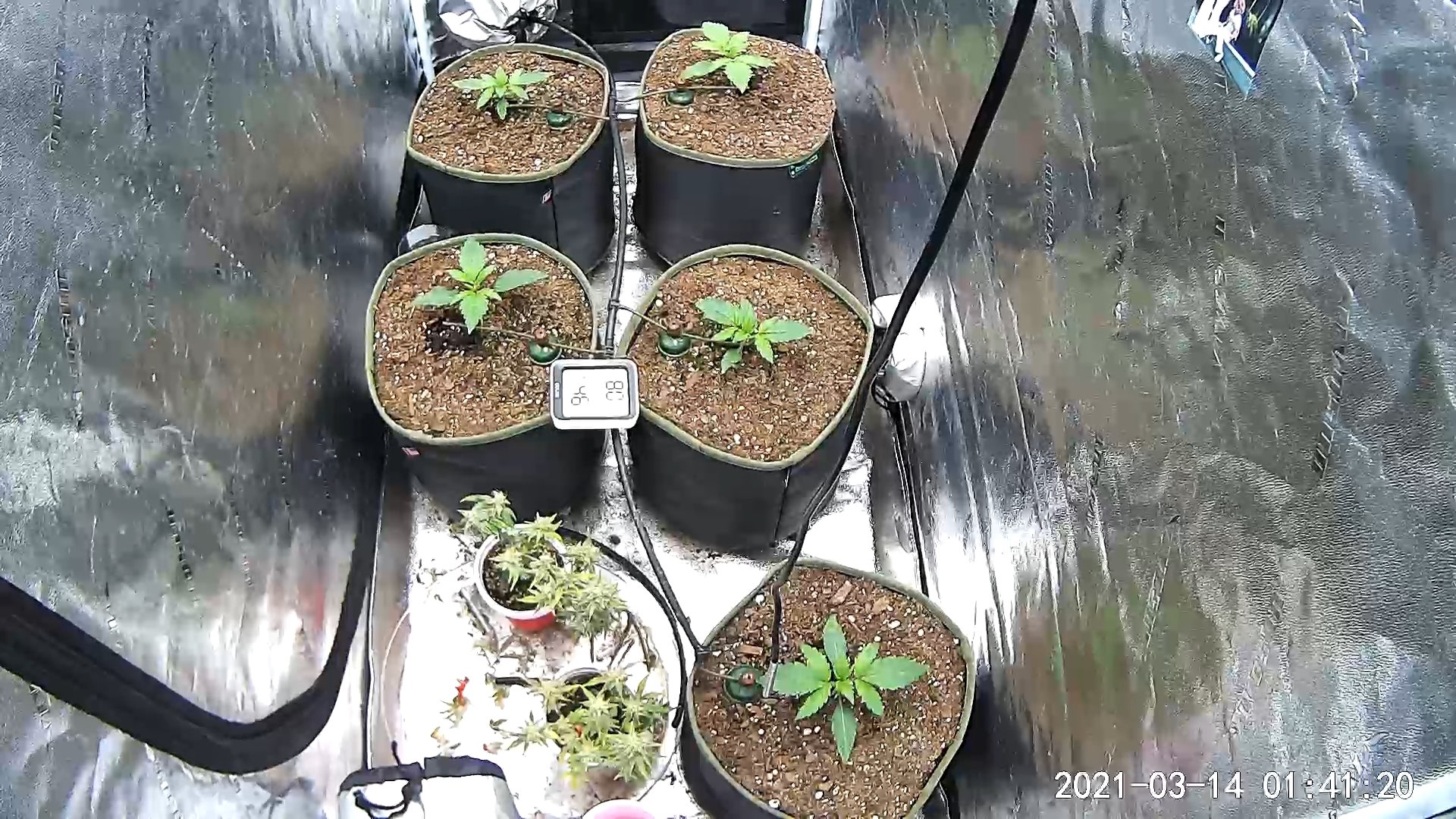 They're still babies, but will be documenting my grow and journaling it along in here. It's another grow in my 2x4 under a 240 watt alibaba panel. Grown in Fox Farms Happy Frog soil with a supersoil mix from Nature's Living soil. I'm automating my watering with blumats, only feeding water and microbes through the grow, top dressing when I might need to.
Smoke Report of round 2!
White grape #1: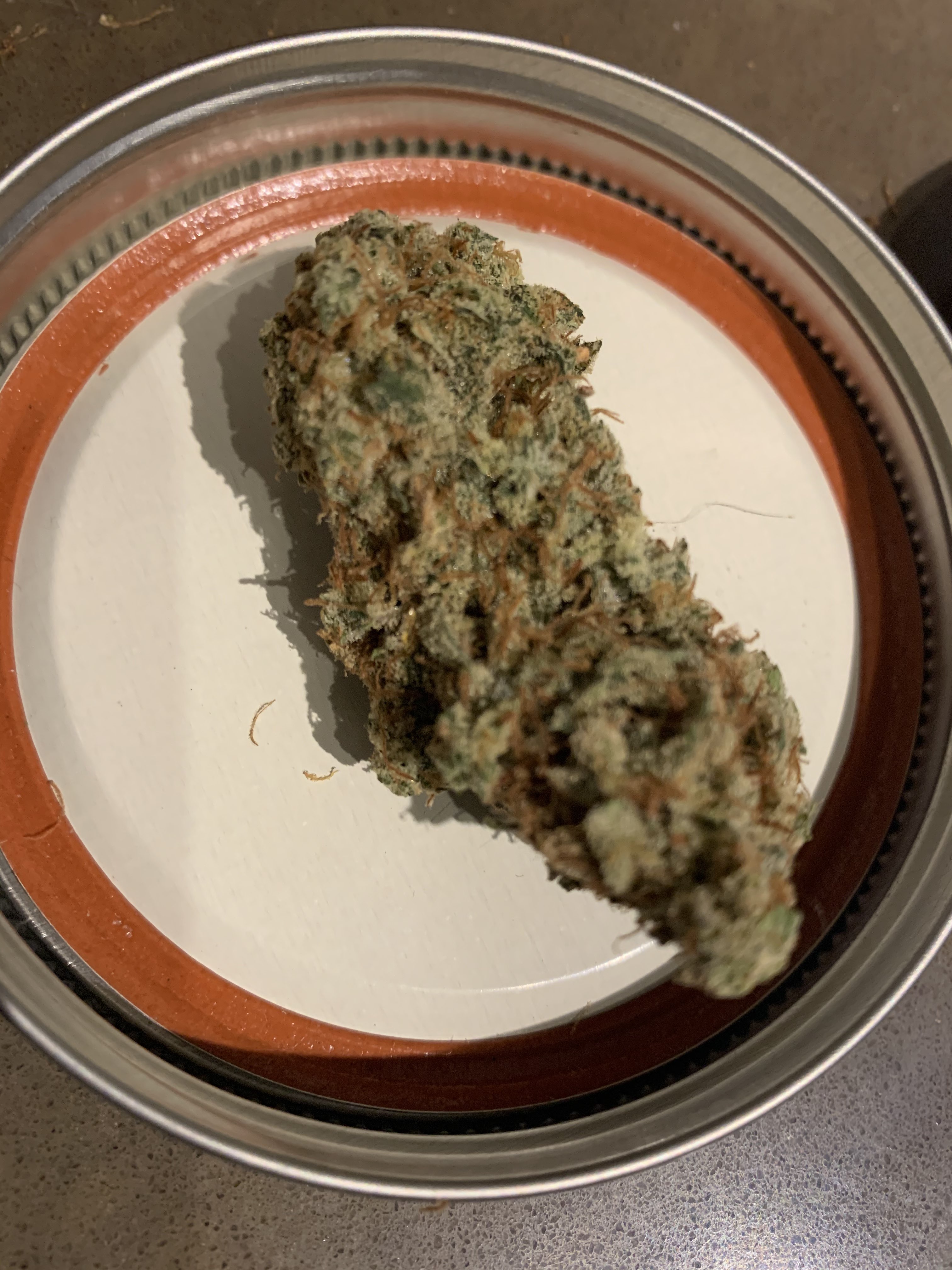 Probably my favorite of the bunch. Nose on it smells of sour grapes, almost like a mix of the sour diesel I used to get back in the day with a grapey tone to it. On breakup, it emits more of the grape terps. Frosty as all hell, and dense as a rock. Smoking it in my new Mad Rob Glass piece, it's super smooth, on inhale tastes just like it smells, and exhale you can kind of taste a bit more of the sour. The high is pretty stoney and seems to be indica leaning. A really heavy hitter with great taste, I mostly smoke at night time, other wise I wouldn't get much done.
White grape #2: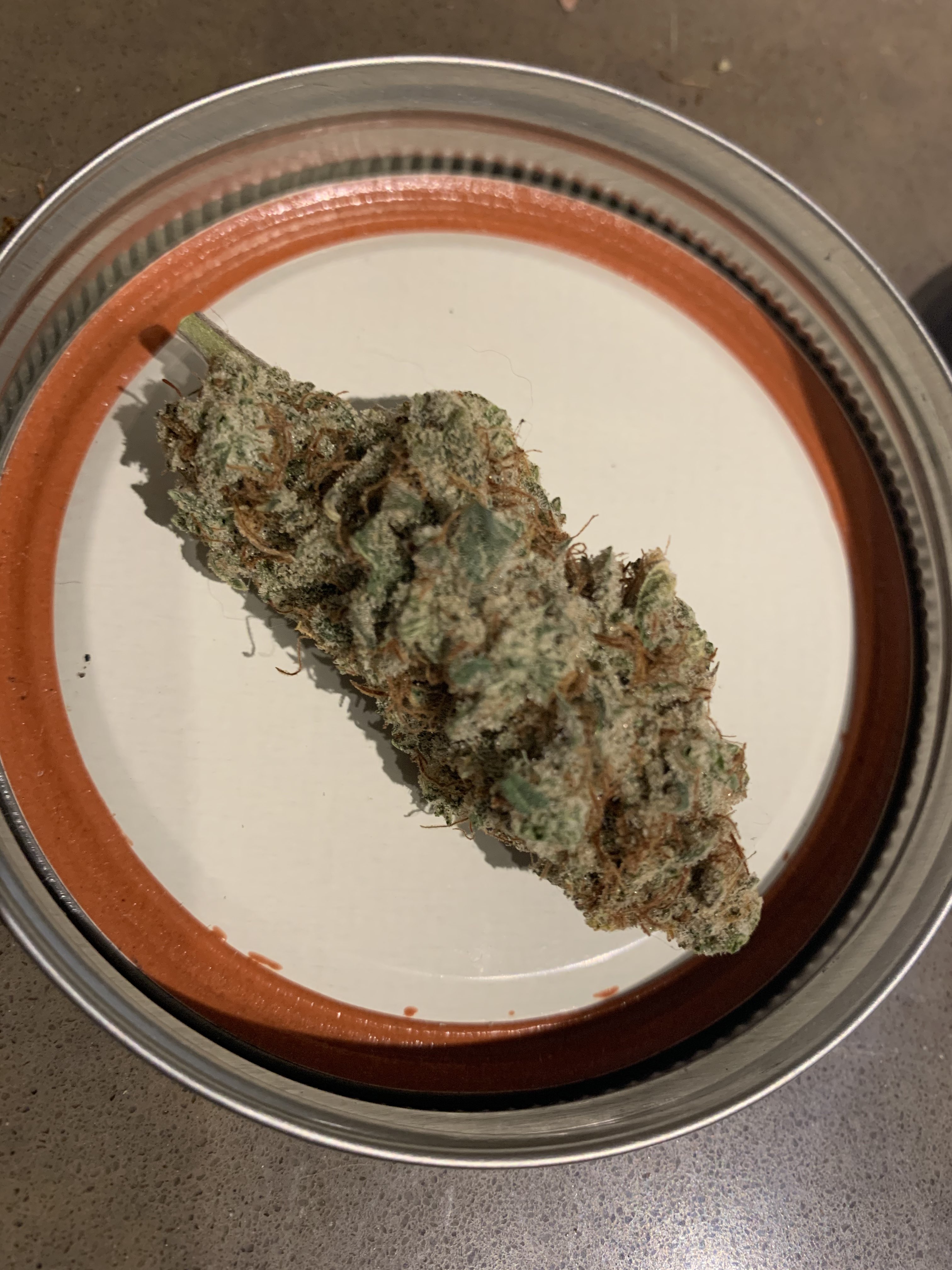 This pheno of white grape structurally is pretty much the same, but terps are a bit more of the kushy side rather than sour, with grape undertones. Grape comes out more upon break up. High is just about the same. Really hard to choose a favorite between the two objectively, as I like the kushy taste and the sour equally.
Purple Rocberry X #1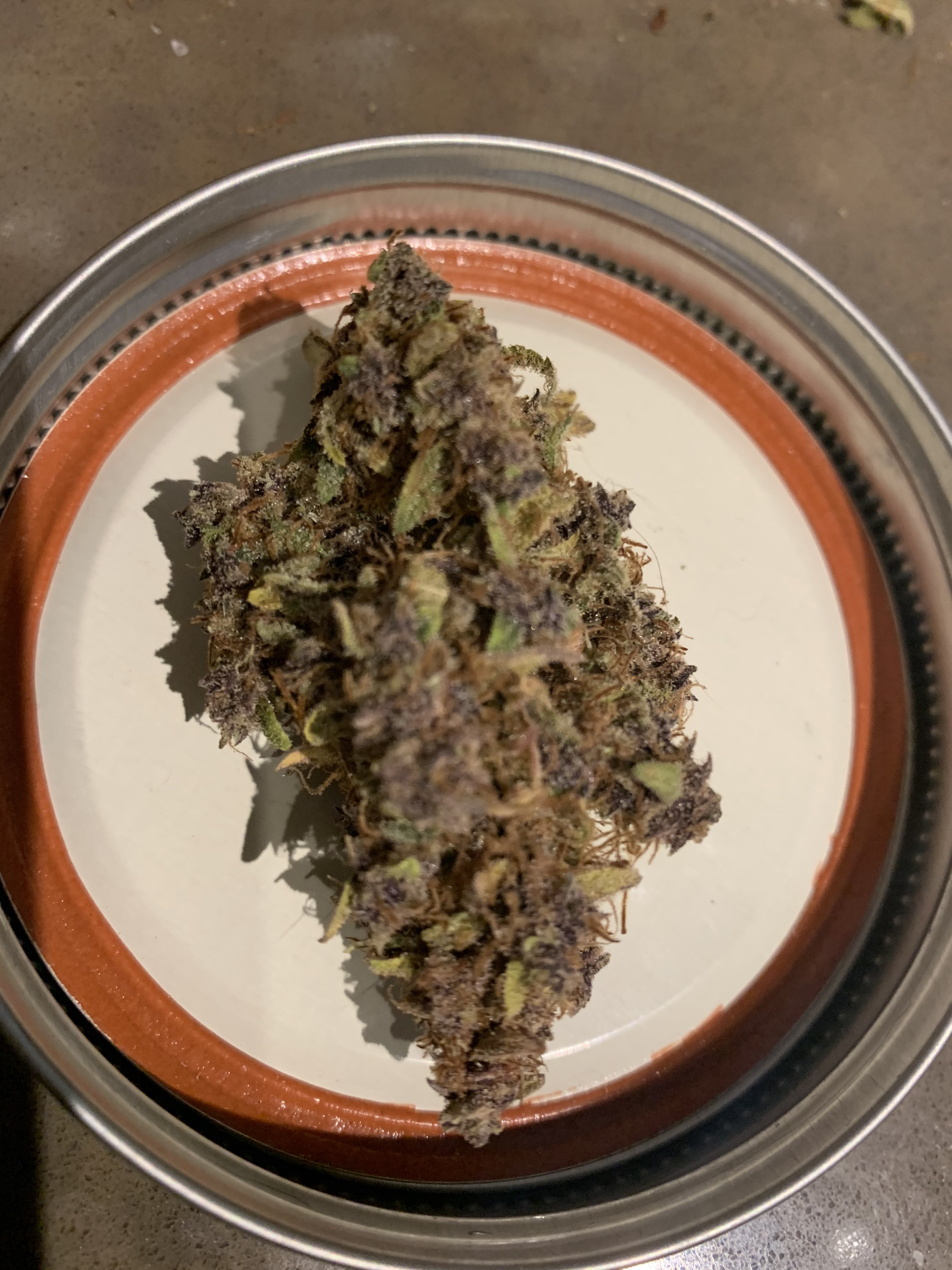 If I'm being honest, this plant excited me the most when I was growing them. It exploded in growth, had vibrant colors, and buds were packing on and getting HUGE. Maybe I'm being a bit overcritical here, but upon drying and curing, I'm a little less impressed. The colors seemed to retain, but after drying, the bud isn't quite as dense as I thought it would have been from wet mass. The buds were also a bit hard to tell on trich coverage due to the coloring, so this is probably the least potent of all. That being honest, it still gets me pretty faded. It has a fairly floral scent, which I thought was interest. On stem rub during growth, it was more of a sweet paint smell. The high is still really good, though not as heavy as the white grapes, more of day time smoke to have a buzz, but still be productive.
Purple Rocberry #2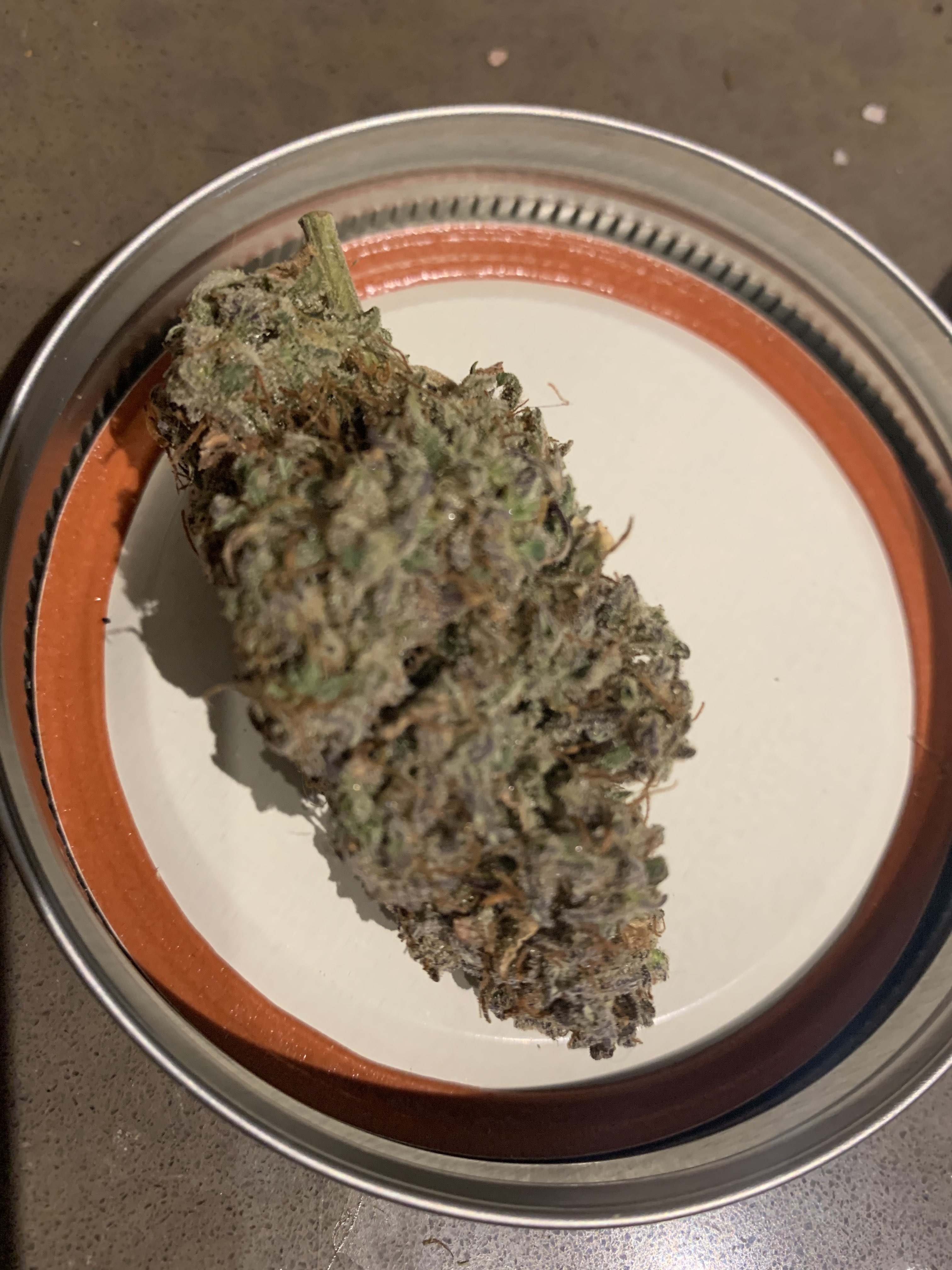 This pheno in particular didn't exactly get the whole prince purple treatment, but you can still see a bit of slight coloration. Buds are quite a bit more dense than #1, and nose on it initially is a melon scent, almost like honeydew and cantaloupe mixed together. the high itself it stronger than #1, being a really good middle ground between #1 and the White Grapes.
Here's my weapon of choice when smoking these.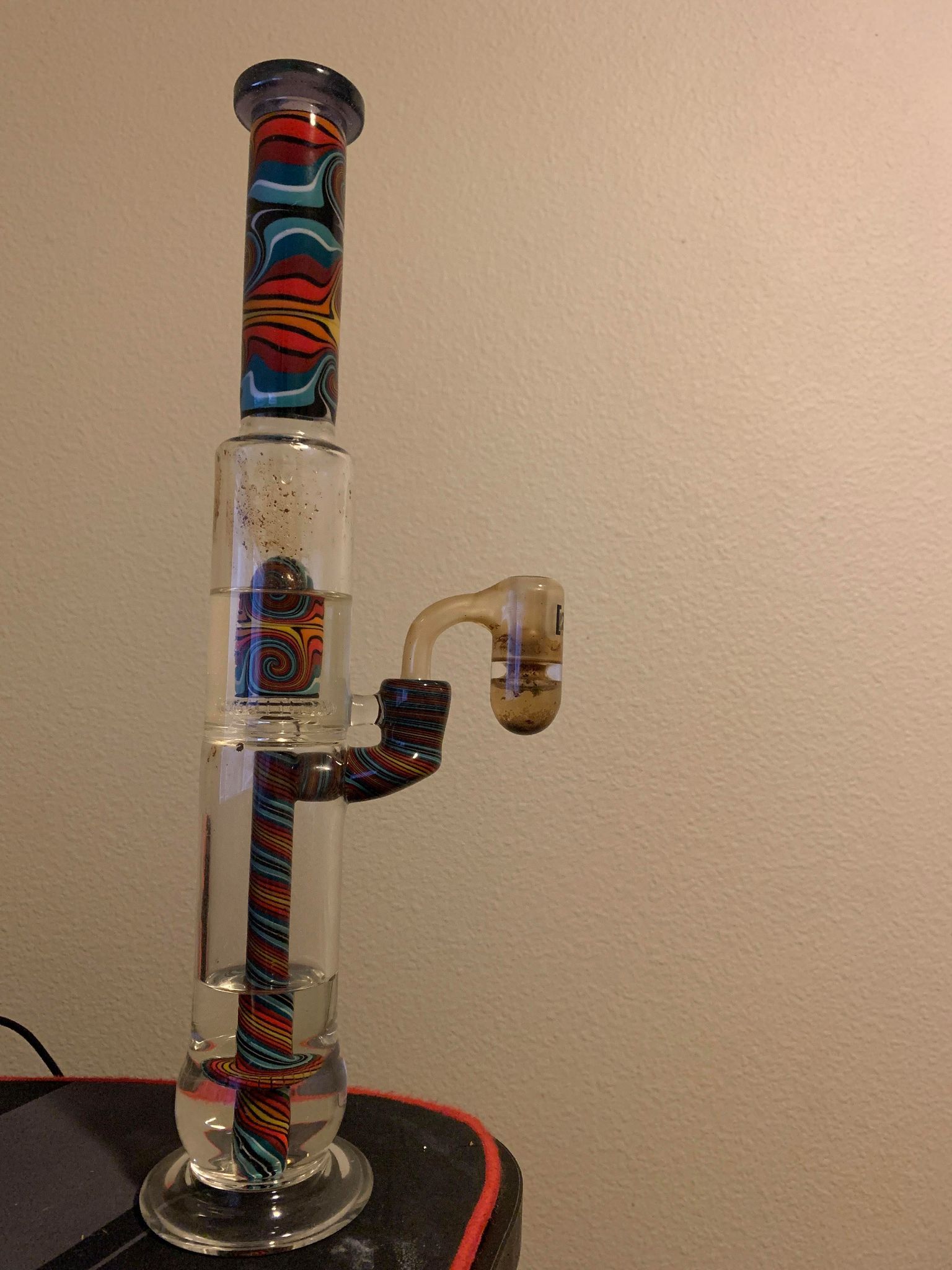 Super big shoutout again to the guys at @bifbeans for making this all possible. Between the genetics, the community, the help, they've done so much to get me to this point and can't wait to see what they have in store for 2021.

---
Posted via weedcash.network
---
---