Revegging, flowering, cloning, autos, etc
Hey weedcash, been a while since I've updated on my grow space. Here are the 3 Mochisicles from Clearwater Genetics I've selected and flowering. They all smell very sweet and am excited to see the end product.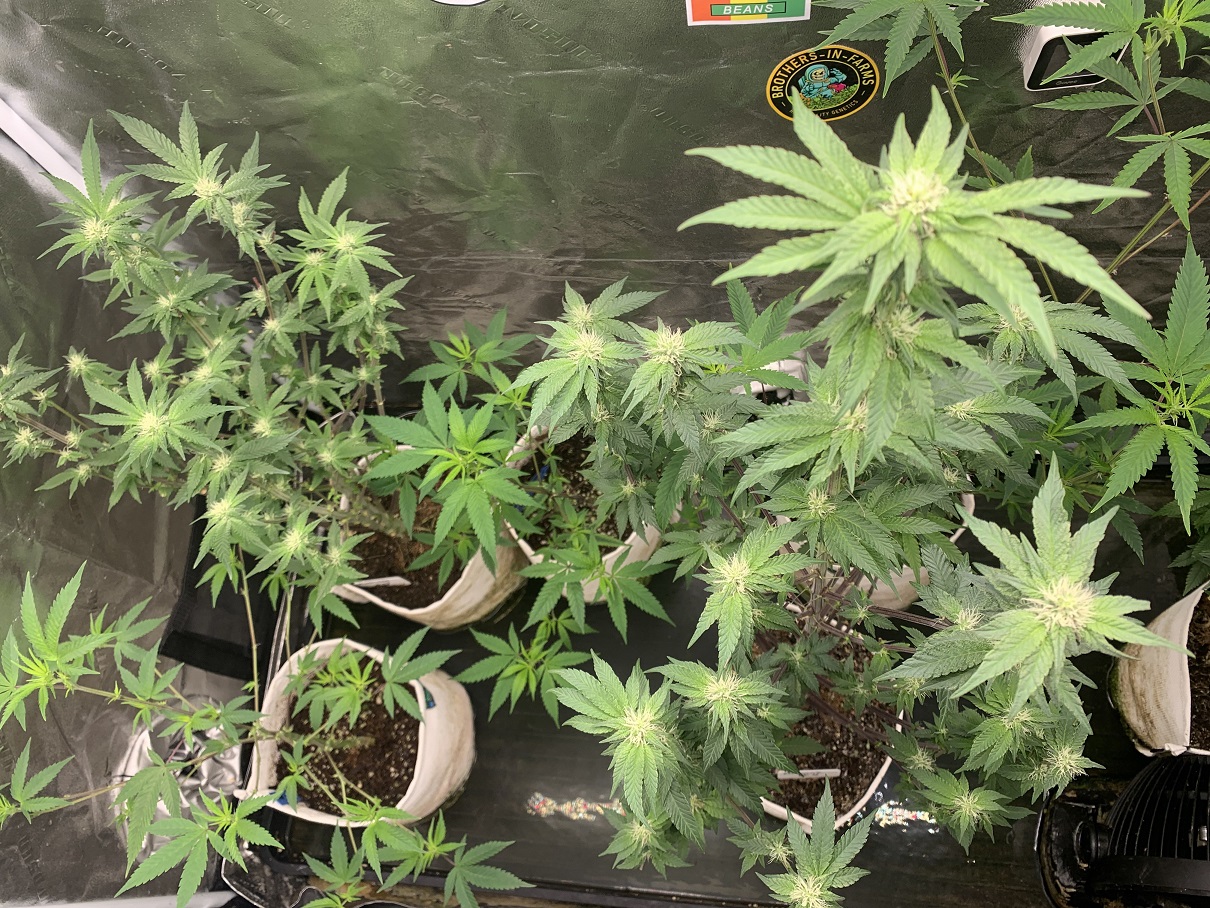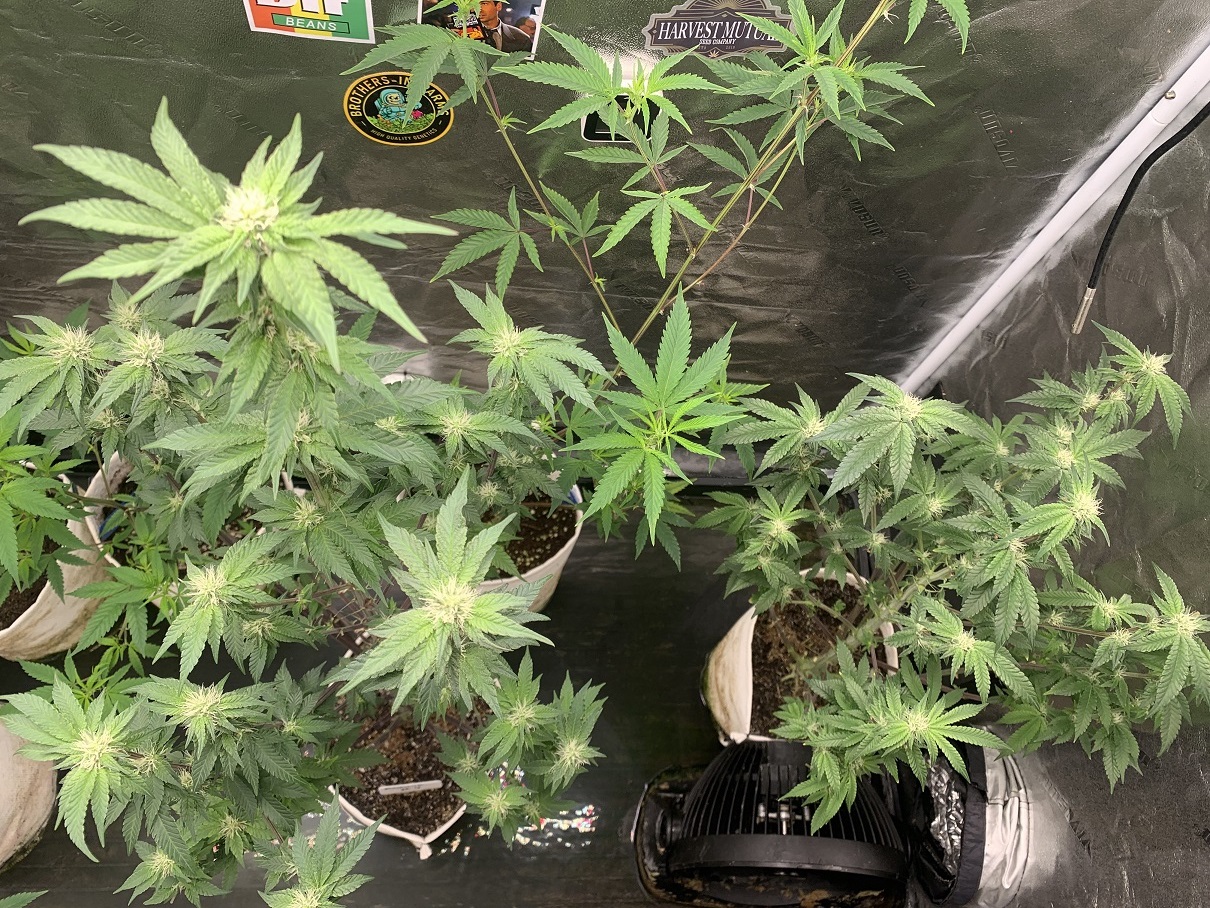 These are about week 4 after flipping to 12/12 light cycle.
I got this Blueberry Muffins from Humboldt Seed Company cut from a buddy and rooted it myself.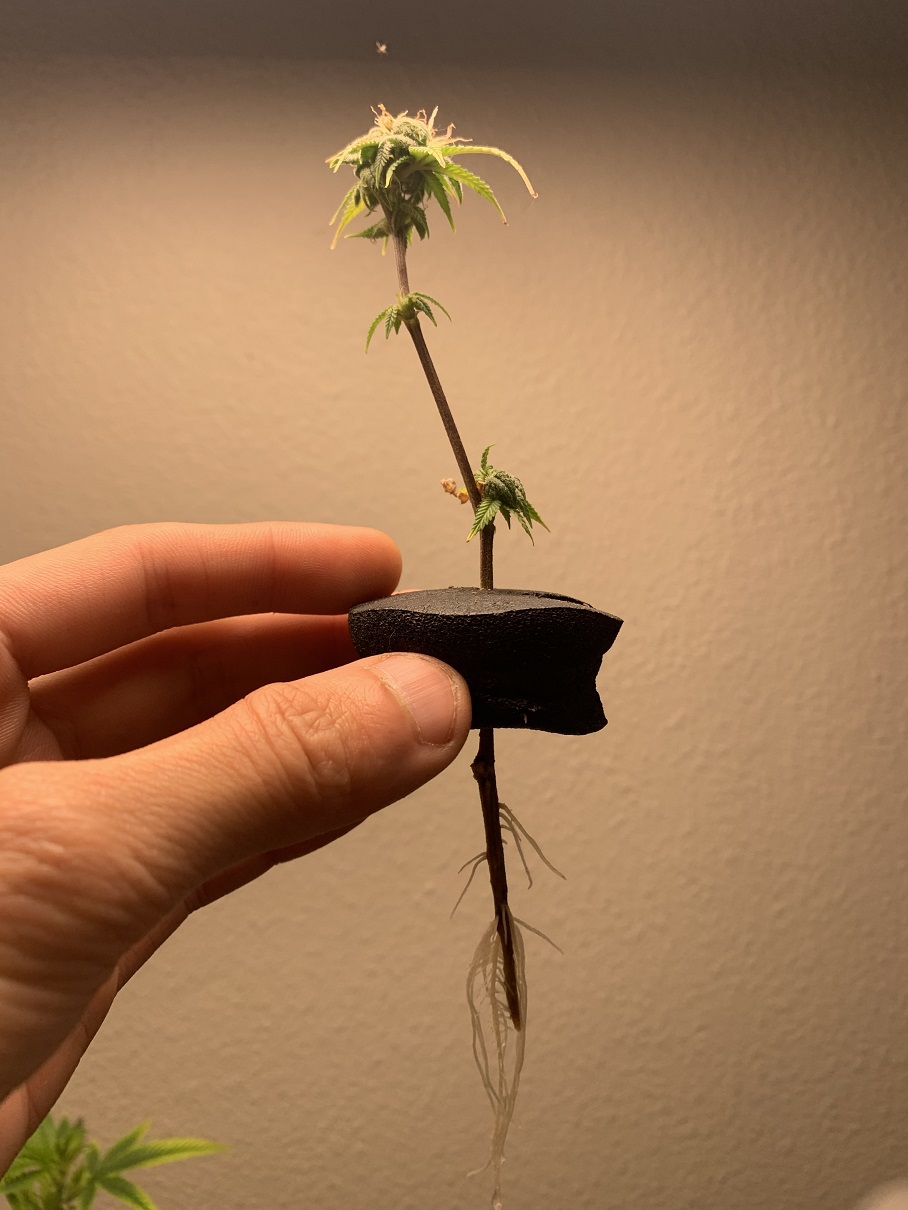 After hardening off a couple weeks and letting it go, it finally has revegged!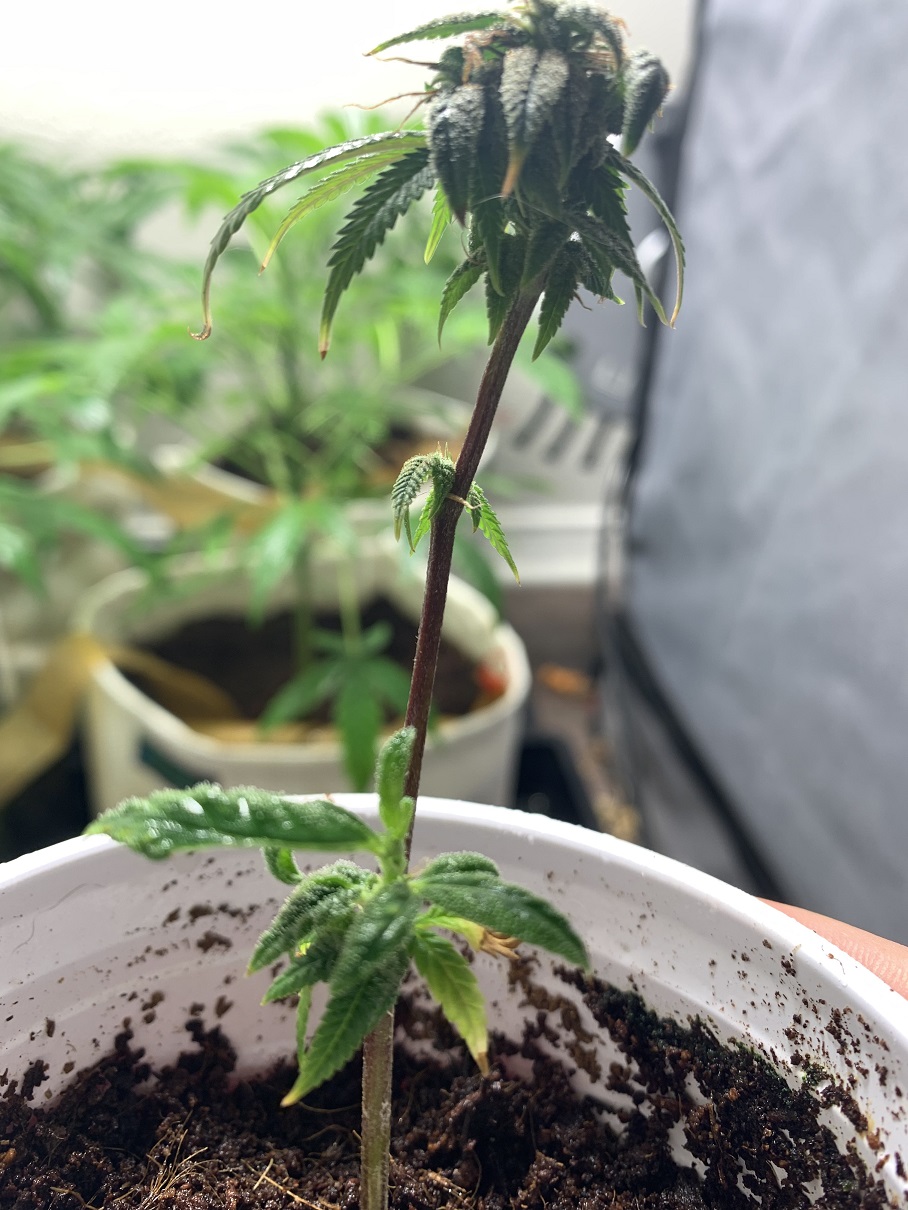 My clones here are doing ok, and are still working on rooting!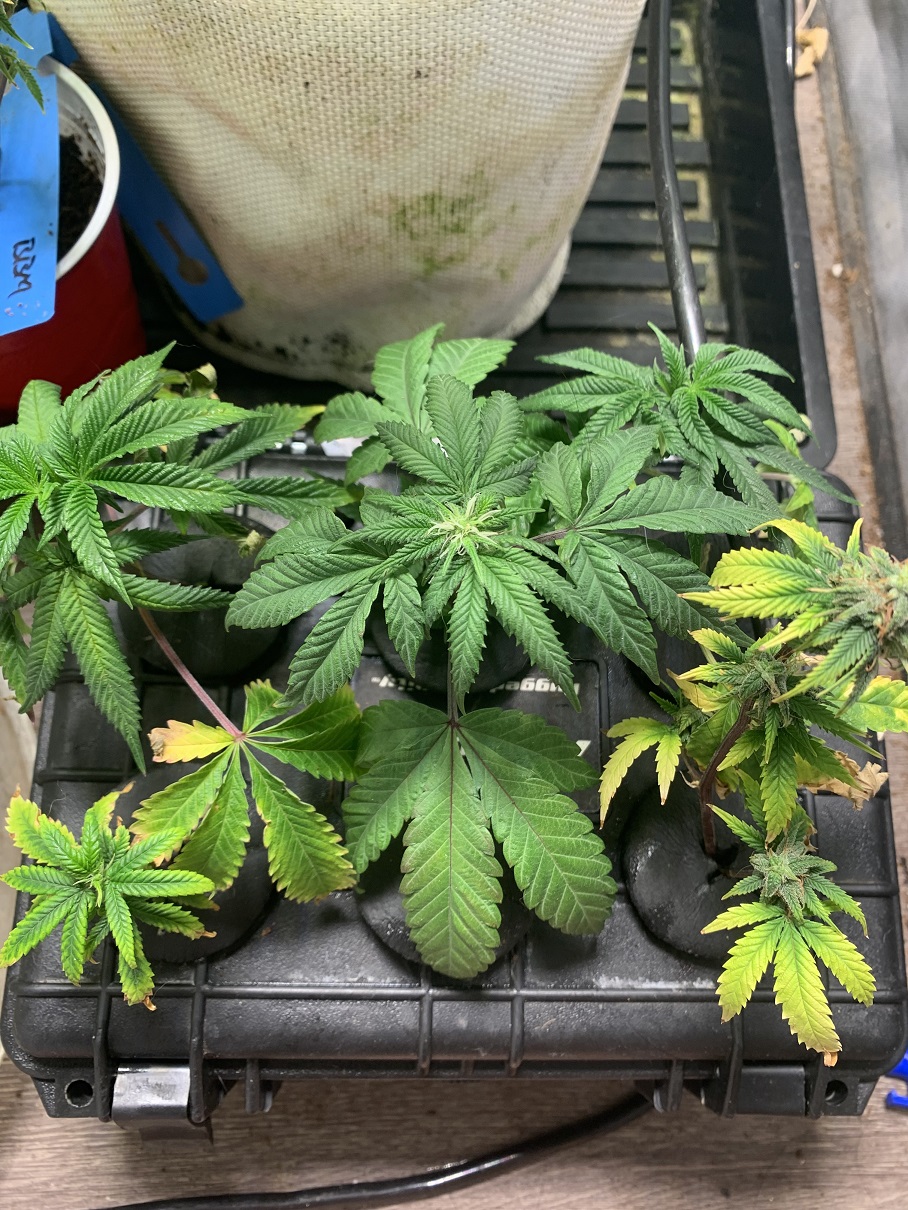 I have clones of my 3 Mochisicle's here and 2 blueberry muffins cuts.
Last but not least, the autoflowers. I cracked 4 white grapes and they're doing amazingly. These are just about at 4 weeks now.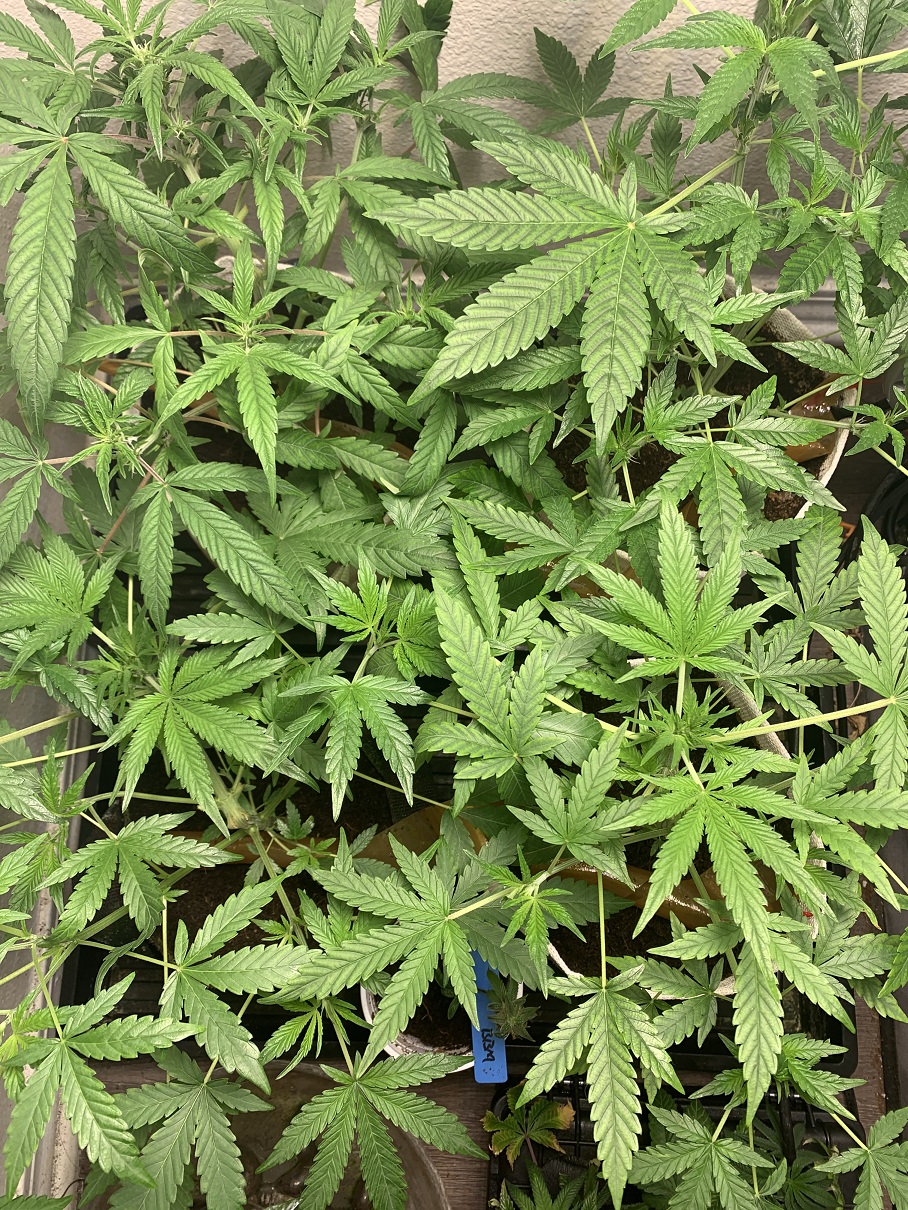 Really looking forward to the next couple of months as I come towards harvesting these plants.
---
Posted via weedcash.network
---
---