New space, new tent, new stuff, new everything.

Hey everyone, been a while since we last did what we did. I've been busy and been growing still, but finally got booted back up after a stint of not growing for about 2 months. I bought a new house and set up new space for my plants.
I bought a new AC Infinity 4x4x8 tent for my photo periods and love it. The tent material is really thick, and zippers are super easy to use. Setting it up, the poles are actually thicker than most tent poles as well. Honestly a really quality tent for a decent price.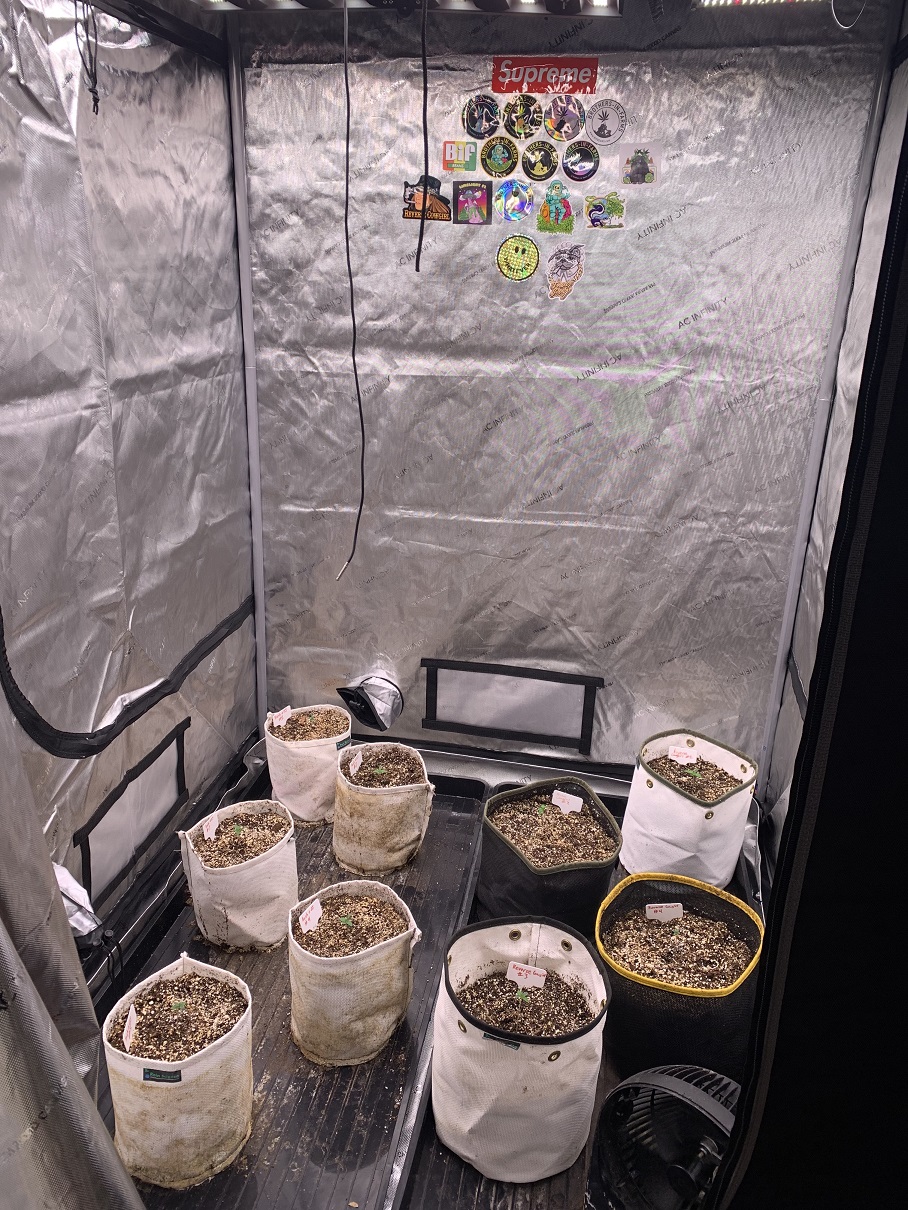 I love that I'm able to run this many plants now in one space and am able to hunt a bit more thoroughly through packs of seeds now.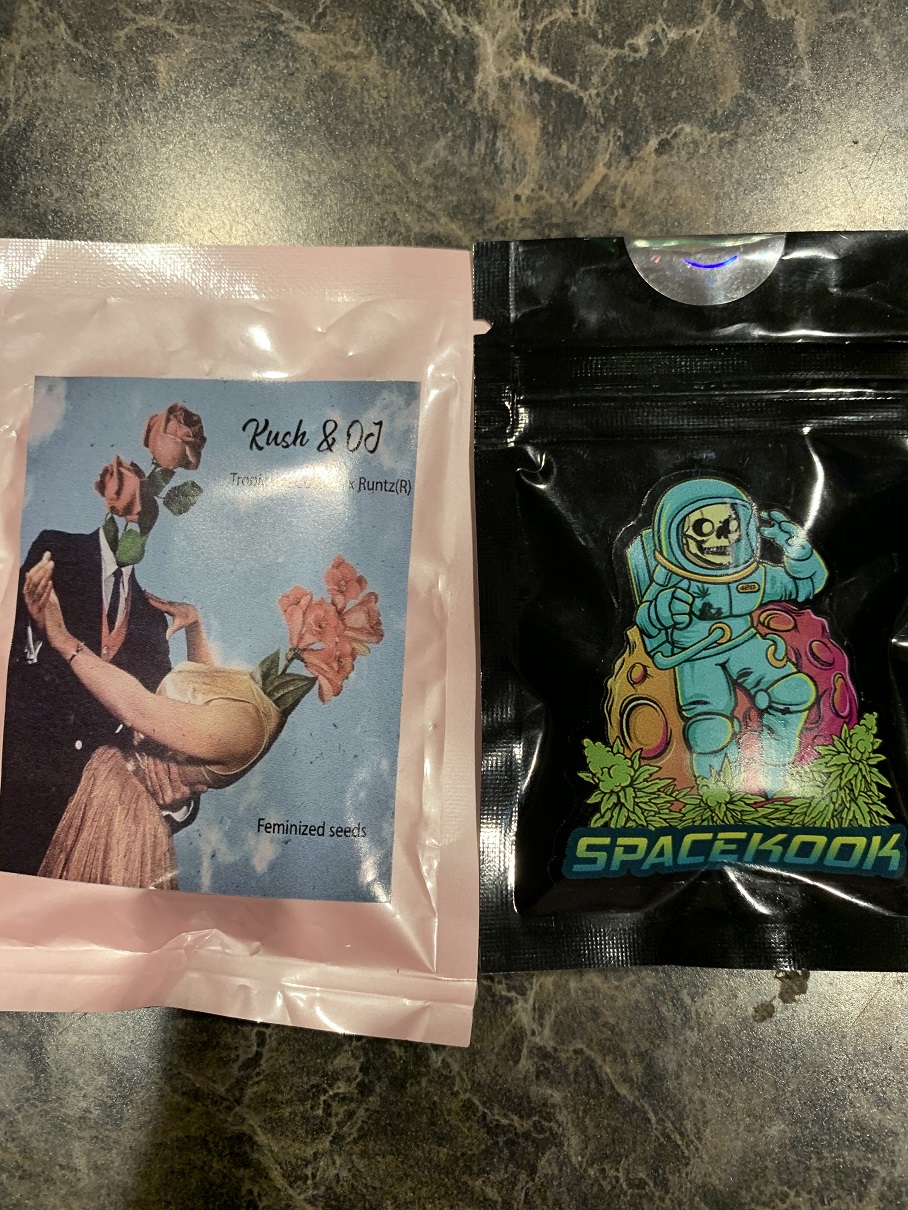 I'm currently running Kush and OJ From Modern Epigenetics, which is Tropicana Cookies x Runtz (reversed), and Reverse Cowgirl from the homie Spacekook at BIF, which is Peanut Butter Breath S1 x Cherry Gar See Ya. Both seeds had a 100% germ rate for me and I'm super excited to grow these out. I've been hanging on the Modern Epigenetics gear for nearly a year now, and feel like I've hit my stride to be able to do them right and get the expressions the plants want to give. I'm also super excited to grow gear out that my good friend has been working on for a while.
If you've been seeing my posts for a while, you may remember these stickers in my 2x4. It's booted back up, and now she's an Auto tent!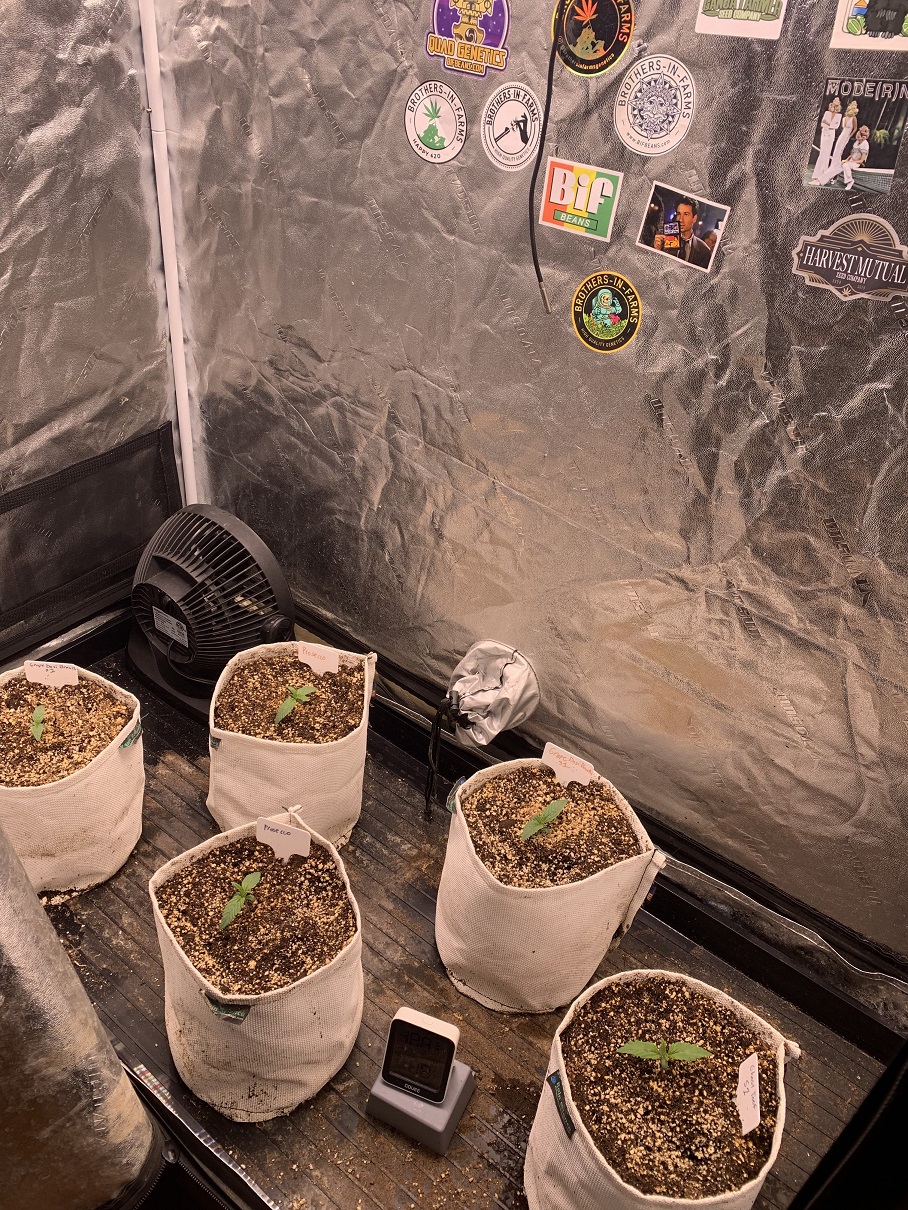 Same old same old with her, but giving a shake down in the new environment with it and hope I do these plants some justice. I'll be running Prosecco, an auto fem cultivar from BIF, Grape Dosi Breath s1 reproduction from Berserker, and a Ghost Toof S1 reproduction from Swamp.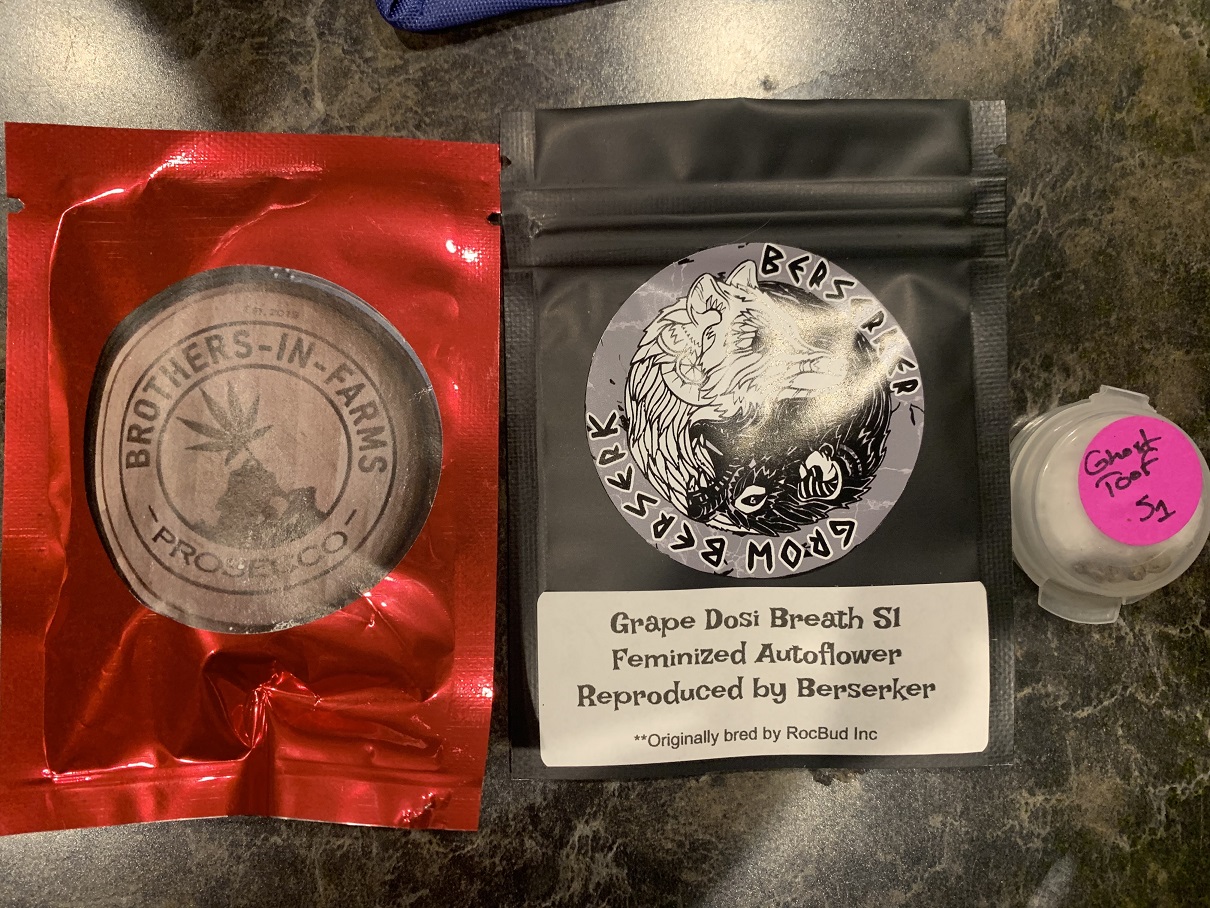 Now I did say new everything too, so I mean everything. I'm using HP Promix for this run as I had a bag left over and luckily it filled all the pots I needed. I'm also running a RO water system now as the water in the new house is super hard. Like granules of sand in the water kind of hard lol. It'll be a learning experience for me, but I'm excited about it.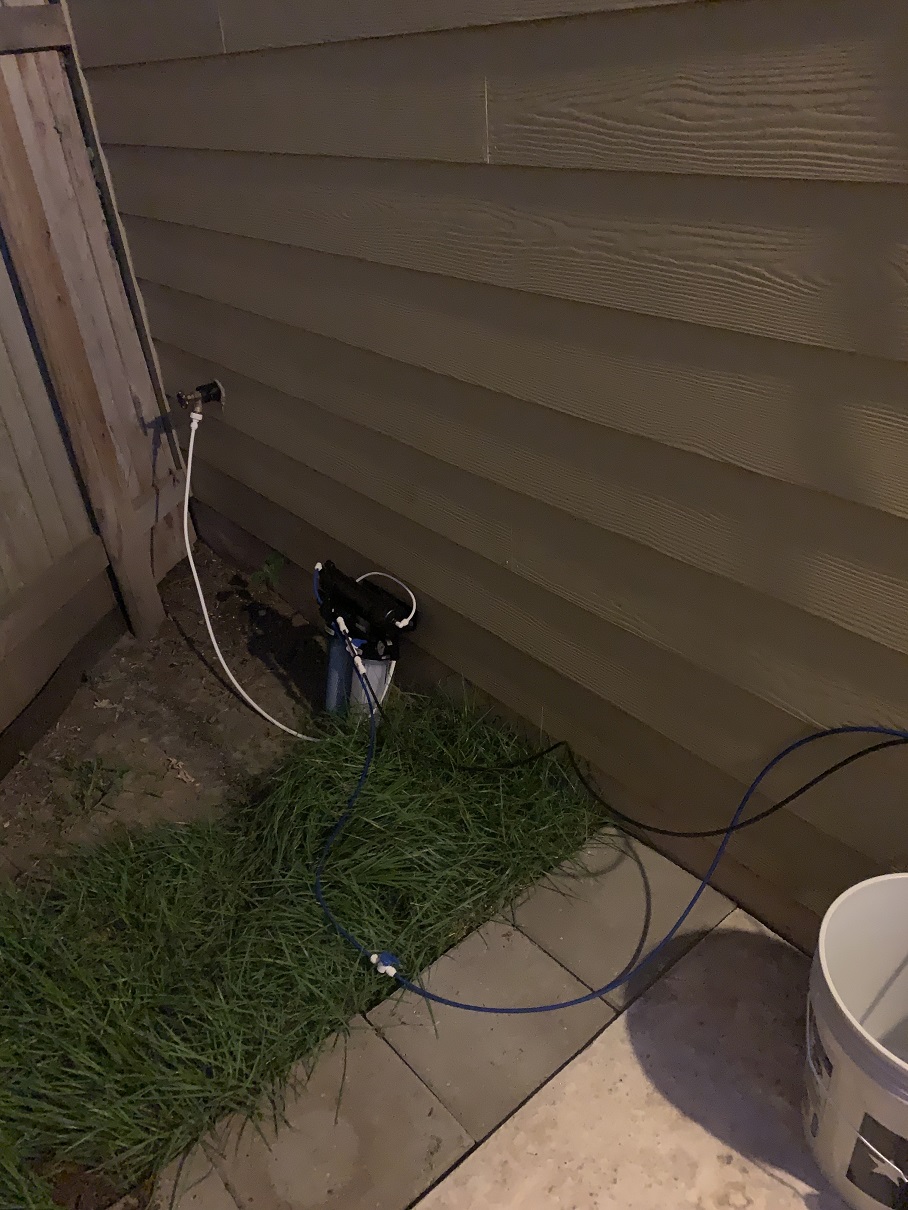 I'm hoping I'll be able to be more active and post more updates throughout the grow, but honestly owning a home is super fucking exhuasting, and every day is a new project.
Posted using WeedCash Network
---
---