First photo run down in the books, new things coming down the pipe in 2022
Hey everyone, been a while! I harvested those plants I posted about last, and recently the pure michigan 2.0 s1 seeds actually dropped at @bifbeans.
Potg x pbb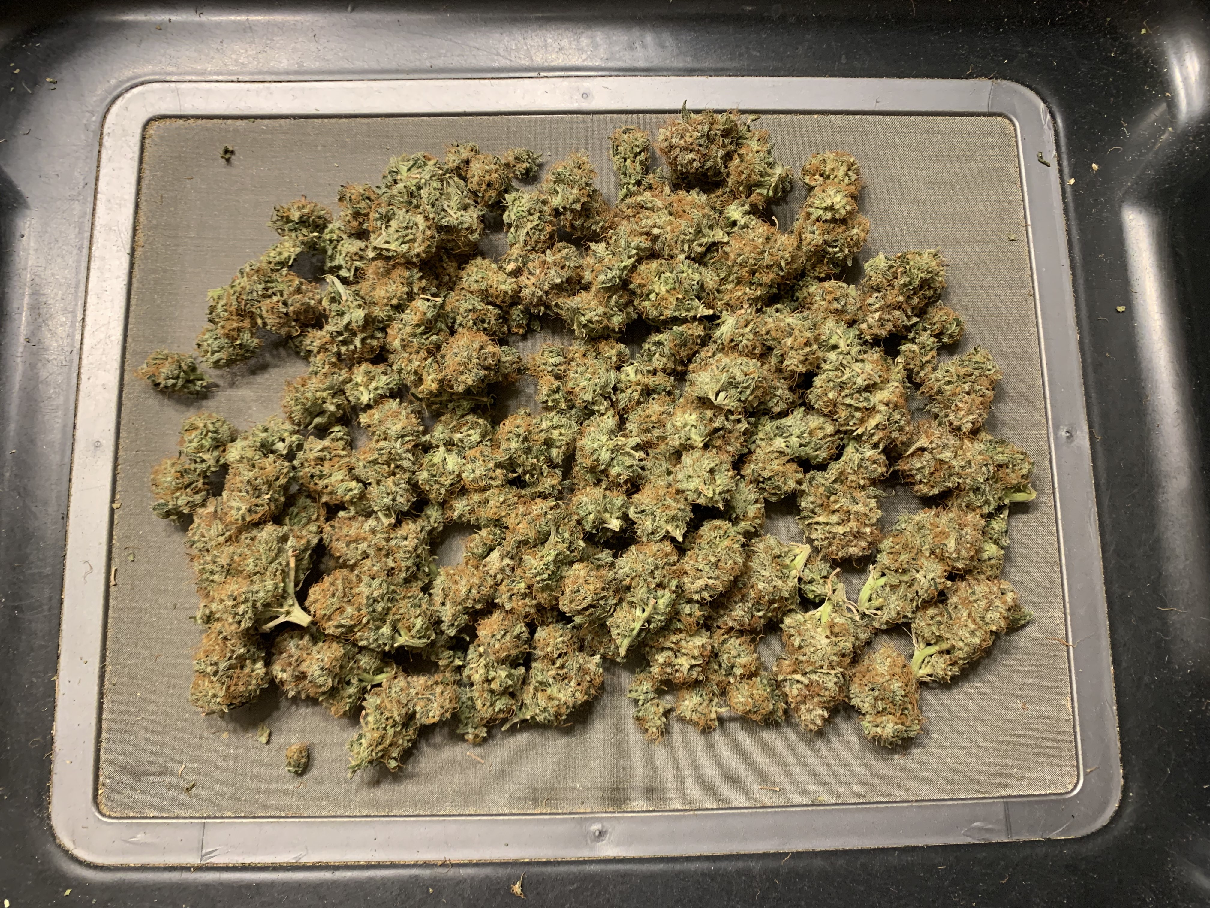 Pure Michigan 2.0 S1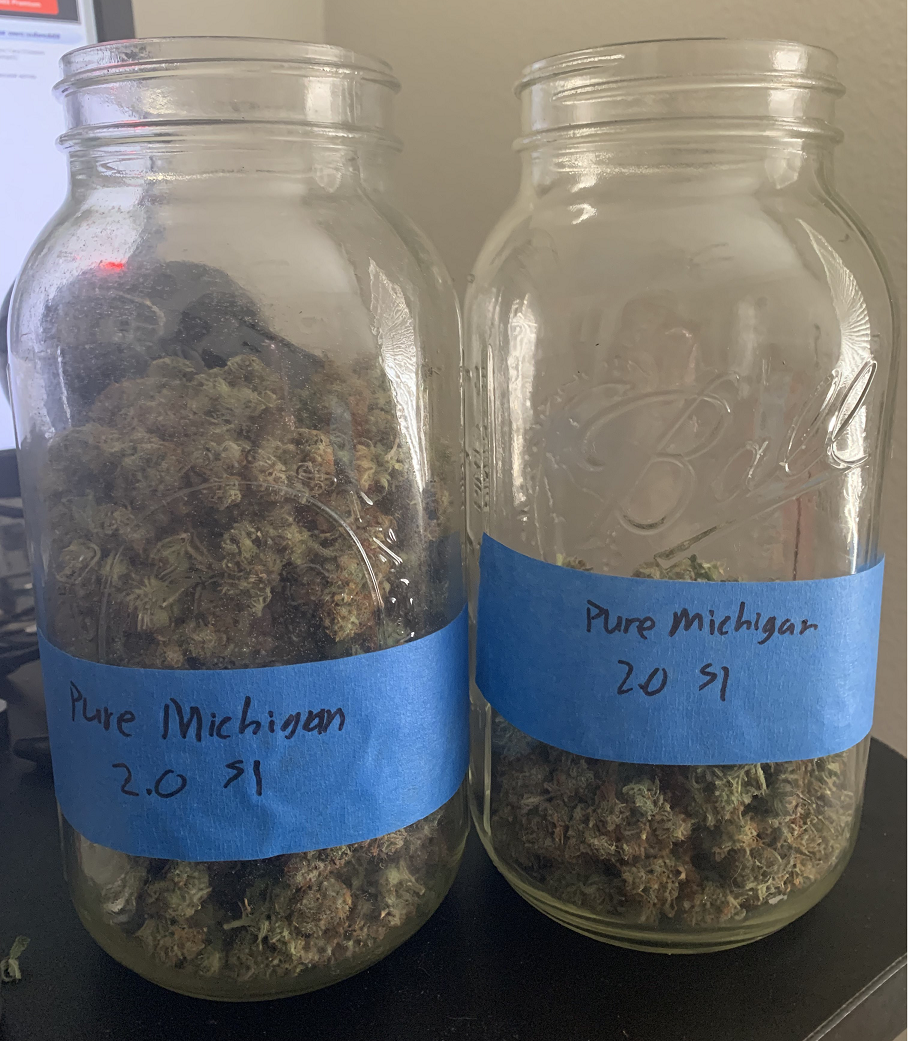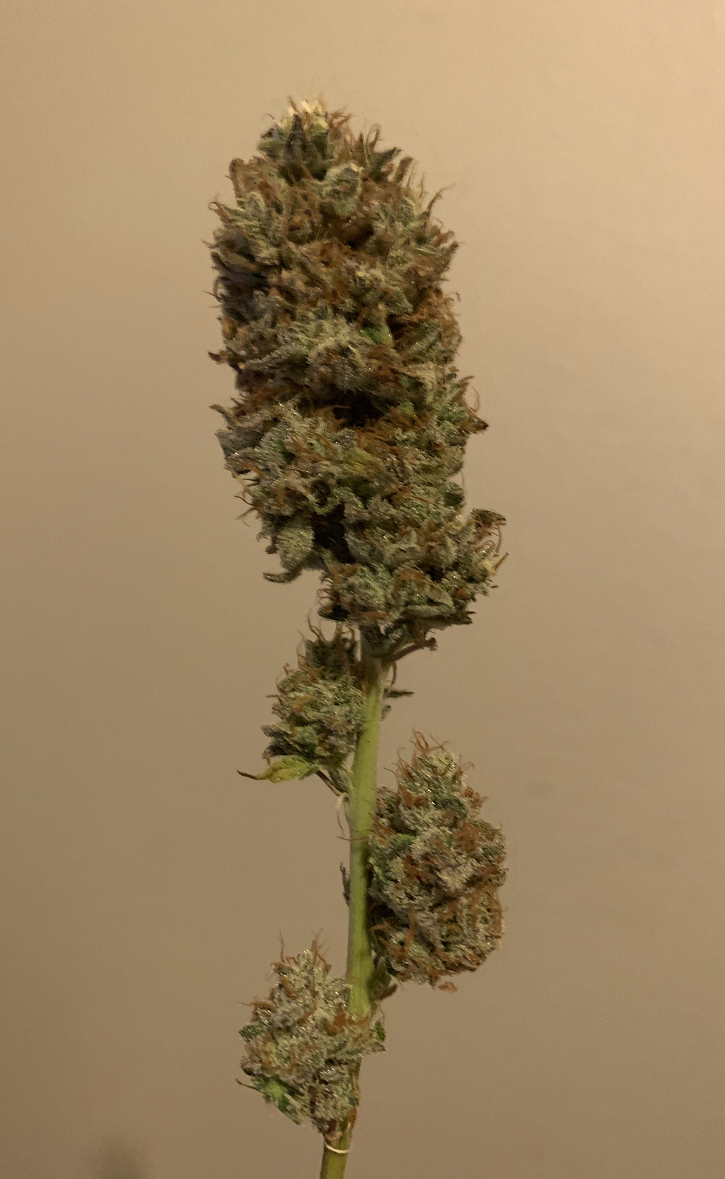 PBB s1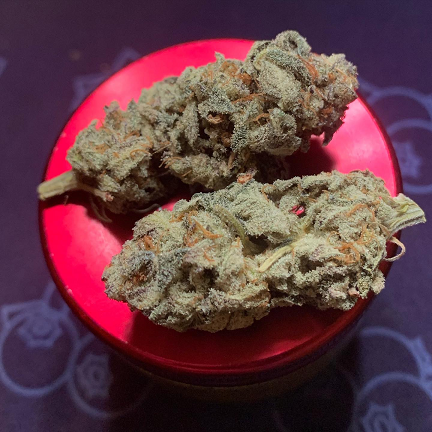 While I was waiting for those to harvest, I planted some autoflower beans I got from Sebring. Samsquanch OG F2 and Forum Stomper F2, both F2's of some old Mephisto gear.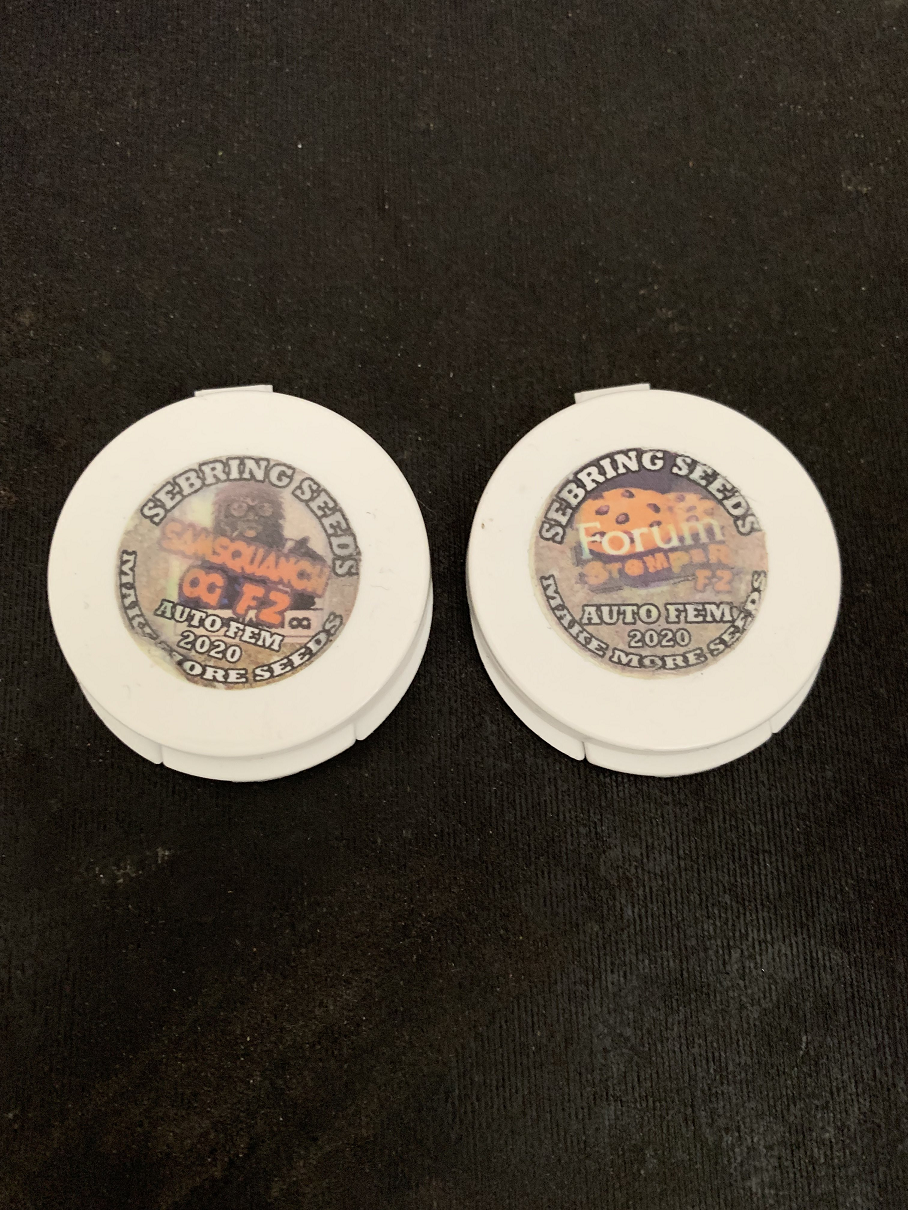 Here's some progress of how those have been going.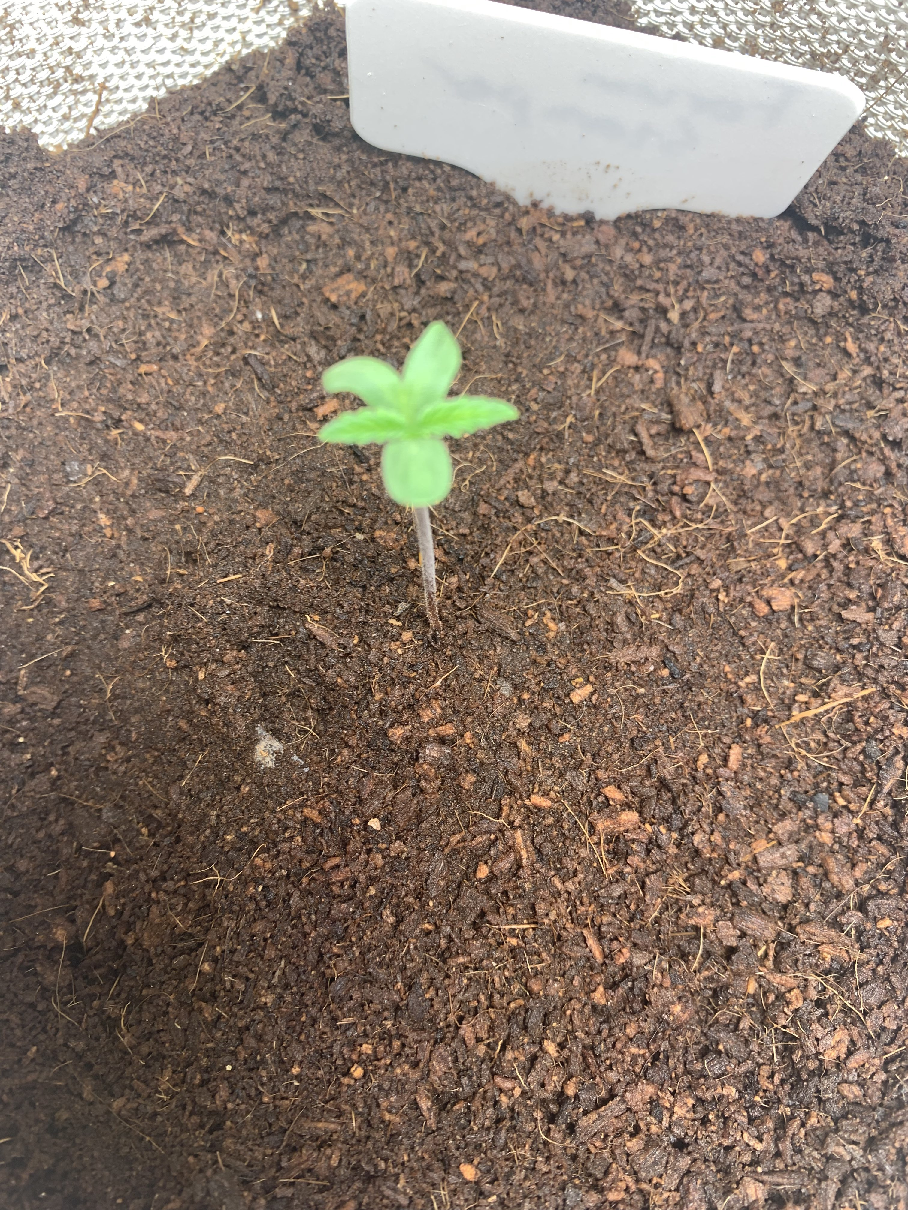 Cool extra cotyledon. Eventually grew out of it.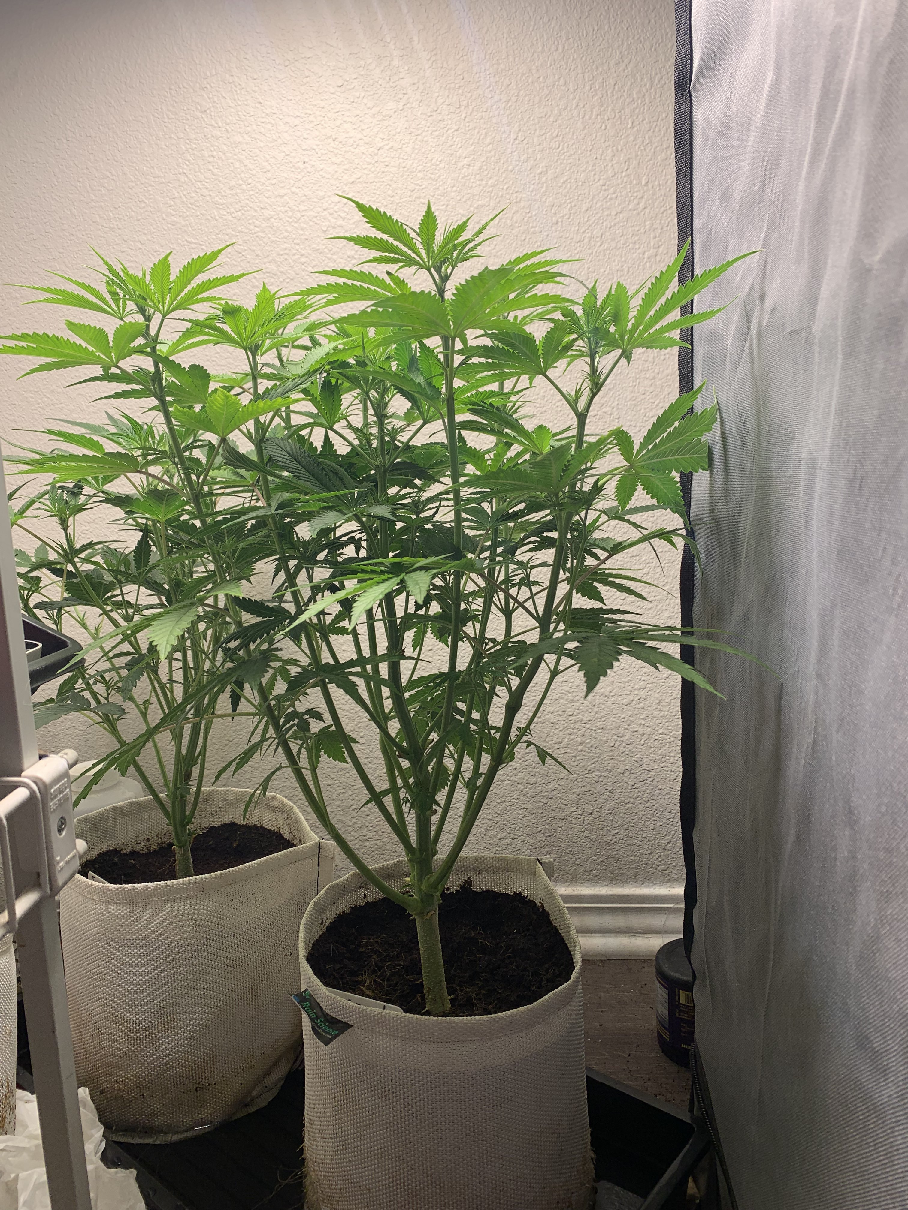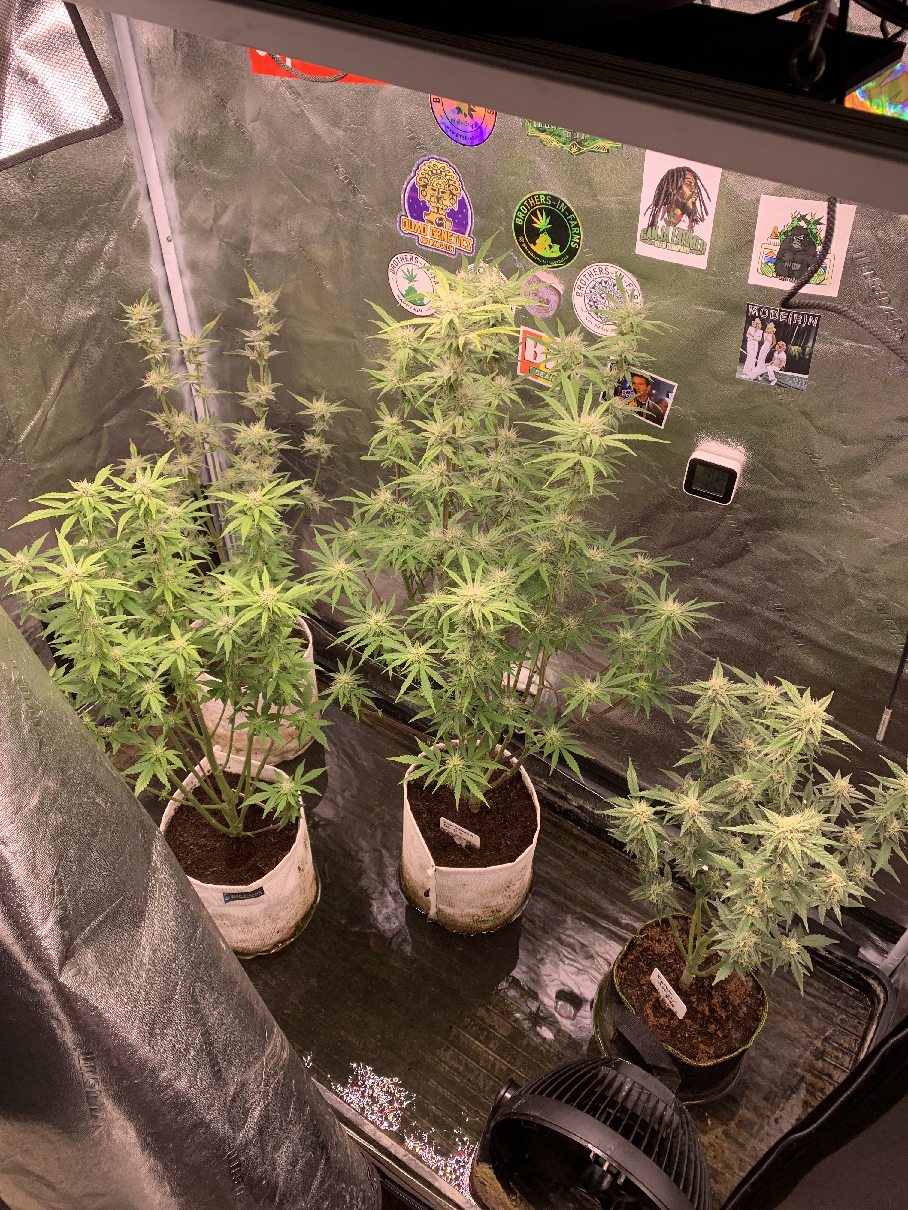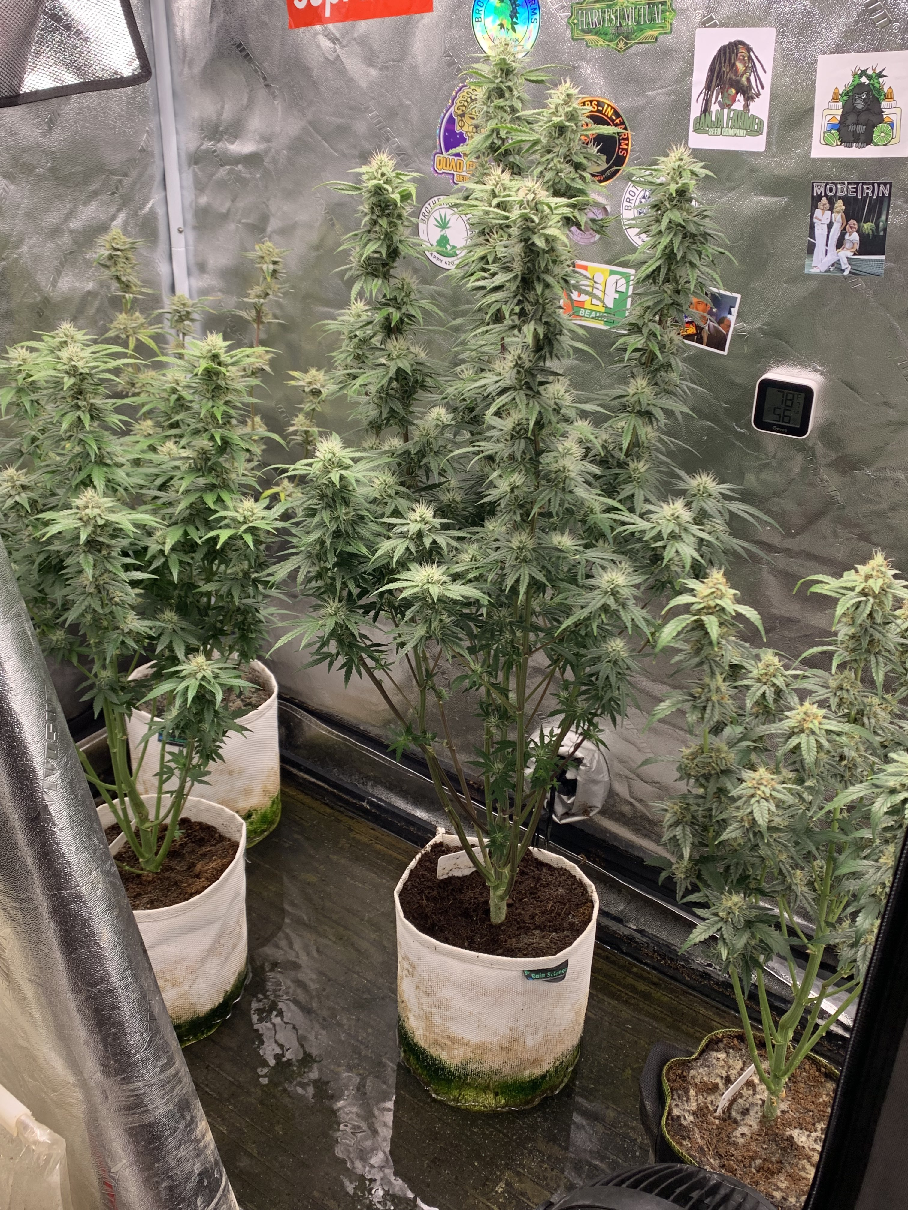 These all have really surprised me with their vigor and hopefully finishing up within the next couple weeks or so.
Along side these, I have also started germing and vegging my next run, which will be a photoperiod run and mini pheno hunt of Clearwater Genetic's Mochisicle, which is a cross of Mochi Gelato x Creamsicle #4. This is going to be an exciting run for me and they're already off to a good start.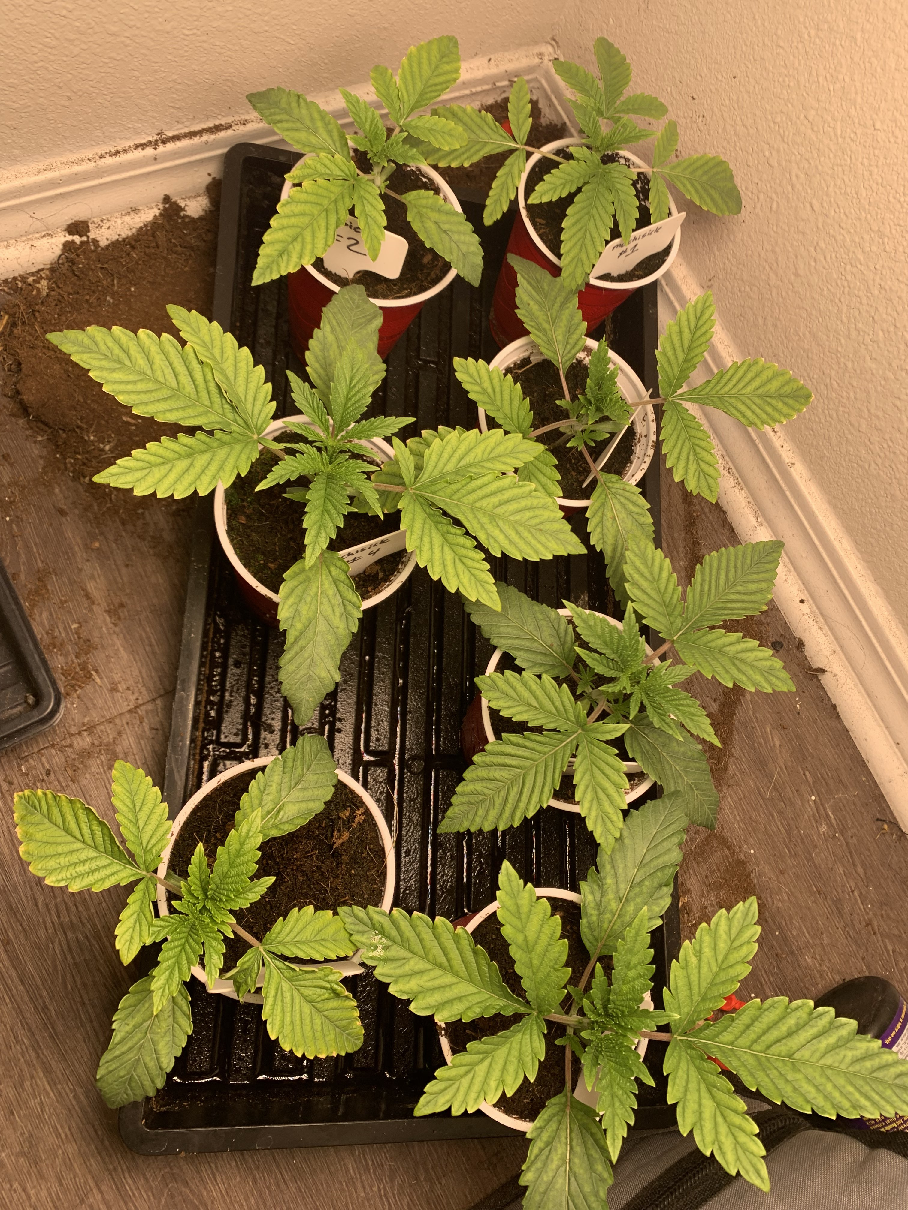 ---
---