A pretty big update on my last grow and current grow.
Hey everyone, it's been quite some time. I'm still alive and kicking, and still growing. I've been busy, but I did manage to get pictures and document things before I harvested it all.
Quad Grape: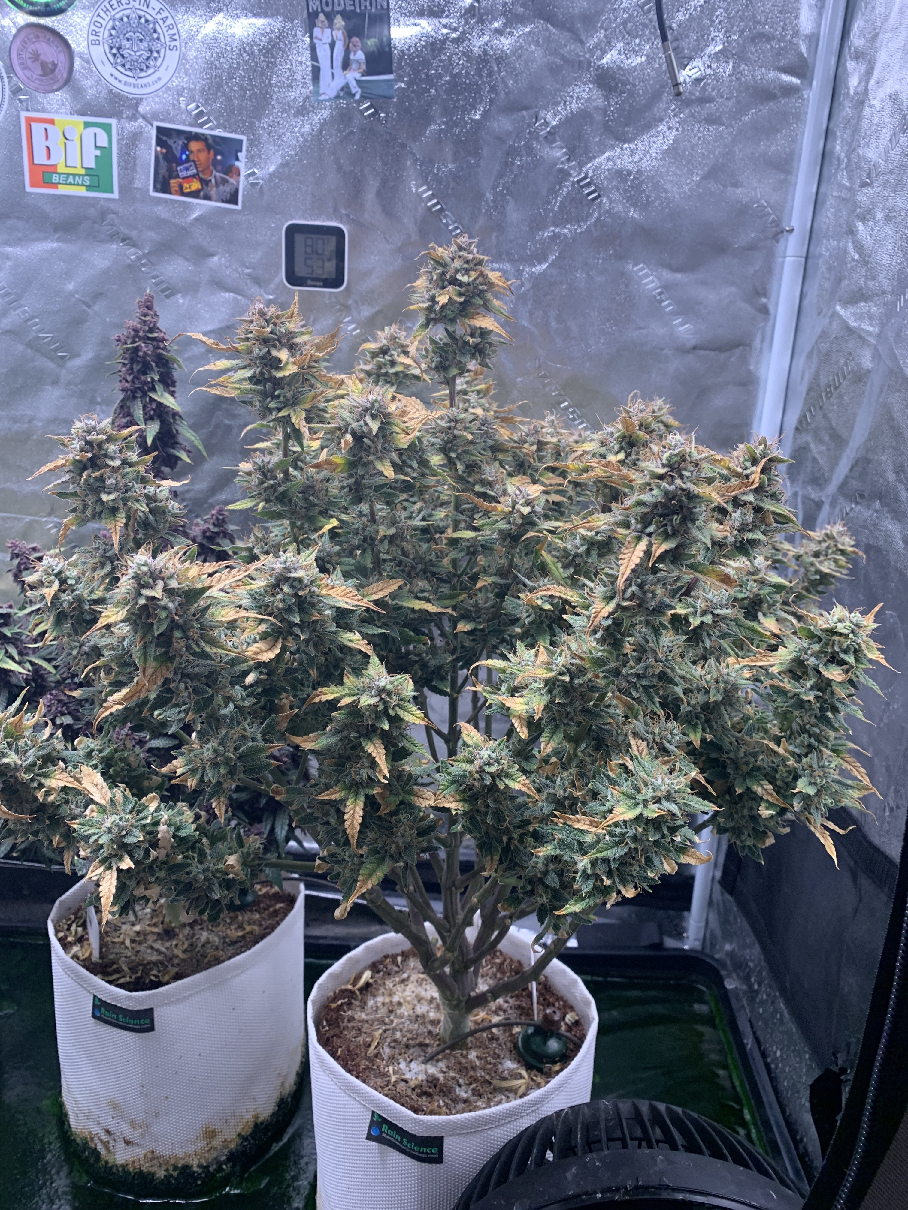 Anvil:

Ghost Toof F2: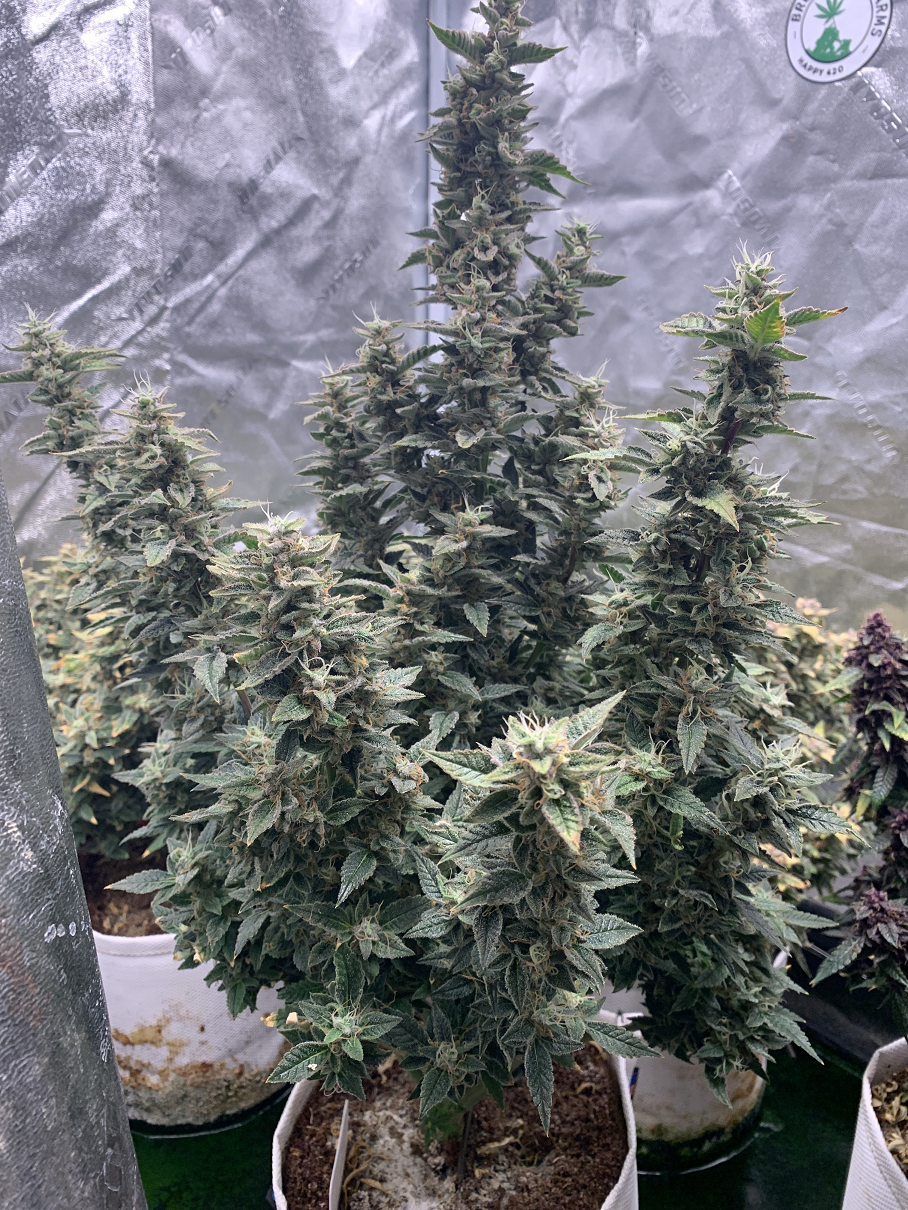 Cabernet F2: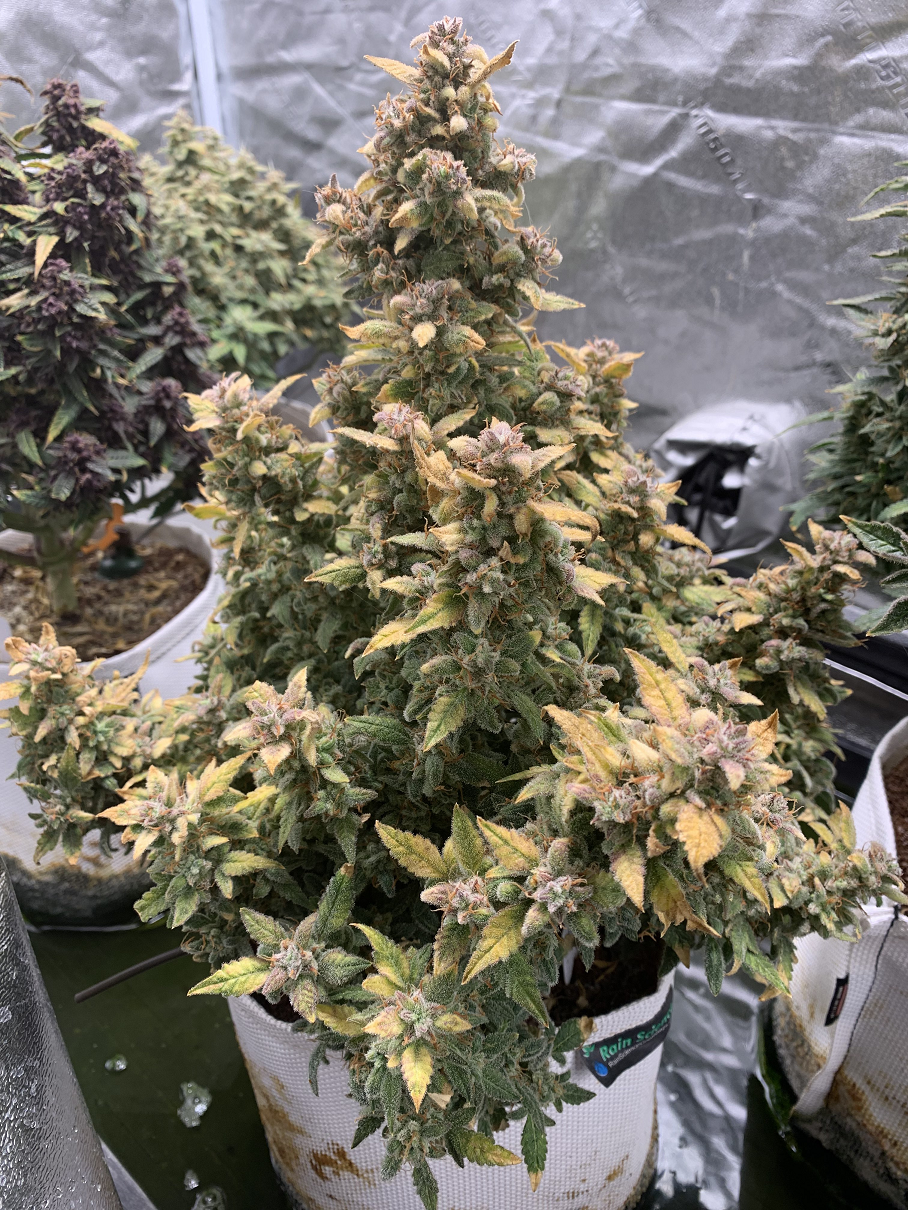 White Martian: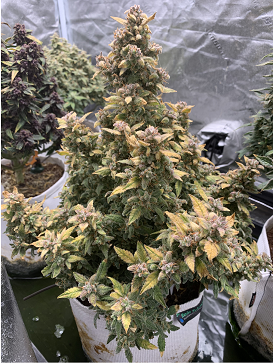 I had another plant, but can't seem to find any pictures currently. Overall, pulled a little over a pound in a 2x4, with ~310 watts. Not too shabby, who said auto flowers suck?
Anyway, since then, I've popped my photoperiod cherry.
I'm doing
Planet of the Grapes x Peanut Butter Breath: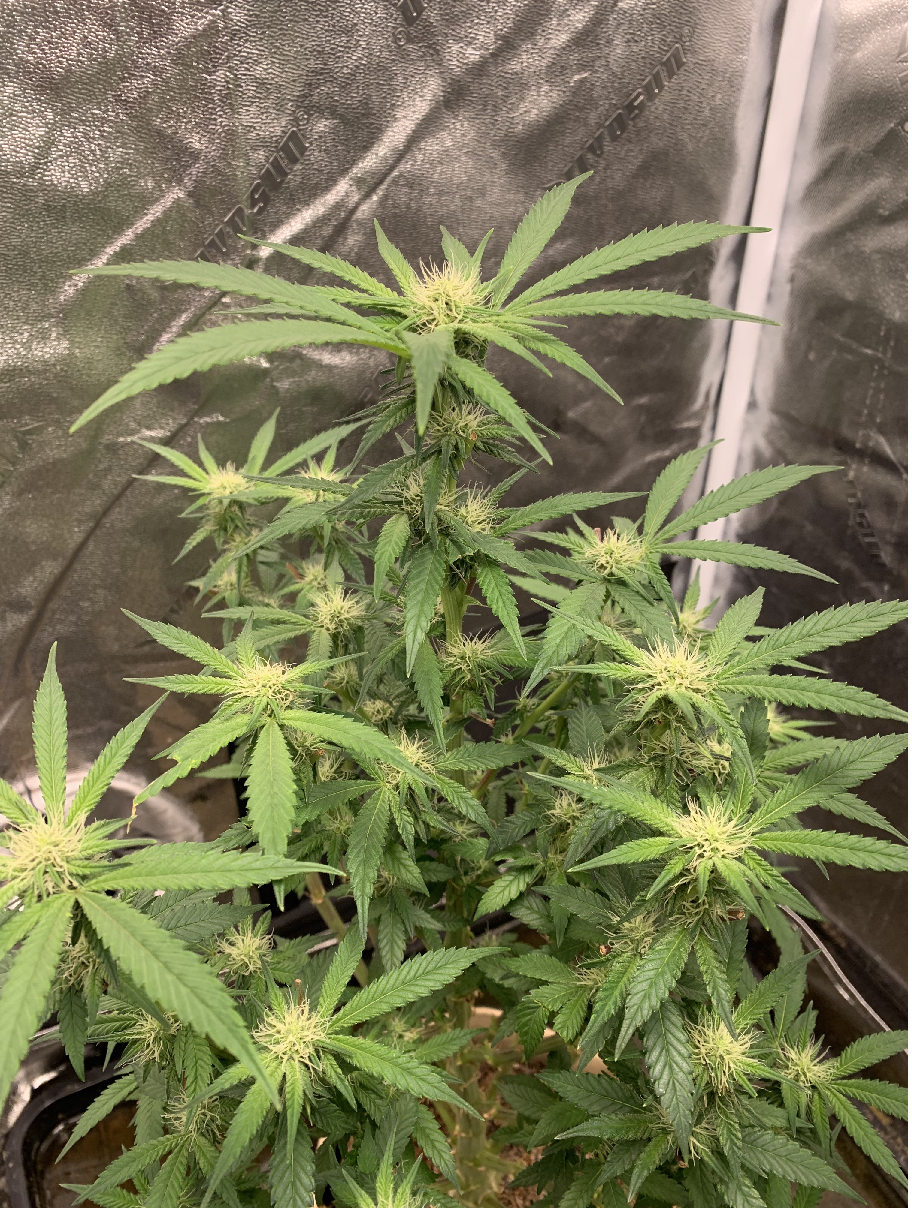 Pure Michigan 2.0 Spacekook's cut: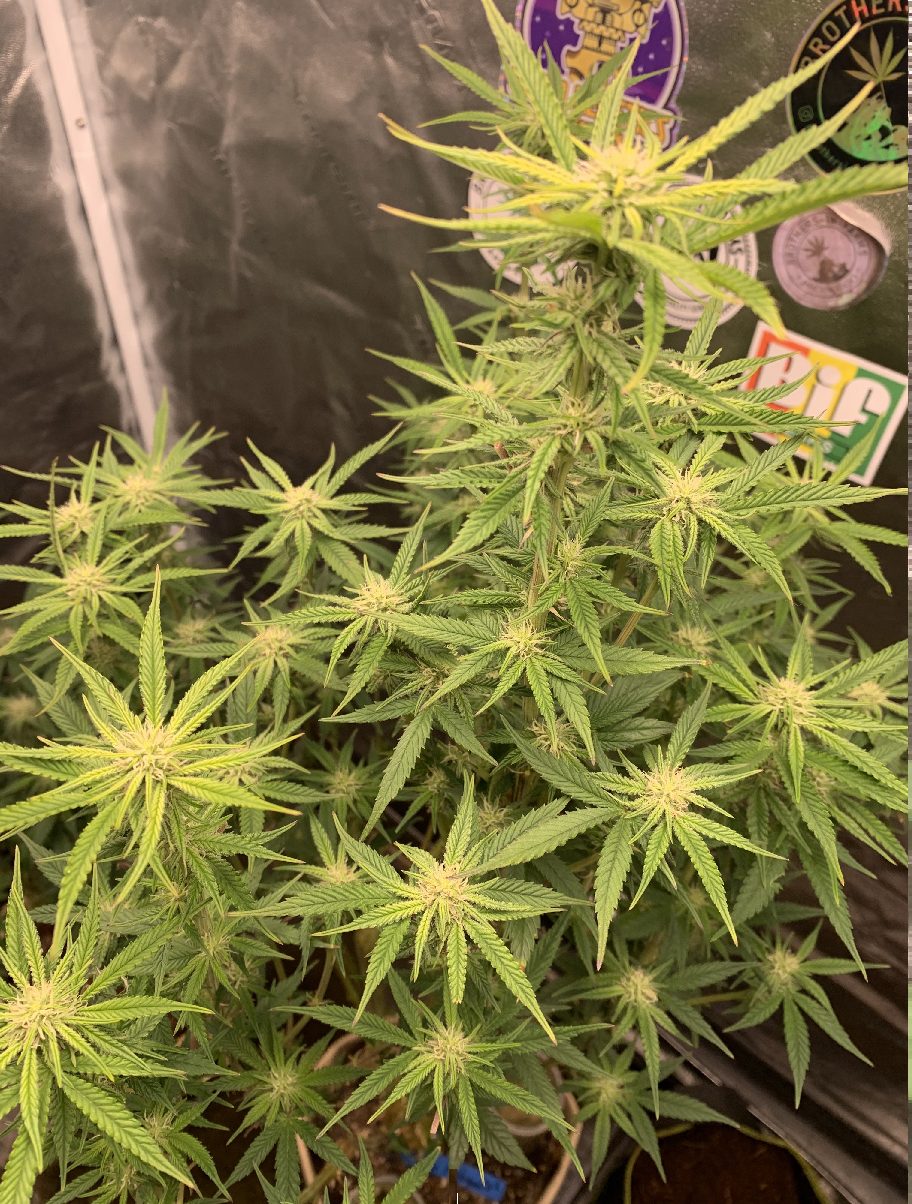 Peanut Butter Breath S1: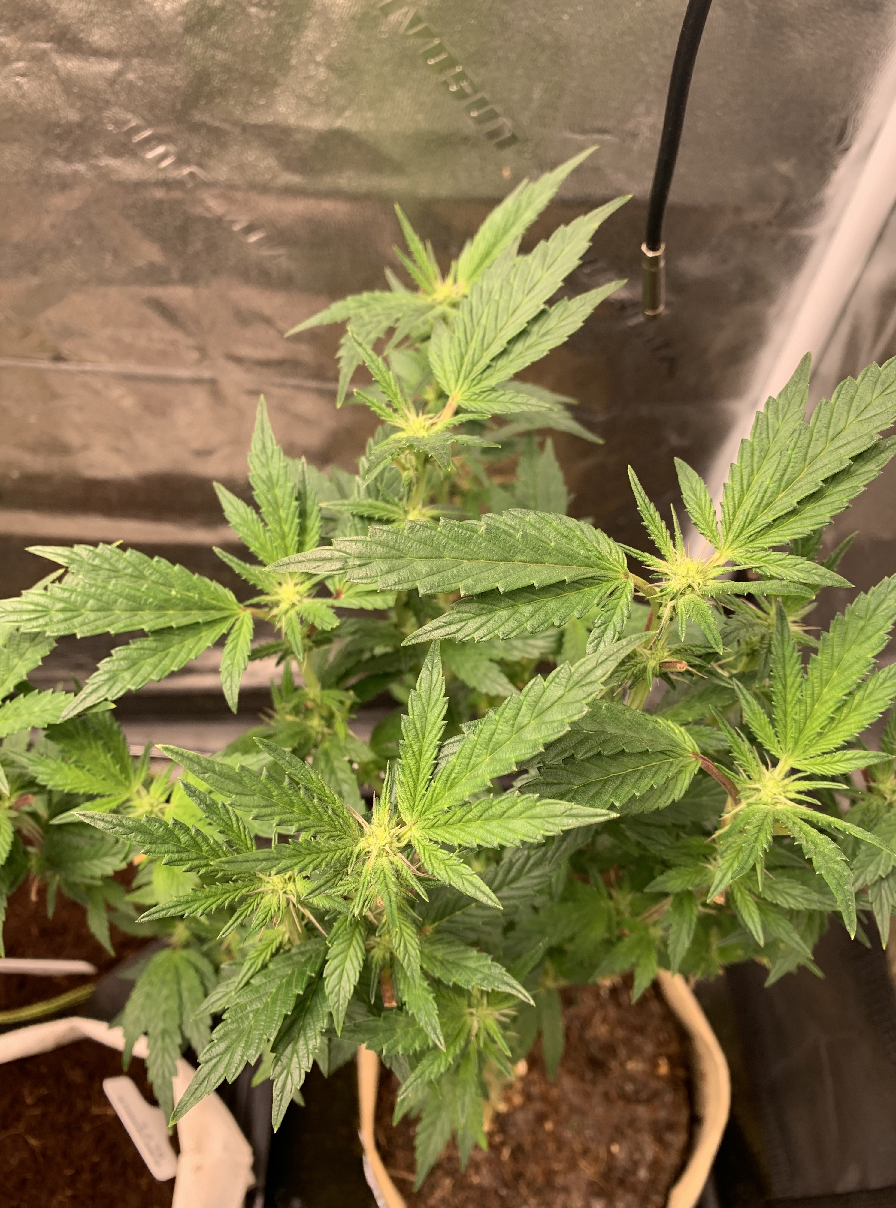 Moving forward, I want to try to find time to post regularly again, but things happen. Hope all of you weedcashers and hivers have been well.
---
Posted via weedcash.network
---
---