2nd Autoflower harvest in the books in the new space and updates on the photos
So the second harvest has come and gone for the autos. 2 blackstraps, 2 pineapple sunrises, and some
corrupt carebears.
Corrupt carebear is a creation of a friend, which is a cross of Care bear auto x purple pope.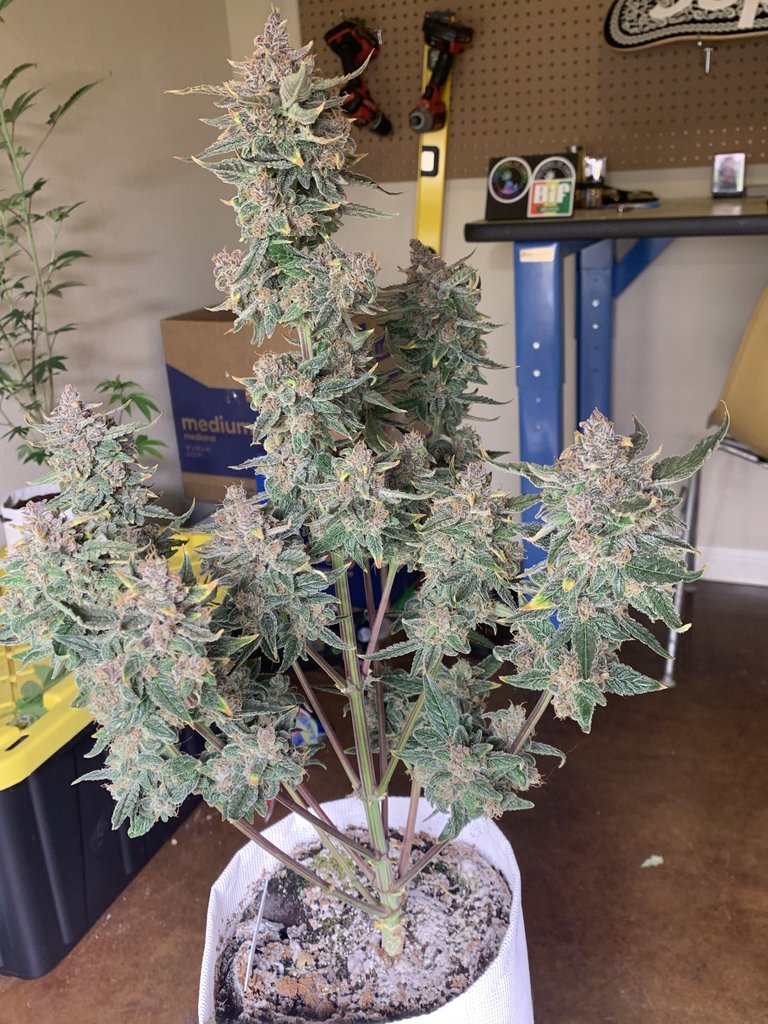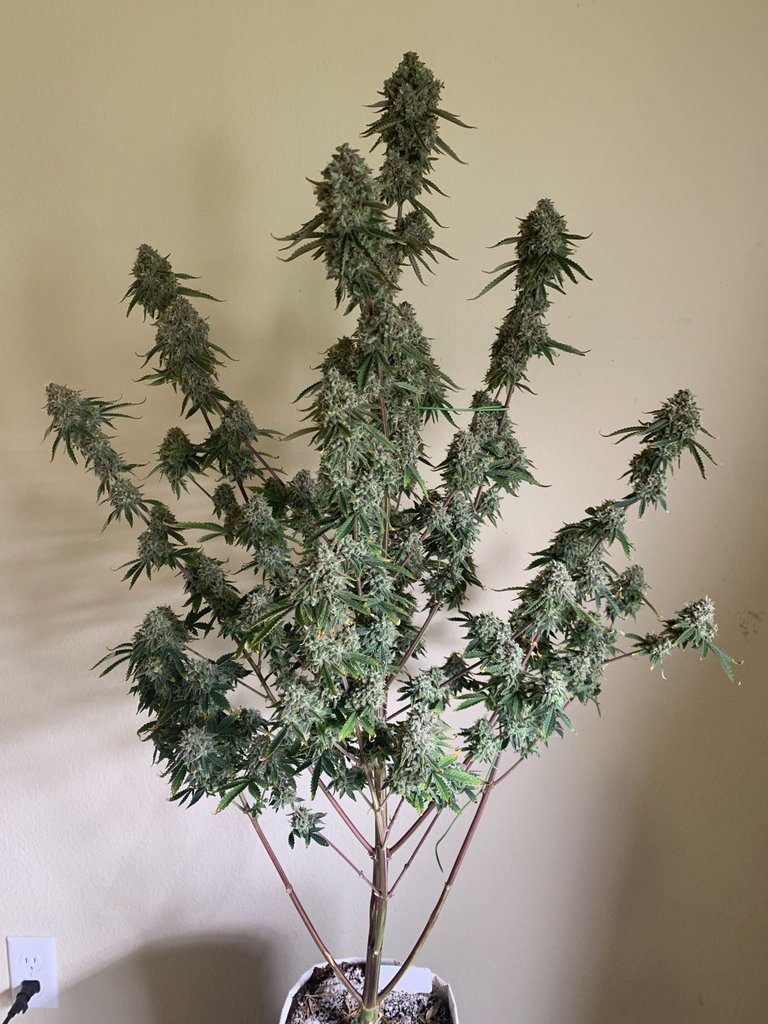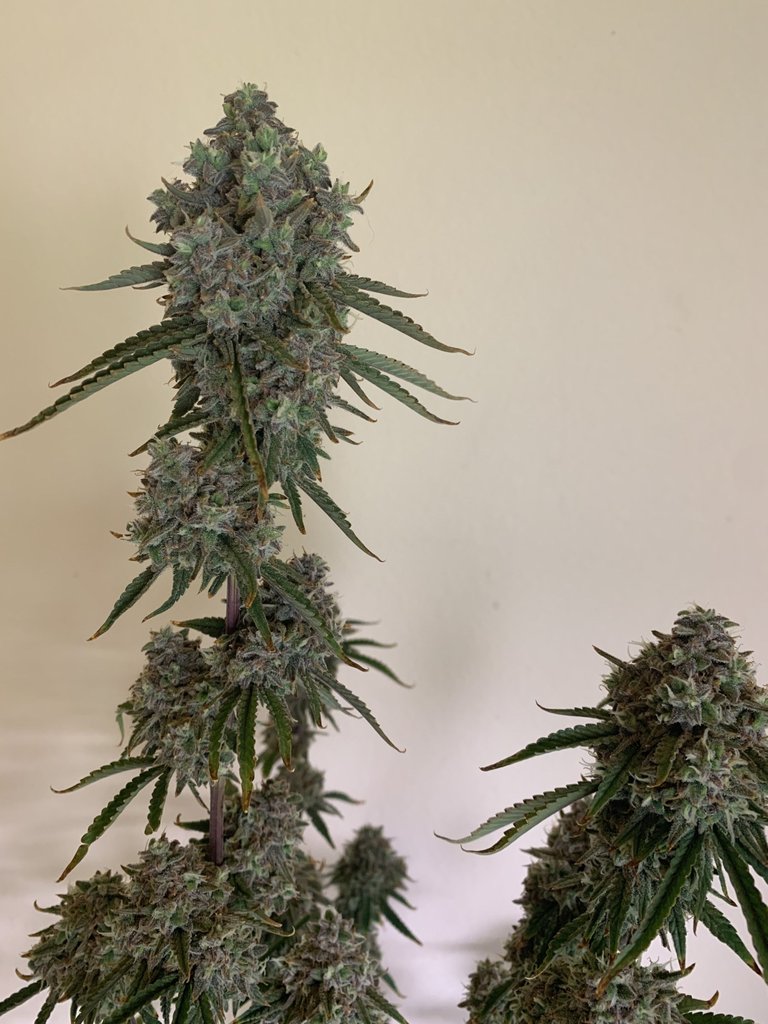 I had two different phenos of it. One was a bit shorter, but really chunky. Really funky smells and skunky coming off that one. The other had really dense, golfball sized nugs, and is really fruity, has some nice colors, and smokes really well. Both equally good smokes, but I think the golf ball pheno is my favorite. Hoping the breeder works this line some more as they're regs and I think they
have a lot of potential.
Up next is the pineapple sunrise auto by Rocbud.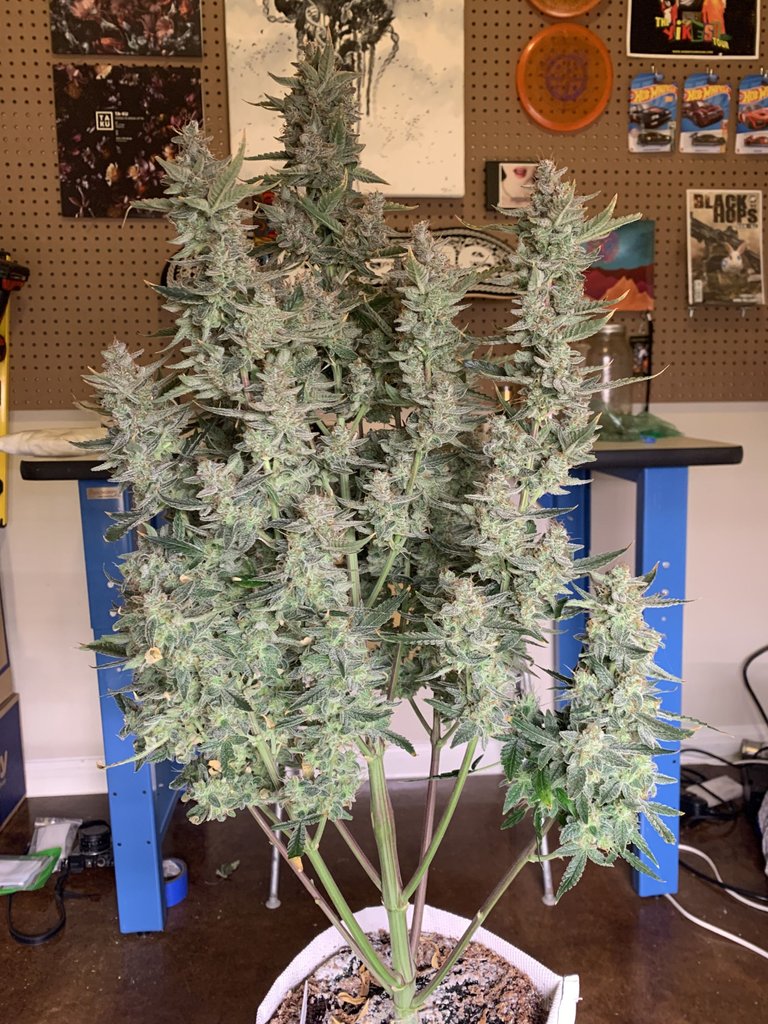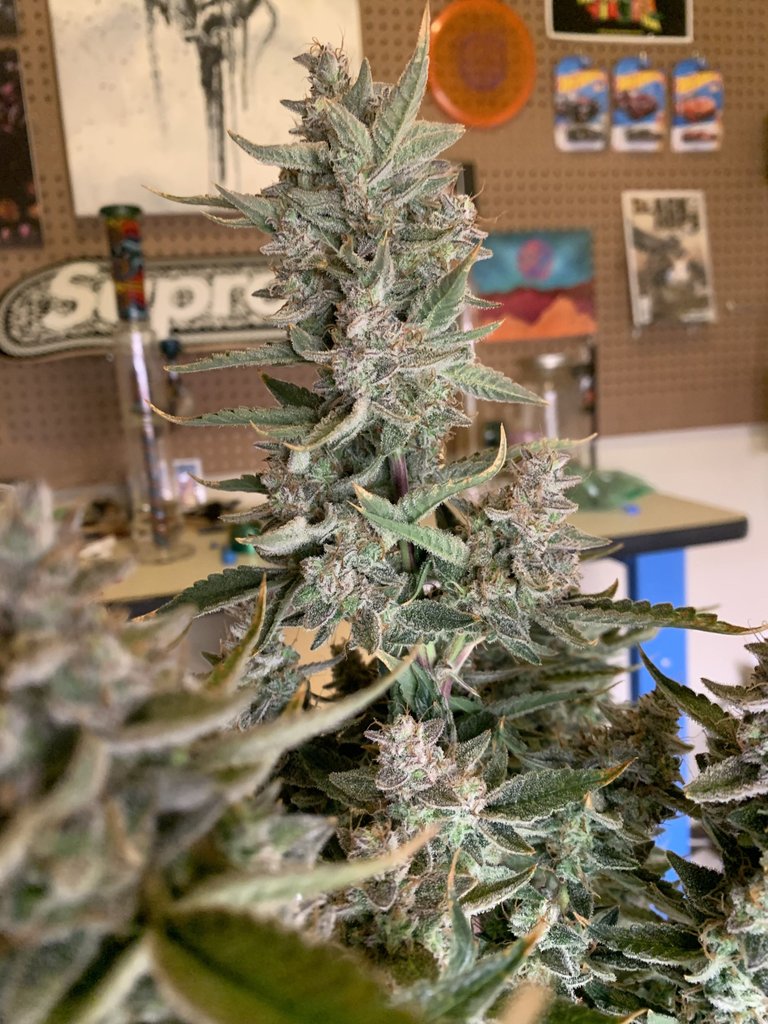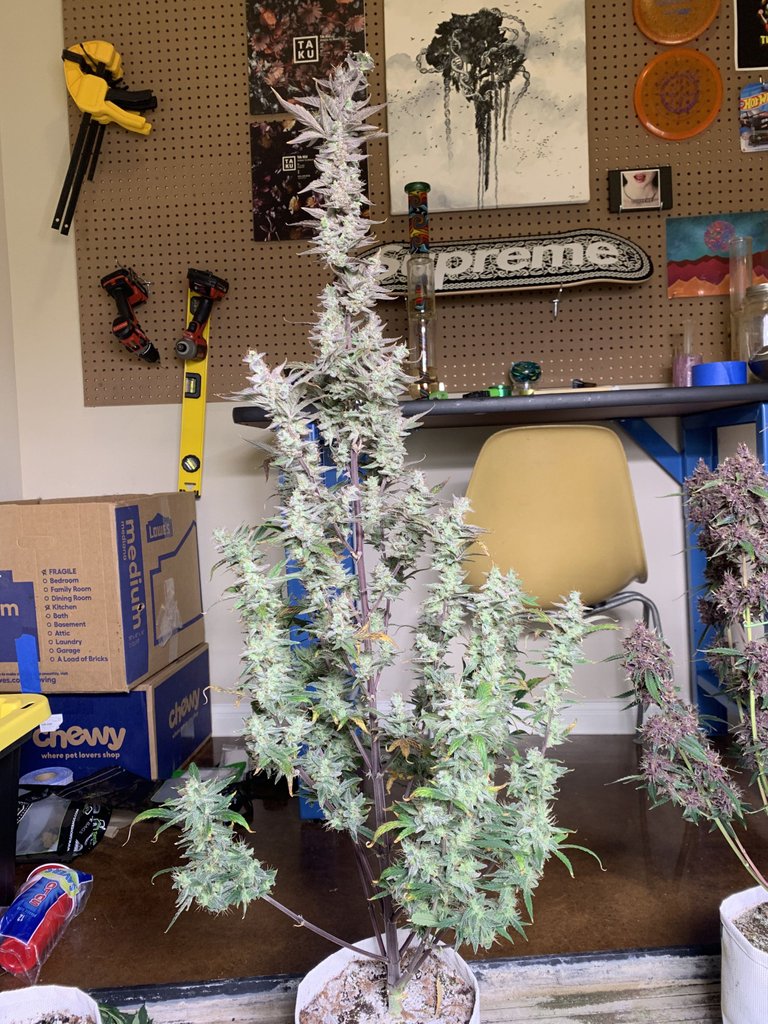 Having been burned in the past by less than stellar plants with rocbud, I thought I'd try these out since I had them and I do like pineapple. They were really surprising with frosty rails for leaves, and pina colada type terps coming off of them. Very tropical feels, smells. Wish they were a bit denser, but can't win em all, but still consider these huge successes.
Last but not least, the blackstrap, but Gnome Automatics.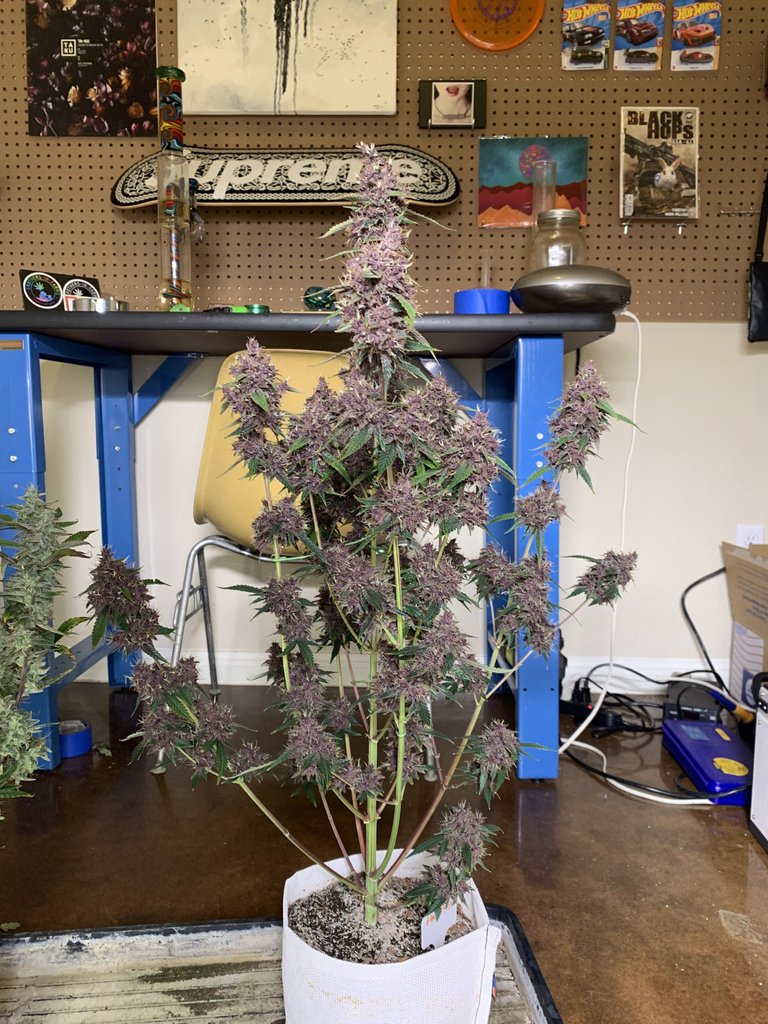 Second plant looked just like this, just a bit more compact. Both very interesting terps. A little bit of leather, with mostly lime and lavender smells. Very pretty plants, great density, and press up nicely.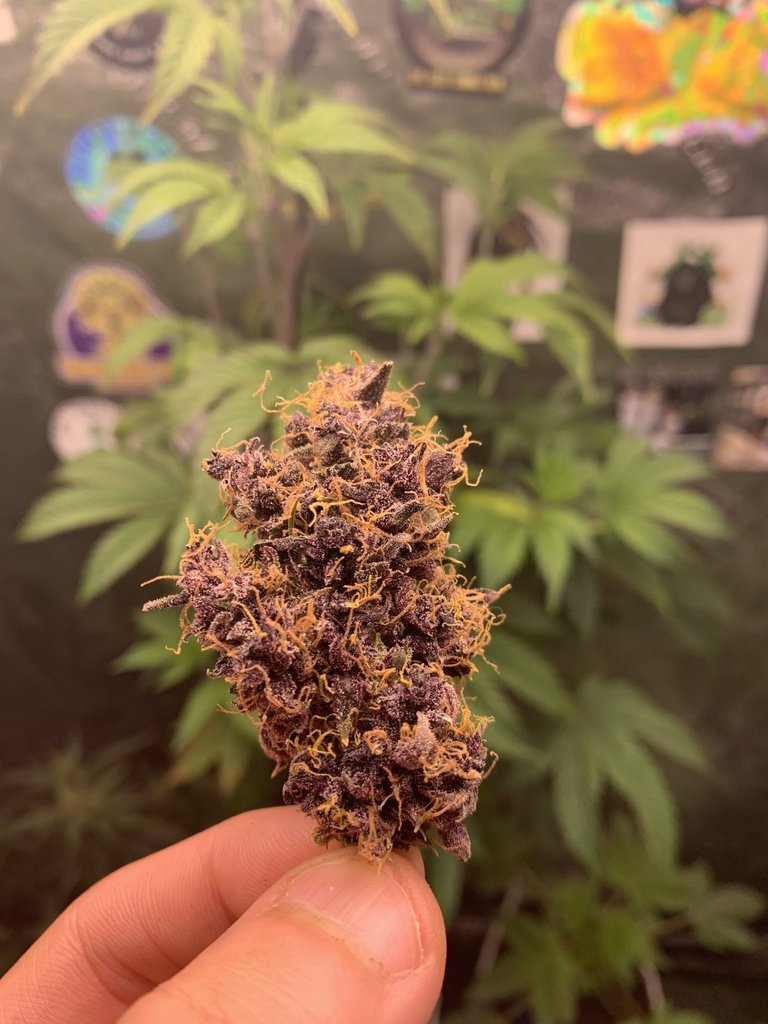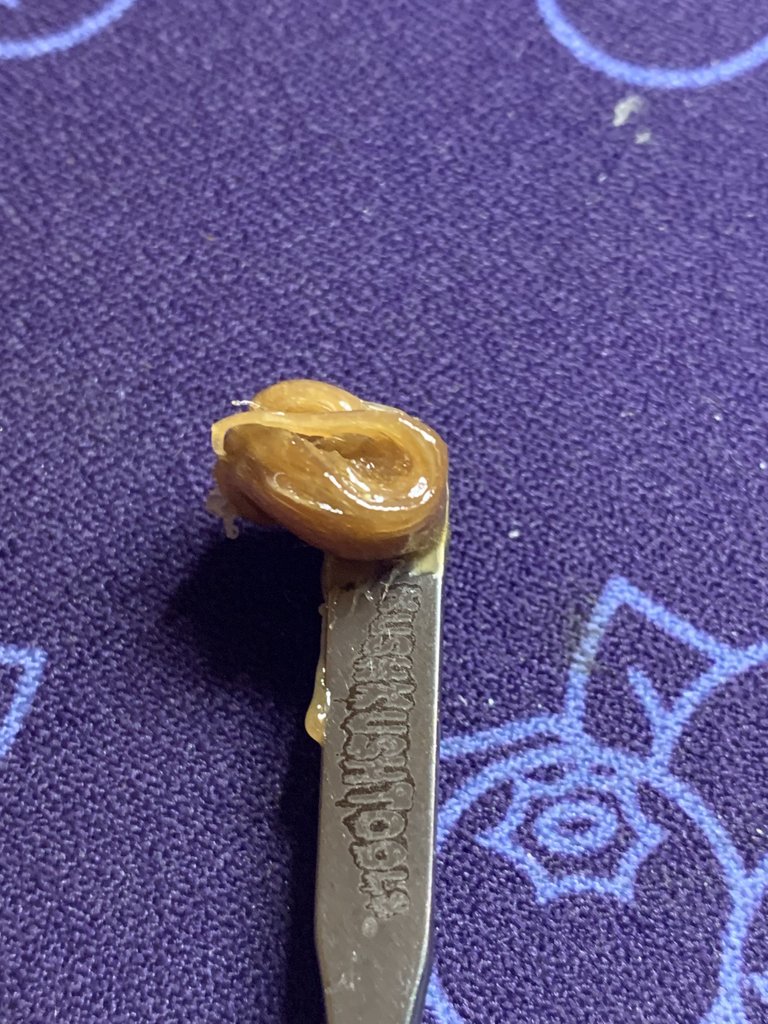 Coming up within the next week or two, these plants will also be making their way into the drying area and become some great smoke as well. I'll have a bigger write up on these when I do get around to chopping, but on the left is Kush n OJ (Tropicana Cookies x Runtz) from Modern Epigenetics, and on the right, Reverse Cowgirl (Peanut Butter Breath x Cherry Gar See Ya) by Spacekook, who also bred the Corrupt Care Bears.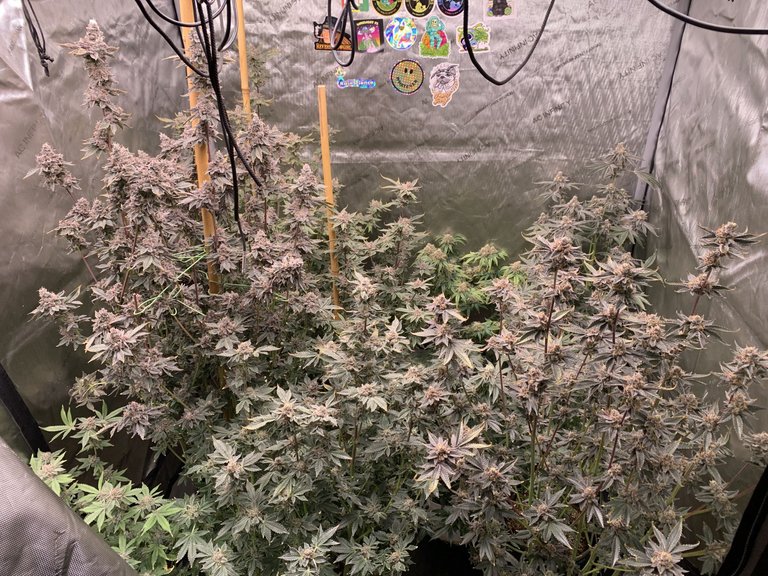 ---
---