Gelato #33 & #45 Grow - Early Harvest

---
Hi All,
So the nightmare scenario for every grower has become a reality for me. All the top coals were hit with PM.
Check-Out the clip

Looks like white powdery mildew; the white spots on the brown stigmas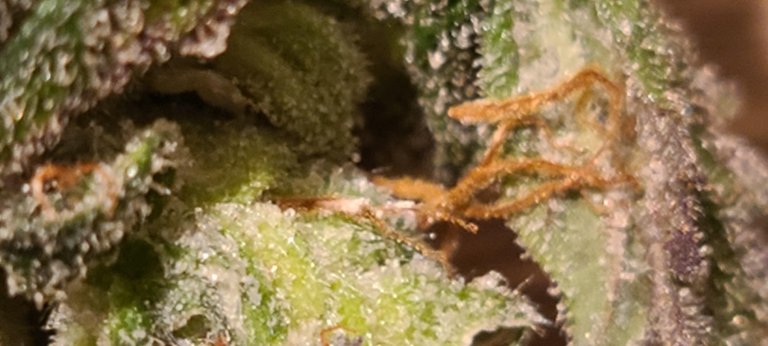 I think I caught-it very early, so it wasn't spread through the entire plant. Only the tops were damaged. I am tryingto salvage what I can. It's not extensive and only couple brown stigmas were affected.
The Gelato #33's were showing most of the damage. At first I thought I put too many plants in a tight place, but judging were the issues was and what changes I made prior, I am 90% certain that the issue was caused by my A/C. I adjusted the direction of the A/C so it blows directly on top of the plants to produce more purple plants. The A/C blows humid air so the brown stigmas (dead material) absorbed and didn't process the moisture and bam! Powdery Mildew.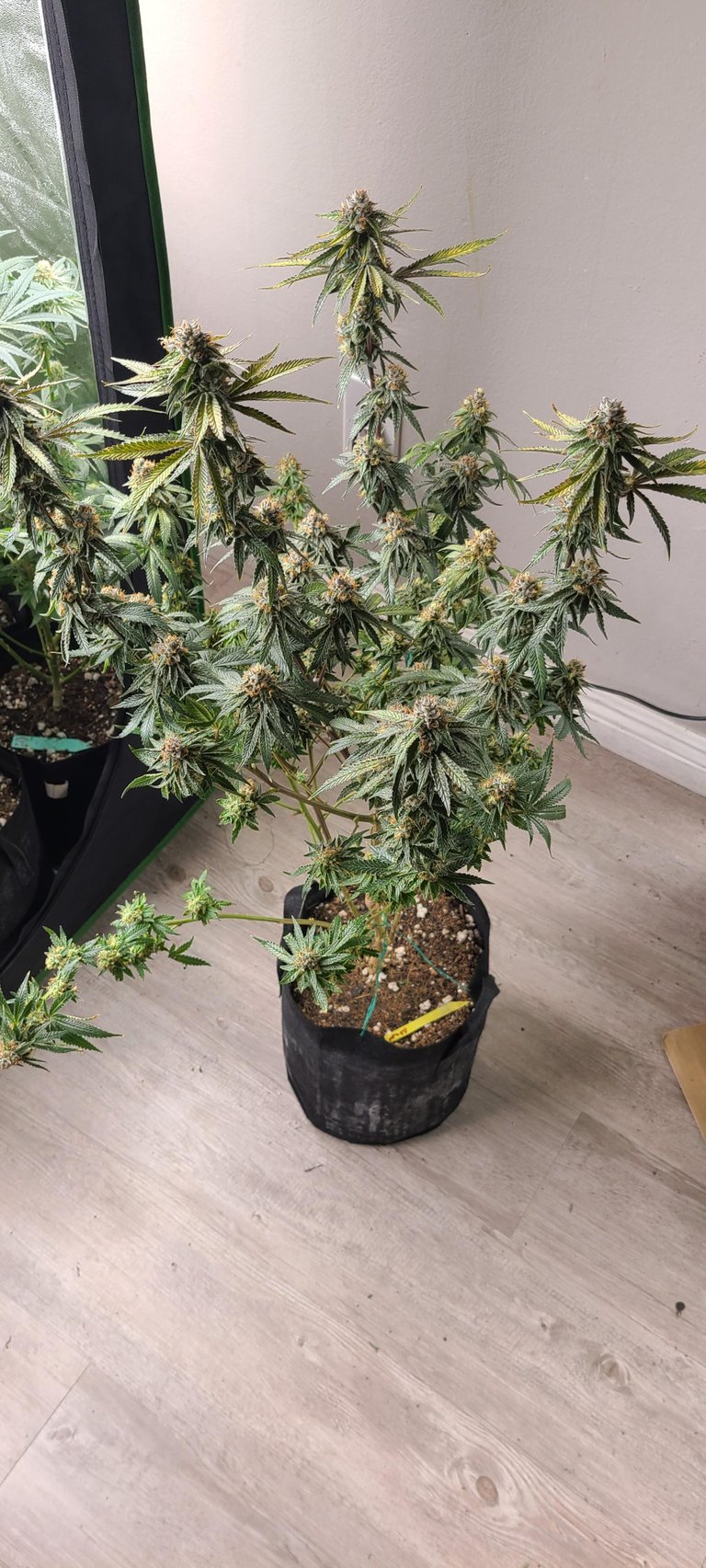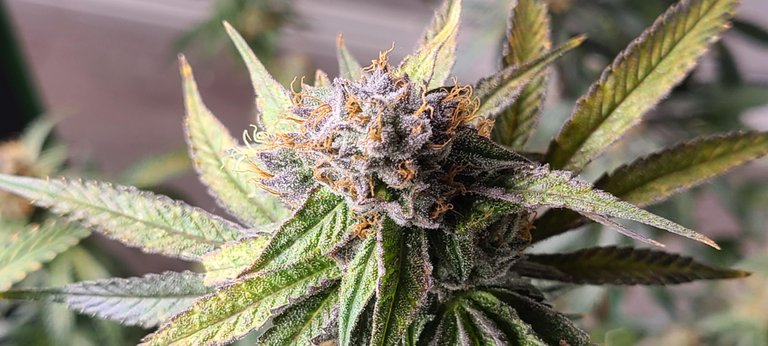 I hung the Gelatos to dry...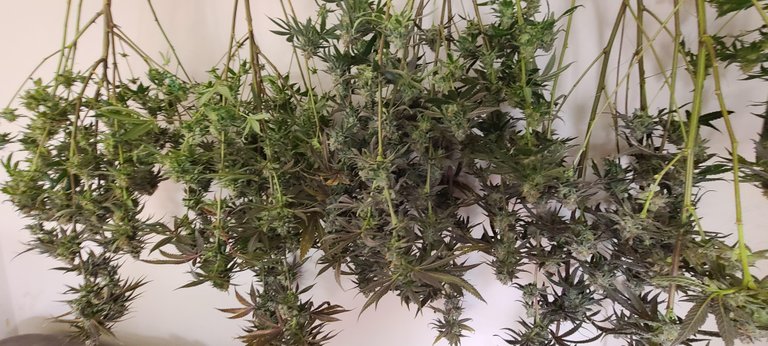 Early harvest was my call I think I panicked and chopped everything down, but better safe than more sorry...lol. FML....on to the next grow.
---
▶️ 3Speak
---
---