Banana Punch x Mac and Cheese F2 and Runtz Grow

---
Happy New Year,
The tent is packed like sardines and it is stinky...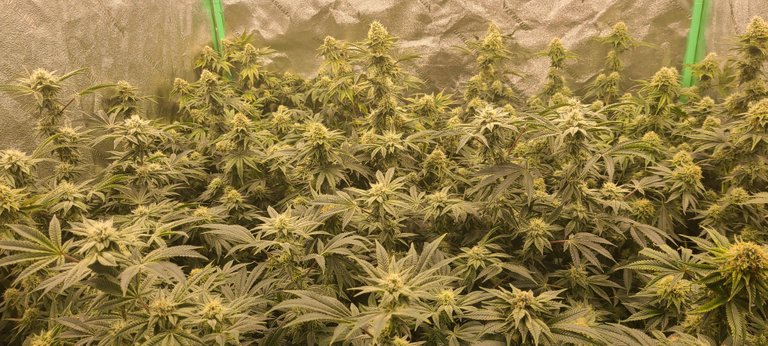 The herms are nice and swollen, but lacking trichomes, go figure...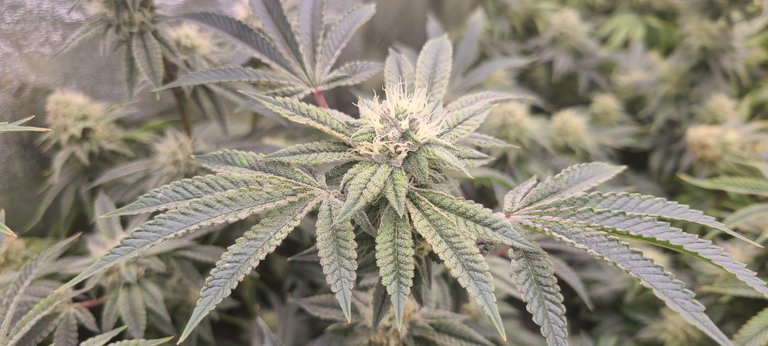 The Runtz are living-up to the hype...
they picked-up some weight and look white as there is no room for more trichomes...maybe just a tiny bit more room. I am expecting some fireworks from the Runtz. They better deliver!
Banana Punch x Mac and Cheese F2
The smell is so refreshing....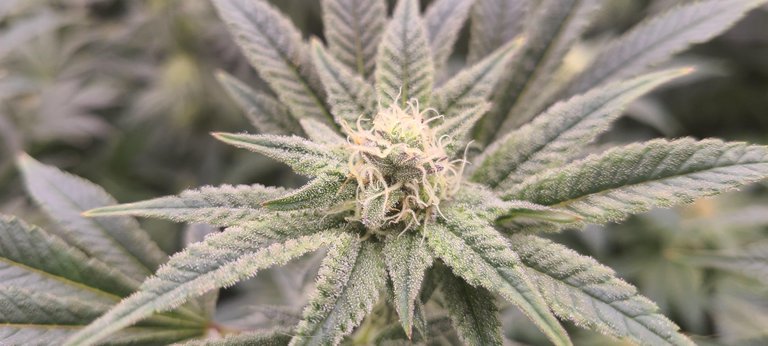 All 3 phenotypes are slightly different as far as structure, they all have the same scent but one is more pungent and sharp....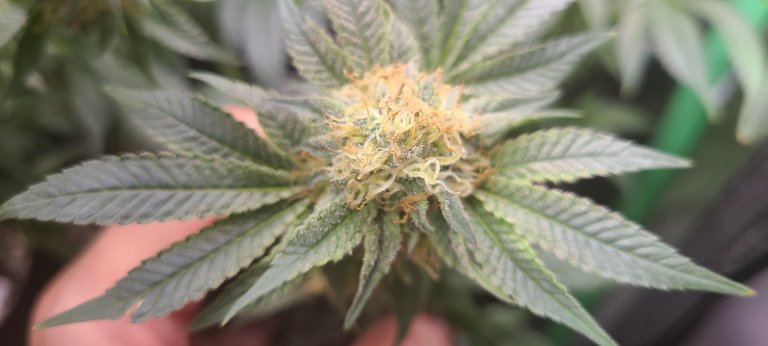 The one above and right below is the winner so far, but the true test will come when I smoke all 3 phenos.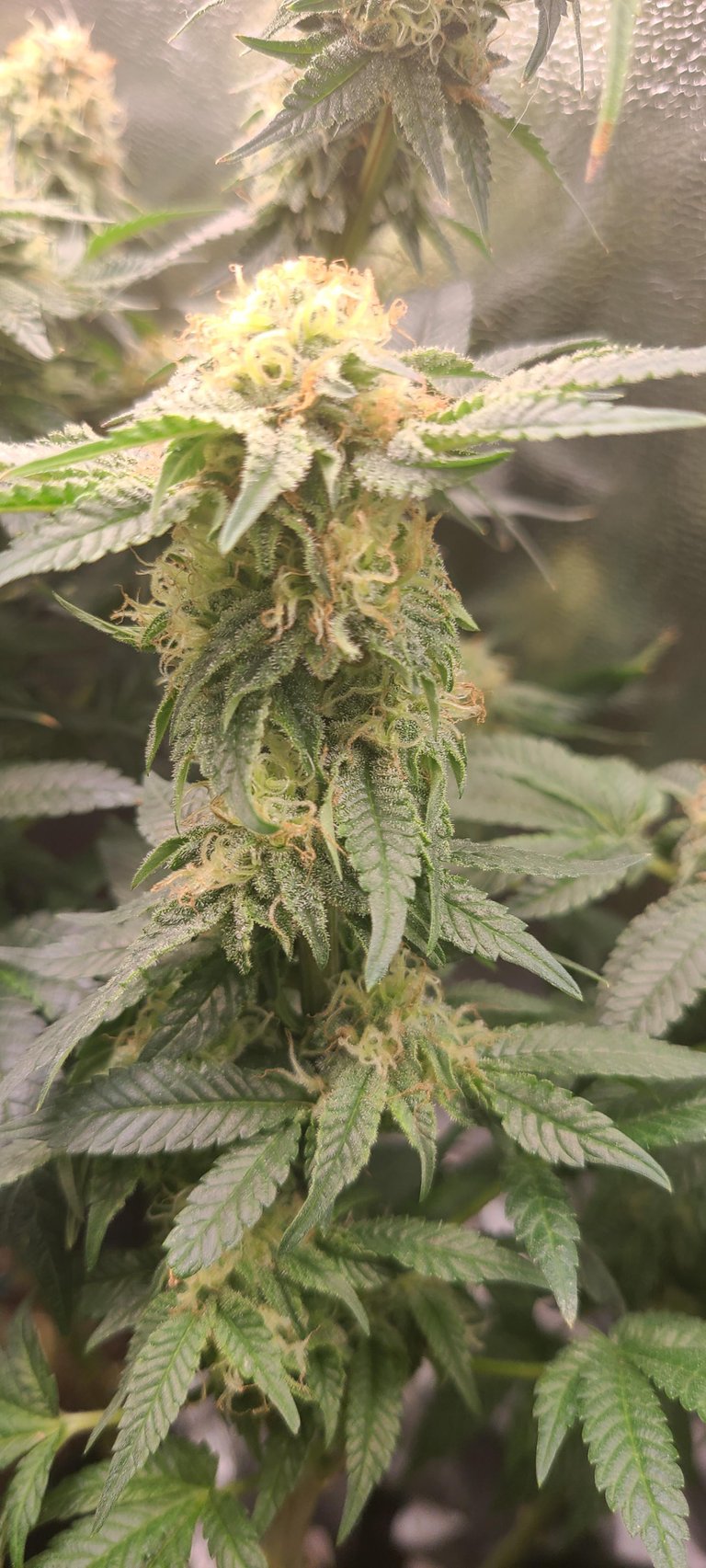 The last one may give us a last minute surprise performance....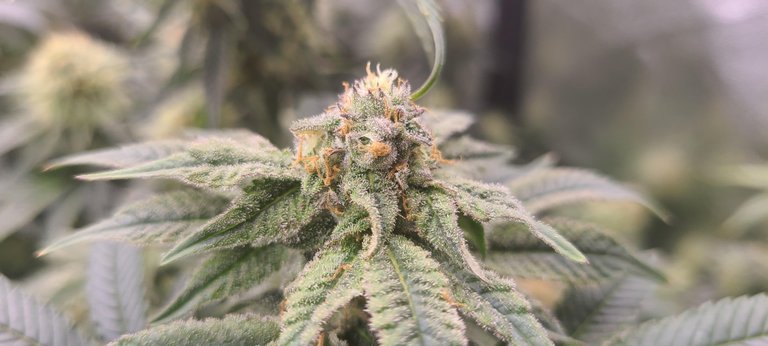 Thanks,
✌
---
▶️ 3Speak
---
---