LA Kush Cake Clones - Week 5
---
Hello Everyone,
So it's start of week four of the flower stage.
Check out the clip
Week four is off to a good start. The stretching has hopefully stopped.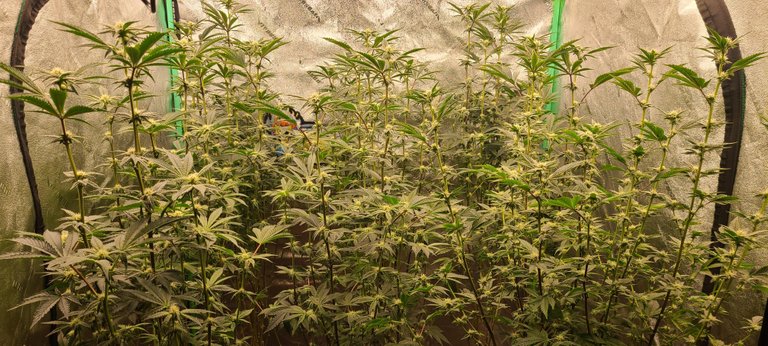 My talest plant is only 3 inches away from the light. I hope it doesn't poke it's way into the light.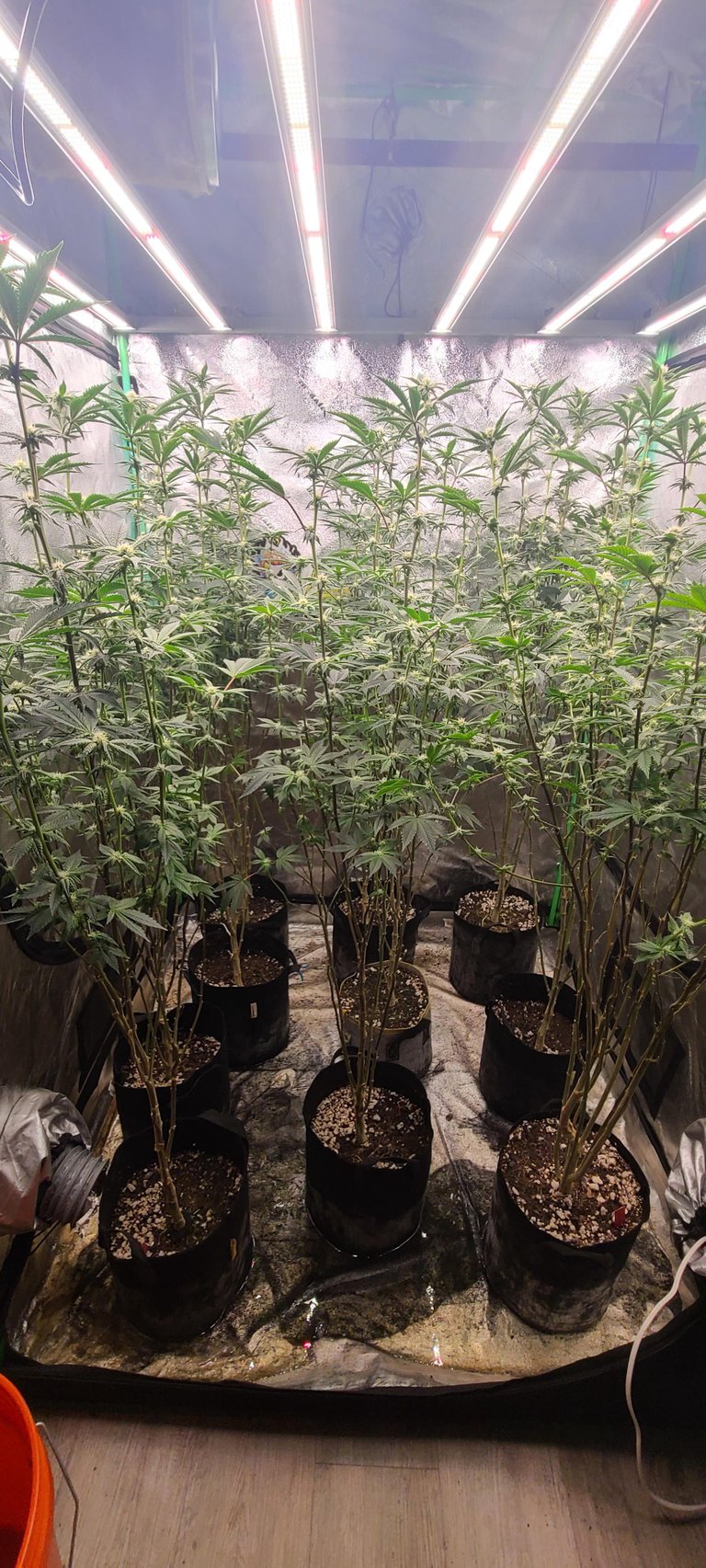 I will keep the light level as is to see what will happen with only 3" seperation.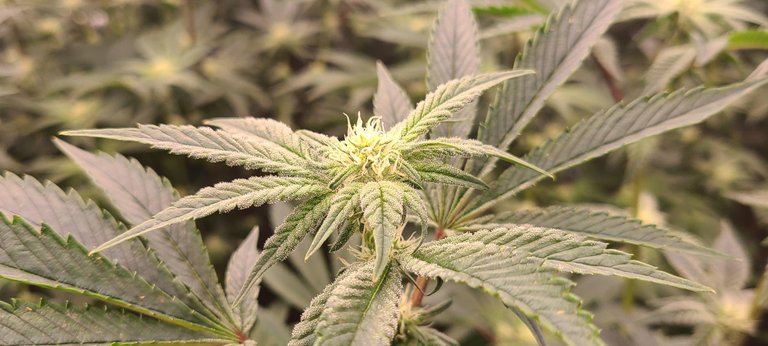 The trichome production is on full blast, I hope they continue to pack as much as possible.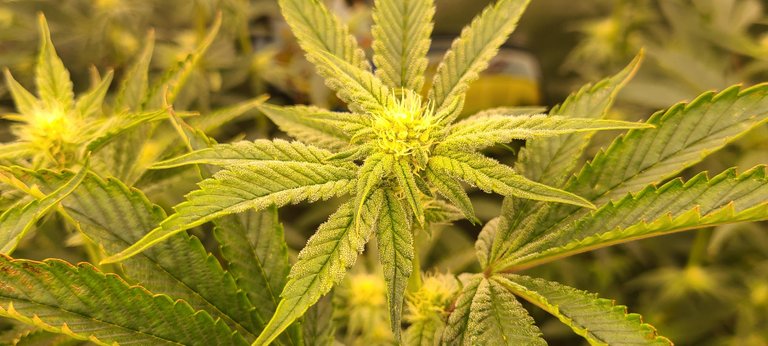 This morning I finally got a woof of some bomb smelling flowers.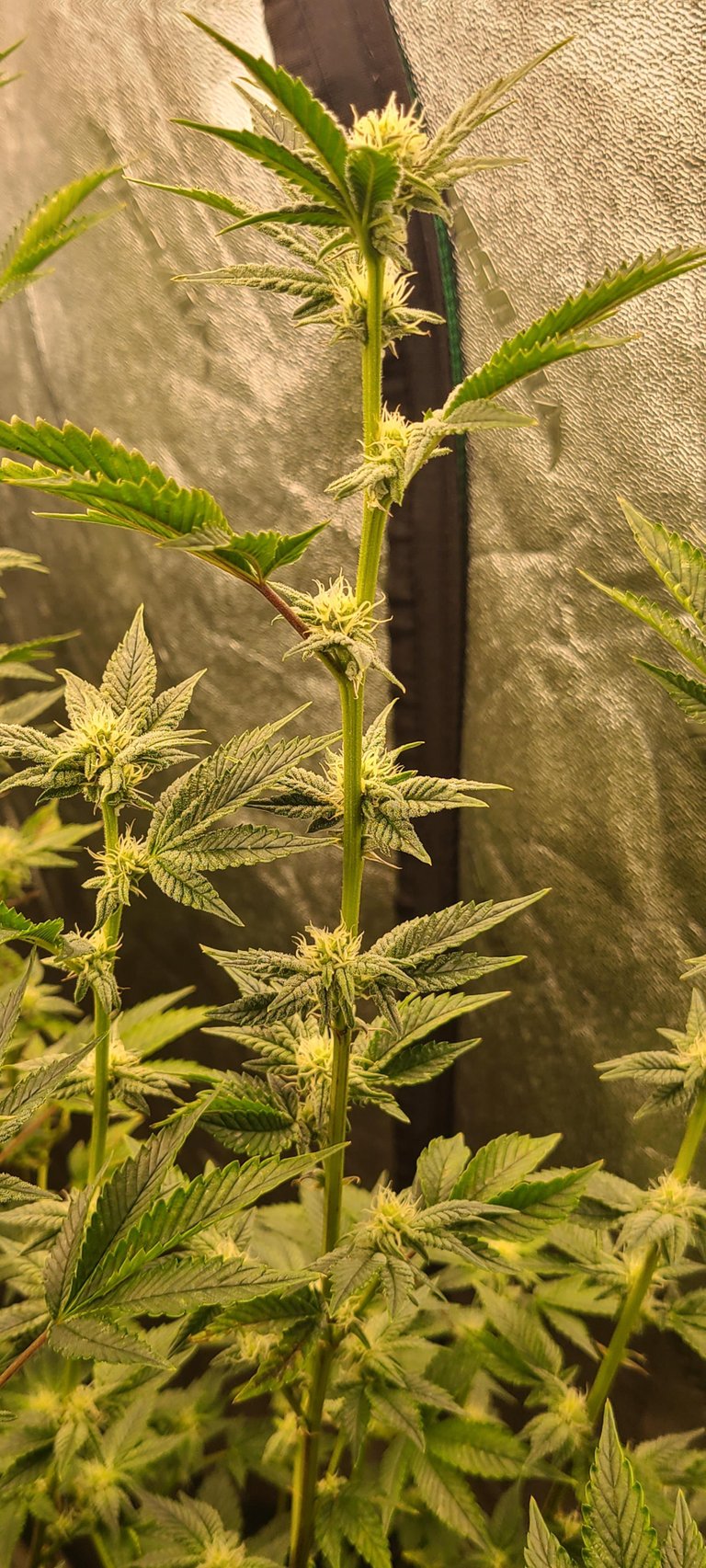 I should get more of an aroma of the terps this week
#THANKS, CHECK-OUT THE CLIP. BYE!
---
▶️ 3Speak
---
---