White Runtz for Christmas

Merry Christmas and Happy Holidays Everyone...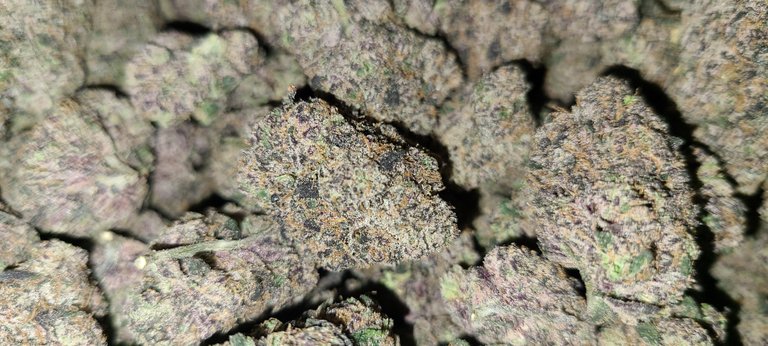 I got my hands on some White Runtz today.... joy to the world.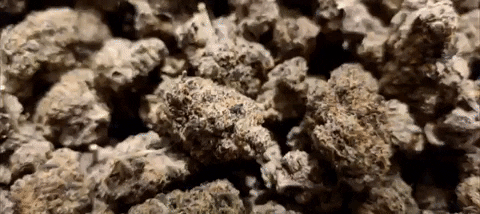 The Runtz game in LA is on another level, oh man. I want to try them all..White Runtz, Pink Runts, Bubble Gum Runtz...ho, ho, ho. Santa is doing me well tonight.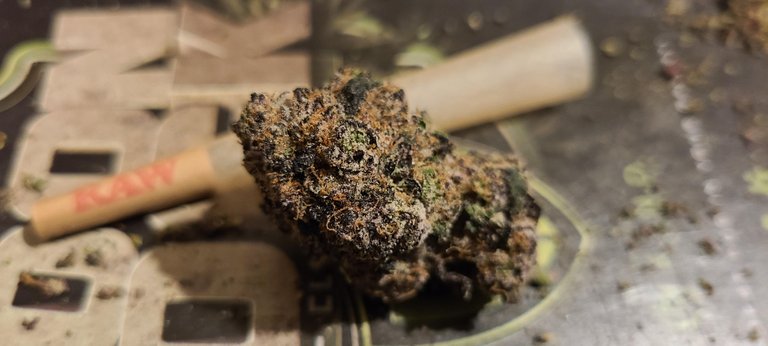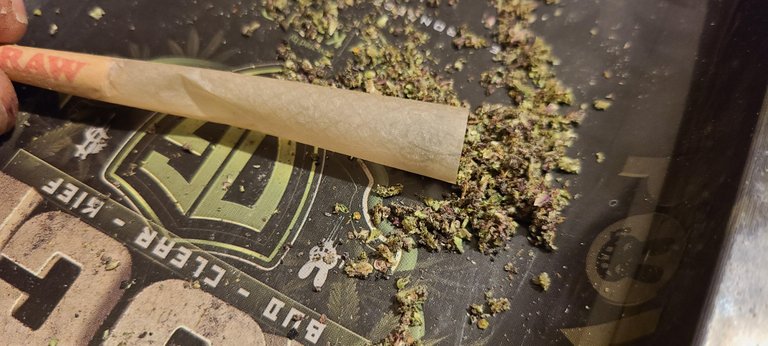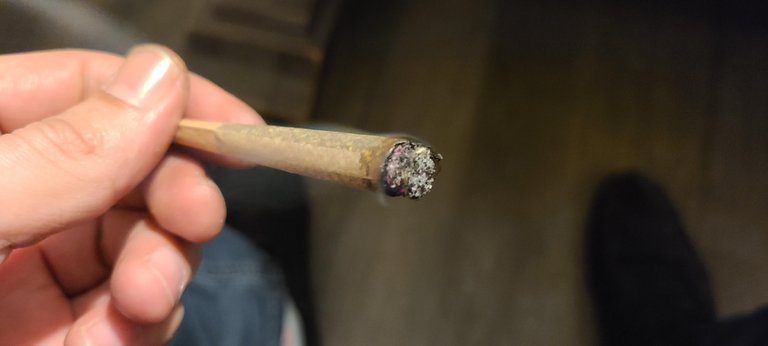 This Indica Dominant hybrid is like smoking a Jolly Rancher, it's super fruity. The curing could be better, but it can always be better...I soooooo....need to step up my game, and then... step it up some more. I am all about the best taste and one day I will get it right.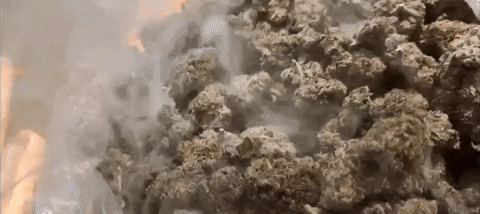 BTW, I got Bubble Gum Runtz in my tent ... Check-out the grow...thanks.
Have a nice Holiday.
---
---