Banana Punch x Mac and Cheese End of week 7
---
What's up all,
It's end of week 7 in the grow Check-Out the clip.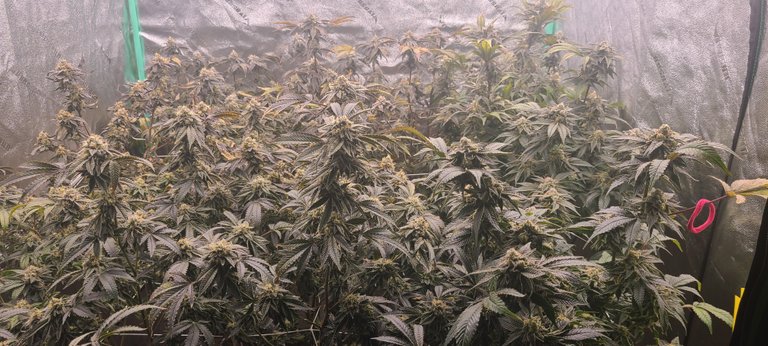 The grow is going good. I have about a week left 'till harvest.
Pheno #1 of BPM&C is up for the 2 gallon challenge.
Pheno #2 of BPM&C is in its own world. It looks like it's about to sting you with some high grade THC. The smell is amazing, very strong fruity kushy smell.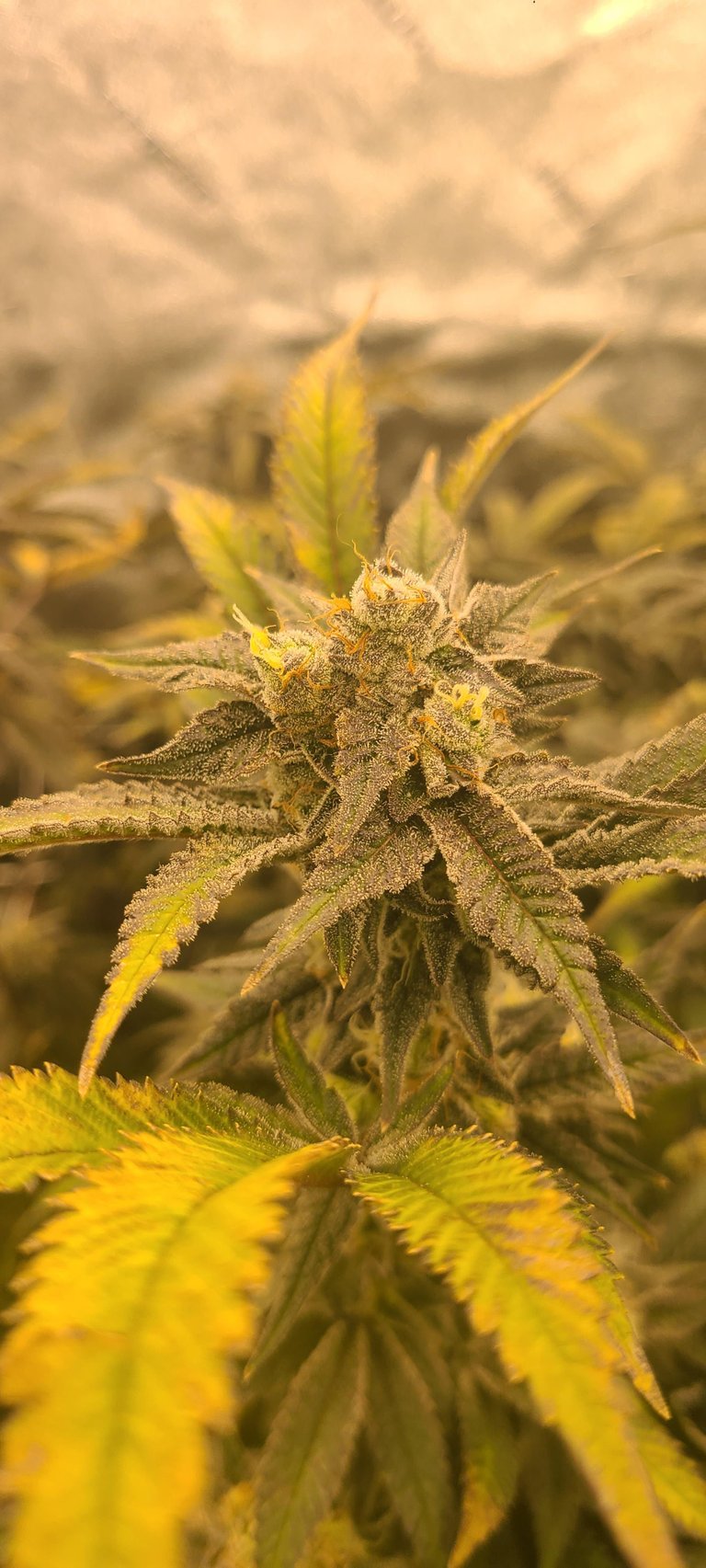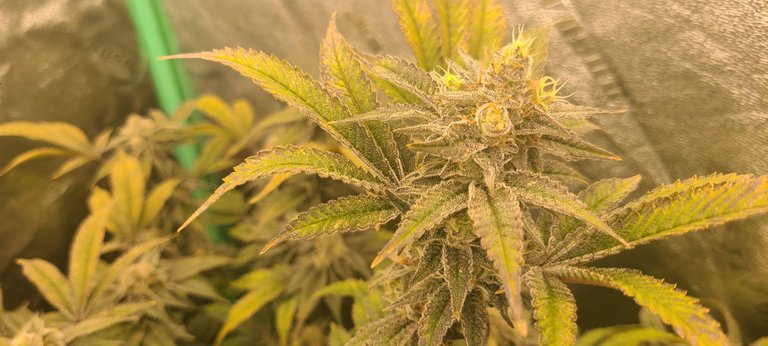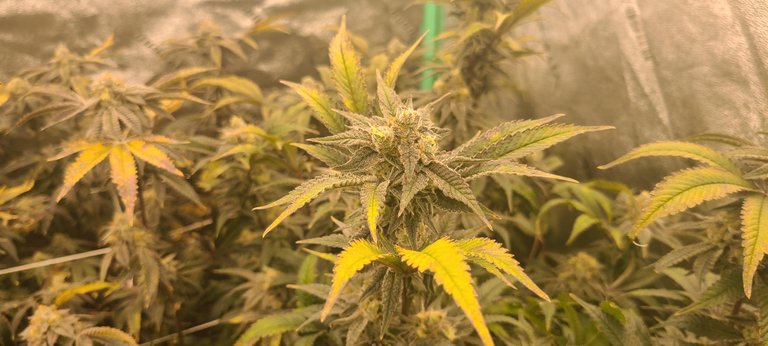 The Runtz are looking frosty as hell...I'm going to need to do a better job at drying and curing...this last grow; I don't like the way it smokes. I need to leave them to dry past 8 days.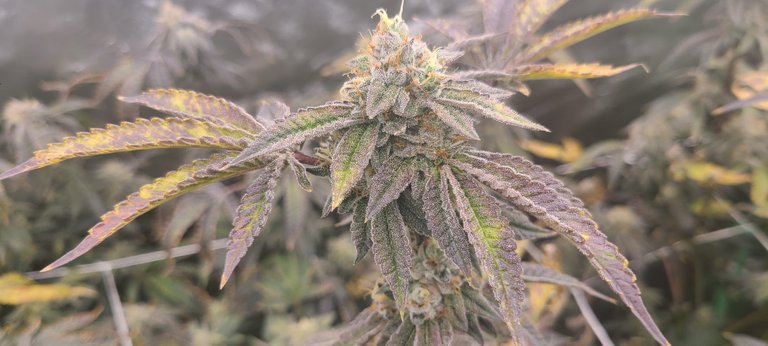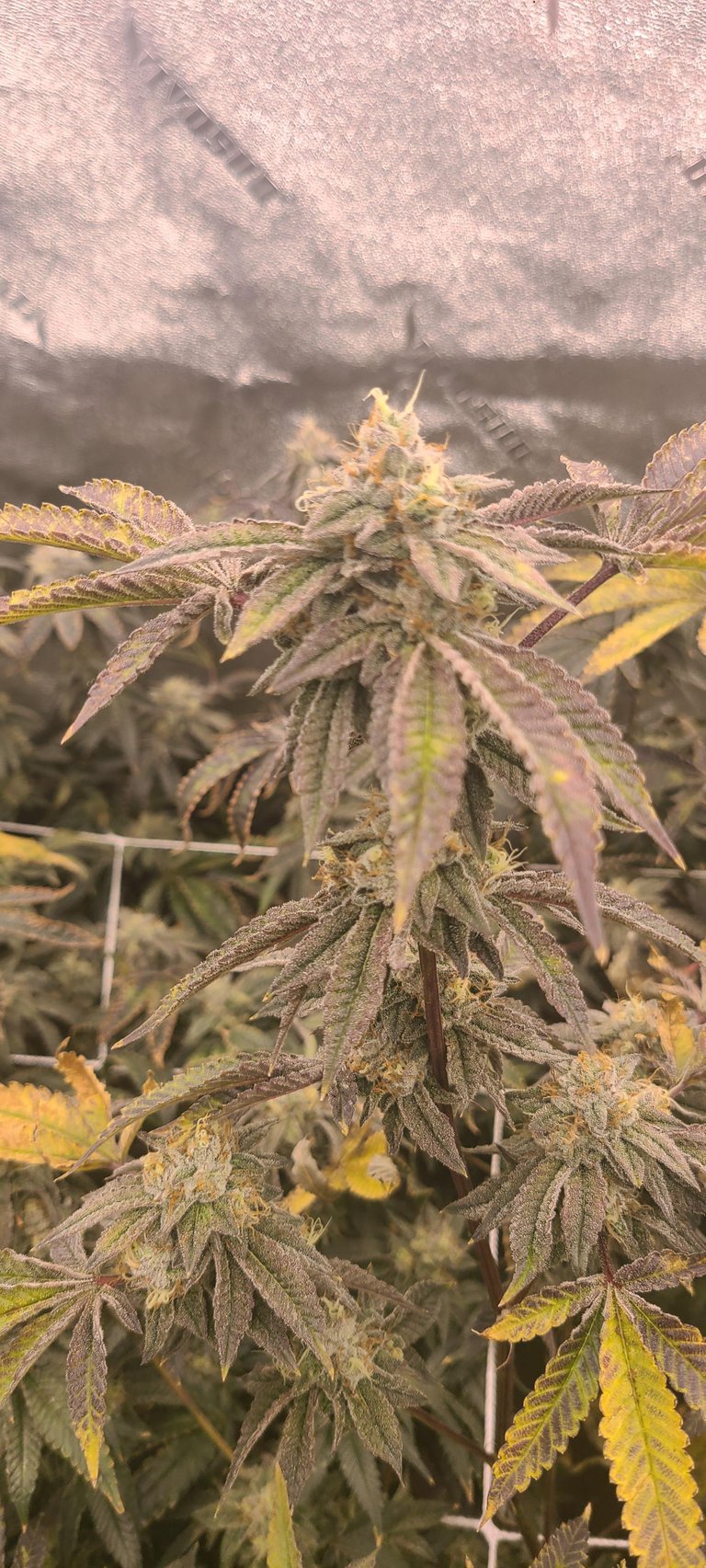 Thanks, see you next time.
---
▶️ 3Speak
---
---