"The Runtz" - Week 7
---
Hi All,
Wow, it seems like forever....
So, I have not made a post for about 4 weeks. But, here I am once again....la, la, la, la, lala la...
It's day 2 of week 7, check-out the clip!
The Rutz are packing like crazy. The smell is just wounderful and I'm 2 weeks away from harvest.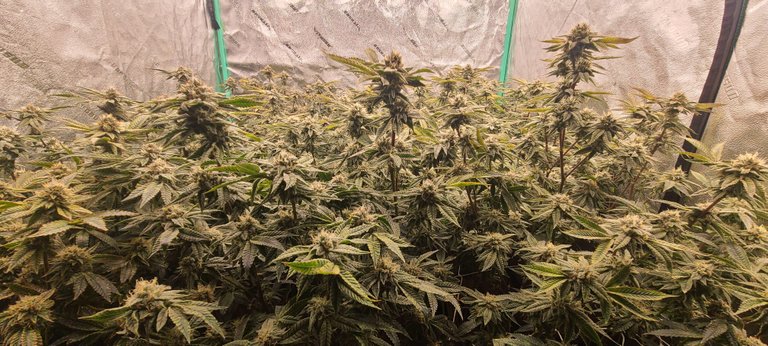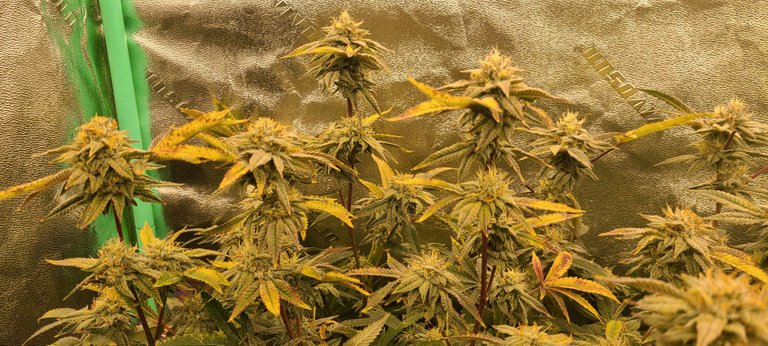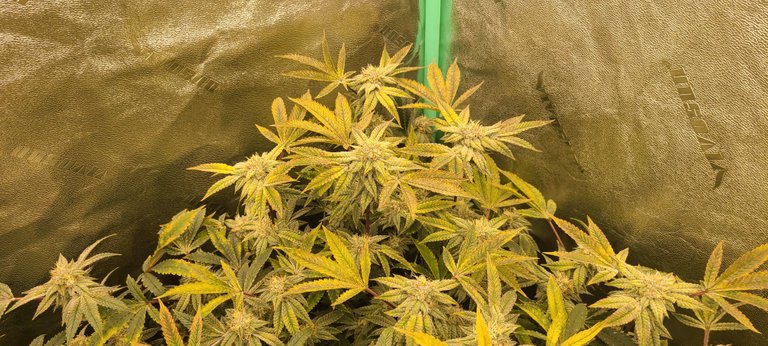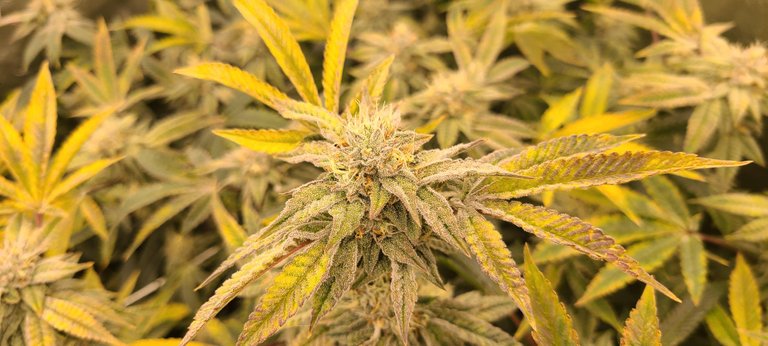 As the Fall colors fill the tent, I count the days. The last 2 weeks never go fast enoght, but it will be here, and I will be waiting.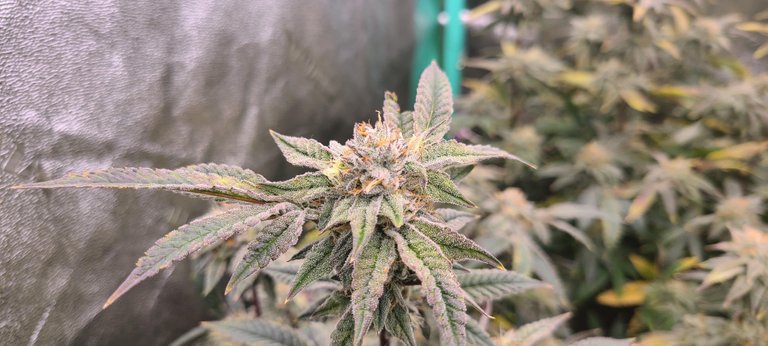 The purp, the herb...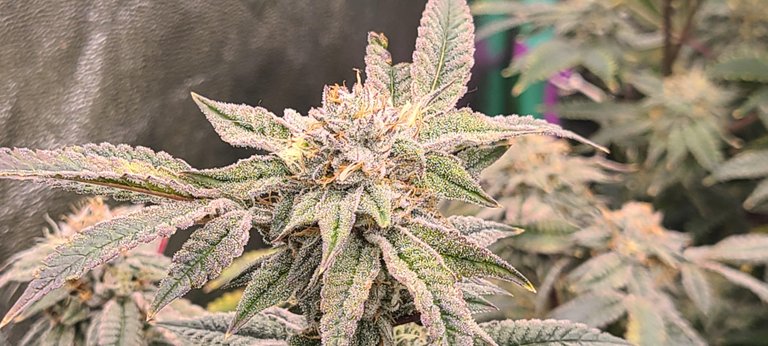 Next week should be a show...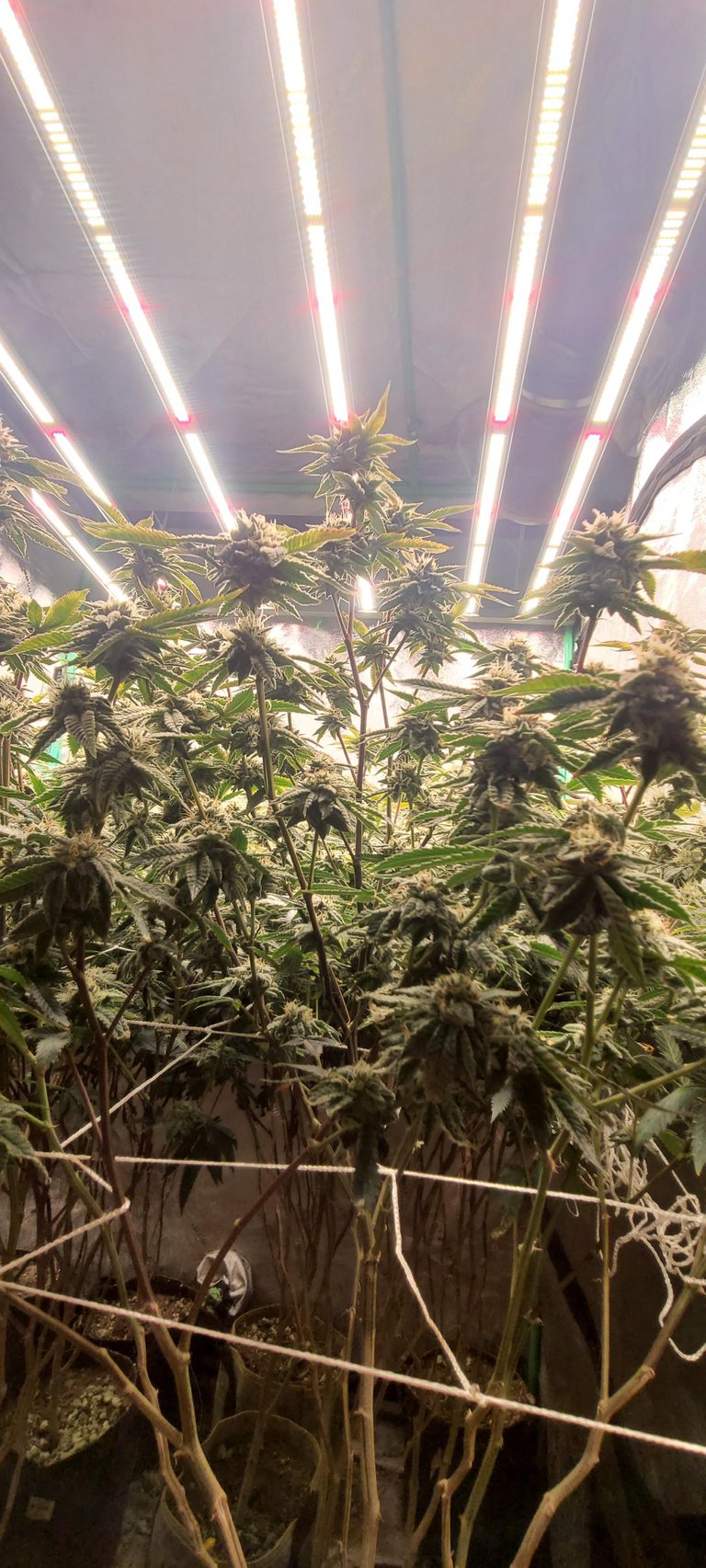 From the bottom of my heart...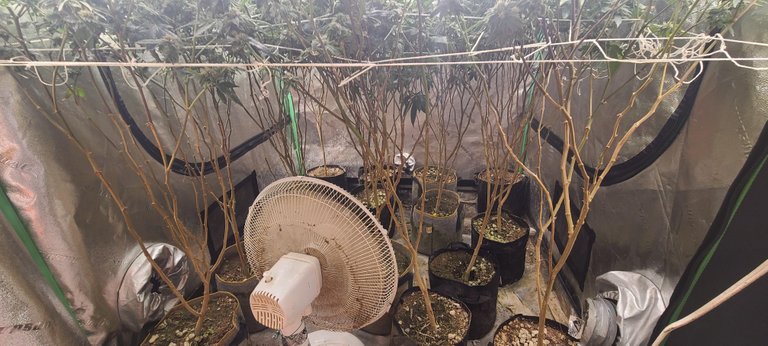 Peace Y'all!
---
▶️ 3Speak
---
---