LA Kush Cake Week 7
---
What's all,
It's the first day of week 7, check-out the clip.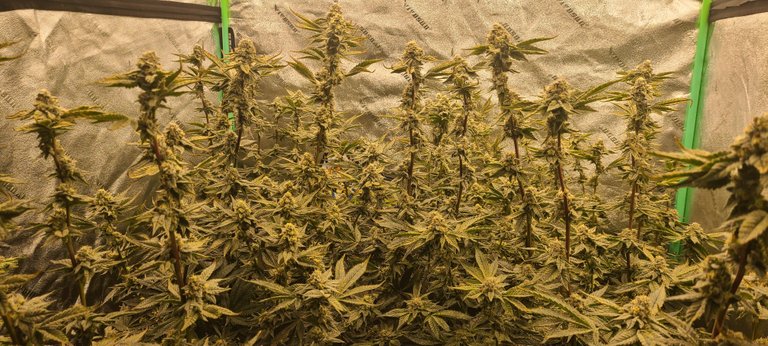 So, last week I put the plants through light stress and caused bleaching on the crown buds. I made the adjustments by moving the light higher. I'm happy to say they are starting to recover. The bleached buds are turning back to green.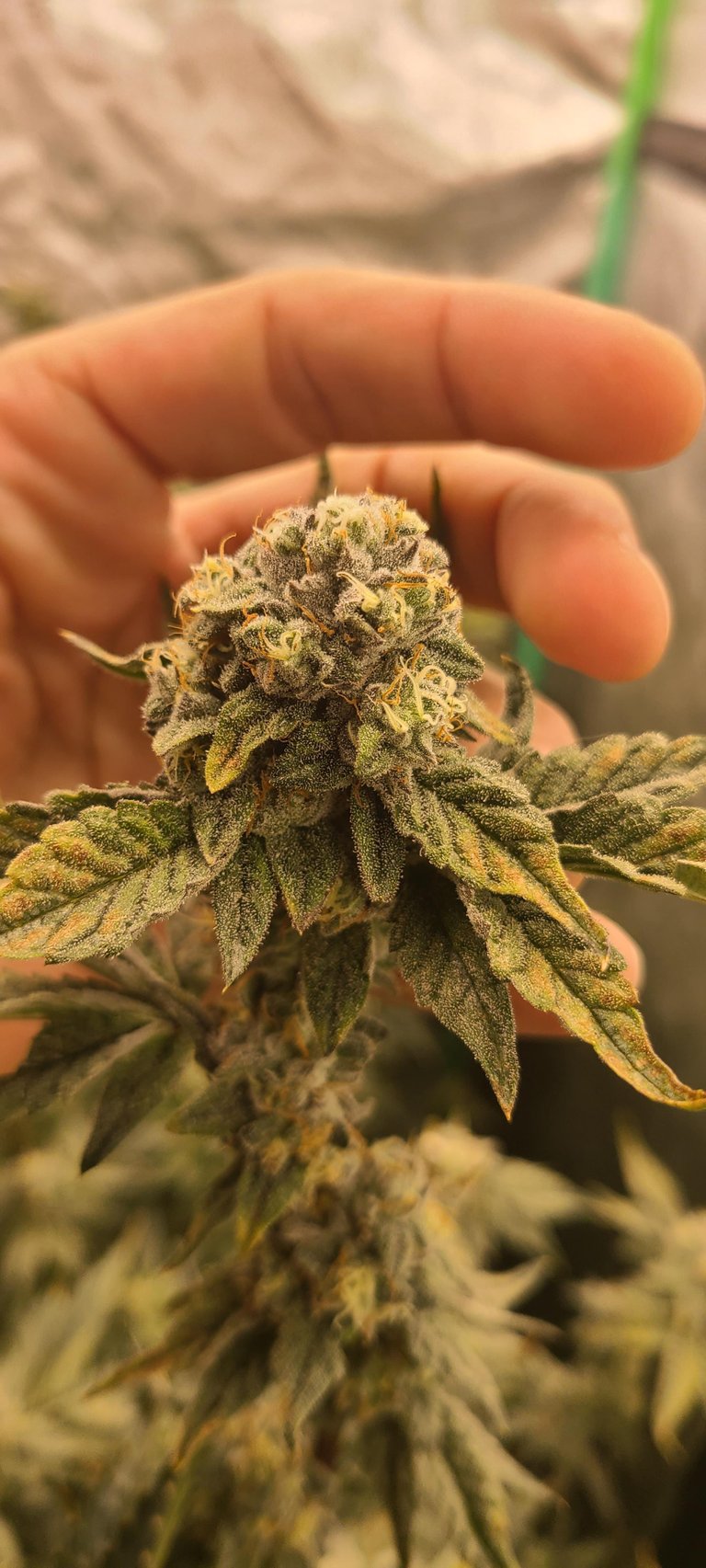 I am just 2 weeks away from harvest, super excited. I flushed my plants with "Sledge Hammer," by Fox Farm. I will continue to feed for one more week and leach them the rest of the way.
My veg. tent is now a flower tent. I have two phenotypes of Runtz and one Gelato 33. Today is day 2 of flower.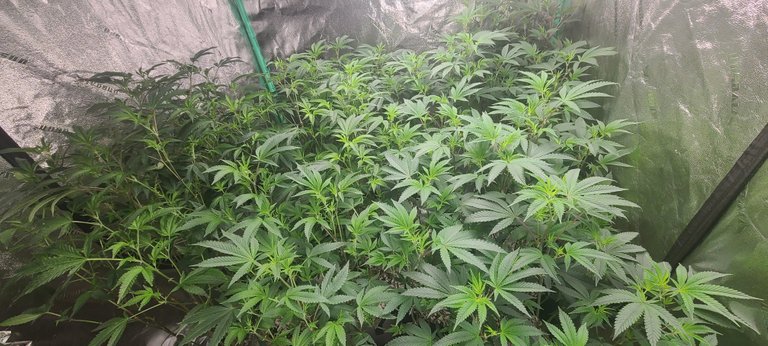 The Runtz grow should be off the hook, as this is my new favorite strain. Can't wait so see them bloom.
Thanks, Bye!
---
▶️ 3Speak
---
---