Banana Punch x Mac and Cheese F2 Grow, Runtz
---
Hi All,
Hope you had a great Christmas and a Holiday...
It's end of week 5 of the grow...
check it out on 3Speak
OG Kush Herm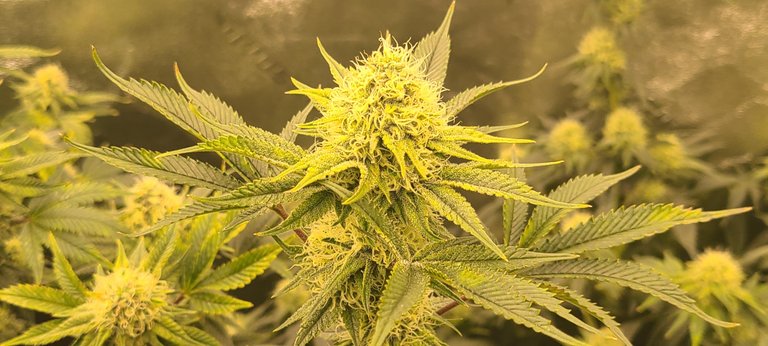 I had some practice growing this strain and man this time around....PHAT.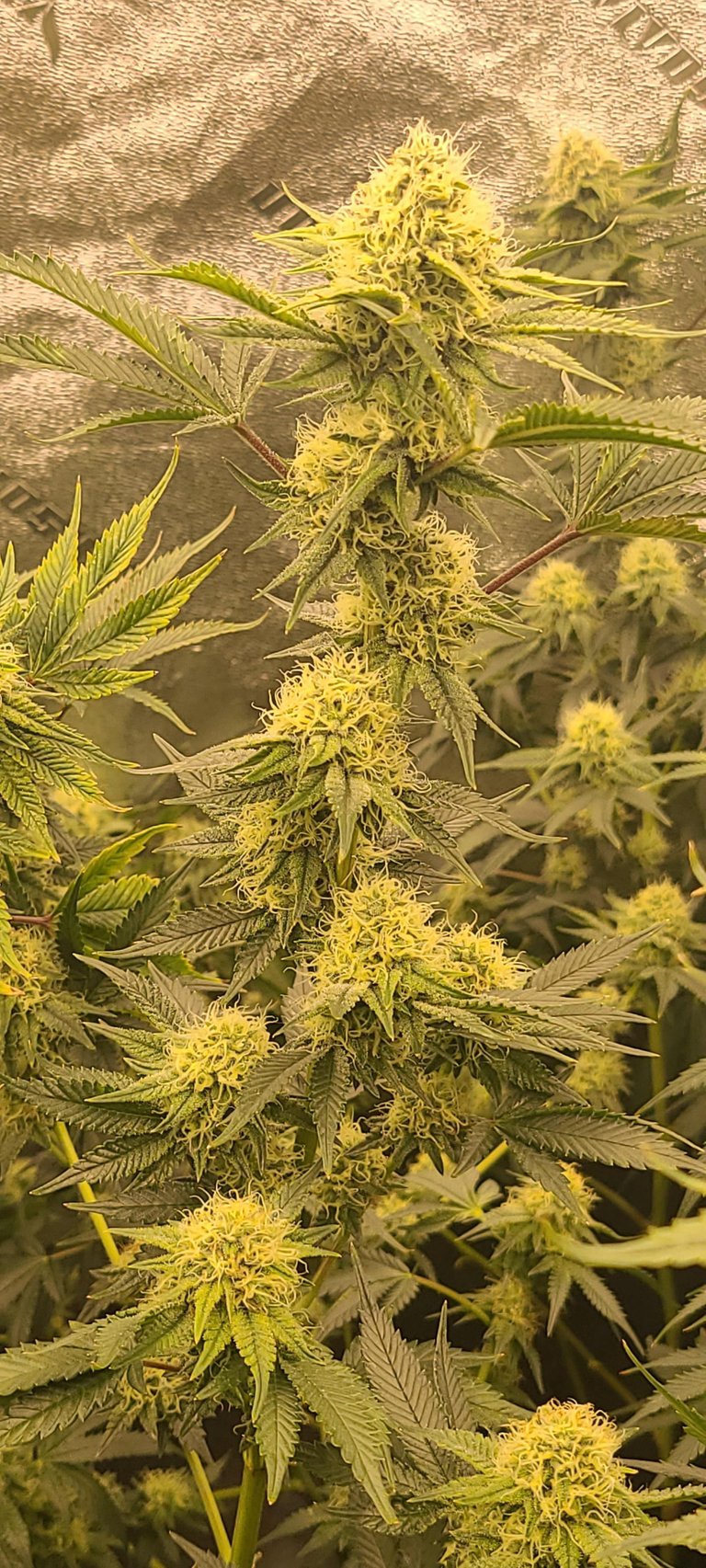 The stigmas remained white and I think that's a good sign, or not...lol, never know till you dry it and smoke it. But, I must say it is absolutely mesmerizing to see the change from one grow to the other, especially in person.
Here is the OG Big Mama that started it all...
This is the the clone...
"mama and clone rocking it out"...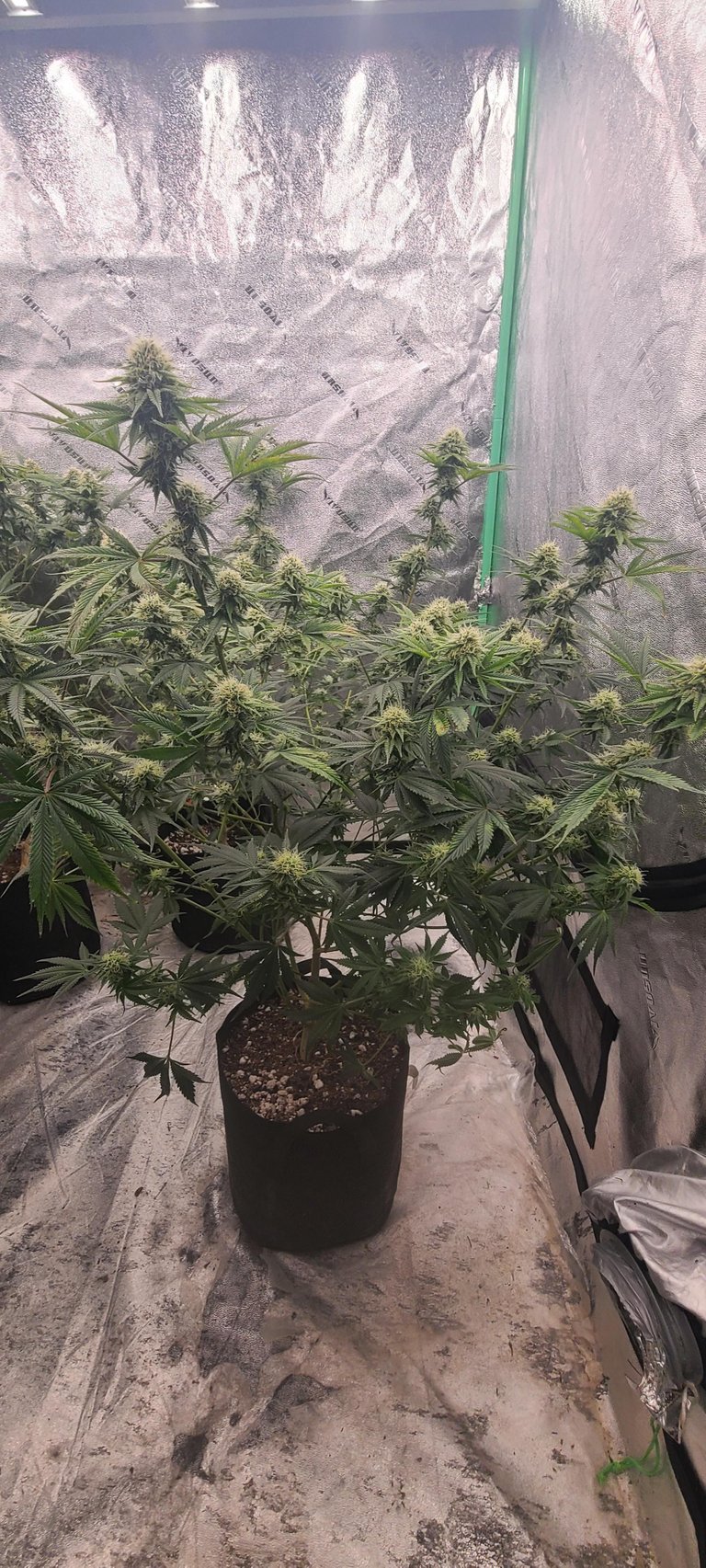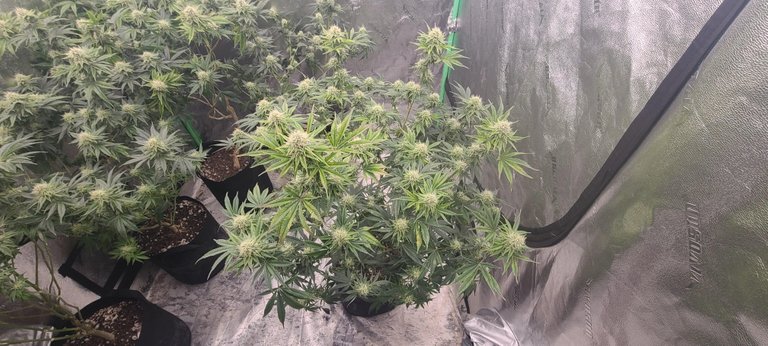 Banana Punch x Mac and Cheese
Buble Gum Runtz
Check-out the clip form more...
Thanks,
---
▶️ 3Speak
---
---