Jungle Boys Seeds- Germinating "LA Kush Cake"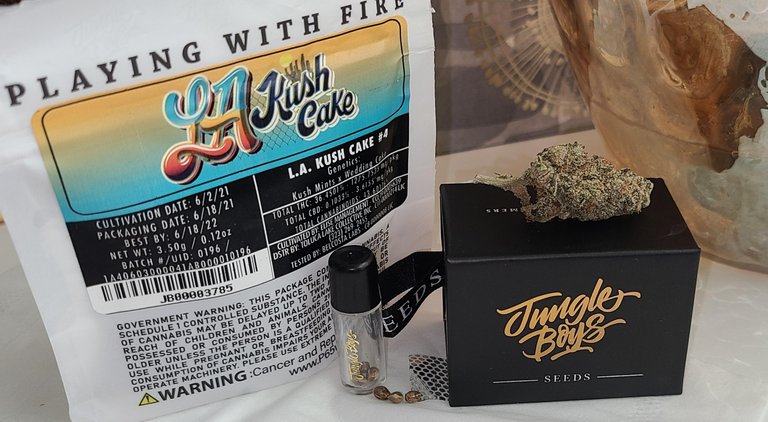 Hi all,
Today I purchased Jungle Boys seeds and flower of the same strain: "LA Kush Cake"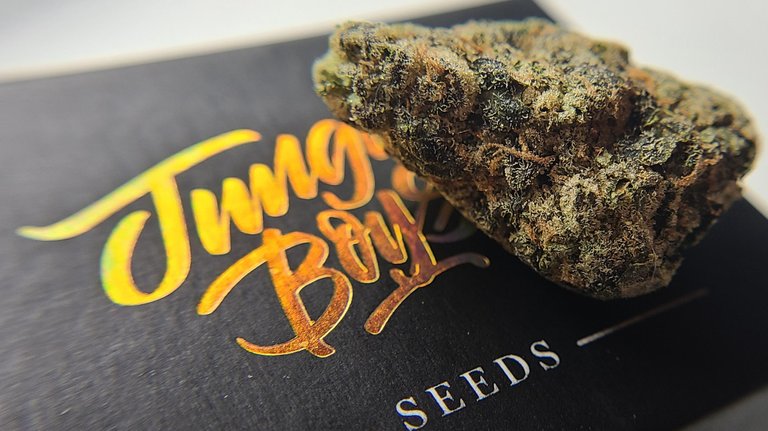 THC level of the flower is 37% and 43% total cannabinoids. It smells and tastes like OG Kush from 15 years ago with a fruity kick to the head.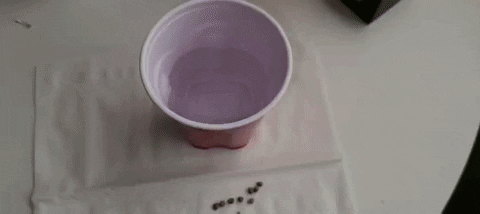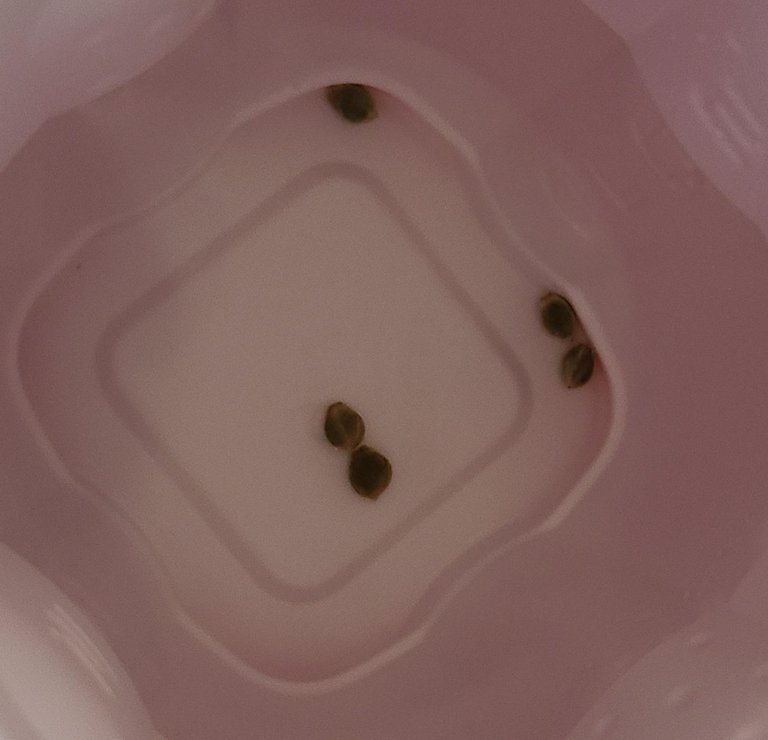 I put five seeds in a cup of water and waited about 8 hours for the seeds to sink to the bottom.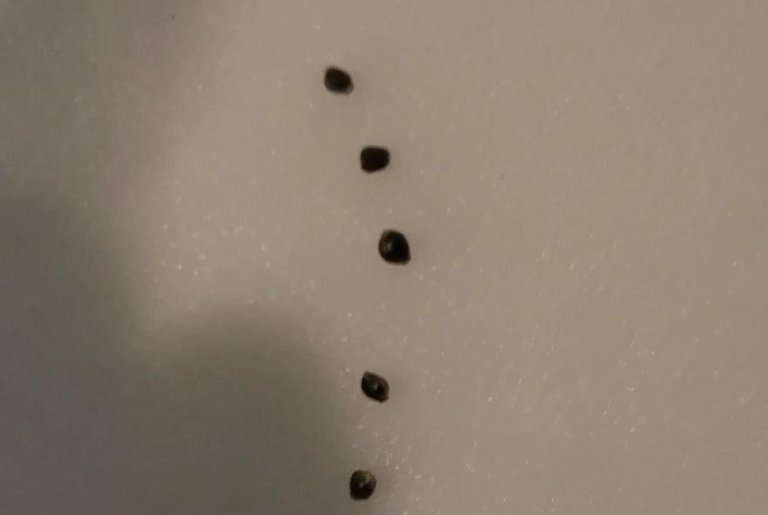 I used a paper plate and wet paper towels to germinate.
I put the wet towels with seeds between two paper plates and stored them in a dark small tent.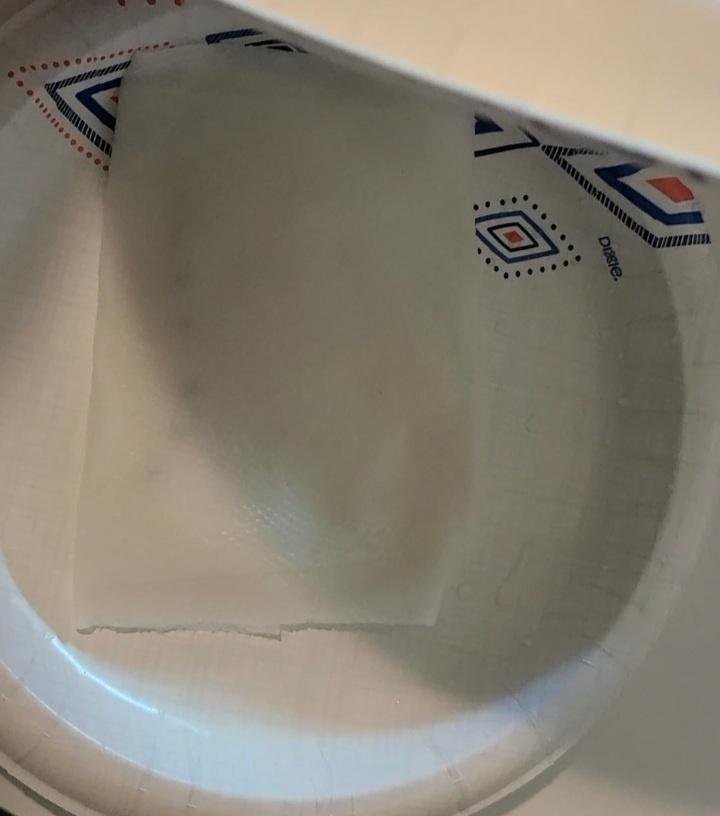 I will check in 2 days to see if they germinated properly...
Thanks,
NEXT
---
---