Day One of Flower Banana Punch x Mac and Cheese and Week 6 Runtz
---
Hi All,
So, I flipped the Banana Punch x Mac and Cheese tent to flower. I put them in dark mode about a day and a half ago. This morning I turned the light on and it become official; Day 1 of flower...her we go!
The Runtz grow is approaching week 7. The canopy is a bit sluggish, but looking marvelous.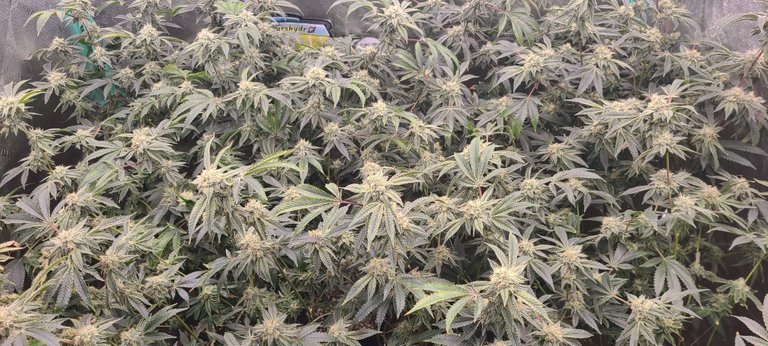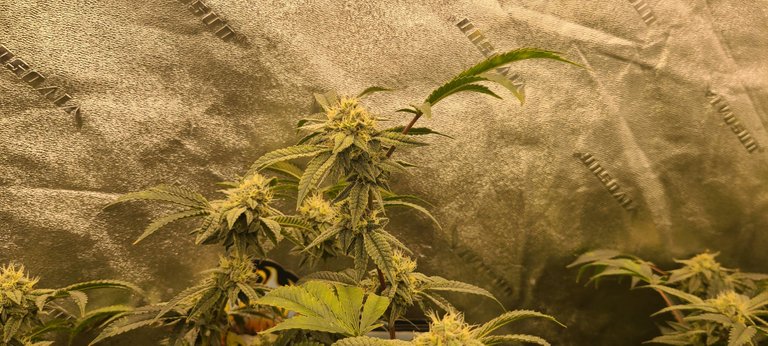 The Crowns are huge, they are at least 50% larger than the LA Kush Cake. The smell of the Runtz is freaking awsome. Like, lavender fruit punch Jolly Rancher...lol. Thats what it smells like to me.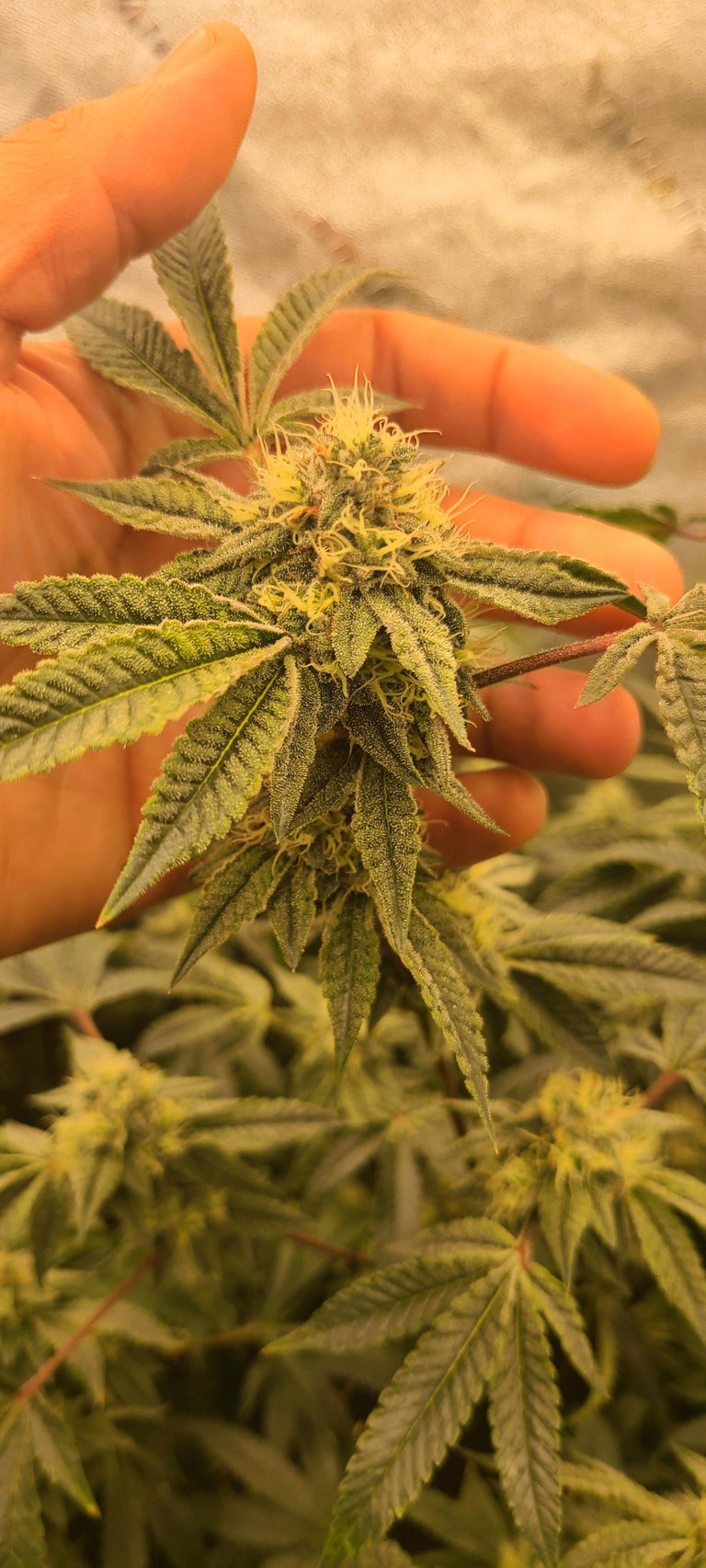 Keeping the bottoms clear and clean is a must...NO Larf Club.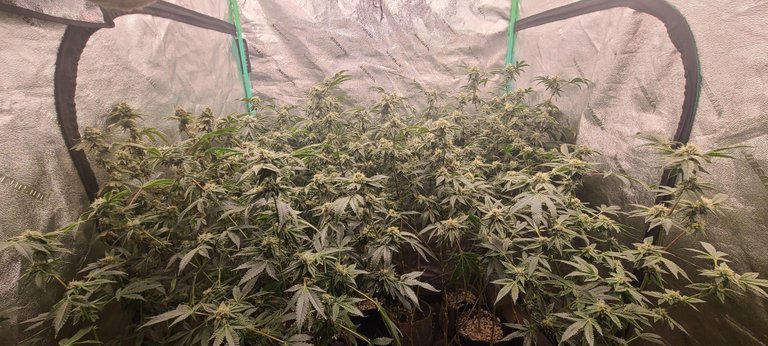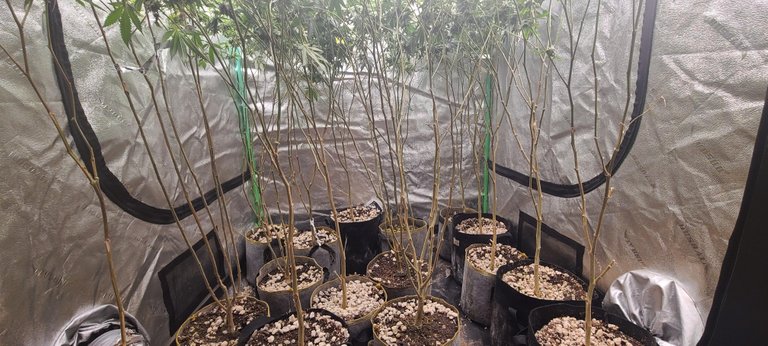 LA Lakers are not in the playoffs and it's OK for know. We will be back at it again and you know this Mannnnn.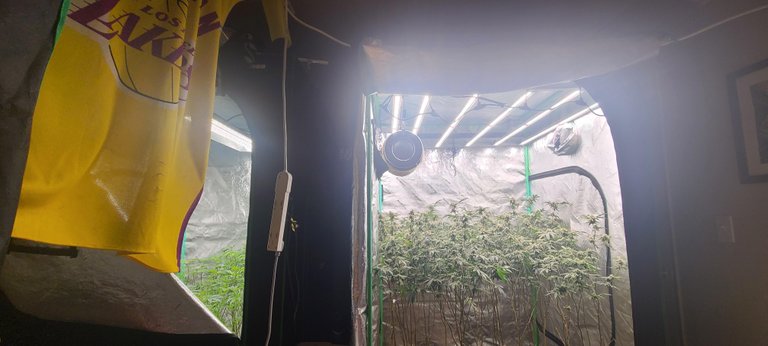 Thanks and Peace Out.
---
▶️ 3Speak
---
---