Final Weight - "Runtz" and Week 4 of "Banana Punch x Mac and Cheese"
---
Hi All,
So, after 8 days of drying and 2 days of trimming....I am finished with this harvest. Time to jar them-up and keep'em curing.
The final weight was only 360 grams. Yea, that's a lot of bud, but for 14 plants I should get double that.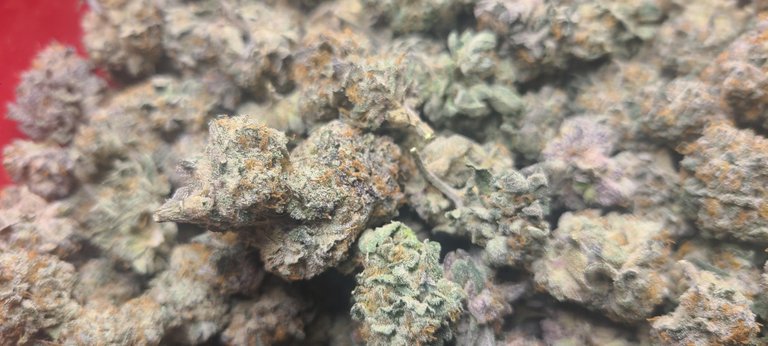 " I'm just saying"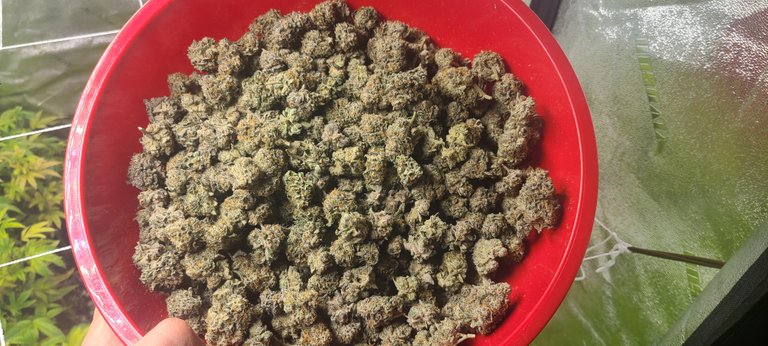 I got a new bong to celebrate. When I got the bong I didn't know it was glow in the dark.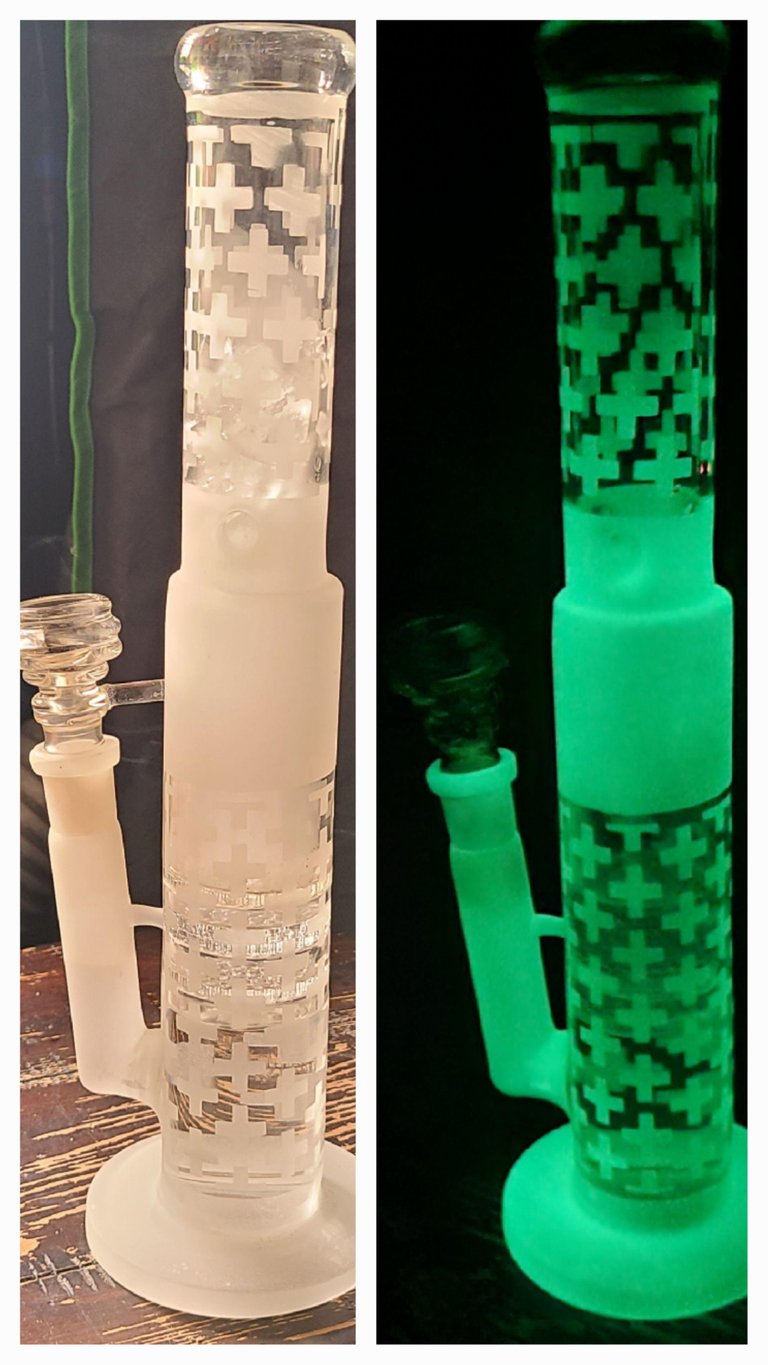 Imagine my surprise when the lights went off...I was like, " No way bro..."
The BPM&C grow is doing very welll, bravo @jonyoudyer.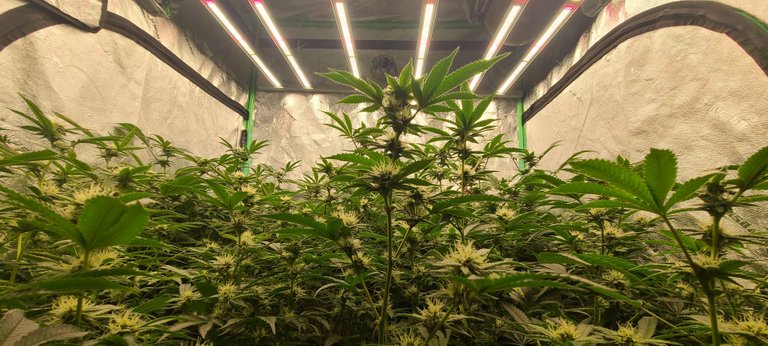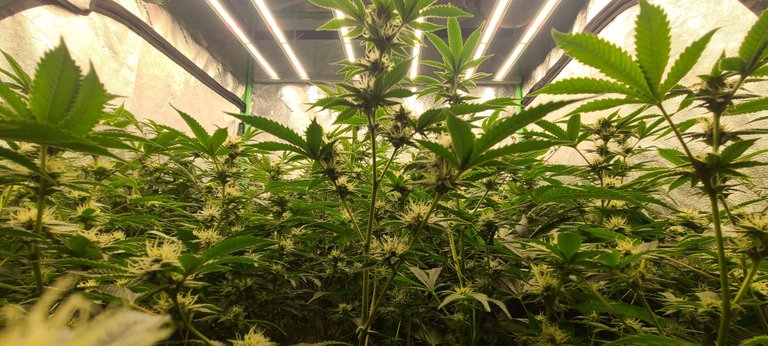 Banana Punch Mac & Cheese
Let's not forget about the Runtz.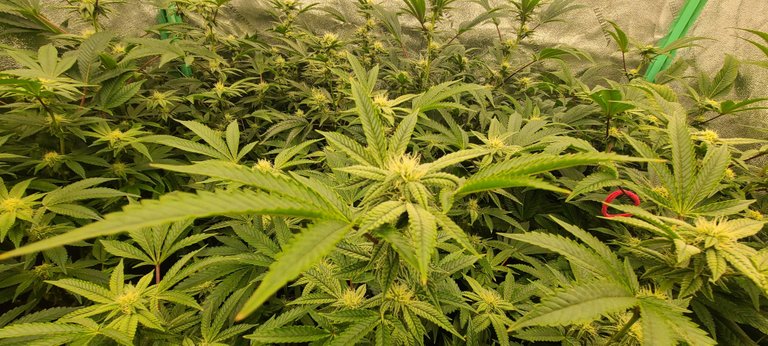 Thanks, peace and Love.
---
▶️ 3Speak
---
---