Banana Punch x Mac & Cheese and Runtz Grow

---
Hi All,
It's day 4 of flower in the grow. Watch the clip for update.
The Banana Punch Mac & Cheese is looking very nice.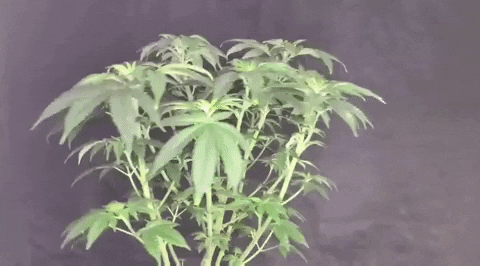 The tops are even, the LST went very well.
For the next 3 weeks the plants will double in hight and fight for the right to party at the top of the canopy.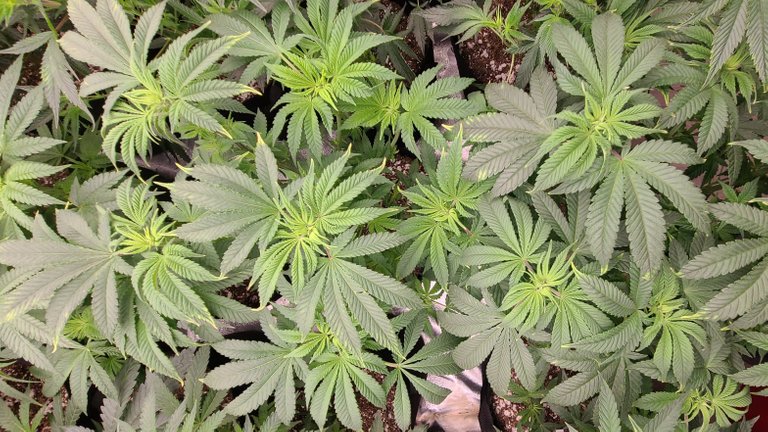 The next few weeks are crucial. The plants will mature to a point of reproduction. I need to be vigilant of herm sacks.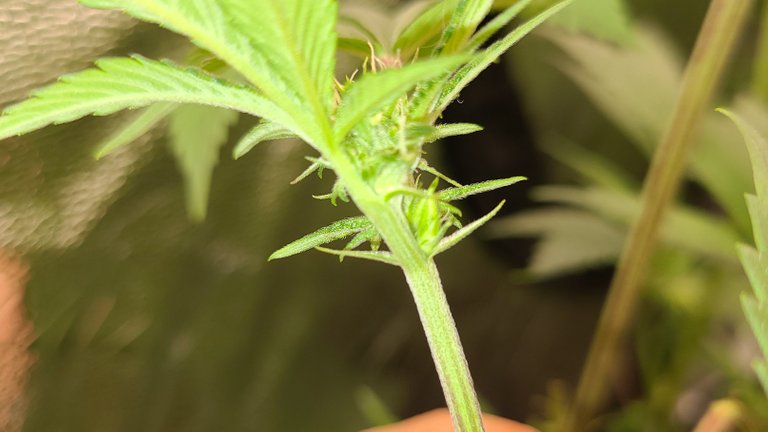 Check-Out Post on Herms
To avoid getting these females pollinated, I need to cut-out all the ball-sacks.
Also, bugs....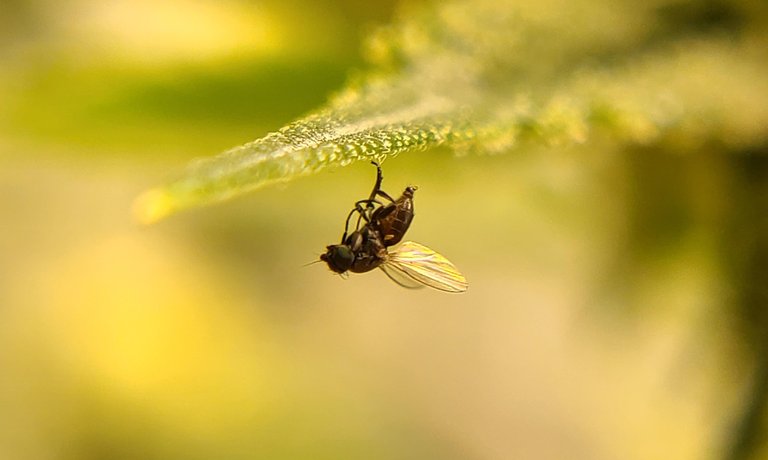 Check-Out Post On Power of Trichomes
The plant is at a vulnerable stage. The trichomes are not fully developed so bugs can still get to leaves and munch on them...ruining my garden. Once, the trichomes cover most of the plant I won't worry as much, but for now...I got the neem oil ready to blast any intruders. Neem oil is not recommended in flower, but I can still use it as the plant has not developed buds. So, I can spray them if necessary.
Thanks,
---
▶️ 3Speak
---
---