Jungle Boys LA Kush Cake and OG Monsters - End of week Eight

---
Hi All,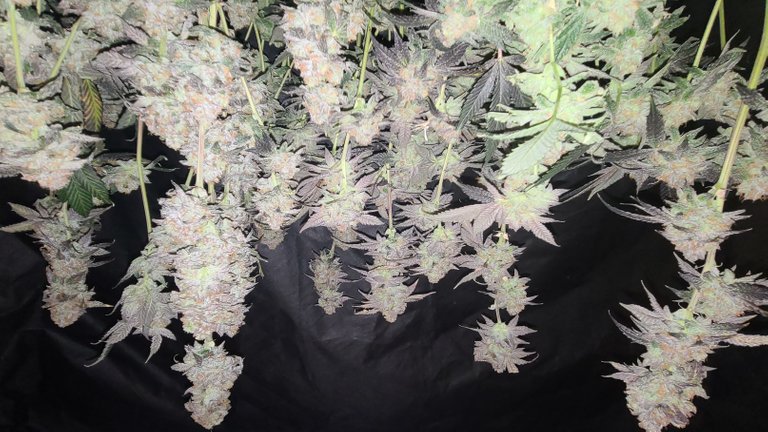 It's harvest time. I cut 2 of my plants with the rest to follow tomorrow and the next day. Check-Out the clip.
The next step is letting the cannabis dry for 7-10 day in a dark room with humidity at 56-62% and temps at 66°-71°.
The 2 plants I will re-veg. and I will keep one of the 2. I left several nuggs on the plant and snipped the tips to allow for faster re-veg.
The Jung Boys and the OG Herm #2 will come down in the next day or so.
The Jungle Boys are packed with trichomes. They feel guey AF.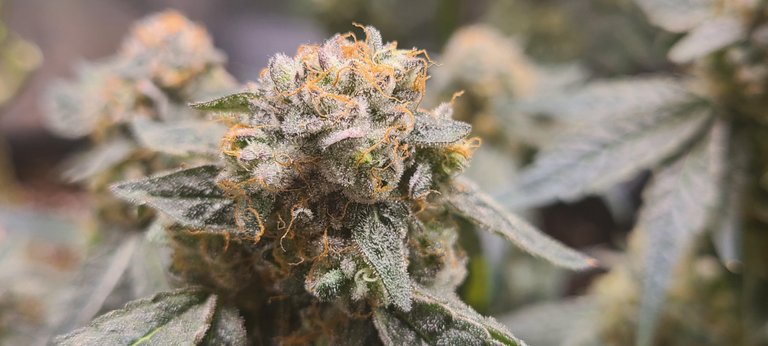 OG Herm #2 is very heavy and crisp. smells like dank gas...
Can'wait for the final product.
Thanks,
---
▶️ 3Speak
---
---