Bag-seeds - Week 5 (Day 31)

Hi all,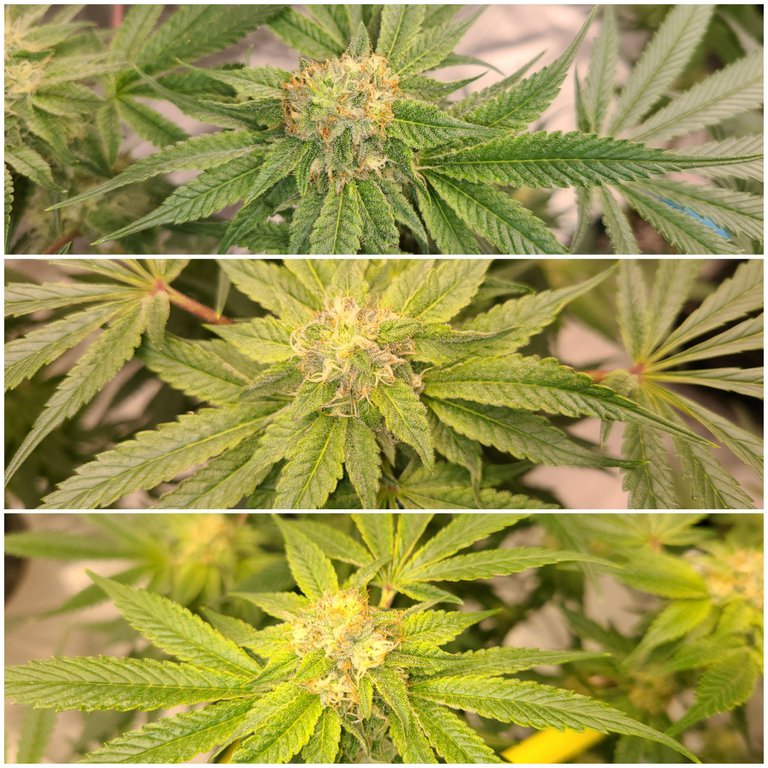 So it's middle of week 5 of flower in this "Bag-seeds" grow. They are starting to look like different strains and I am 100% not sure what they are. I started this grow with a bunch of random bag-seeds collected over time. Since it's my first run, I was experimenting different ways to grow. After snapping, breaking, drowning, burning and herming...I am down to 3 survivors.
#1 - Seven-Head Main Line, short and firm, smells like OG.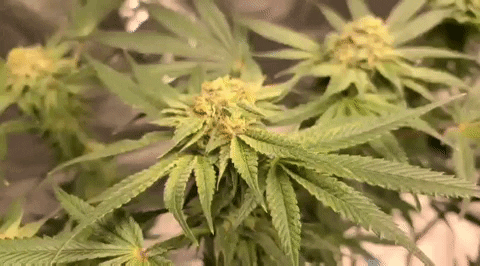 #2 - Five-Head Main Line, tall, firm and turned purple end of week 4 of flower, no smell yet. I'm hoping it's a wedding cake or cookies...yum
#3 - Topped under sixth node, smells like OG, 13 head plant in 5 gallon pot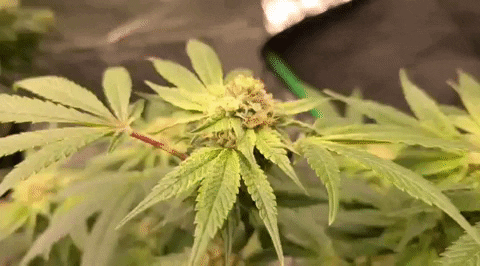 | | NEXT End of Week Five |
| --- | --- |
---
---