Bag-seeds - End of Week 5

Hi All,
"Bag Seed" grow is running smooth. Today is the last day of week five and I got a whiff of what's to come...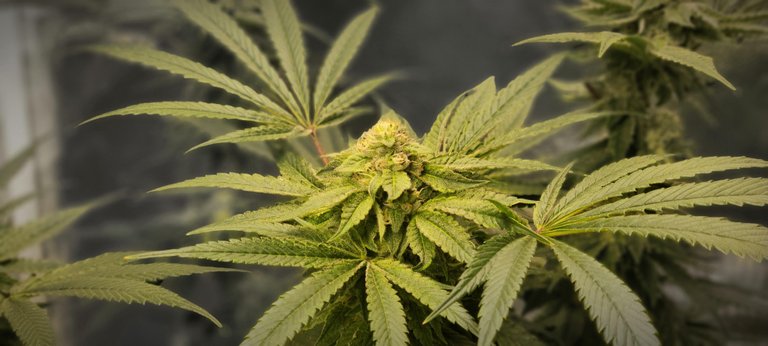 This one is distinctly purple. It has a heavy OG smell...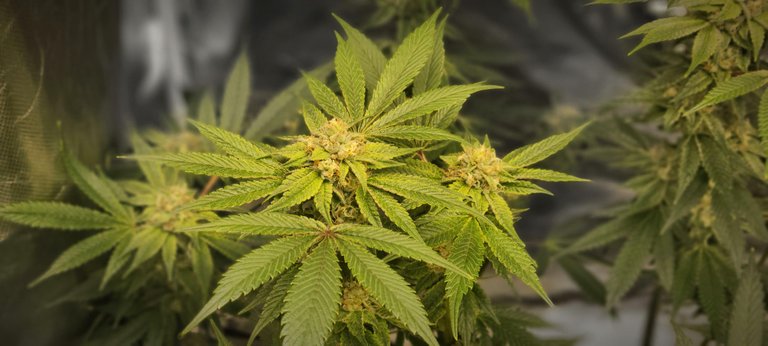 This one is a topped plant. It has smaller buds, but in abundance. It kicked out a bit of a hybrid smell...but can't say for sure...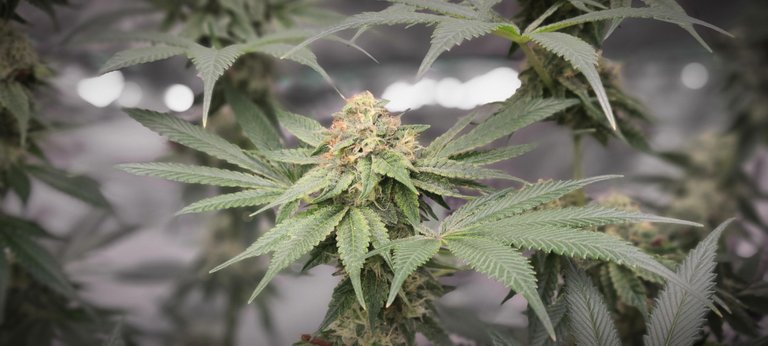 The last one is the smallest of the three. It also smells like OG. It has more of a red-orange look to it...
Check back next week to see how fast they grow, thanks.
---
---