Bag Seed Grow - End of Week 9

Hi All,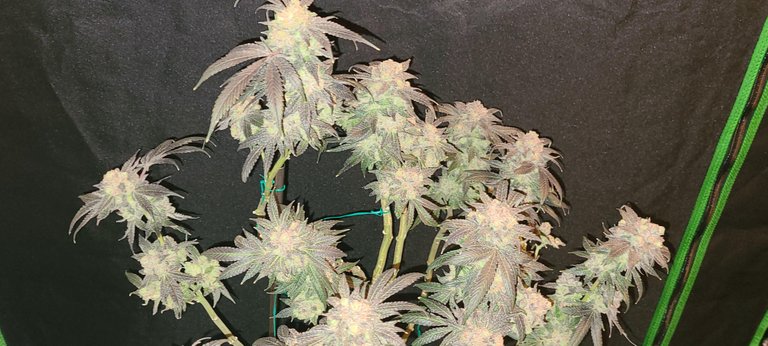 So it's the last day of week 9...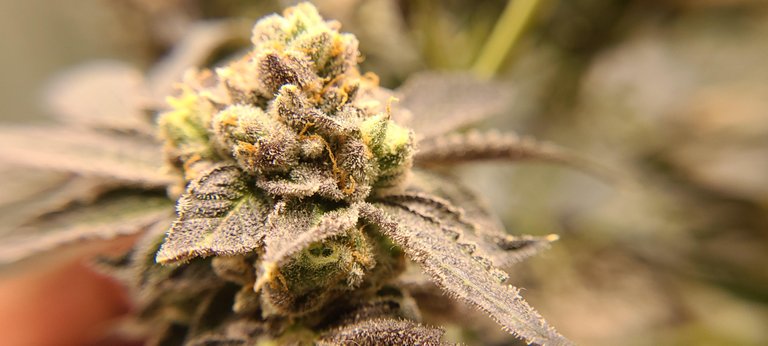 I got the PPM down to 200 today. It's hard to get all the nutrients out of soil...ughh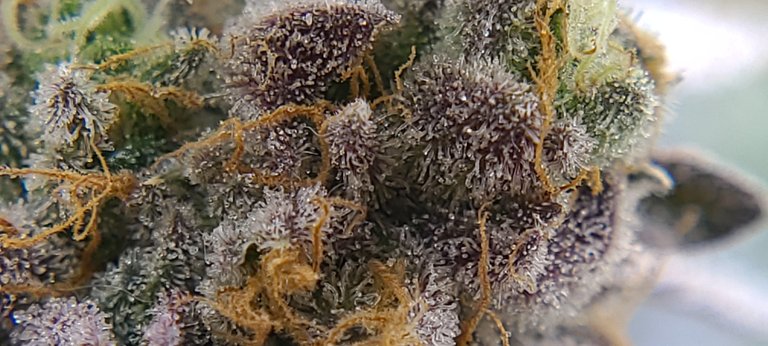 The trichomes are maturing, I do have some clear ones on new growth...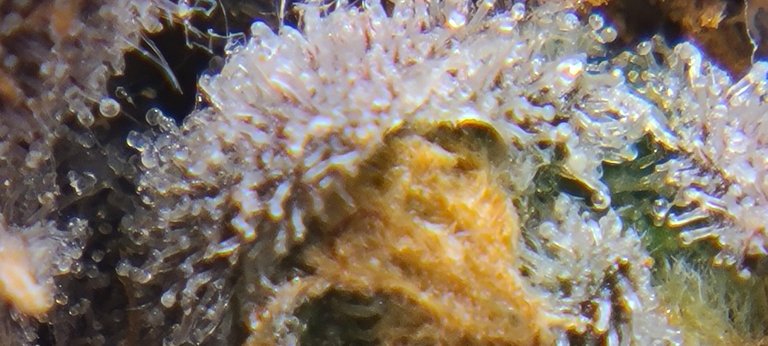 Anthocyanins are being absorbed by the trichomes...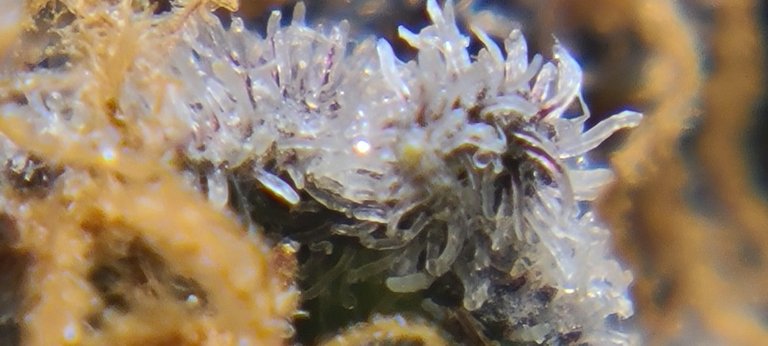 OG flowers 8-9 weeks. I think this plant may go for the 10th week...
Thanks,
Check-Out the previous post on this subject
---
---