Auto Fuel -Autoflower - Hybrid - Purple City Genetics - Finished

Hi All,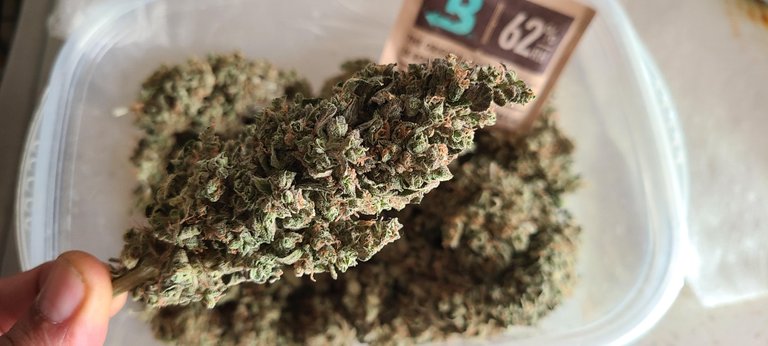 So, about five and a half days have passed since I hung the Auto Fuel Auto Flower to dry. Normally, the drying period shoud be 7 to 10 days at 62% humidity and 61°F. I didn't maintain the righ humidity so the buds dried quick...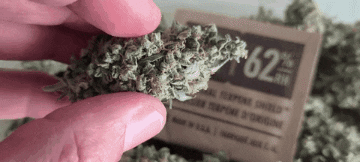 Over-all I am not impressed with my growing skills and Auto Flowers in general; too fluffy, not sticky, smells like sativa, and smokes OK. Okay, doesn't do it for me or most people. I think I got like 60 grams at most out of this tree, I don't care to weigh this because it's all going to be pressed...someway, somehow...yaba daba doo.
Thanks,
On to the next one...
---
---