Banana Punch x Mac and Cheese F2, Runtz and OG Grow
---
Hi All,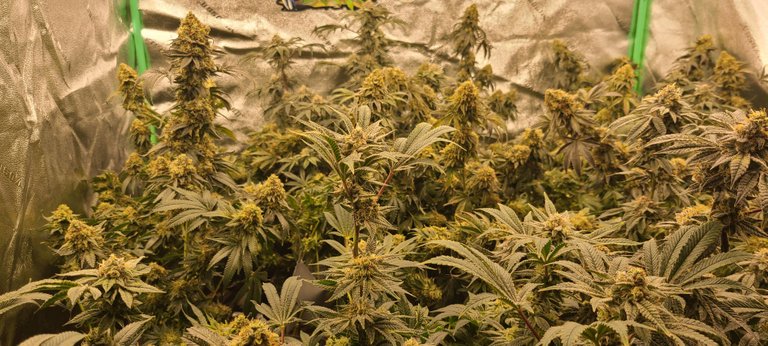 I am 4 to 5 days away from harvest...
Check-Out the clip, I'm checking trichomes.
Banana Punch x Mac and Cheese F2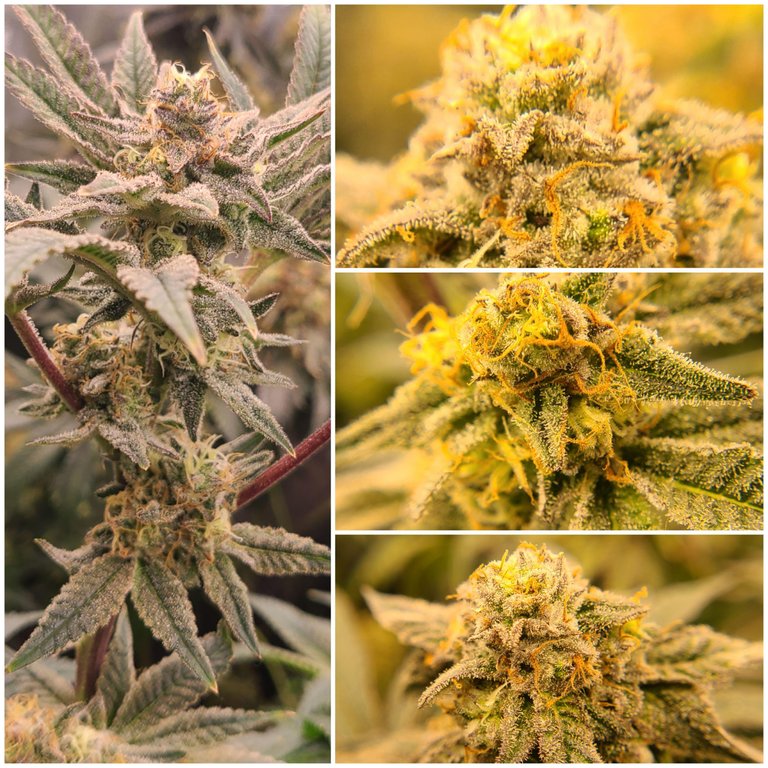 Bubble Gum Runtz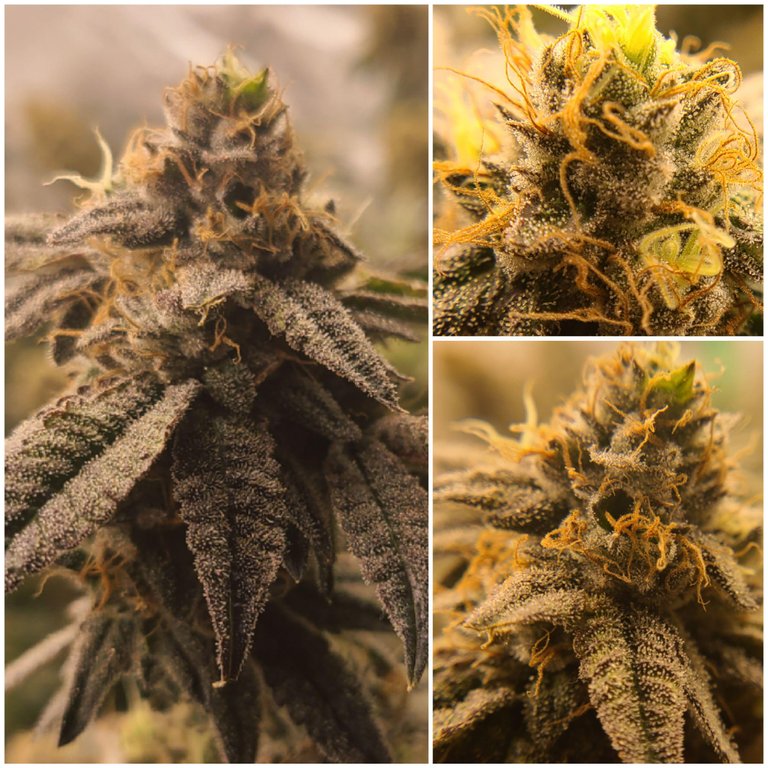 Purple OG Kush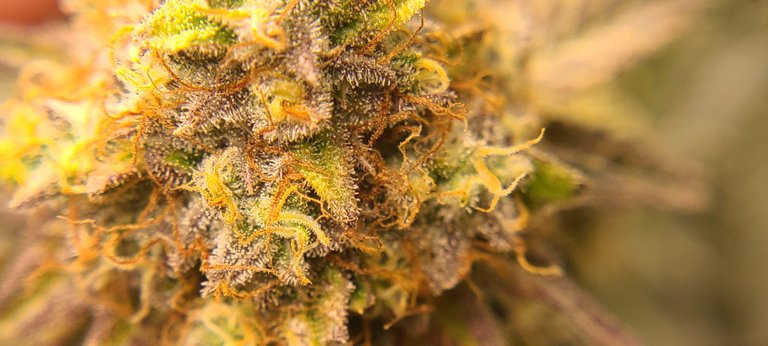 The OG came out very stacked...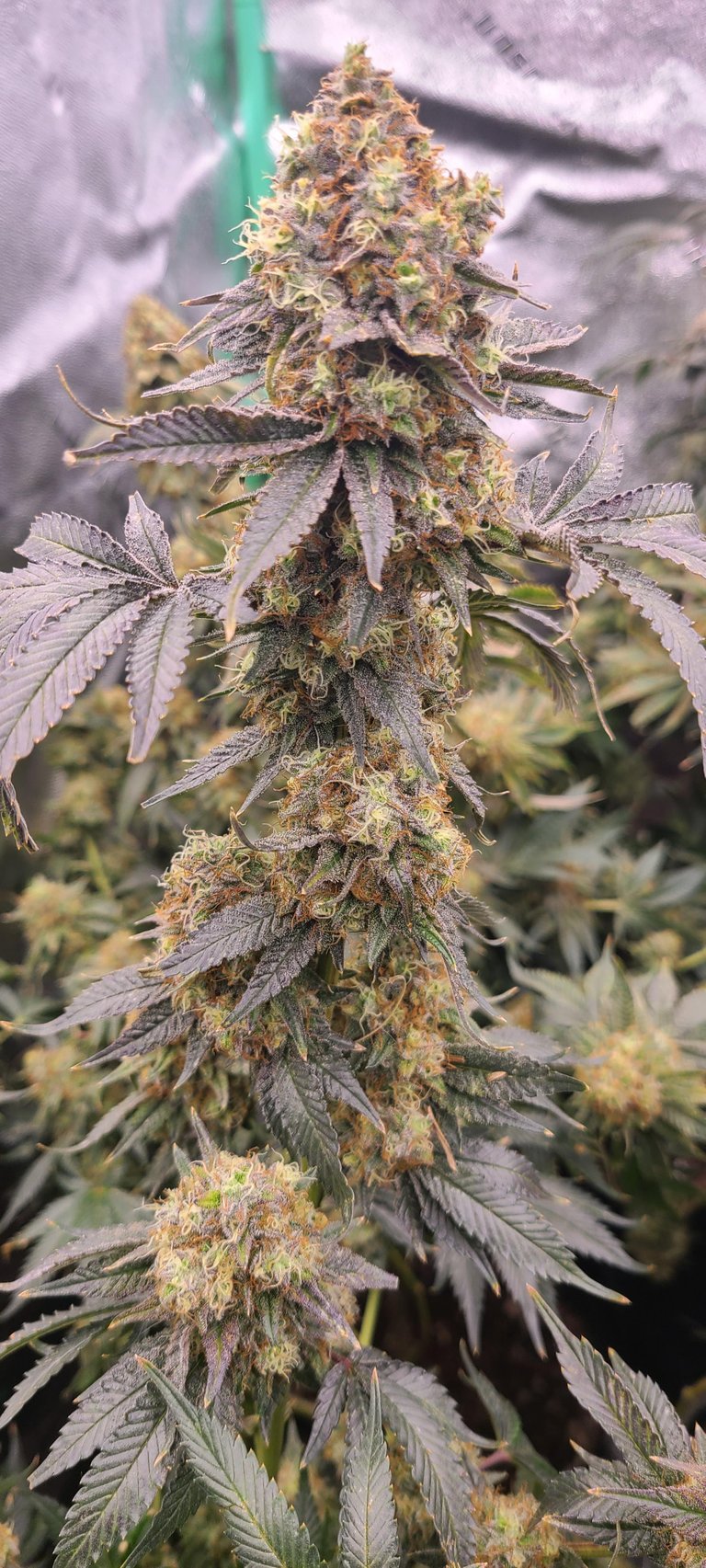 The grow is going well, coming to the finish-line. I am checking for amber trichomes to see if I got some. I don't really see anything more than one percent amber, mostly cloudy/milky and some clear. I want to be at 10% amber when I cut it down.
Check-Out the clip.
Thanks,
---
▶️ 3Speak
---
---