Vacation Check In
long time, no see.
How's it goin there bud? Hope you're doing well. I'm currently on vacation in Daytona Beach so I'm kinda disconnected. Just wanted to check in and share some pics n shit. My 9 year old dog is seeing the beach for the first time and everyone here loves him. It's fuckin lit.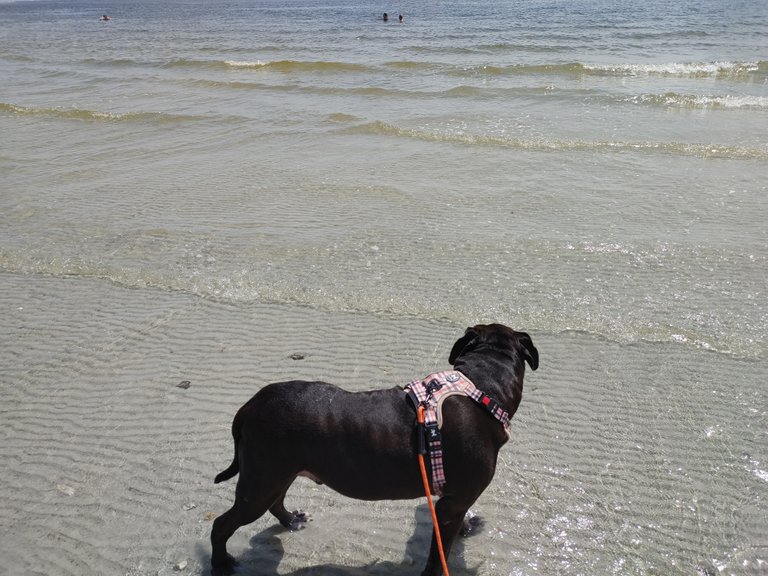 He liked the water but once he got neck deep he noped out pretty quick.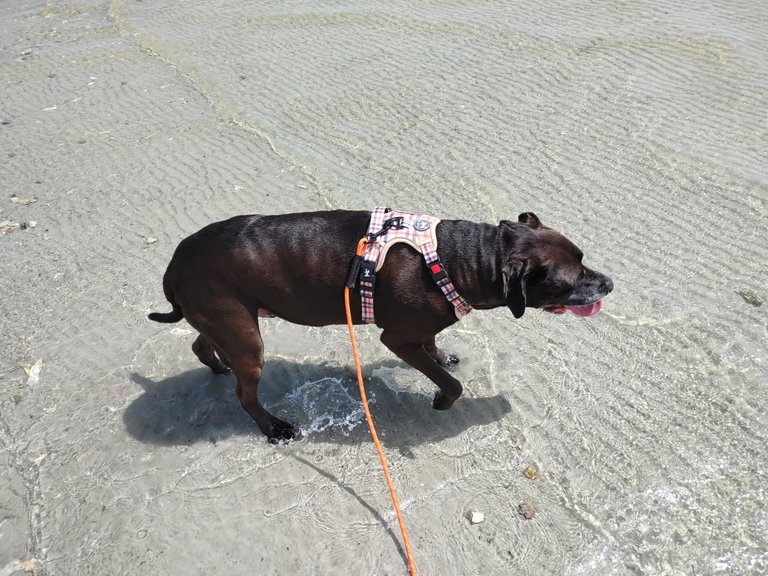 He grew up in the country so he was just completely overwhelmed.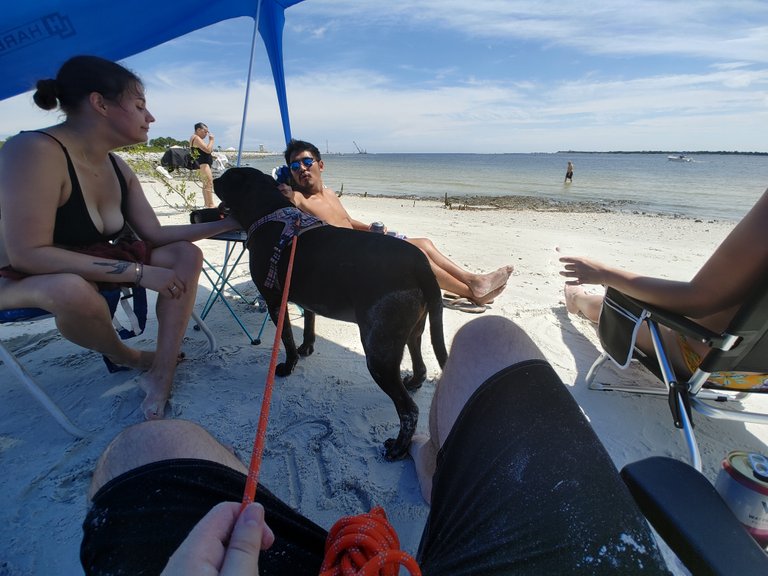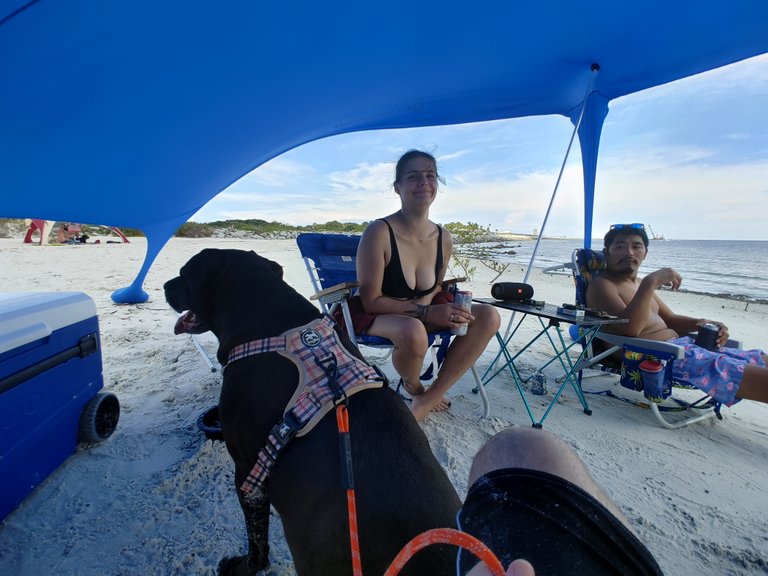 We stayed on the beach til about 2 in the morning. Very high. Very drunk. It was magical. We're going to a different doggy friendly beach in the morning.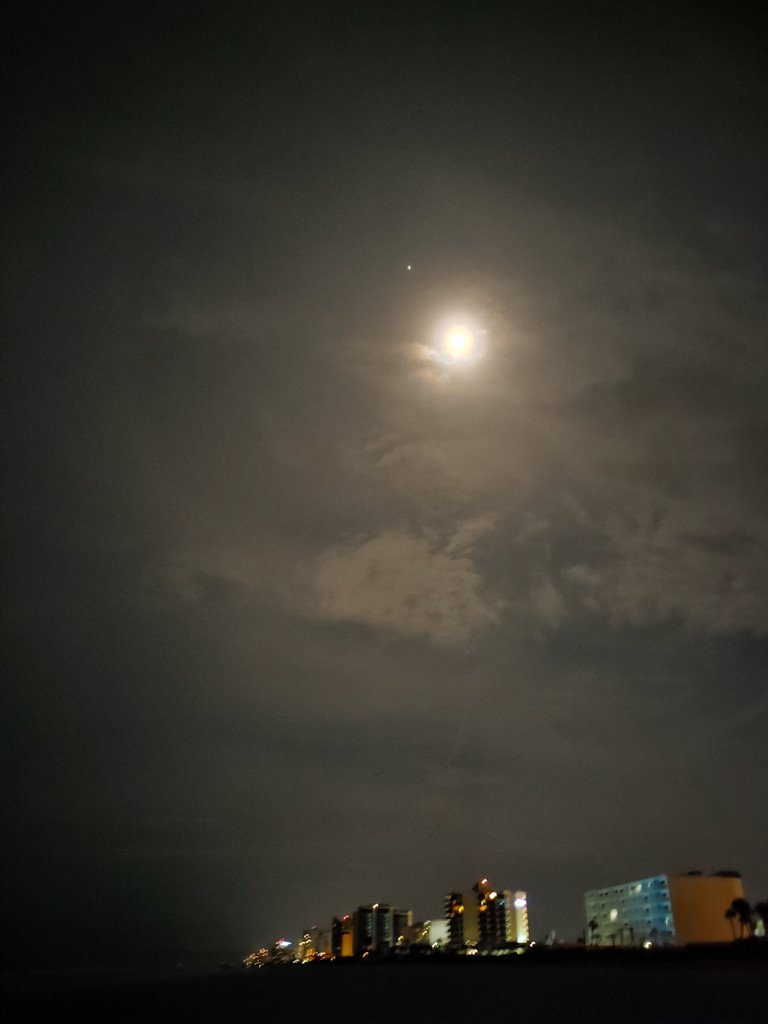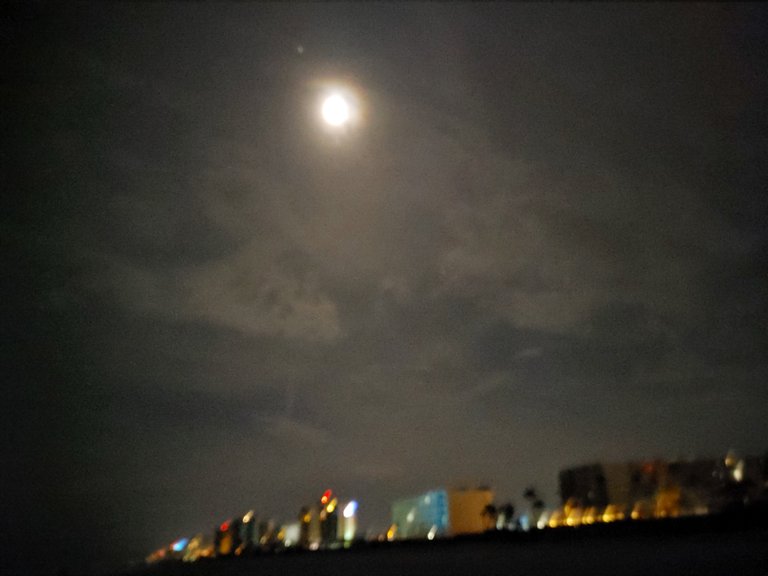 I ducking love this place.
Drink some water and smoke a blunt or 2
Night
---
---