Daytona Beach Pics - Jellyfish Hurt!
what's good fam.
Its very late and I just spent my last night on the beach before we head home. It was so fucking fun. Started the day at a Brewery and ended at the beach with my wife getting hugged by a jellyfish. Solid last day.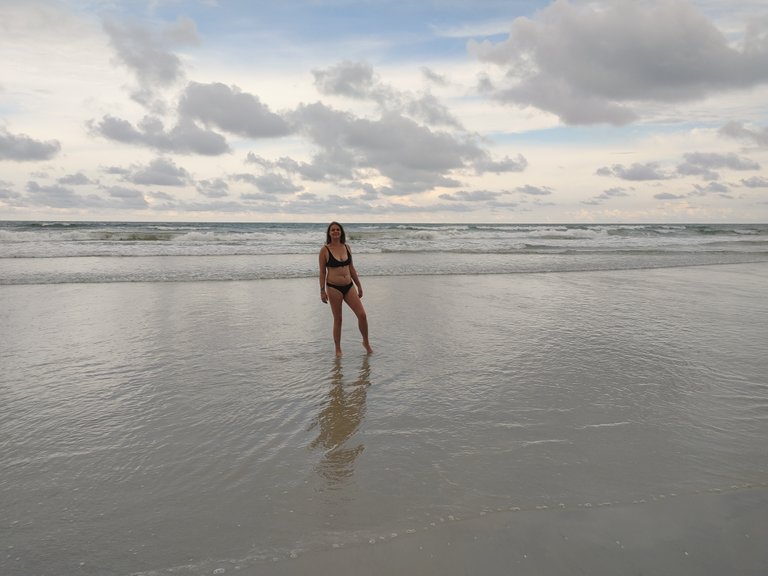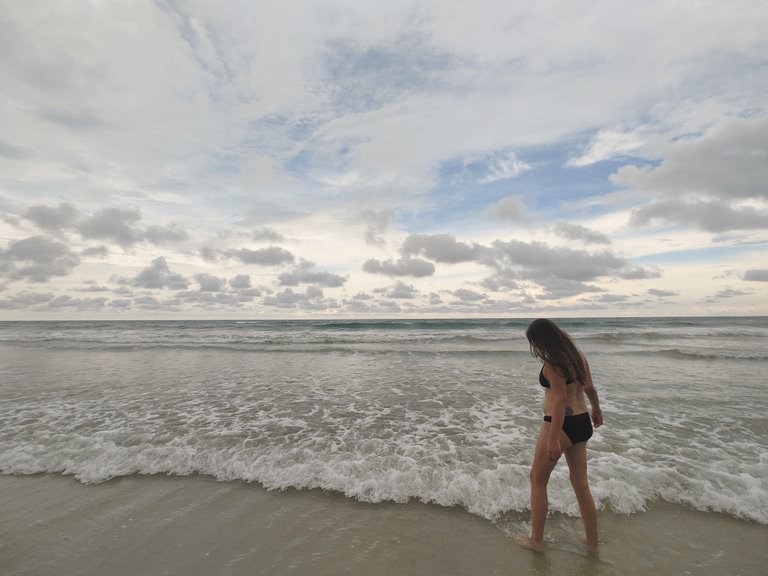 It felt so good to see my wife enjoying herself so much!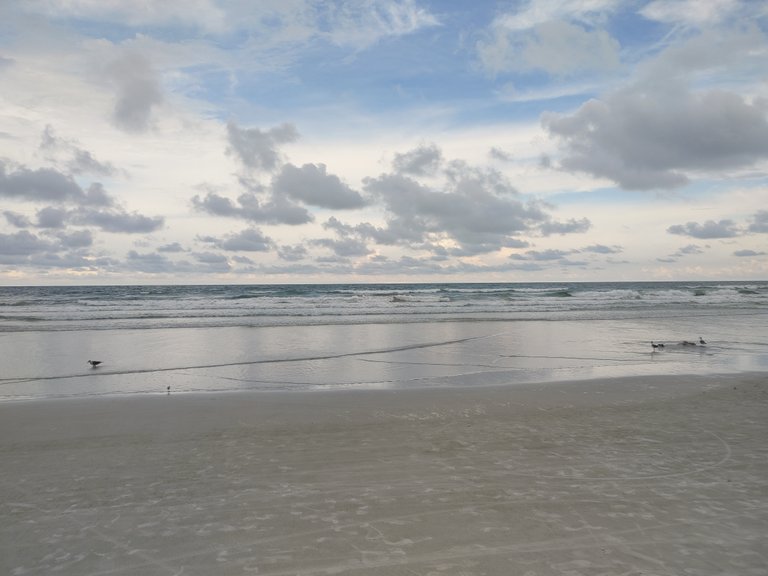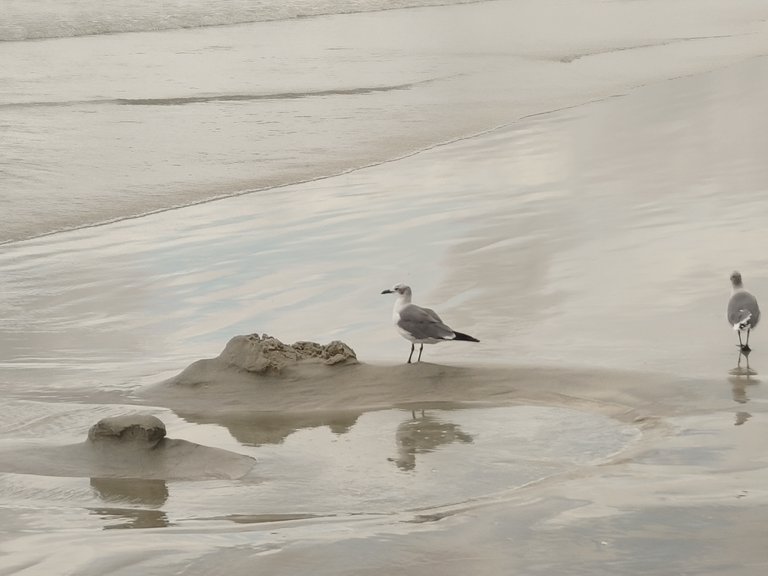 We blew through over half an ounce of weed in 3 days, so we stayed pretty elevated. The weed down here is different. Also for us, that's a lot. We smoke but not usually anywhere near that much. These birds were so chill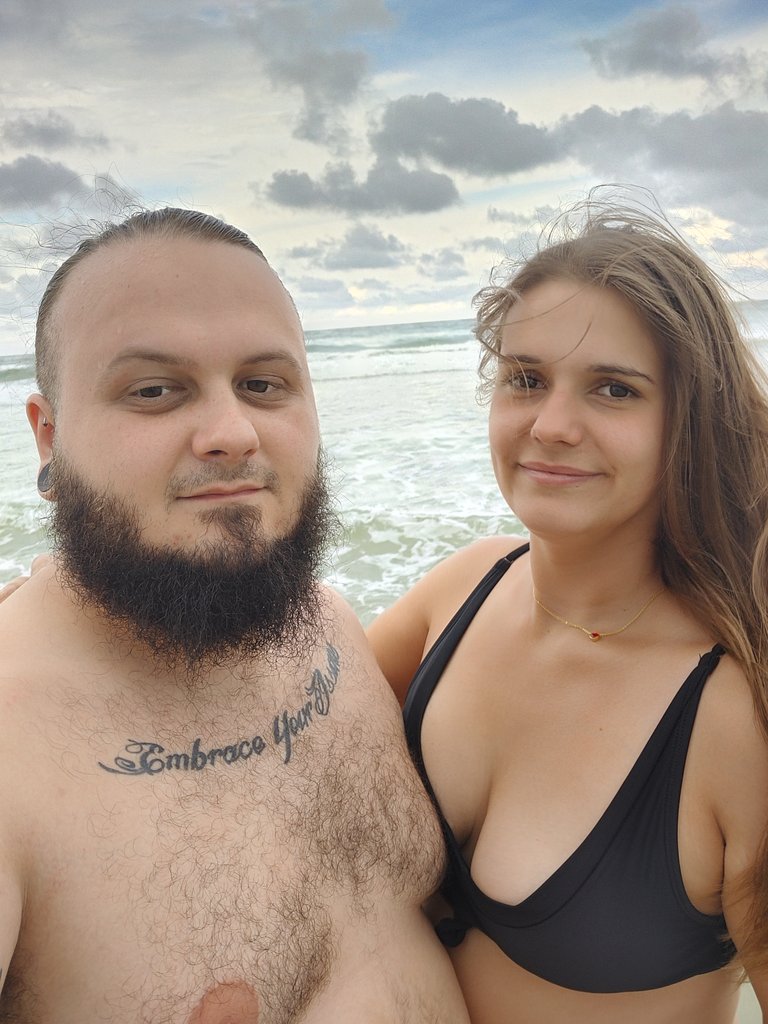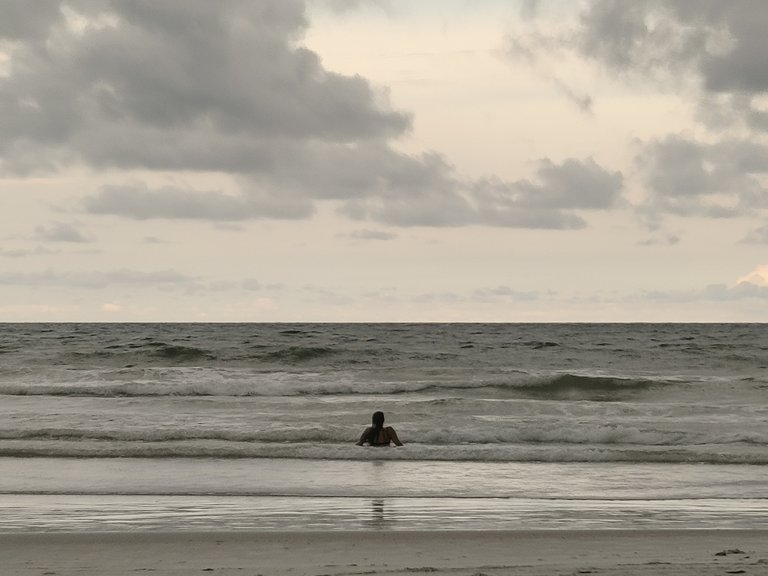 We were swimming out pretty far and I felt something touch my foot and it started burning. I didn't think anything of it, then I felt my wife grab my hand and say oh fuck. A jellyfish went between her legs and wrapped around her leg. After a moment of panic because of intense pain, we got her out of the water. No, I didn't piss on it. We properly treated with vinegar and calamine lotion, but it's still pretty swollen.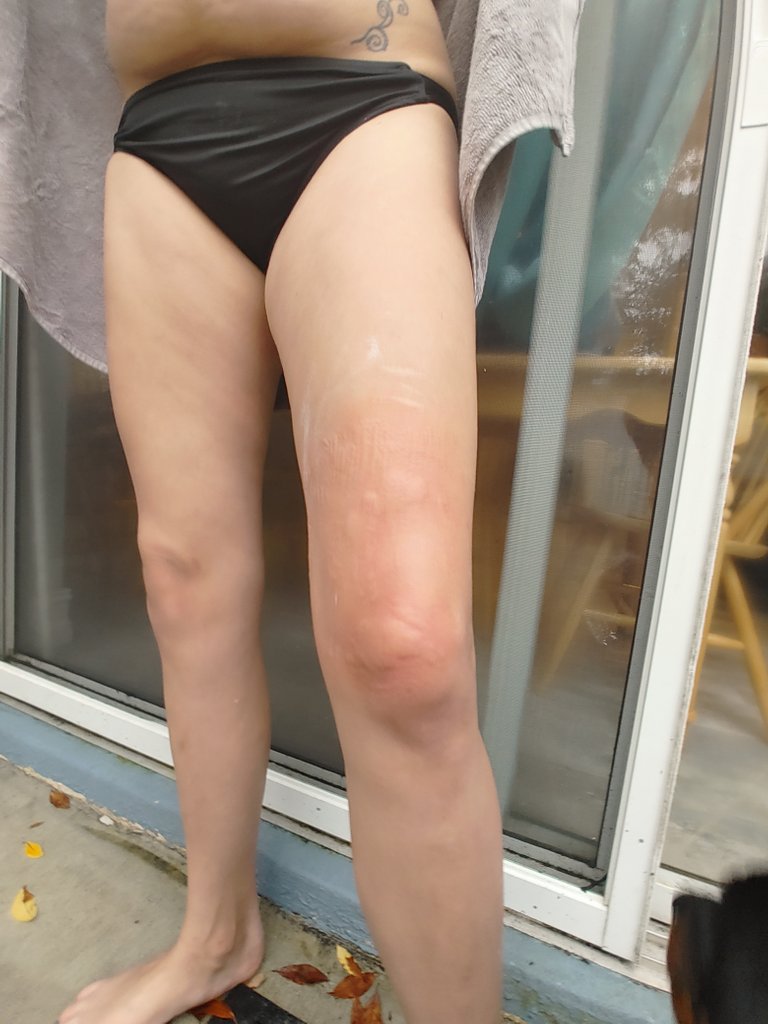 Fun times. A break from crypto stuff is something we all need sometimes. I'll be back to my normal posts tomorrow!
much love.
Peace.
---
---