/ Routine \ LOADING... ▁ ▂ ▄ ▅ ▆ ▇ █ __________________ ______________ _________ ...

... _
---
---
---
__
_
If you want to reach a goal, you must 'see the reaching' in your own mind before you actually arrive at your goal.
When you have a healthy routine in life it helps with those ups and downs.
Some say you get greater respect or recognition if you share your workout photos or something like that.
Well lets inspire each other then.
I also use actifit sometimes. But its super glitchy and makes my phone act weird and runs the battery down fast when active.
But I hear actifit and appics are linking up so I feel like this is a good thing. Hope it gets the bugs fixed and we can use it with less interference but a simple version of its built into the appics app would be sick...
Hey guys , im not one to post my healthy habits like most. I do have a health routine that is apart of how I keep my balance with mental illness and depression. Im bipolar and having a health routine like working out is a must. I have been on working out more since the decision to stop my medication and try to have a healthy routine of natural medicine and supplements and juicing along with the workout routine.
As well as my music playlist that I literally listen too all day. And yes that is a picture of my desk in my studio which I produce music at when I'm need to release. Its a routine of sorts.
Ive been juicing for many years and taking natural supplements to keep me mostly balanced its not perfect but I like myself better when I'm not on chemicals from big pharma.
We all have ways we deal with things and how we keep up with healthy routines.
No junk food for me either or fast food. And gluten free also for the most part. All these things mixed altogether are a recipe for good vibes...
Hope you have a good routine that fits your lifestyle.
·.¸¸.·♩♪♫ 𝖐𝖗𝖆𝖟𝖞𝖕𝖔𝖊𝖙 ♫♪♩·.¸¸.·
S҉T҉A҉Y҉ I҉N҉S҉P҉I҉R҉A҉T҉I҉O҉N҉A҉L҉
__
---
---
---
---
---
---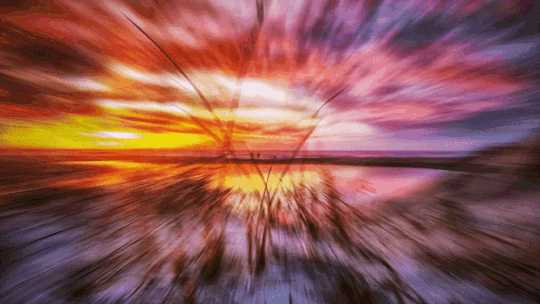 ---
---
---
All pictures or anything on my blog is my own unless otherwise stated...©krazypoet™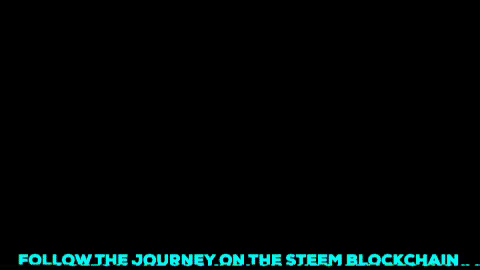 ---
---
A positive, joyful attitude helps to keep us strong and promotes peace and unity.
---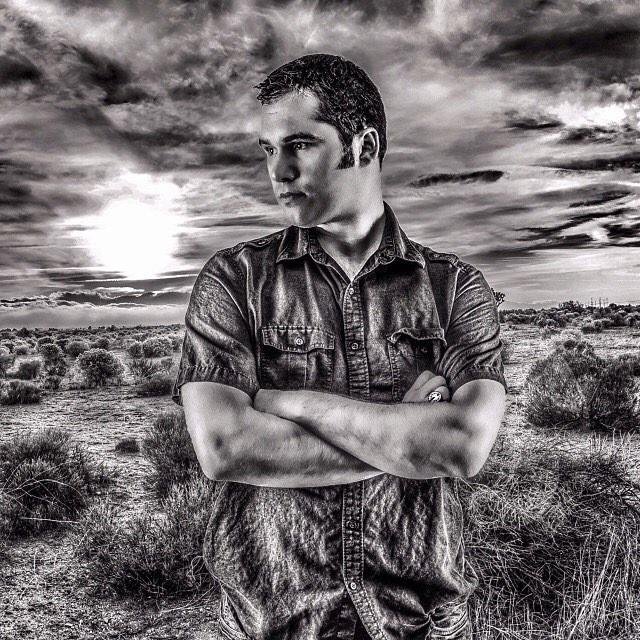 I'm Jason Arnold (@krazypoet)

Join & Chat
Decentralized Infinity
---
---
Stay positive and constructive even during tough times and keep working towards something better.
---
---
Thanks for stopping by
Much Love to all & be well
Remember
Stay Positive
This is the best way to steem on
---




---
---
Other Centralized Platforms over the years
Twitter / Instagram / Facebook / Soundcloud / YouTube / Goggle / Krazypoet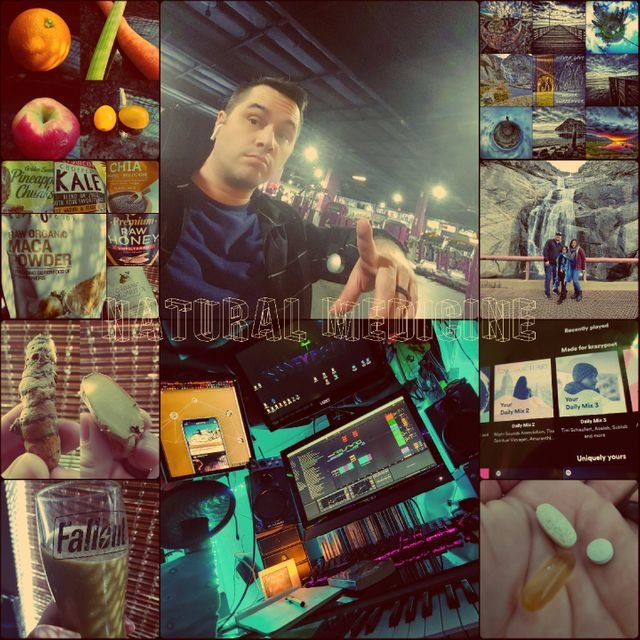 ---
---