Participate in activities, learn, listen to "Cannabis"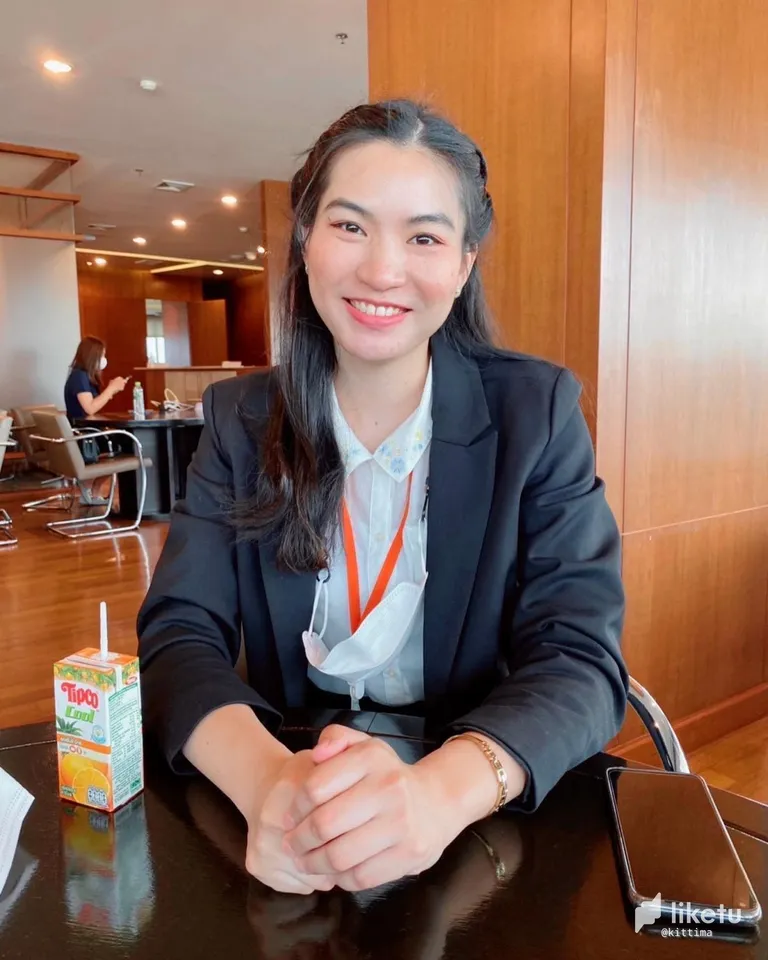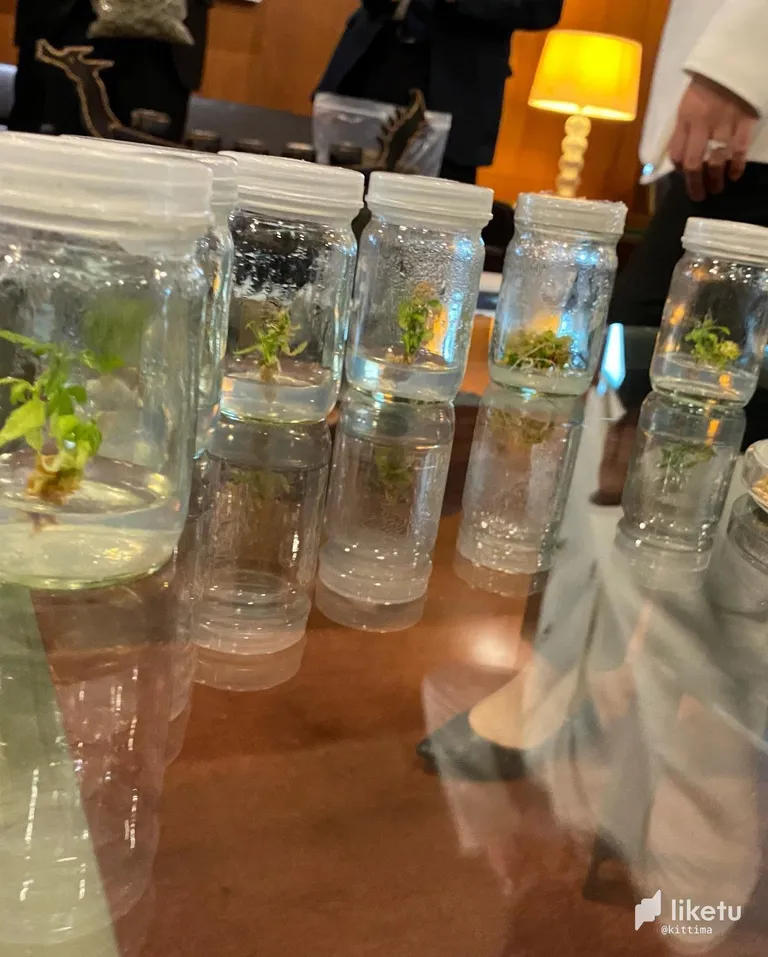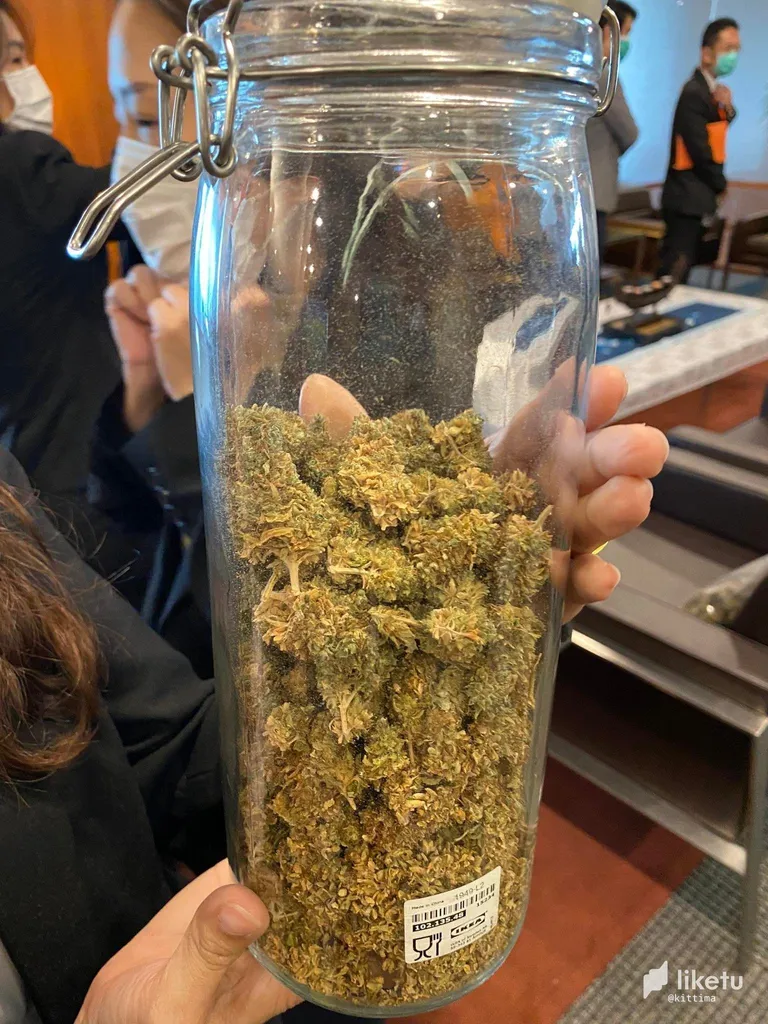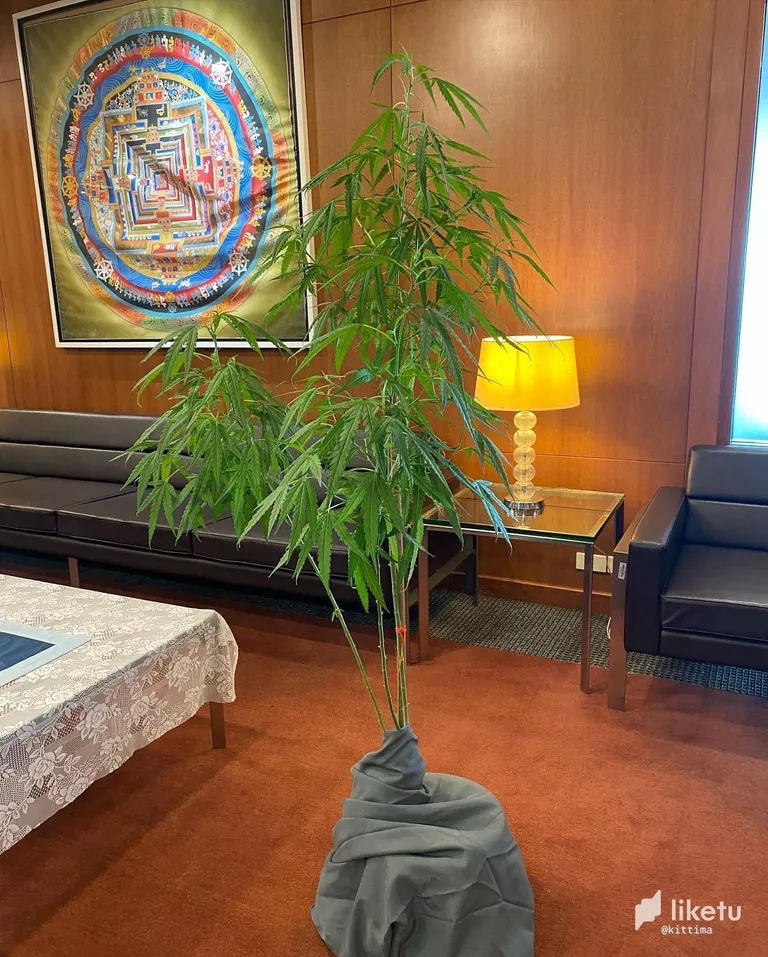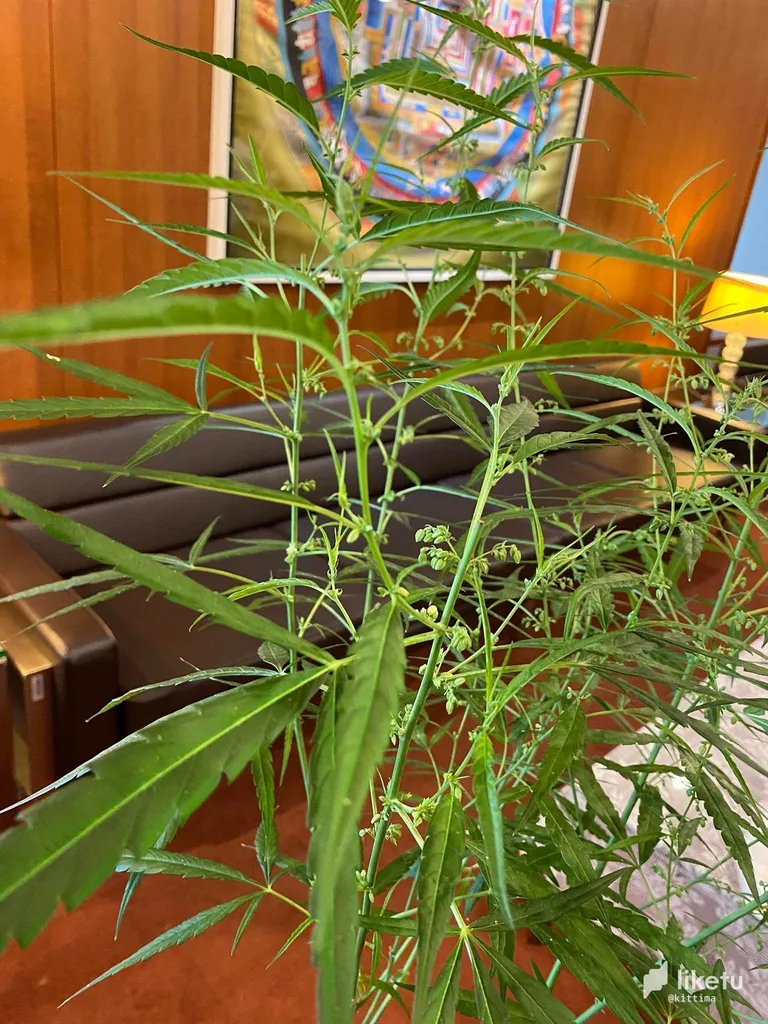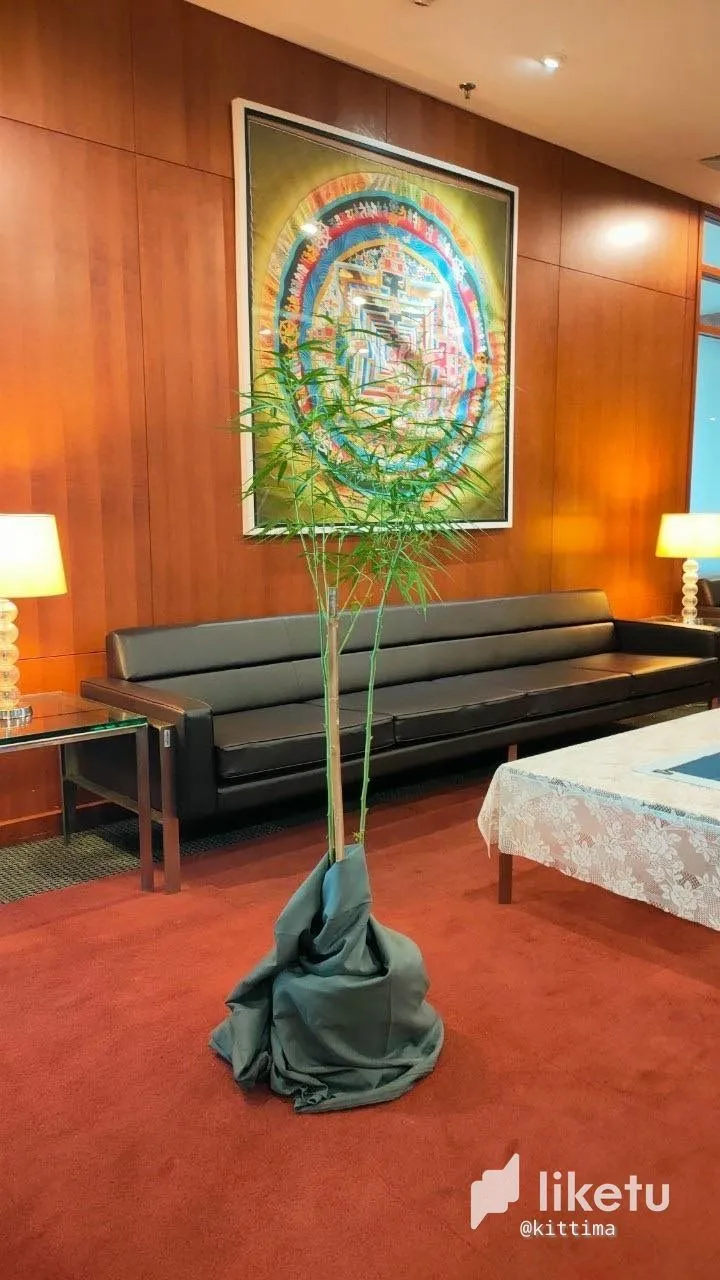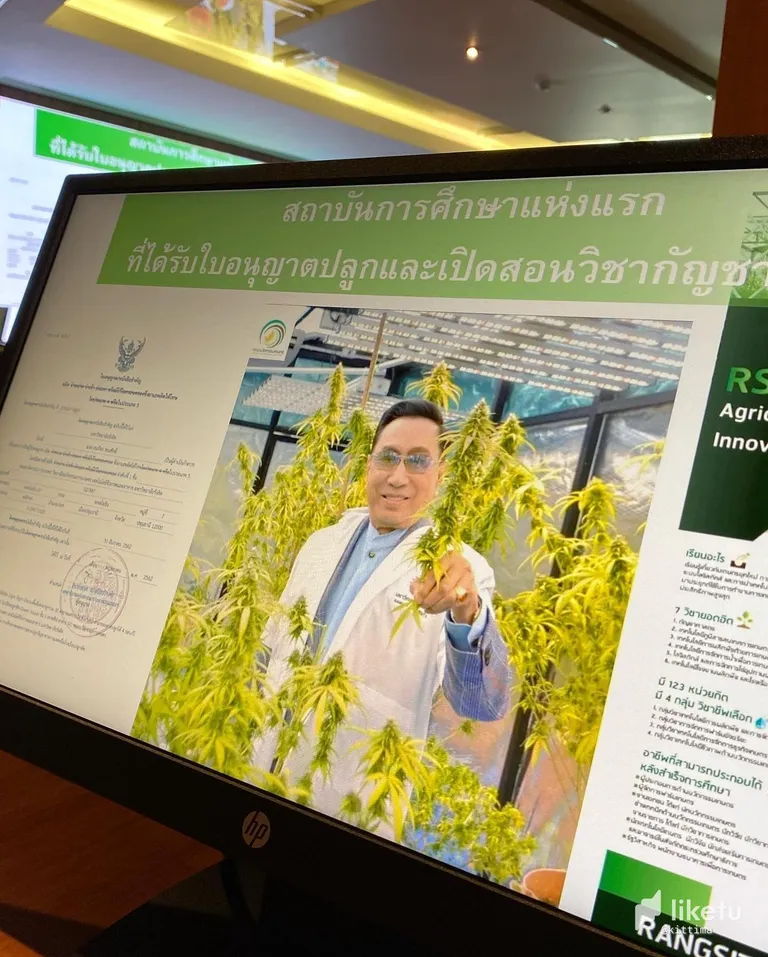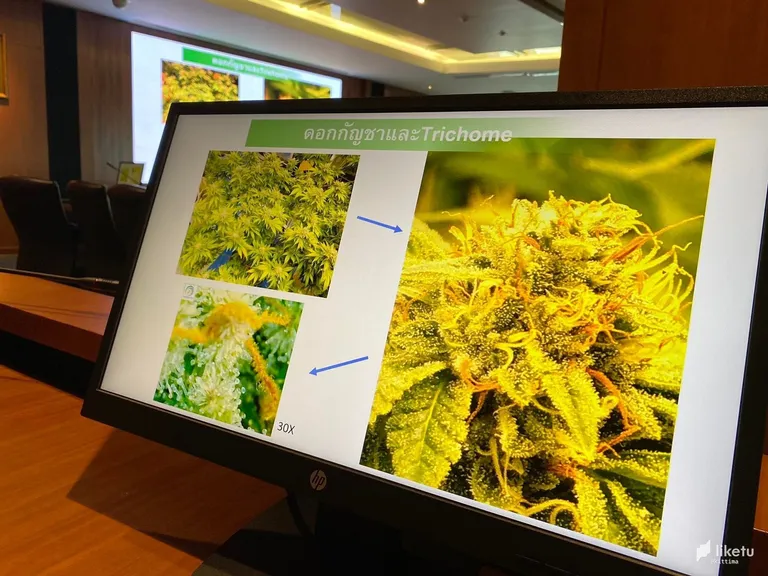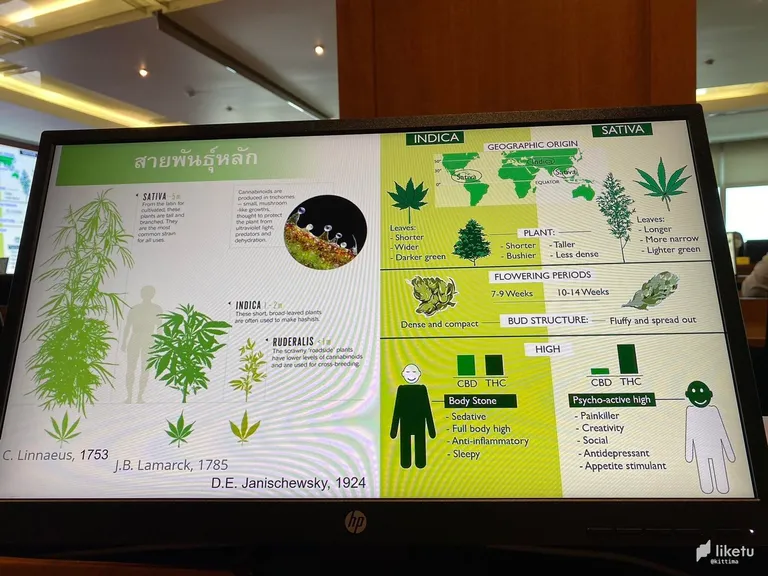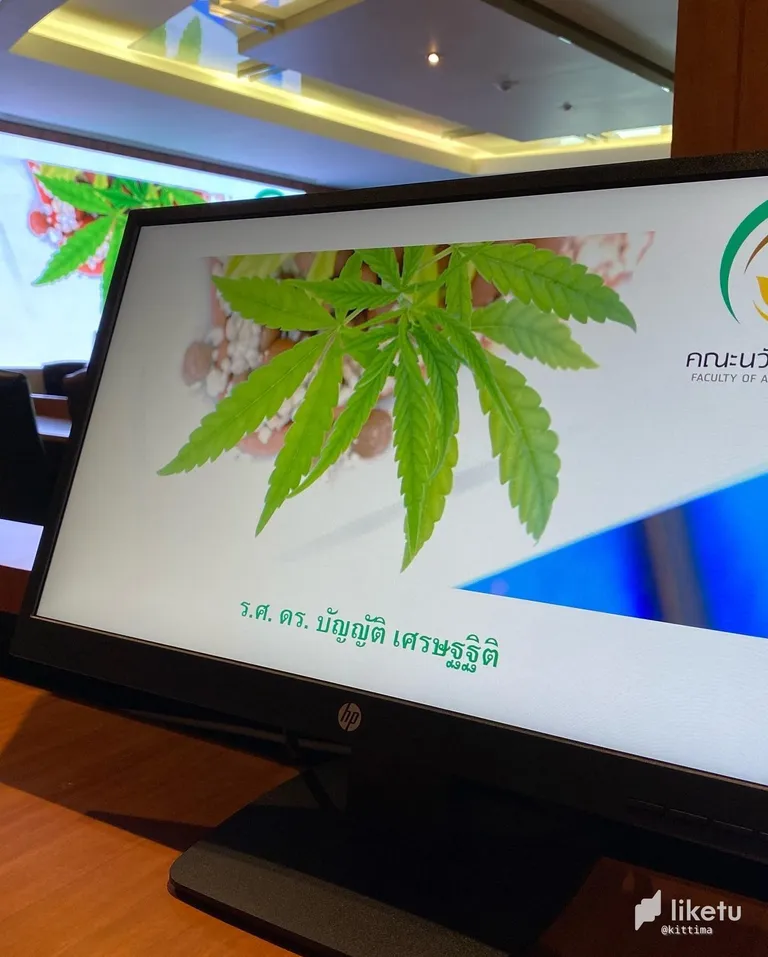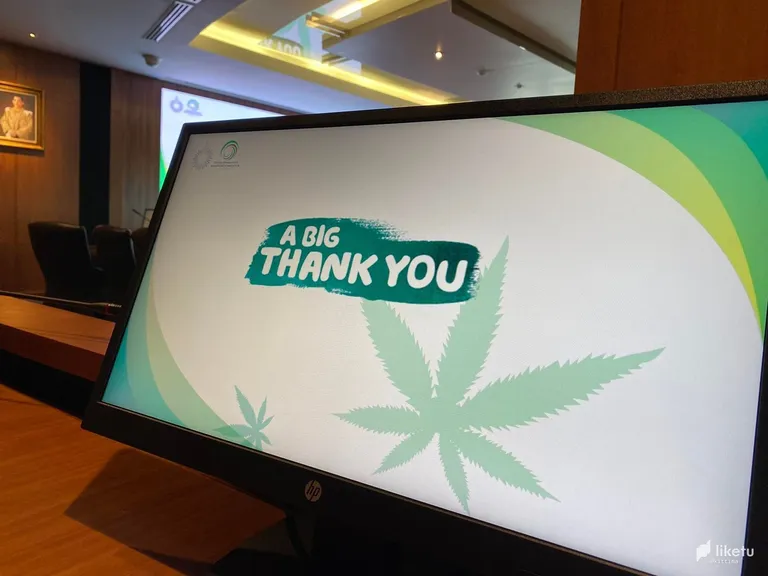 It's a picture of my activity for yesterday. which I had the opportunity to travel to Rangsit University. This place offers students a course to learn about cannabis. where I attended a hearing about cannabis. From the start of planting until the benefit, disadvantages of cannabis and converted into products such as herbal medicines, food, beverages, etc.
Cannabis contains extracts containing THC, the psychoactive substance of cannabis. induce relaxation, sleep, reduce nausea, vomiting, and induce hunger which cannabis can be used to treat diseases. But must strictly follow the advice of the doctor. The use of medicinal cannabis products. Must be diagnosed by a doctor or healthcare professional. It is another useful and fun learning activity for today.
เป็นรูปกิจกรรมเมื่อวานค่ะ ซึ่งผมฉันได้มีโอกาสเดินทางไปมหาวิทยาลัยรังสิต สถานที่นี้มีหลักสูตรให้นักเรียนได้เรียนรู้เกี่ยวกับกัญชา ซึ่งฉันได้มีโอกาสเข้าร่วมฟังเรื่องกัญชา ตั้งแต่เริ่มขั้นตอนการปลูกจนถึงประโยชน์, ข้อเสียของกัญชา และขั้นตอนการแปรรูปเป็นผลิตภัณฑ์ เช่น ยาสมุนไพร อาหาร เครื่องดื่ม เป็นต้น
กัญชาประกอบด้วยสารสกัดที่มี THC ซึ่งเป็นสารออกฤทธิ์ทางจิตของกัญชา กระตุ้นการผ่อนคลาย นอนหลับ ลดอาการคลื่นไส้ อาเจียน และทำให้หิว ซึ่งกัญชาสามารถใช้รักษาโรคได้ แต่ต้องปฏิบัติตามคำแนะนำของแพทย์อย่างเคร่งครัด การใช้ผลิตภัณฑ์กัญชาทางการแพทย์ ต้องได้รับการวินิจฉัยโดยแพทย์หรือผู้เชี่ยวชาญด้านสุขภาพ เป็นอีกหนึ่งกิจกรรมการเรียนรู้ที่มีประโยชน์และสนุกสนานสำหรับฉันในวันนี้
I hope you enjoy with my post.
---
Thank you for always following and supporting.
---
For the best experience view this post on Liketu
---
---