Sunday Footage - Hilamas Skatepark - Keep Skating
En esta sueño lleno de experiencias nosotros decidimos vivirlas patinando desde el skatepark de las hilamas, llenos de motivación y con muchas ganas de disfrutar al máximo los días de verano.
---
In this dream full of experiences we decided to live them skating from the skatepark of Las Hilamas, full of motivation and with the desire to enjoy the summer days to the fullest.
En aquella sesión por la tarde nos acompaño el Alfredo García (el kabe), Brayan Macías (el naranjita) y David Ríos la cual se puso intensa a la hora de practicar algunos trucos e intentar otros nuevos.
---
In that session in the afternoon we were accompanied by Alfredo García (the kabe), Brayan Macías (the naranjita) and David Ríos who became intense when it came to practicing some tricks and trying new ones.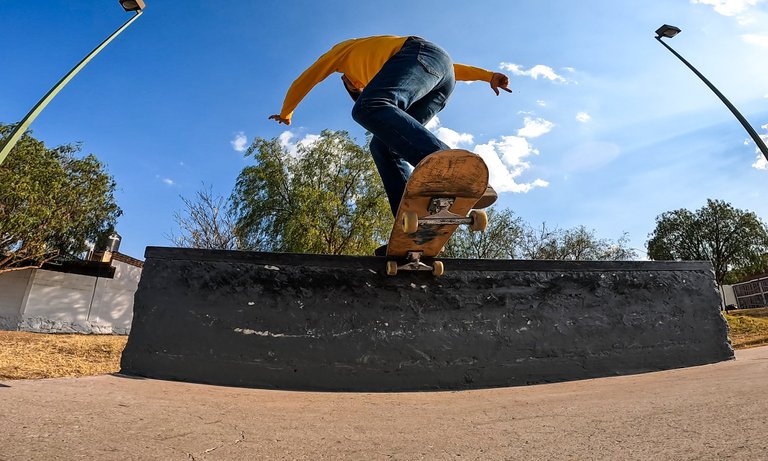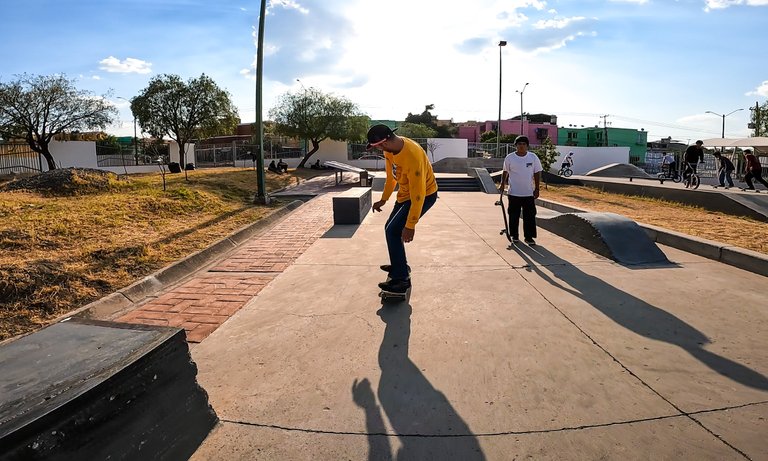 Se grabaron muy buenos clips para el próximo video de @keepskating420 y la diversión siempre estuvo presente.
---
Great clips were shot for @keepskating420's next video and the fun was always there.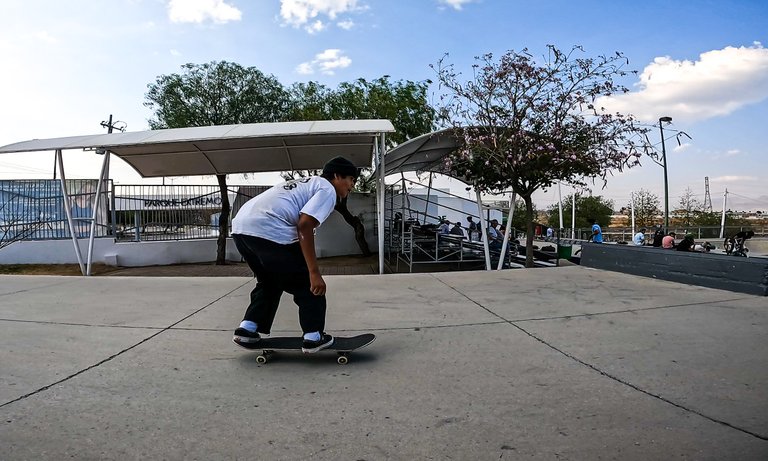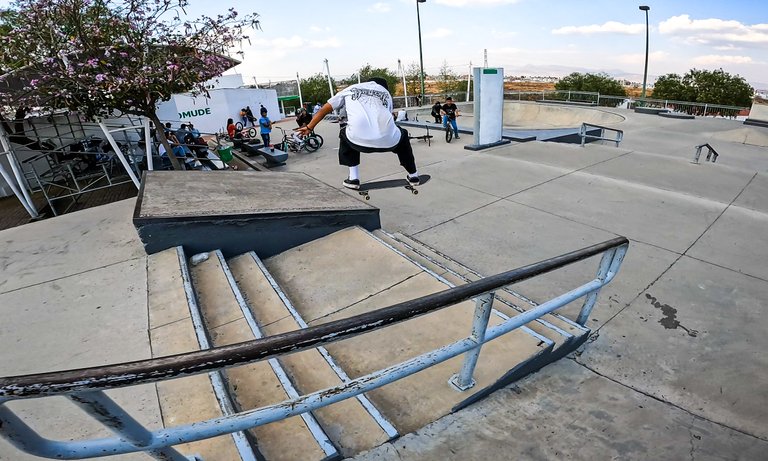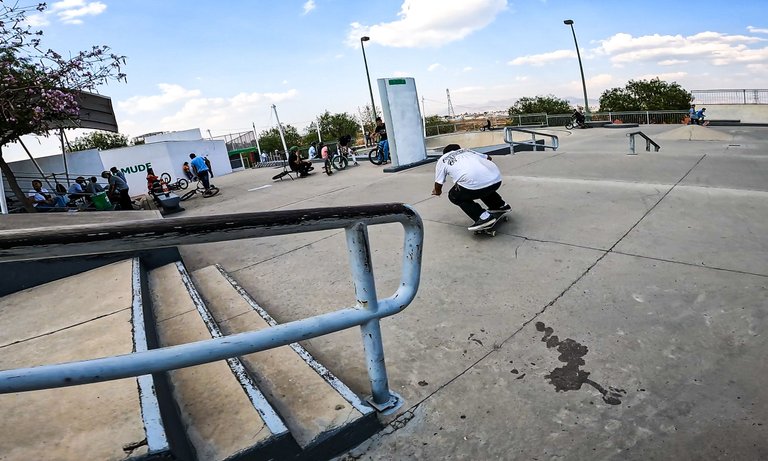 Nos dimos cuenta que las nuevas generaciones vienen con todo, ya que ahora cuentan con algunos parques de calidad y pueden expresarse en un lugar mas adecuado.
---
We realized that the new generations come with everything, since they now have some quality parks and can express themselves in a more suitable place.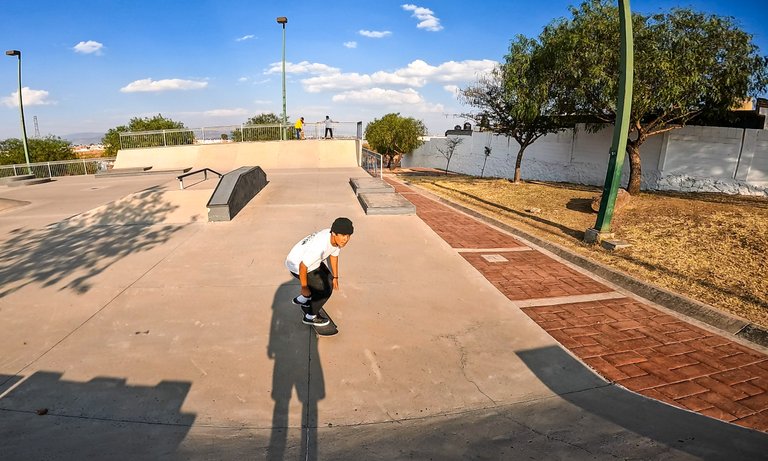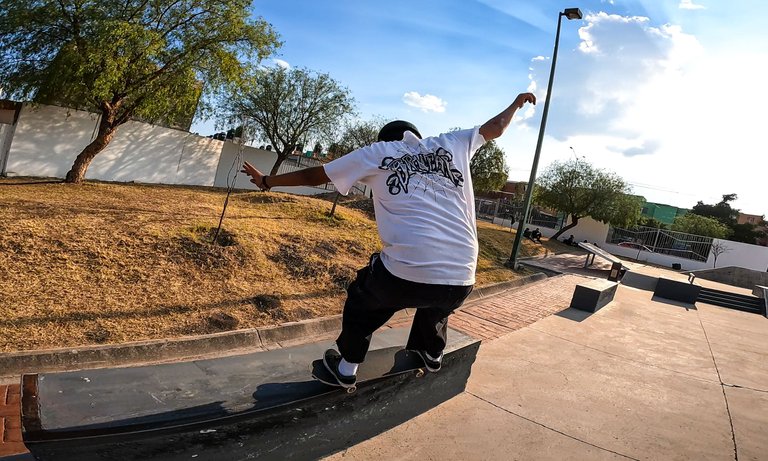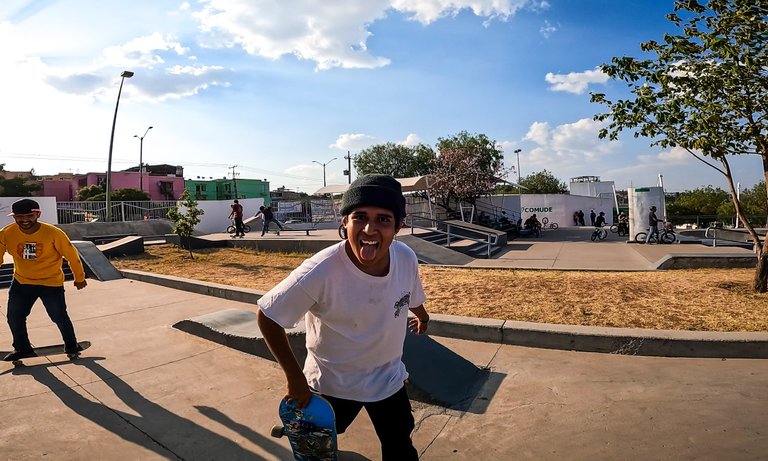 Acerca de los old school ya tienen algunos trucos muy manchados de nollie y switch que los hacen muy bien en cualquier spots.
---
About the old school they already have some nollie and switch tricks that make them very good in any spots.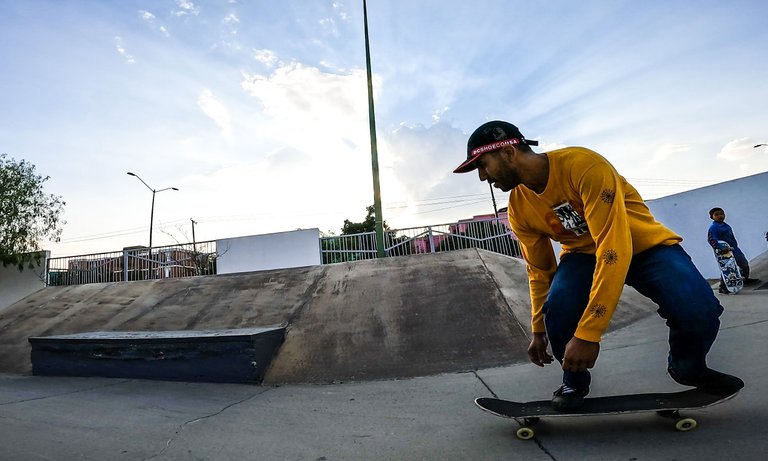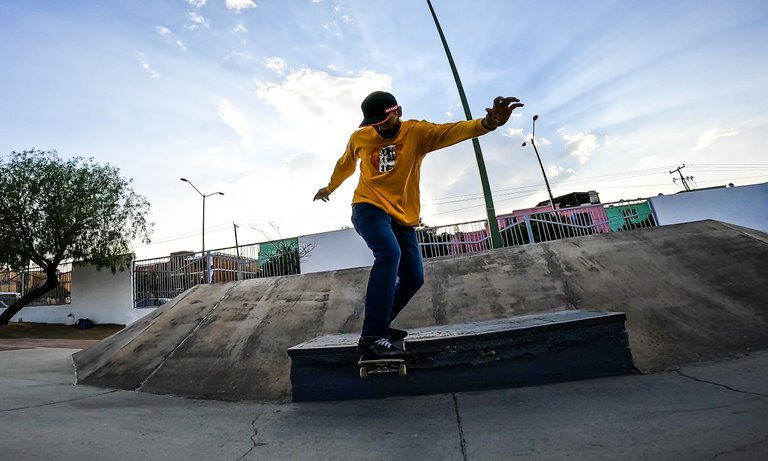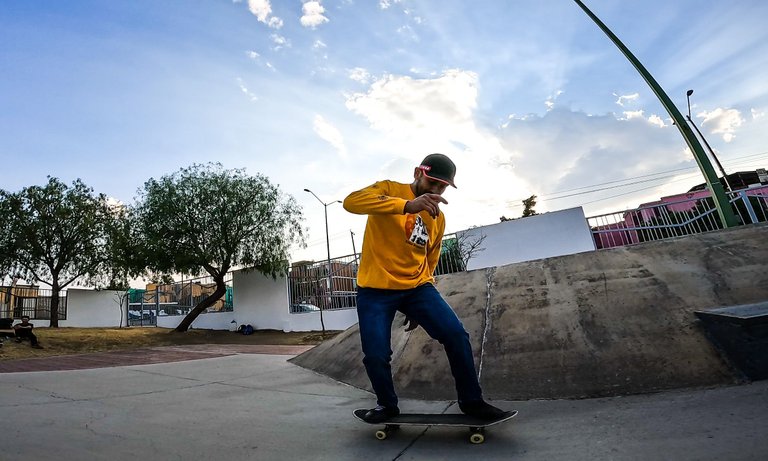 Mucha gente nunca entenderá como un simple pedazo de madera nos hace pasar tan buenos momentos y siempre nos deja con una sonrisa.
---
Many people will never understand how a simple piece of wood makes us have such good times and always leaves us with a smile.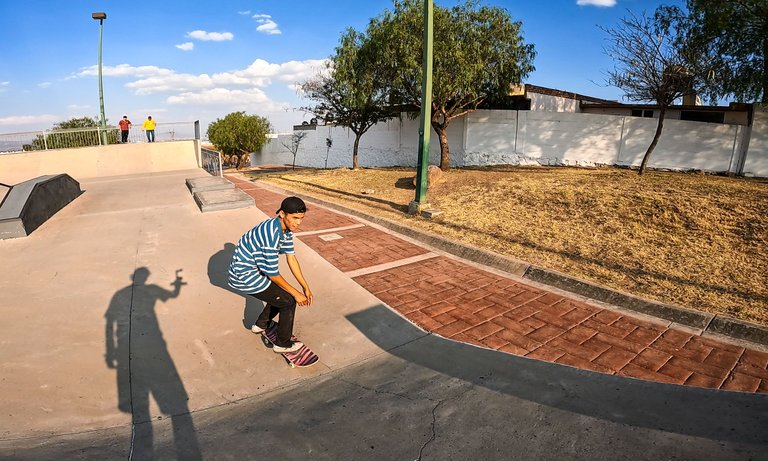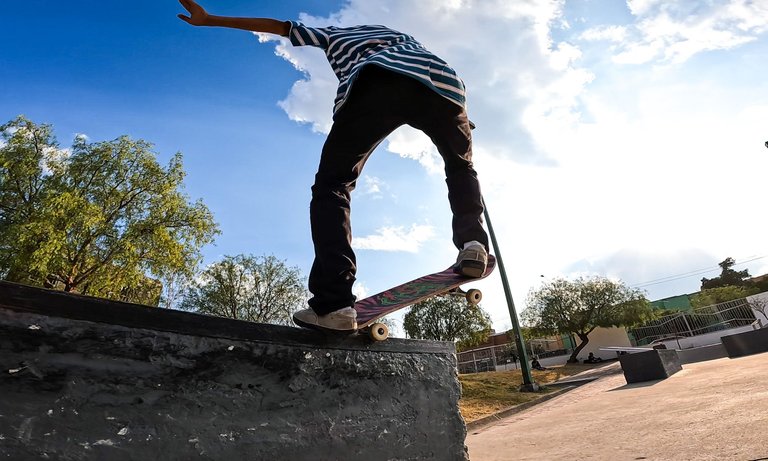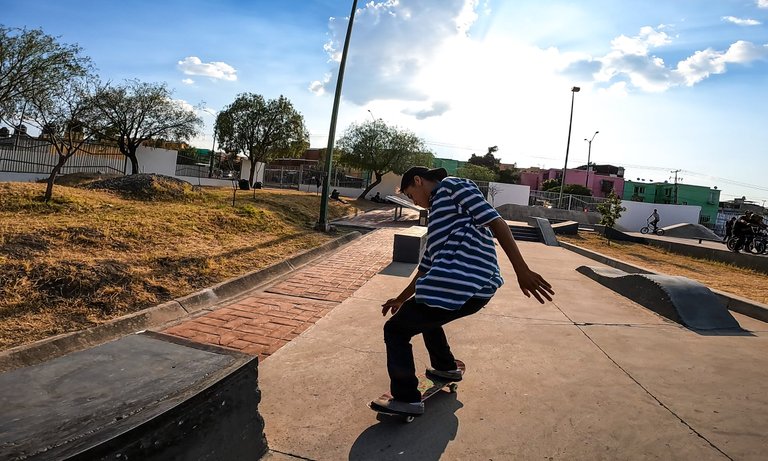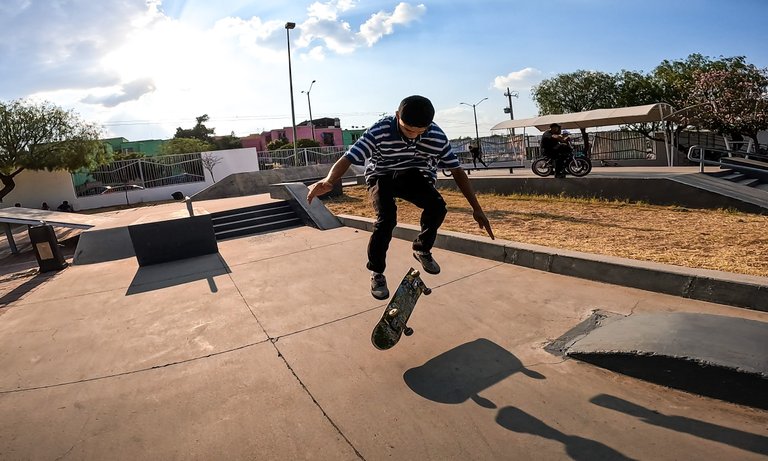 #skateboarding #mexico #gopro #skatehive #stoken #keepskating
---
Place: Hilamas Skatepark
Camera: Gopro Hero 10
Skaters: Brayan, Jose & David
---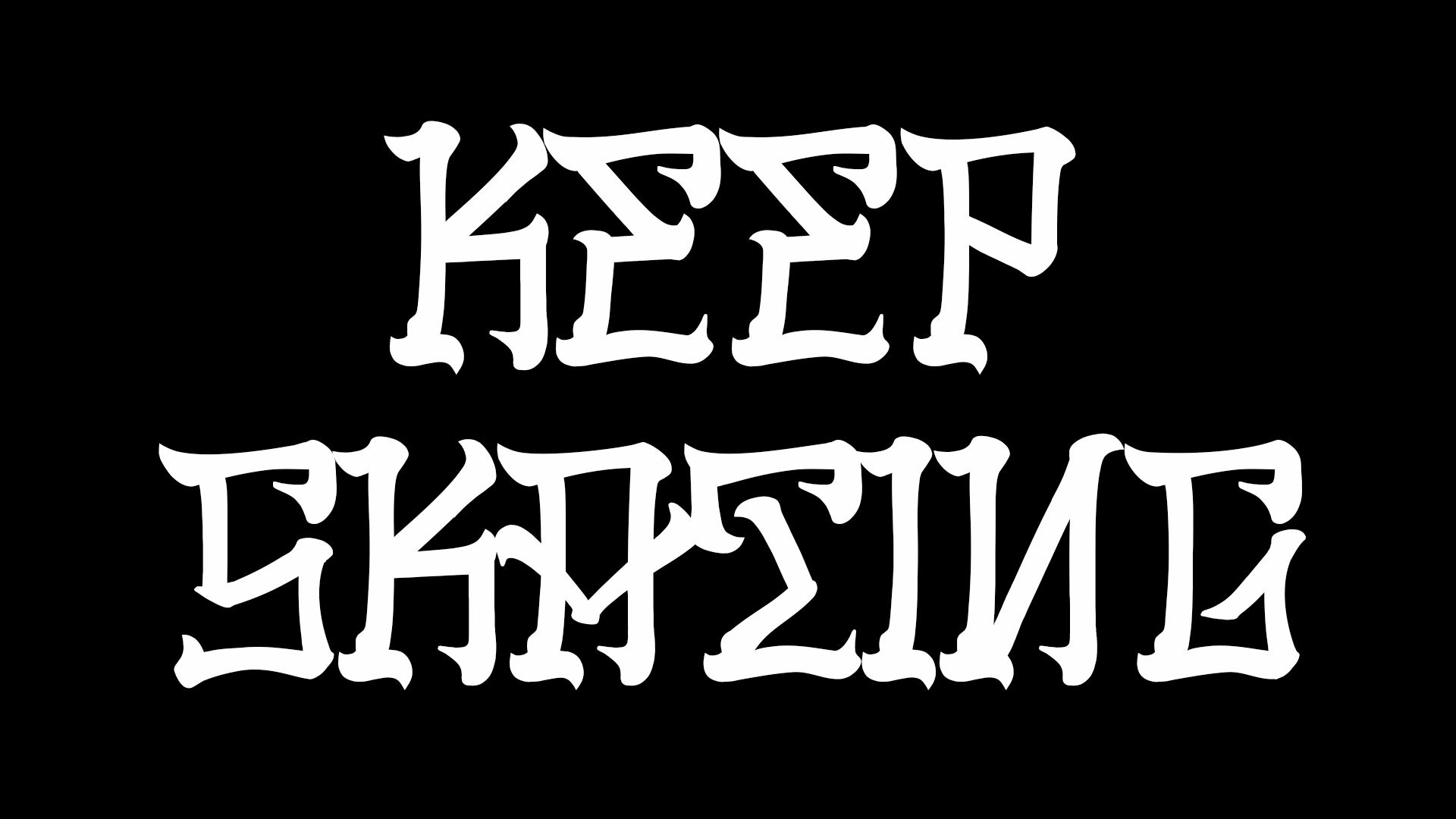 Find More Here:
---
---
Join the Stoken/Skatehive Discord

---
What STOKEN plans to bring to Hive 🍯

Unique name, and meme-ified branding that will stand out above the hard to find Hive brand.

Real world events tied to web3 content creation.

Attracting non crypto content creators, into web 3.0

Exciting content to bring in non crypto audience.

Focus on onboarding large, existing communities i.e: Reddit skateboarding: 385k members, and Redbull: 10 million YouTube subscribers.

NFTs. Plans include real world utility, fund raising, and future gamification.
DTF ( Decentralized Token Fund )

Stoken DAO: Decentralized voting system to allow the community to sponsor athletes, content creators, influencers, and real world events.

A new token for you to earn for doing Hive stuff!

Possibility of future airdrop of governance tokens. 

---
---
---