Living High - Juan Ramirez - Keep Skating
Este post va dedicado para nuestro amigo Juan Ramírez el cual nos acompaño en la semana a grabar una sesión improvisada pero con muy buenos trucos que darán de que hablar en la comunidad skate hive.
---
This post is dedicated to our friend Juan Ramírez who accompanied us during the week to record an improvised session but with very good tricks that will give the skate hive community something to talk about.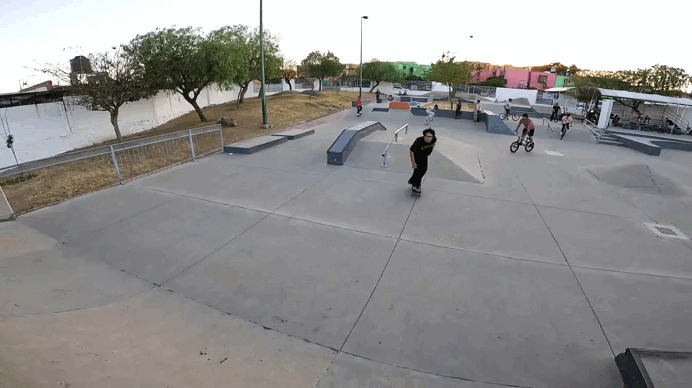 Tuvimos la dicha de poder verlo patinar y al mismo tiempo motivarnos con su estilo bowlero loko que como siempre resalta en cada spot que patina.
---
We had the joy of being able to see him skate and at the same time motivate us with his crazy bowling style that, as always, stands out in every spot that he skates.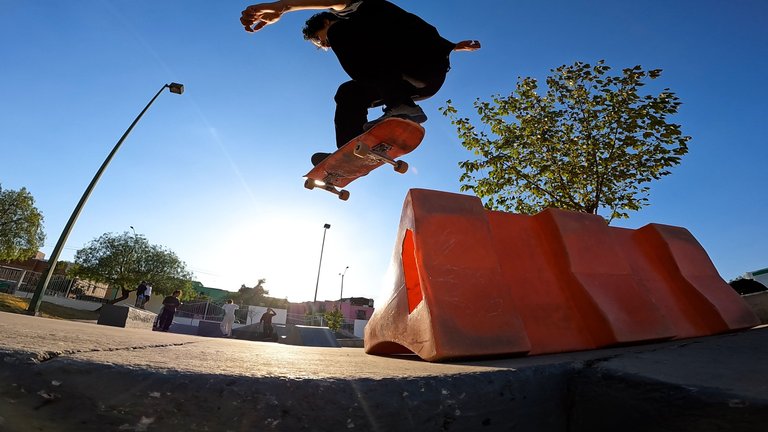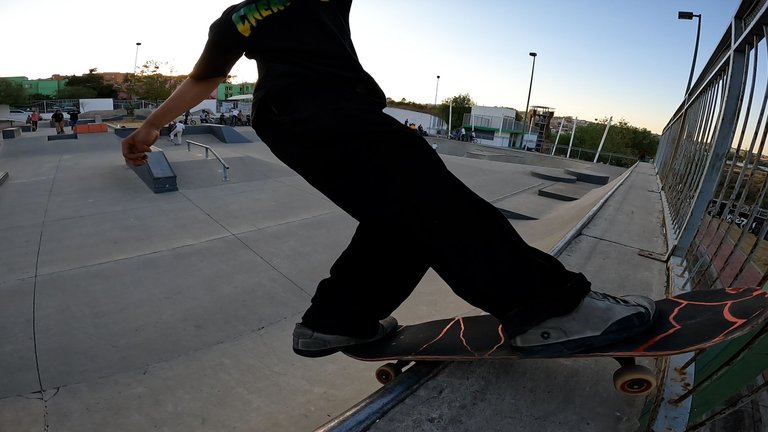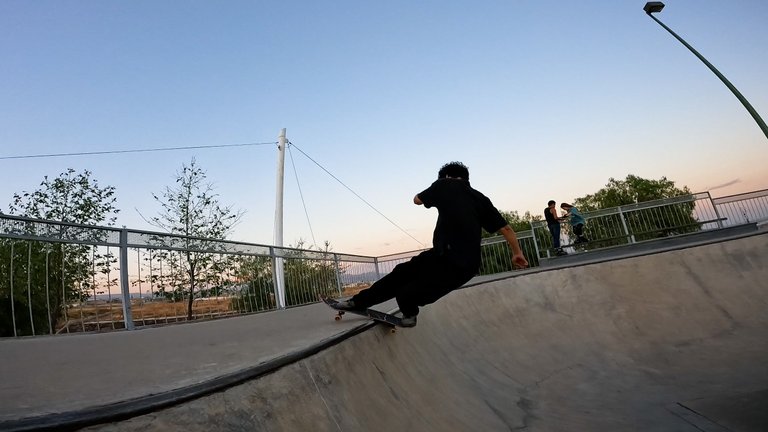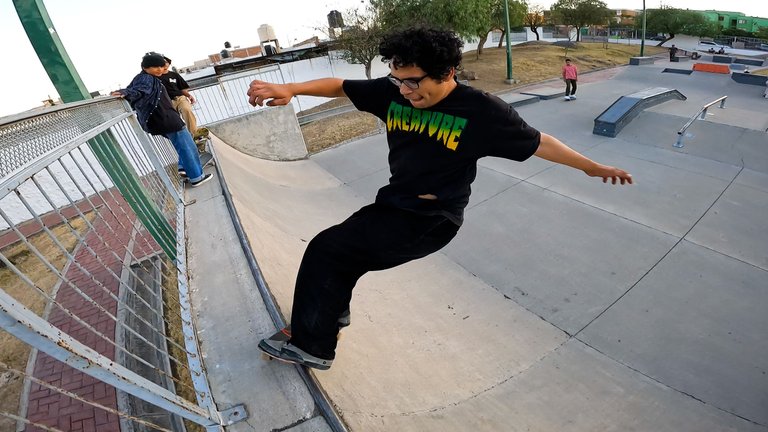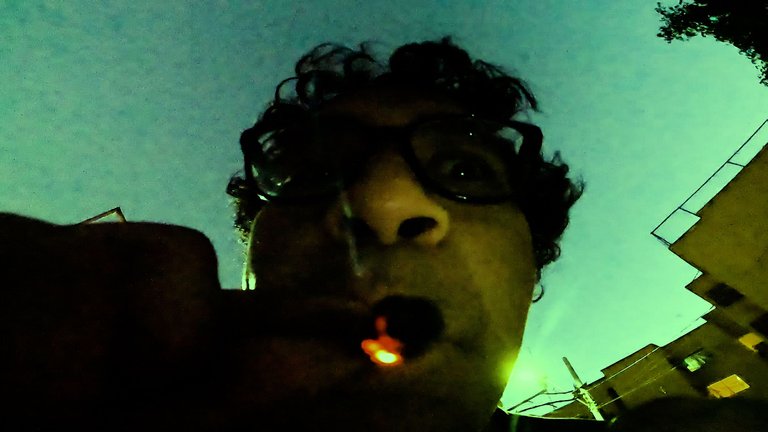 Juan tiene mucho potencial por lo que decidimos hacerle un video corto pero muy manchado... sin mas que decir disfruten del video.
---
Juan has a lot of potential so we decided to make him a short but very stained video... without further ado, enjoy the video.
#skateboarding #ramps #bowl #hihtimes #skatehive #keepskating
(Unsupported https://lbry.tv/$/embed/living-high-juan-ramirez/f6aeda17f262ba1d2cb4b6d838a97e87f3587677?)
---
Place: Hilamas Skatepark
Mode: 2.7 60f/s
Camera: Gopro Hero 10
---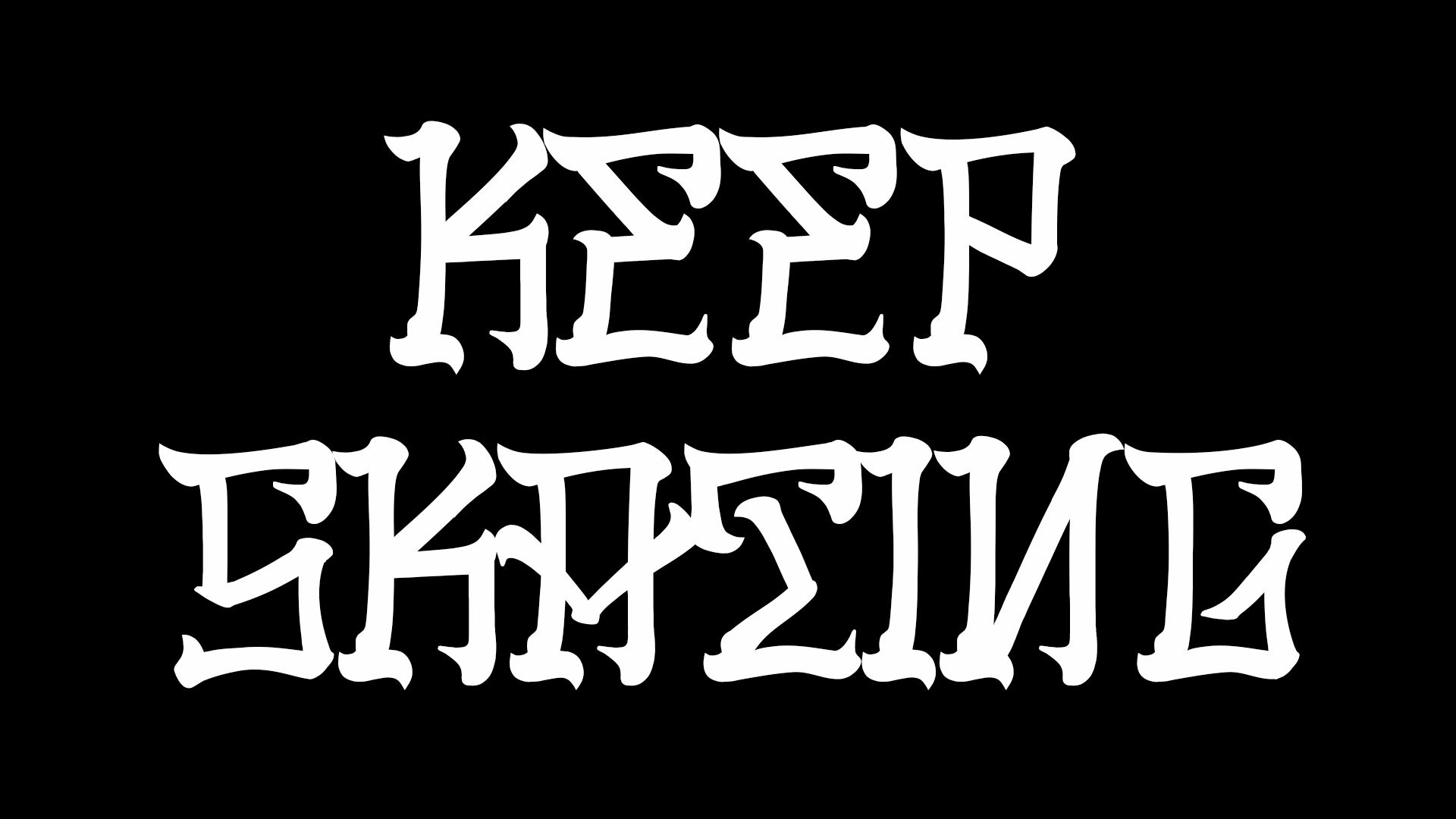 Find More Here:
---
---
Join the Stoken/Skatehive Discord

---
What STOKEN plans to bring to Hive 🍯

Unique name, and meme-ified branding that will stand out above the hard to find Hive brand.

Real world events tied to web3 content creation.

Attracting non crypto content creators, into web 3.0

Exciting content to bring in non crypto audience.

Focus on onboarding large, existing communities i.e: Reddit skateboarding: 385k members, and Redbull: 10 million YouTube subscribers.

NFTs. Plans include real world utility, fund raising, and future gamification.
DTF ( Decentralized Token Fund )

Stoken DAO: Decentralized voting system to allow the community to sponsor athletes, content creators, influencers, and real world events.

A new token for you to earn for doing Hive stuff!

Possibility of future airdrop of governance tokens. 

---
---
---