Carnita Asada 2.0 - Part 3 - Gallery - Keep Skating

Una de las cosas que mas extrañamos durante la pandemia fueron las competencias y eventos que se realizan en los diferente skateparks de la ciudad mes con mes.
---
One of the things we missed the most during the pandemic were the competitions and events that take place in the different skateparks in the city month after month.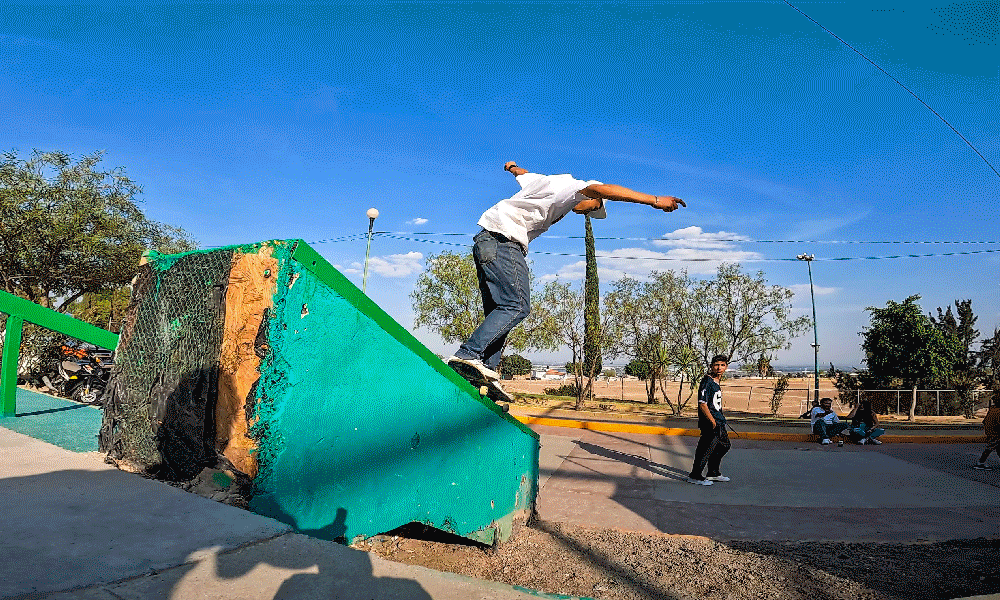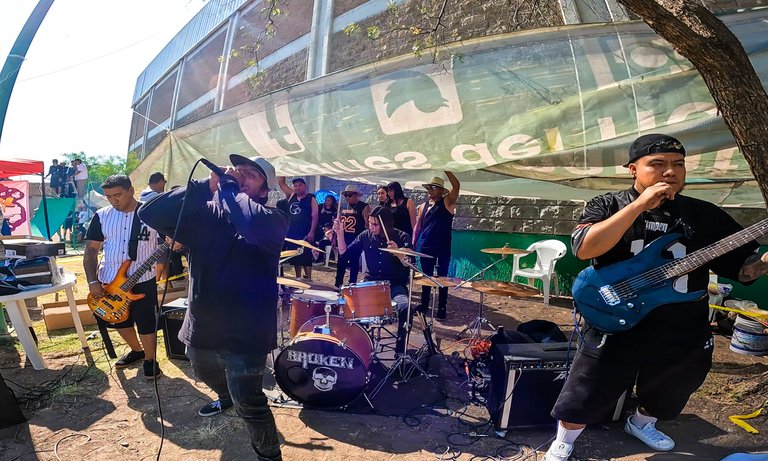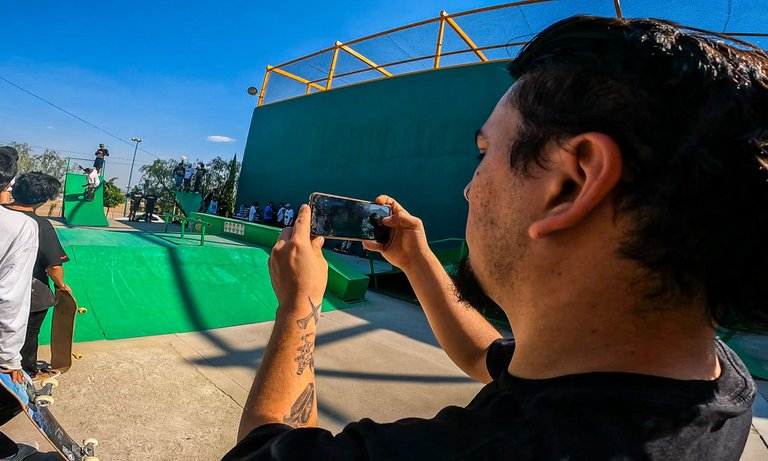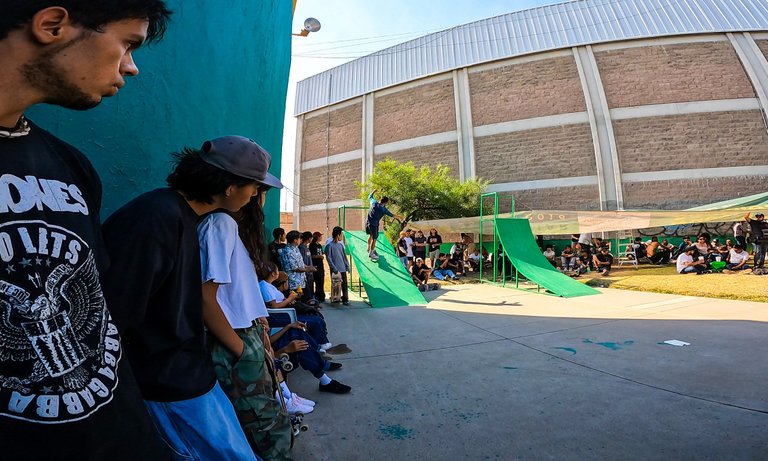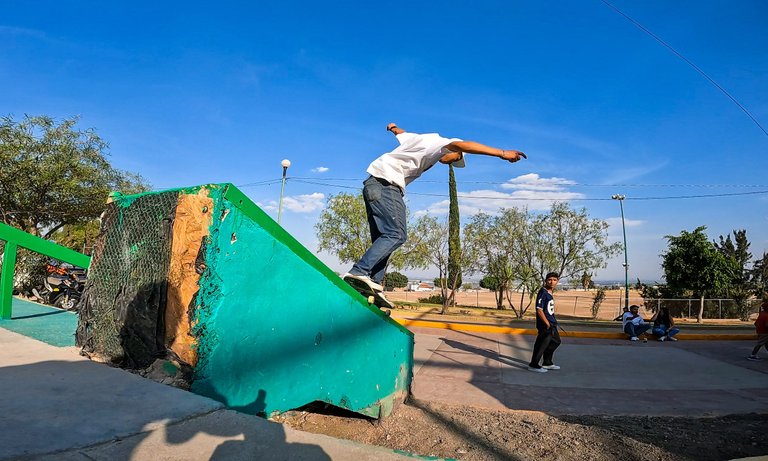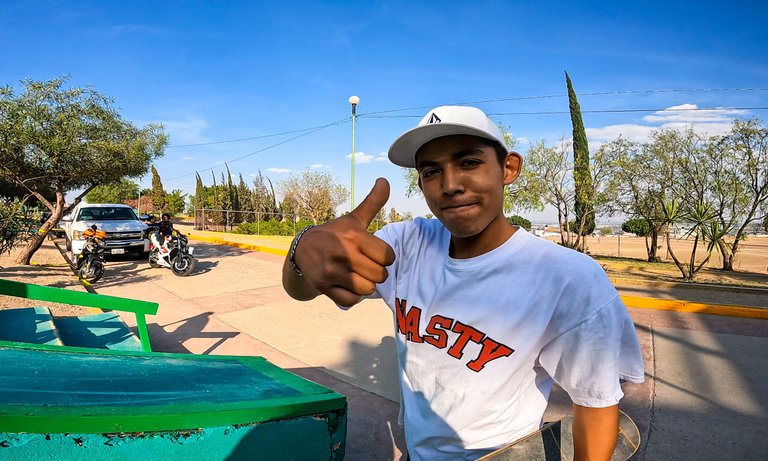 Fue tanto el éxito de la carnita asada 2.0 que no queremos dejarlos con la duda y al mismo tiempo será un placer compartir cada momento capturado a través de @bowleroslokos y @viviendolibre
---
The success of the roasted carnitas 2.0 was such that we do not want to leave you in doubt as to how it went and at the same time it will be a pleasure to share every moment captured through @bowleroslokos and @viviendolibre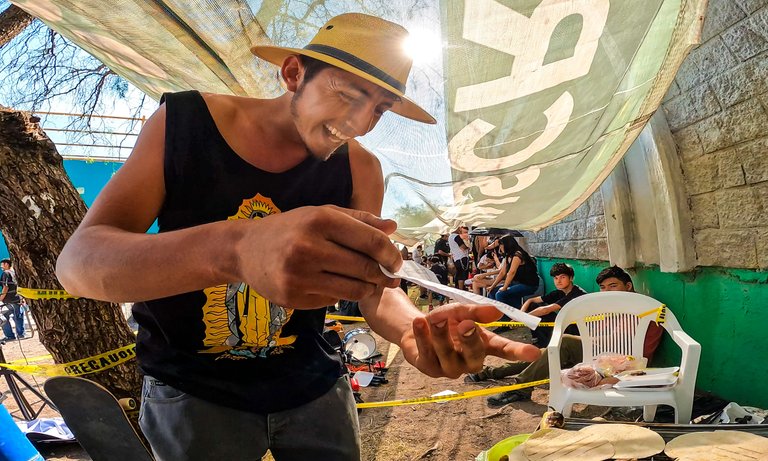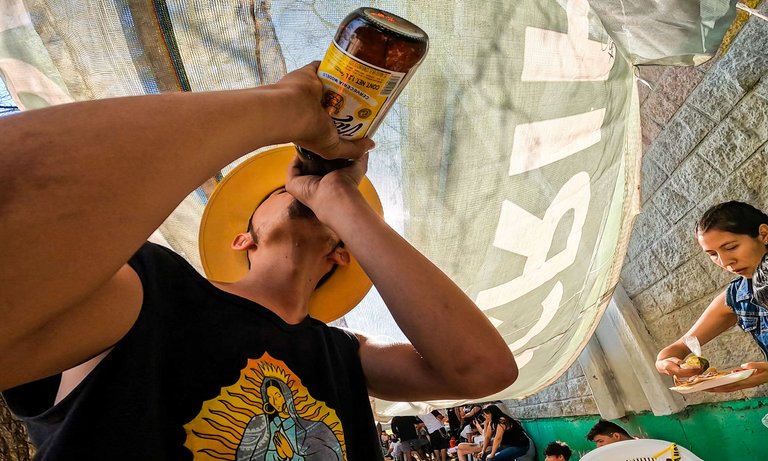 Pudimos ver que esos tipos de eventos lo único que la banda quiere es exceso y mucho deporte por lo que cada uno decidió vivir el día de la mejor forma posible.
---
We could see that these types of events the only thing the band wants is excess and a lot of sport, so each one decided to live the day in the best possible way.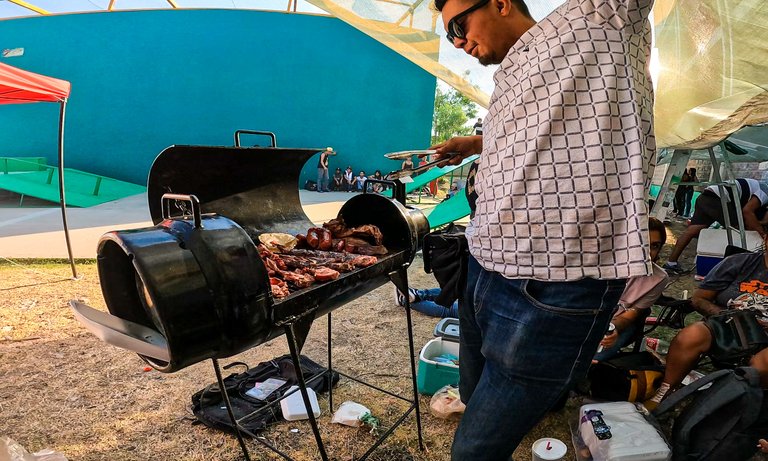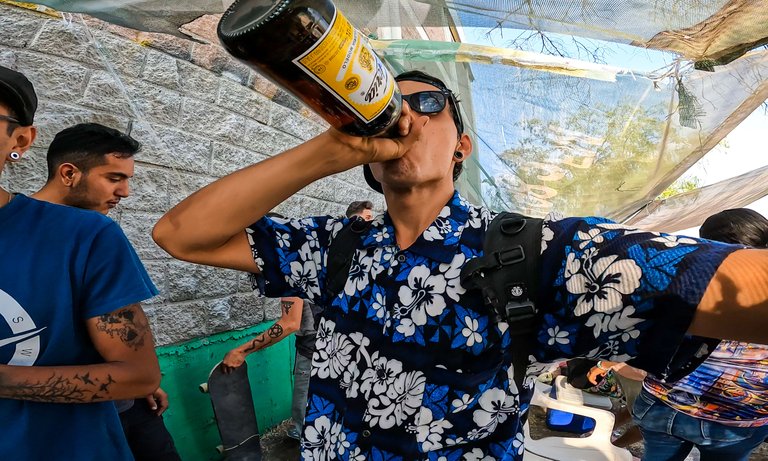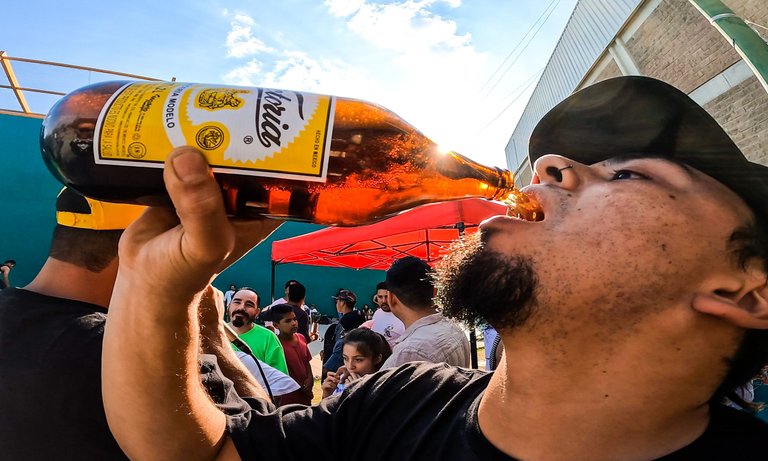 En esa ocasión hubo de todo, música en vivo, asadores, premios, tatuajes, alcohol y muchos porros hahaha
---
On that occasion there was everything, live music, grills, prizes, tattoos, alcohol and many joints hahaha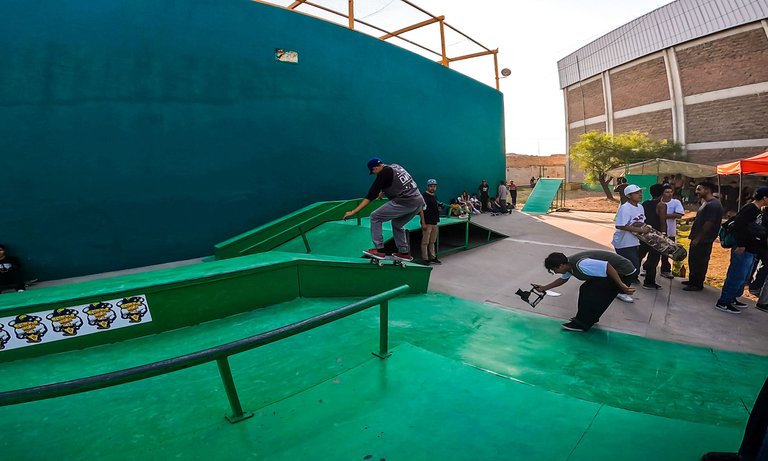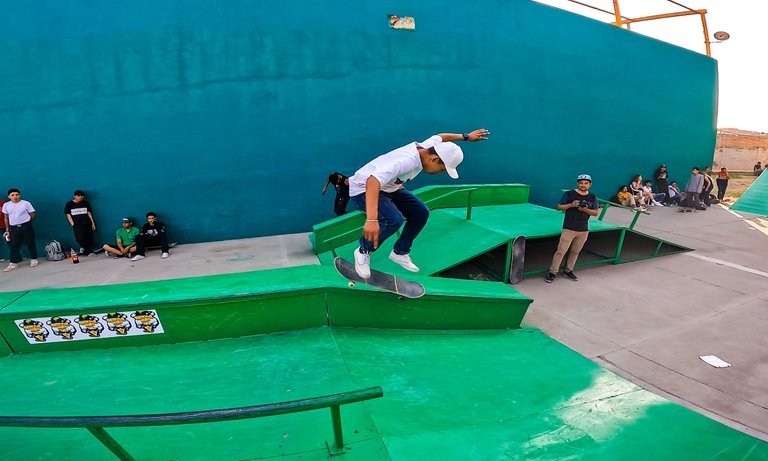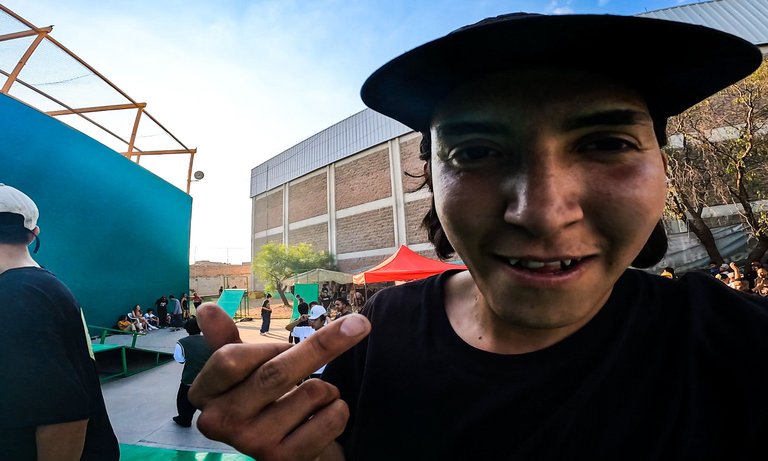 En keep skating siempre apoyamos todo tipo de eventos relacionados al skateboarding ya que hace que crezca la escena local, se dan a conocer las marcas y lo mas importante nos gusta dar de que hablar en la web 3.0.
---
At keep skating we always support all kinds of events related to skateboarding since it makes the local scene grow, brands are made known and most importantly, we like to give people something to talk about on web 3.0.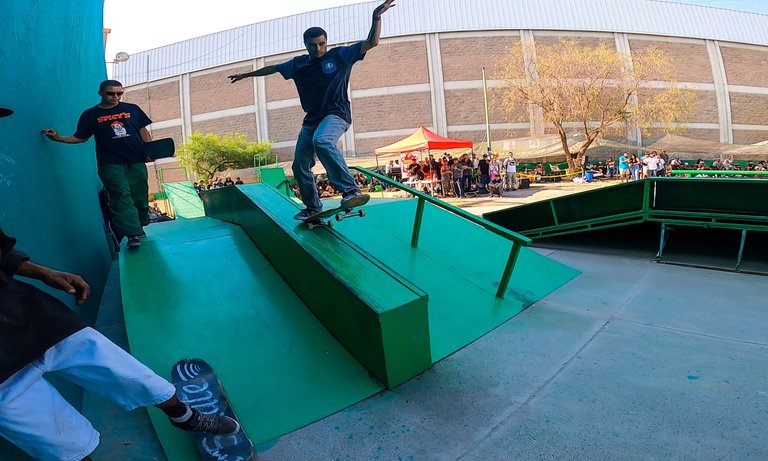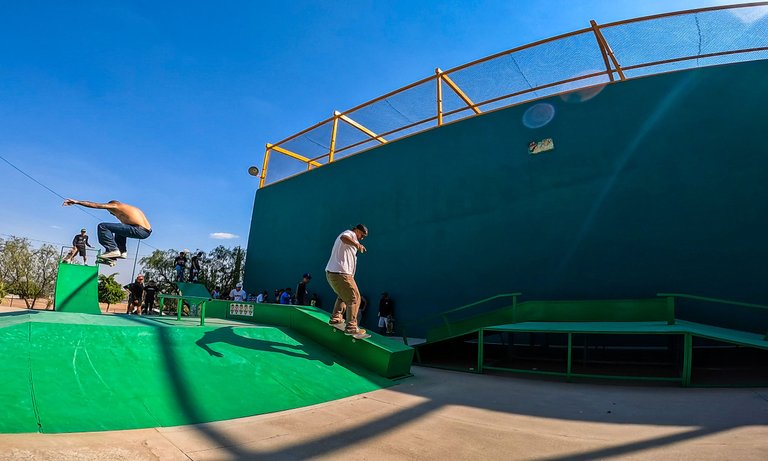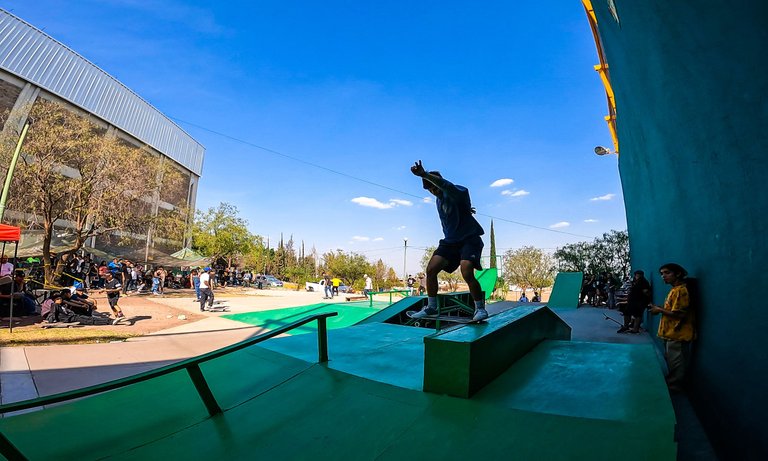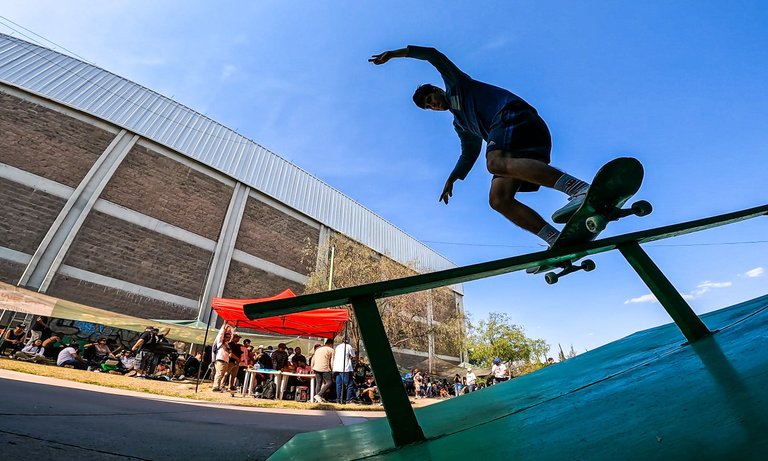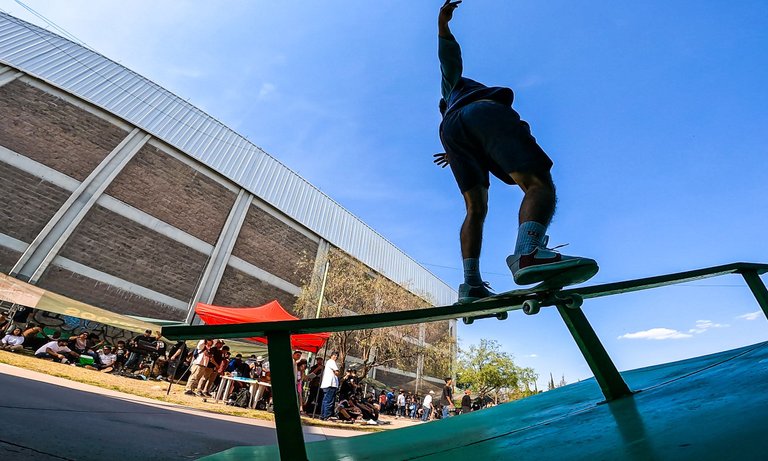 ---
Fue un honor ser parte de aquel día lleno de buenas experiencias así nuestros posts de la carnita asada te parecieron increíbles ahora espera por el video full hd 4k que definitivamente será muy épico.
---
It was an honor to be part of that day full of good experiences, so our posts about the roasted carnitas seemed incredible to you, now wait for the full hd 4k video that will definitely be very epic.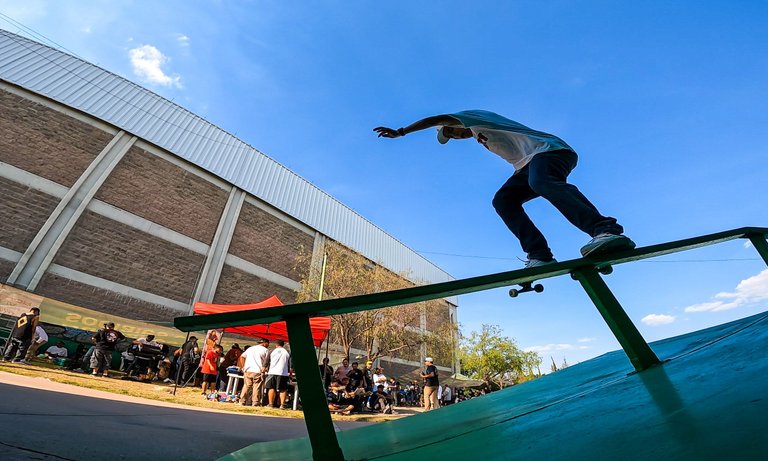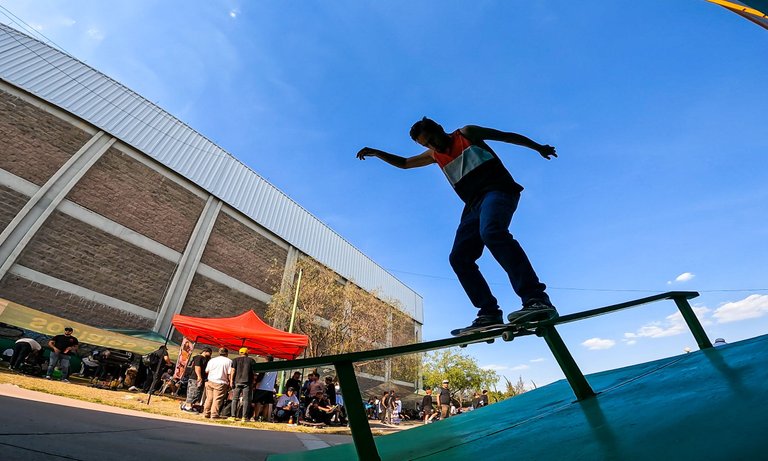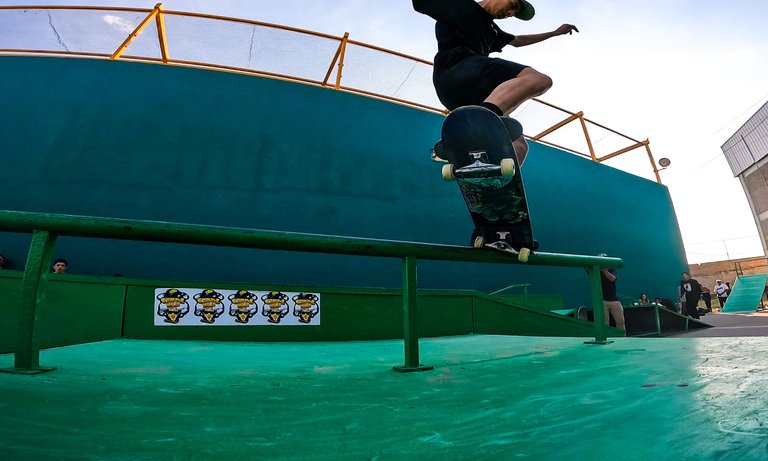 Saludos a toda la comunidad skate hive... nunca dejen de patinar.
---
Greetings to the entire skate hive community... never stop skating.
#skateboarding #stoken #contest #hightimes #carnitaasada #bowleroslokos #keepskating
---
Place: Satelite Skatepark
Cameras: Gopro Hero 8 & Gopro Hero 10
---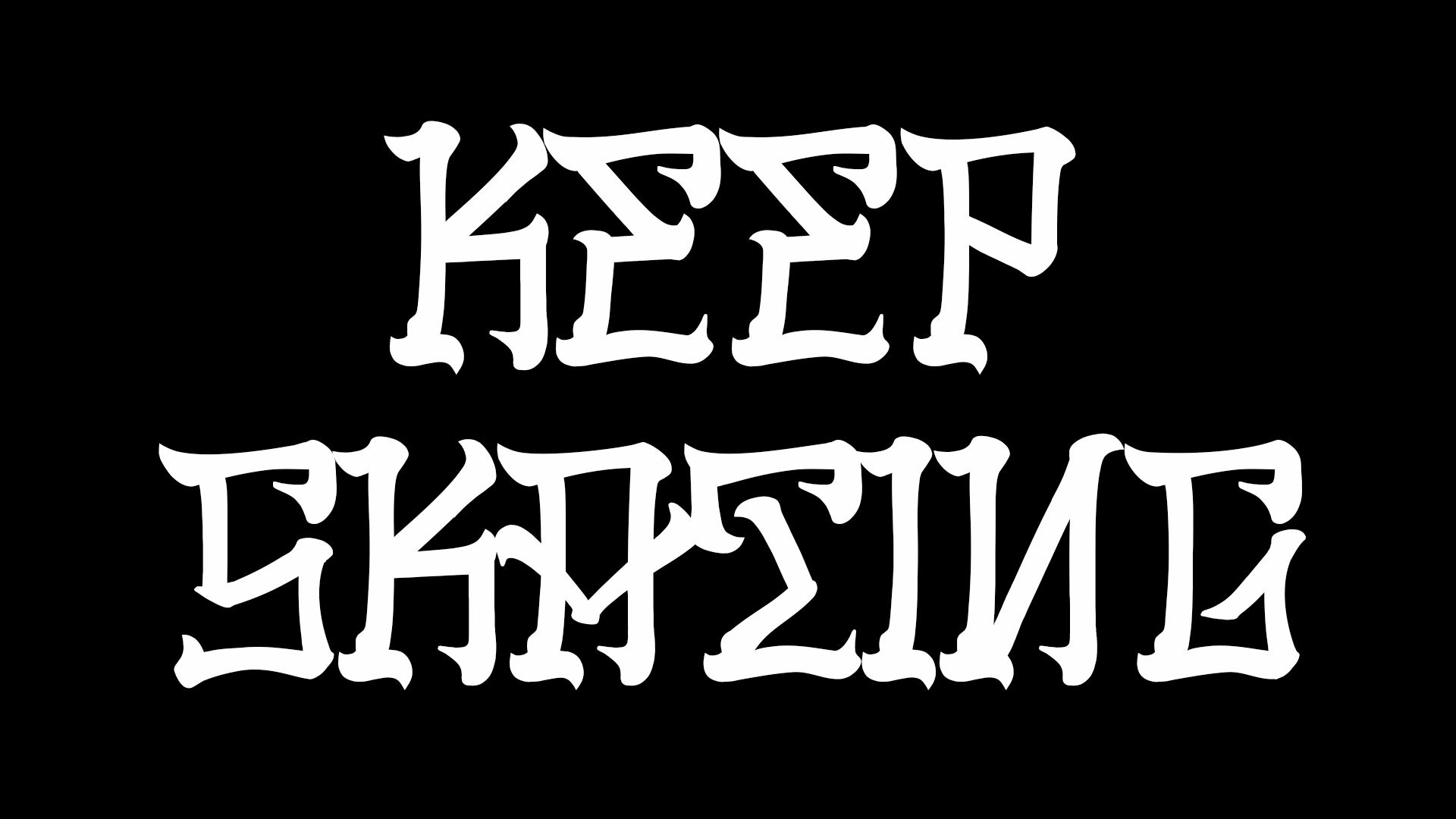 Find More Here:
---
---
Join the Stoken/Skatehive Discord

---
What STOKEN plans to bring to Hive 🍯

Unique name, and meme-ified branding that will stand out above the hard to find Hive brand.

Real world events tied to web3 content creation.

Attracting non crypto content creators, into web 3.0

Exciting content to bring in non crypto audience.

Focus on onboarding large, existing communities i.e: Reddit skateboarding: 385k members, and Redbull: 10 million YouTube subscribers.

NFTs. Plans include real world utility, fund raising, and future gamification.
DTF ( Decentralized Token Fund )

Stoken DAO: Decentralized voting system to allow the community to sponsor athletes, content creators, influencers, and real world events.

A new token for you to earn for doing Hive stuff!

Possibility of future airdrop of governance tokens. 

---
---
---