Bs 50-50 - Leonardo Cruz

Hace unas cuantas semanas se realizo un skate tour a la ciudad de Manzanillo, Colima y nuestro patinador Leonardo Cruz nos regala esta secuencia de fotos de un bs 50-50.
---
A few weeks ago a skate tour was made to the city of Manzanillo, Colima and our skater Leonardo Cruz gave us this sequence of photos of a bs 50-50.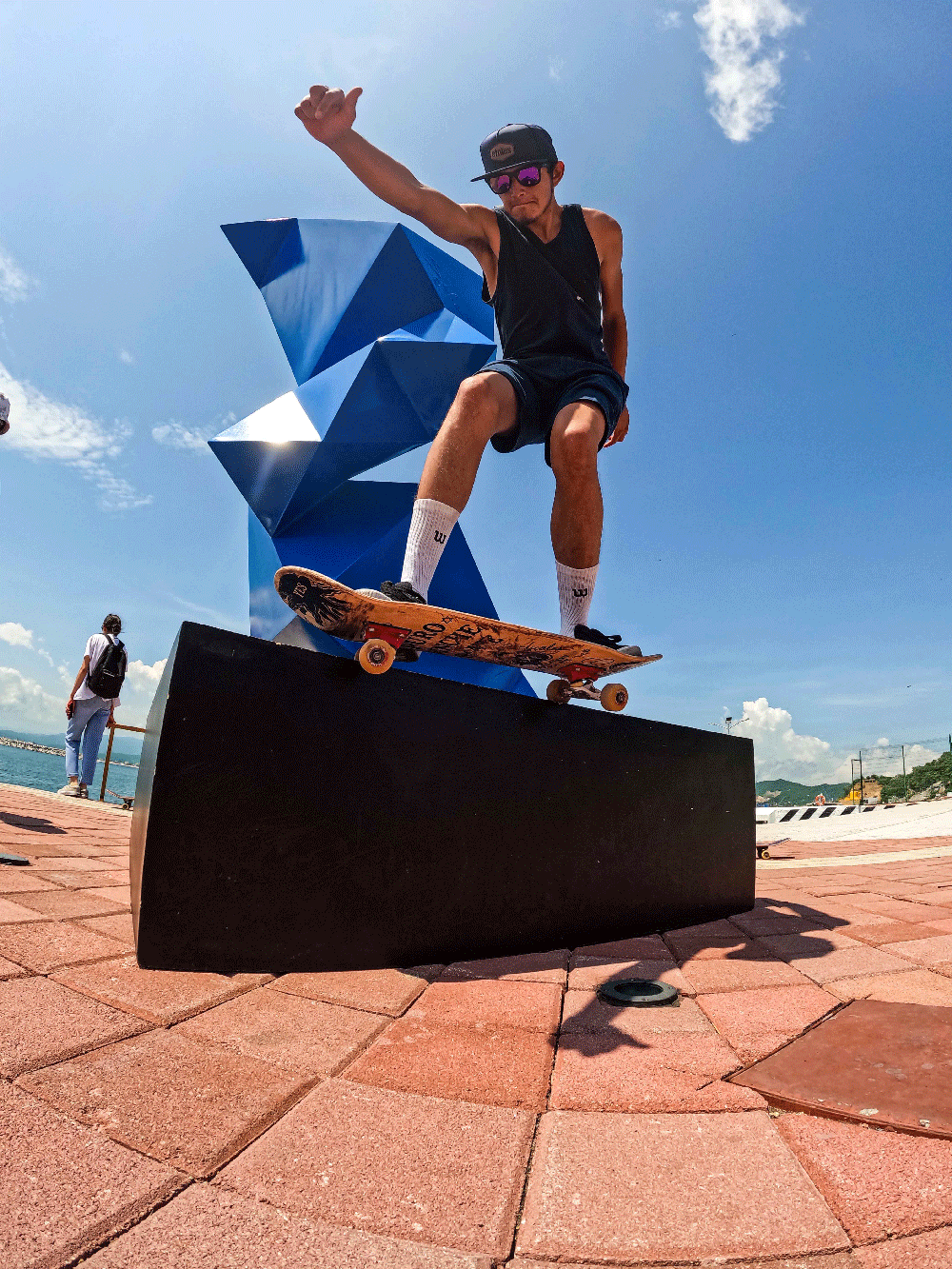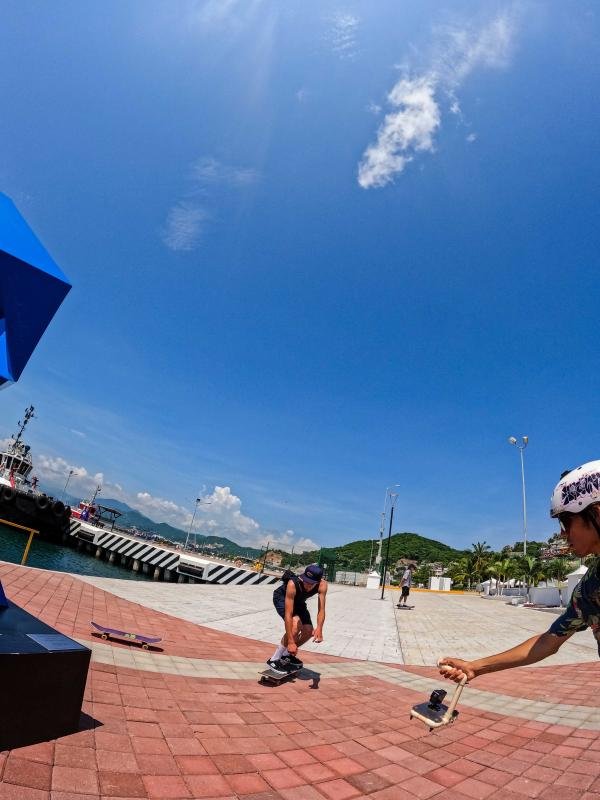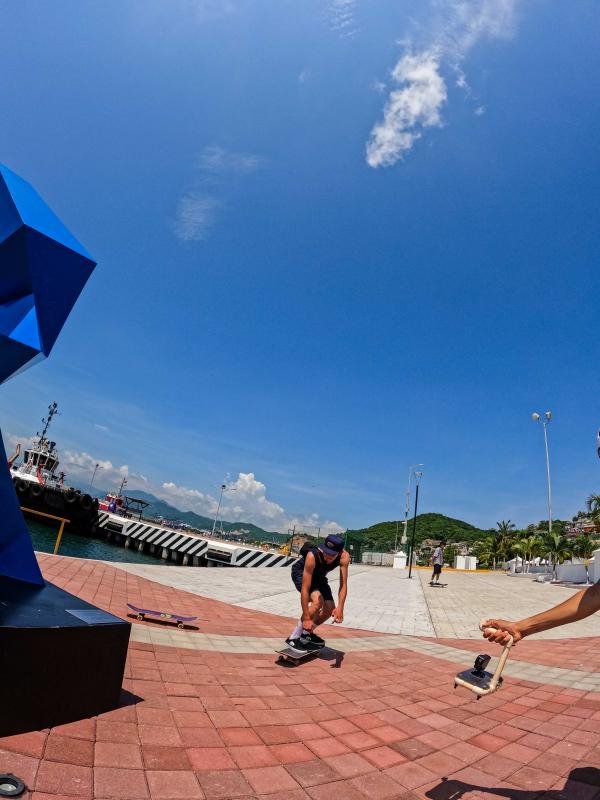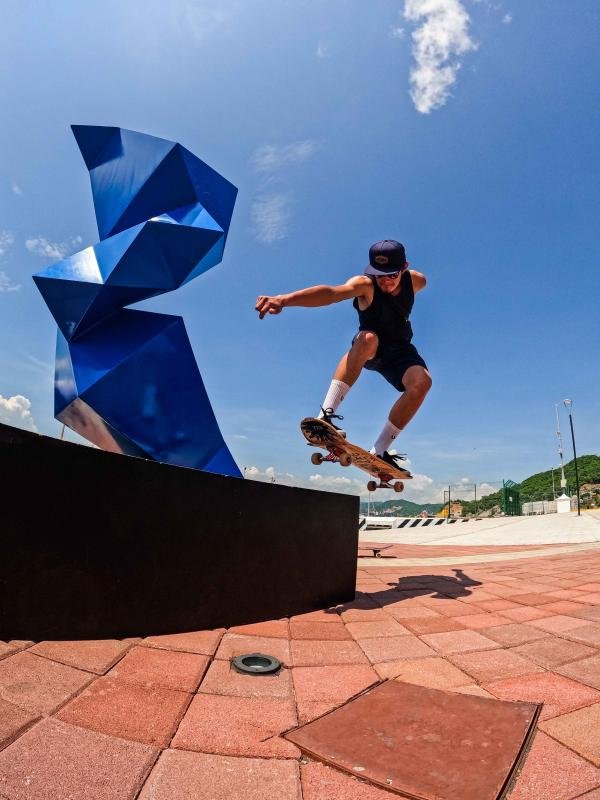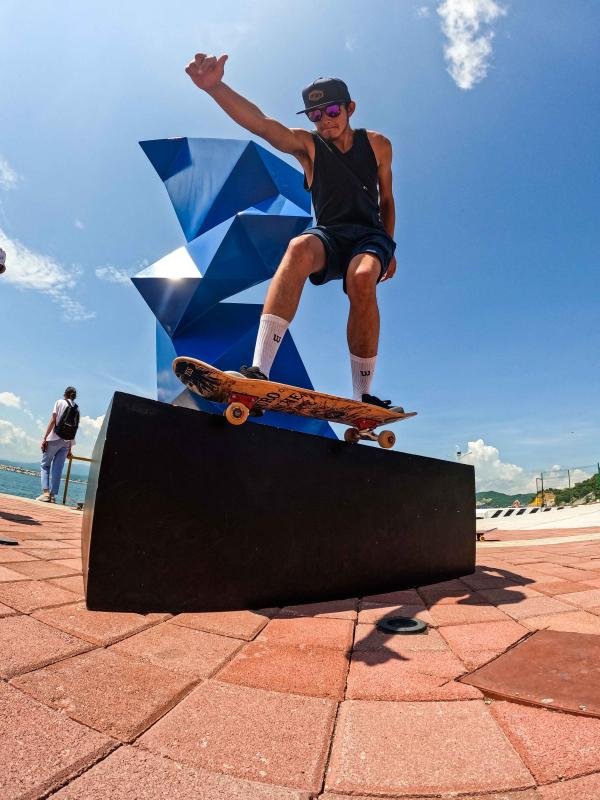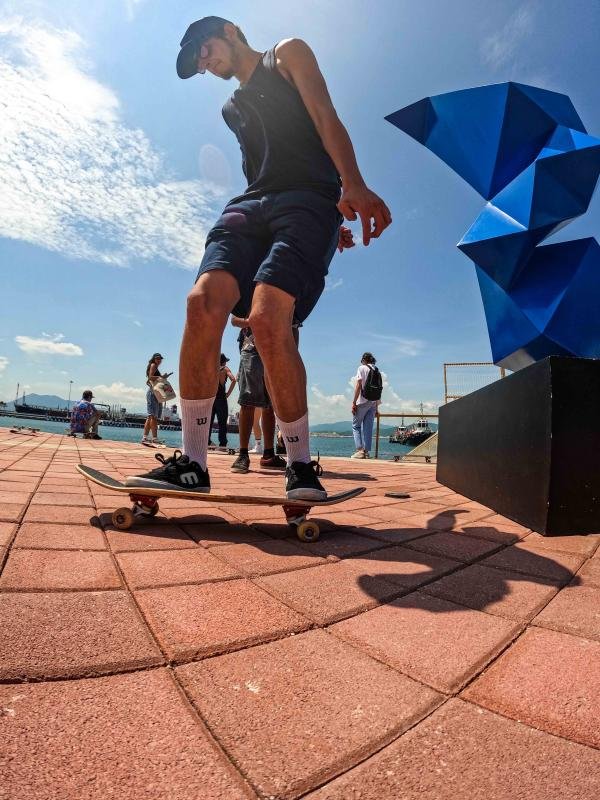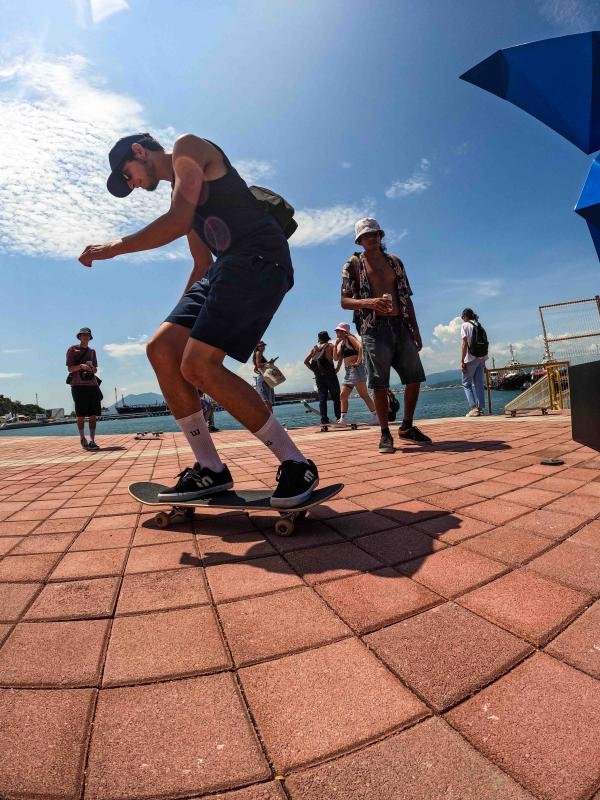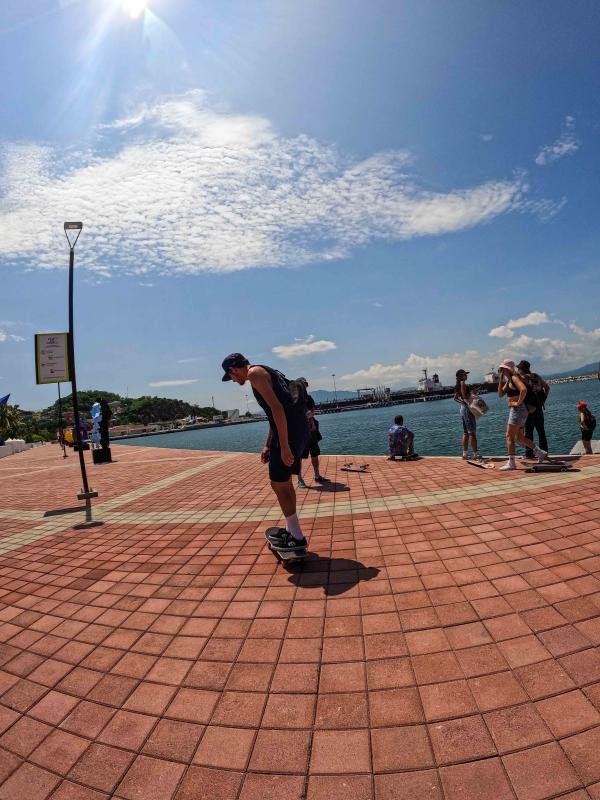 CHECK PHOTO SEQUENCE PLAYER IN SKATE HYPE
Estaremos compartiendo mas de todo lo sucedido en los siguientes post, saludos a toda la comunidad skatehype y skatehive!
---
We will be sharing more of everything that happened in the following posts, greetings to the entire skatehype and skatehive community!
Published by Keep Skating via Skatehype.com
---
Place: Manzanillo, Colima
Mode: Burst Photos
Camera: Gopro 10
---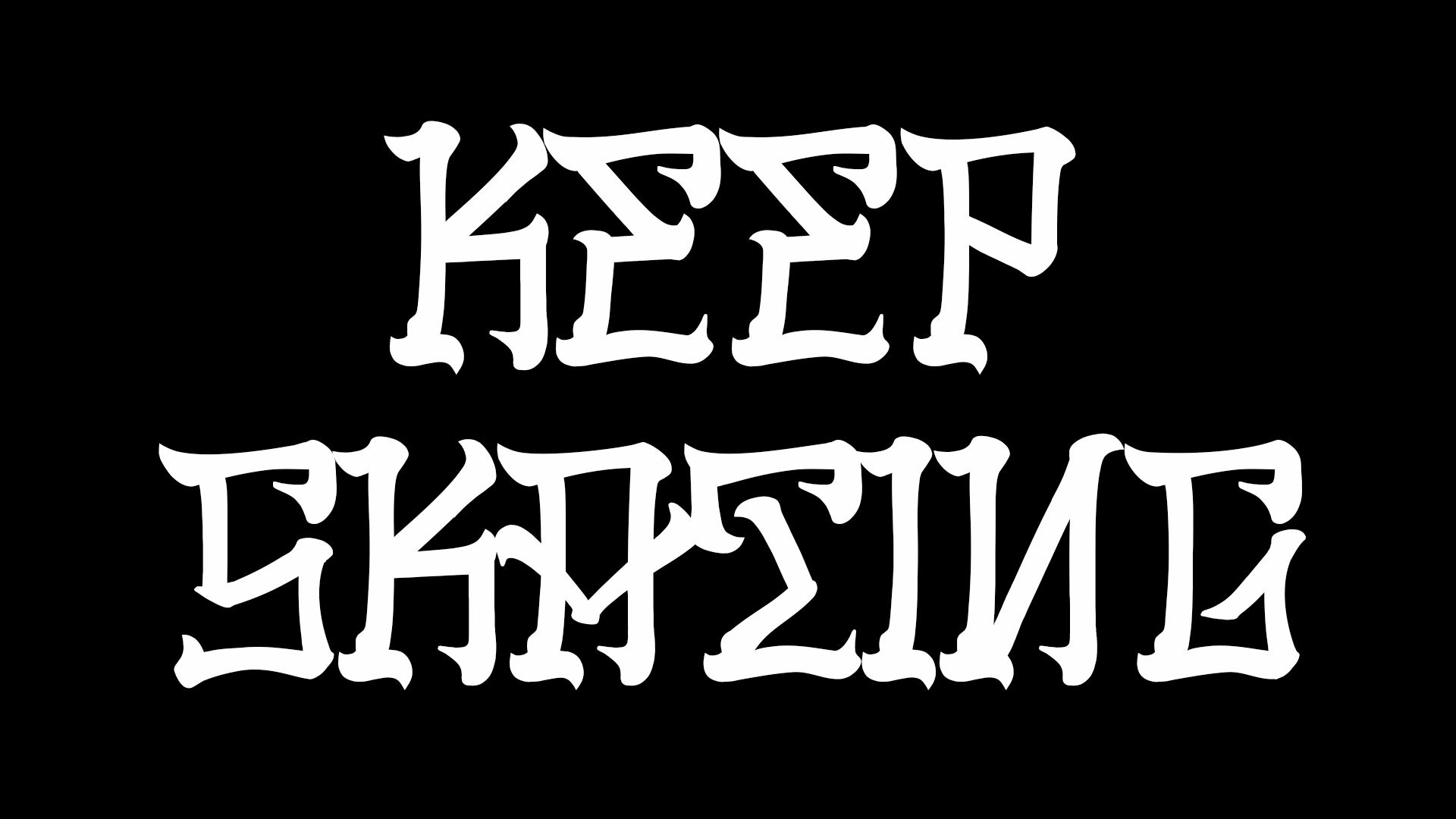 Find More Here:
---
---
Join the Stoken/Skatehive Discord

---
What STOKEN plans to bring to Hive 🍯

Unique name, and meme-ified branding that will stand out above the hard to find Hive brand.

Real world events tied to web3 content creation.

Attracting non crypto content creators, into web 3.0

Exciting content to bring in non crypto audience.

Focus on onboarding large, existing communities i.e: Reddit skateboarding: 385k members, and Redbull: 10 million YouTube subscribers.

NFTs. Plans include real world utility, fund raising, and future gamification.
DTF ( Decentralized Token Fund )

Stoken DAO: Decentralized voting system to allow the community to sponsor athletes, content creators, influencers, and real world events.

A new token for you to earn for doing Hive stuff!

Possibility of future airdrop of governance tokens. 

---
---
---