Just harvested two of my weed plants! Cannabis love for weedcash community
Just harvested two of my weed plants! I'm so happy to have taken care of these ladies since they were a seed! Swipe to see pictures of these babies. Last pandemic Summer I learned to grow weed and now I'm deeply in love with this medicinal plant! My connection to plants and soil is hella strong right now, and these new cannabis plants are a reflection of that! I love that so many hands and attention go into these green babies. These strains are Oaxaca Gold and Nepalese Monk, some demanding plant divas for sure!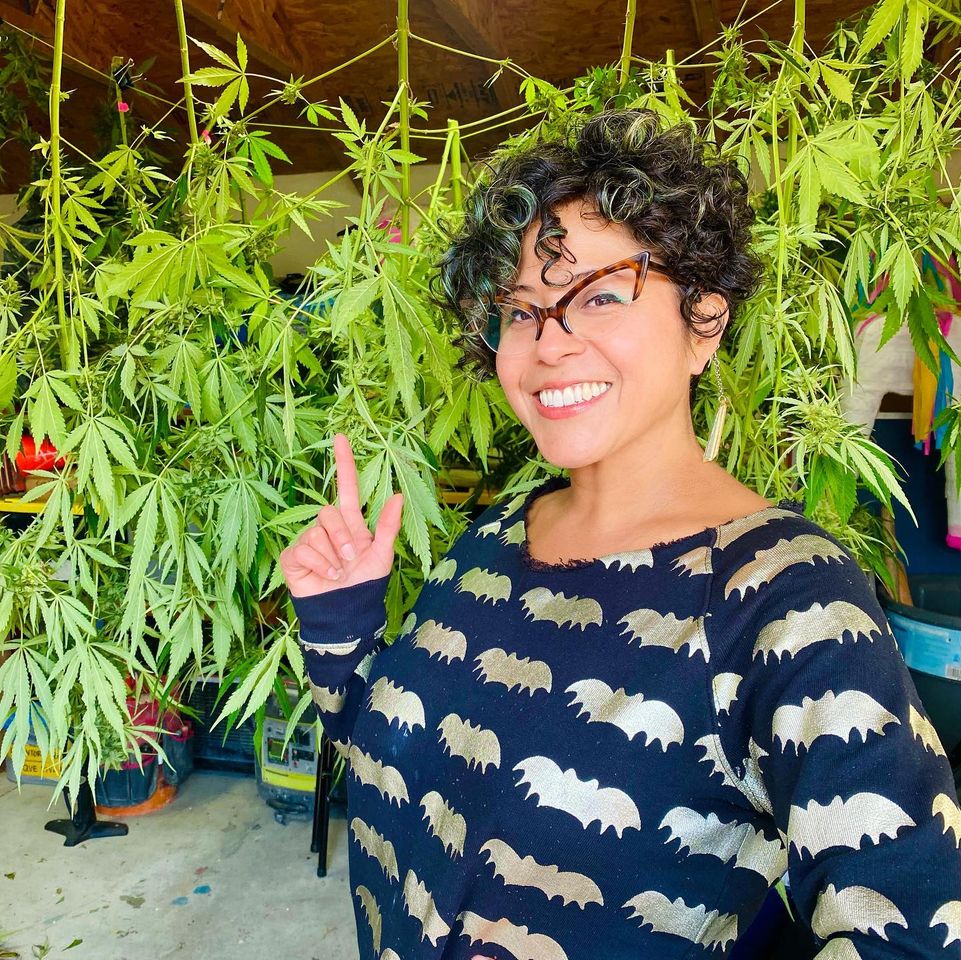 My housemate and I gave these cannabis plants lots of love over the last few months. The soil itself has been a rich ecosystem of earthworms and bugs. Caring for this plant is wonderful and requires deep attention. I got to learn about worms that burrow in the nug and had to manually pull them out. I had to train my eye to find these critters cause they tiny AF! My role as a plant mama was to stay vigilant and make sure the plant got what it needed to thrive.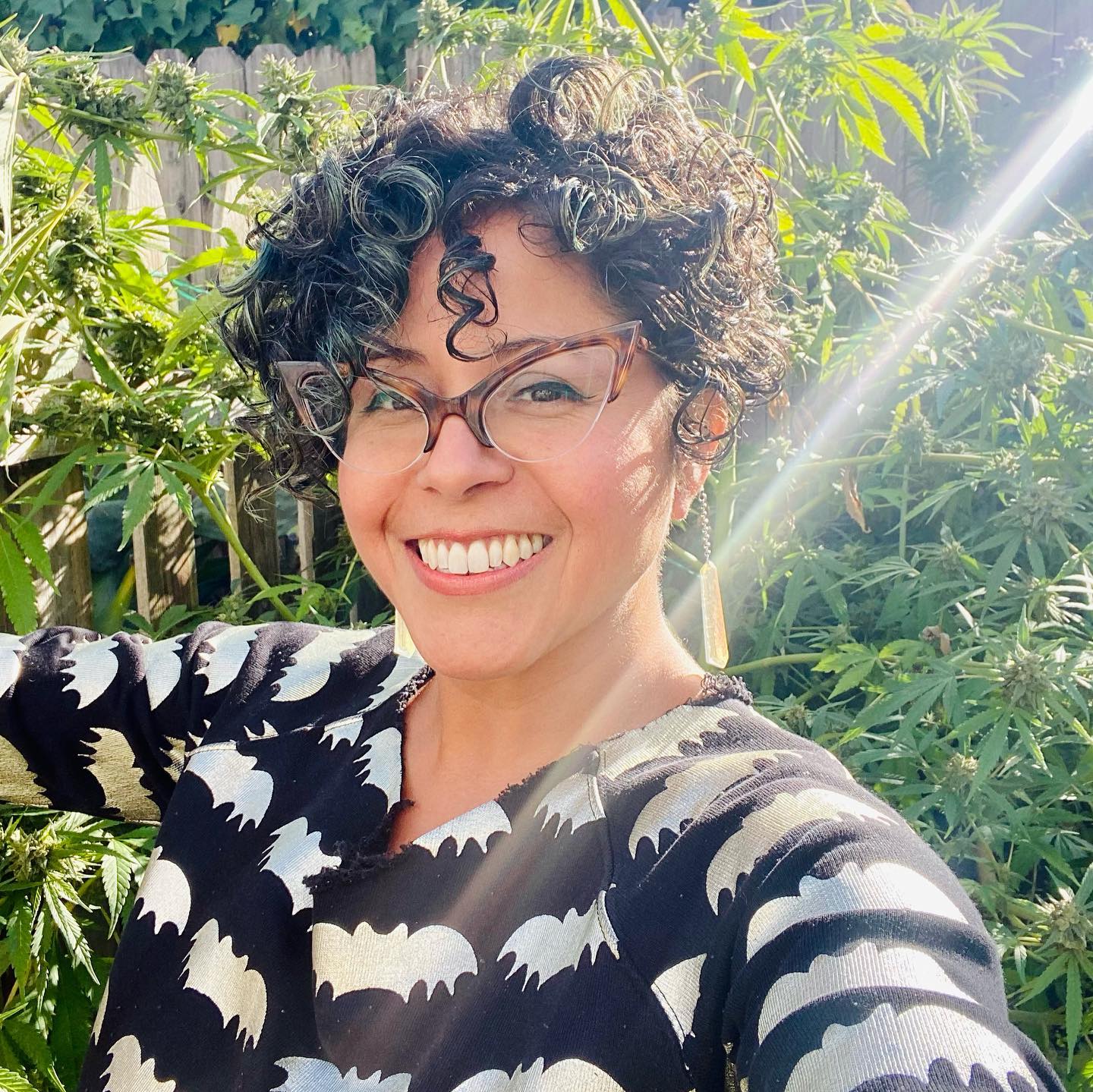 Right now I'm learning so much from the cultivation of this cannabis, I'm trying to find my role in connecting others to this medicine.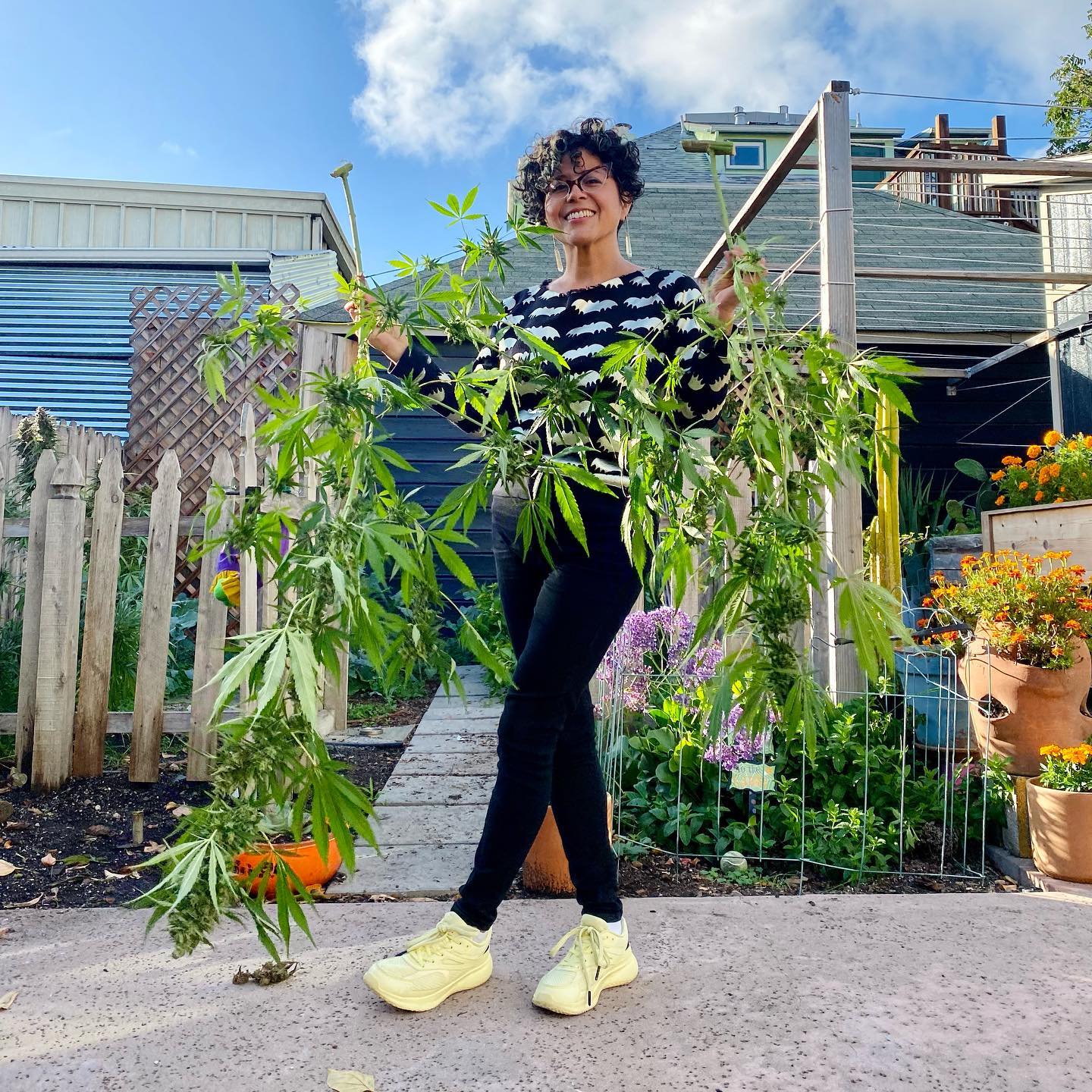 I respect this sacred medicine because I recognize its healing powers. When my father was dying of cancer, I gave him cannabis and it helped him with the pain and discomfort.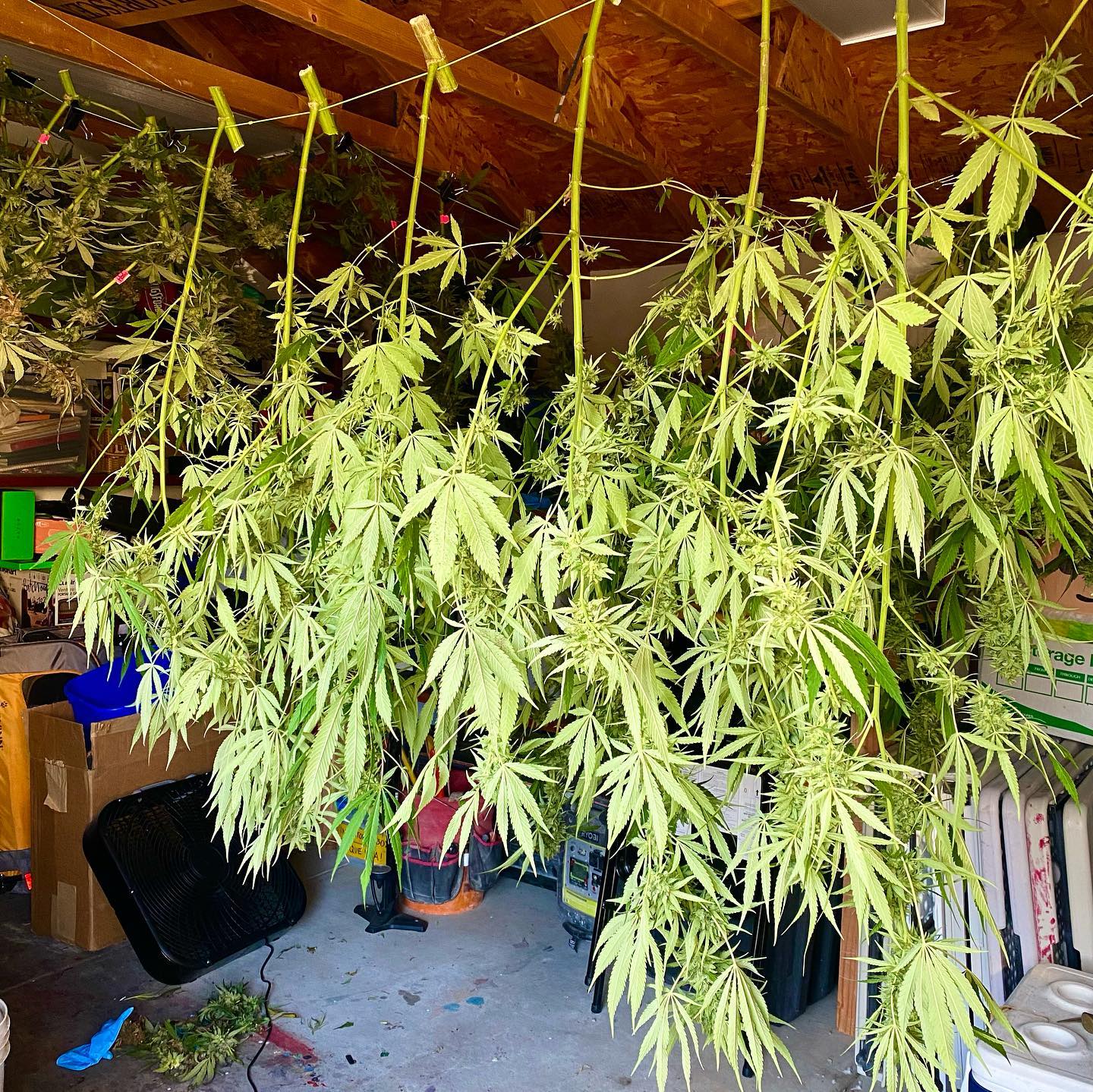 I ditched the morphine and used CBD drops. Since then, I've introduced lots of folks to using cannabis for their loved ones with a terminal illness.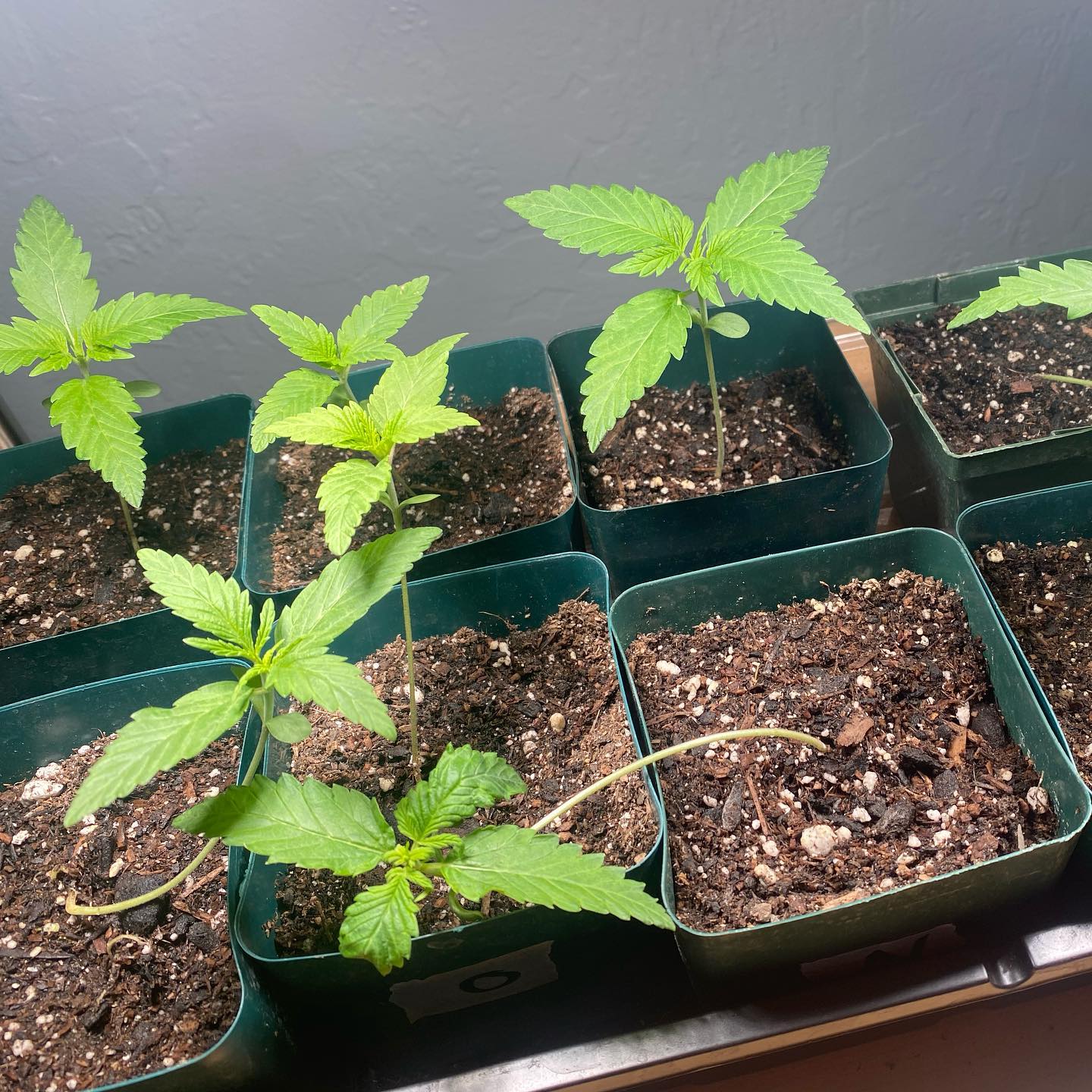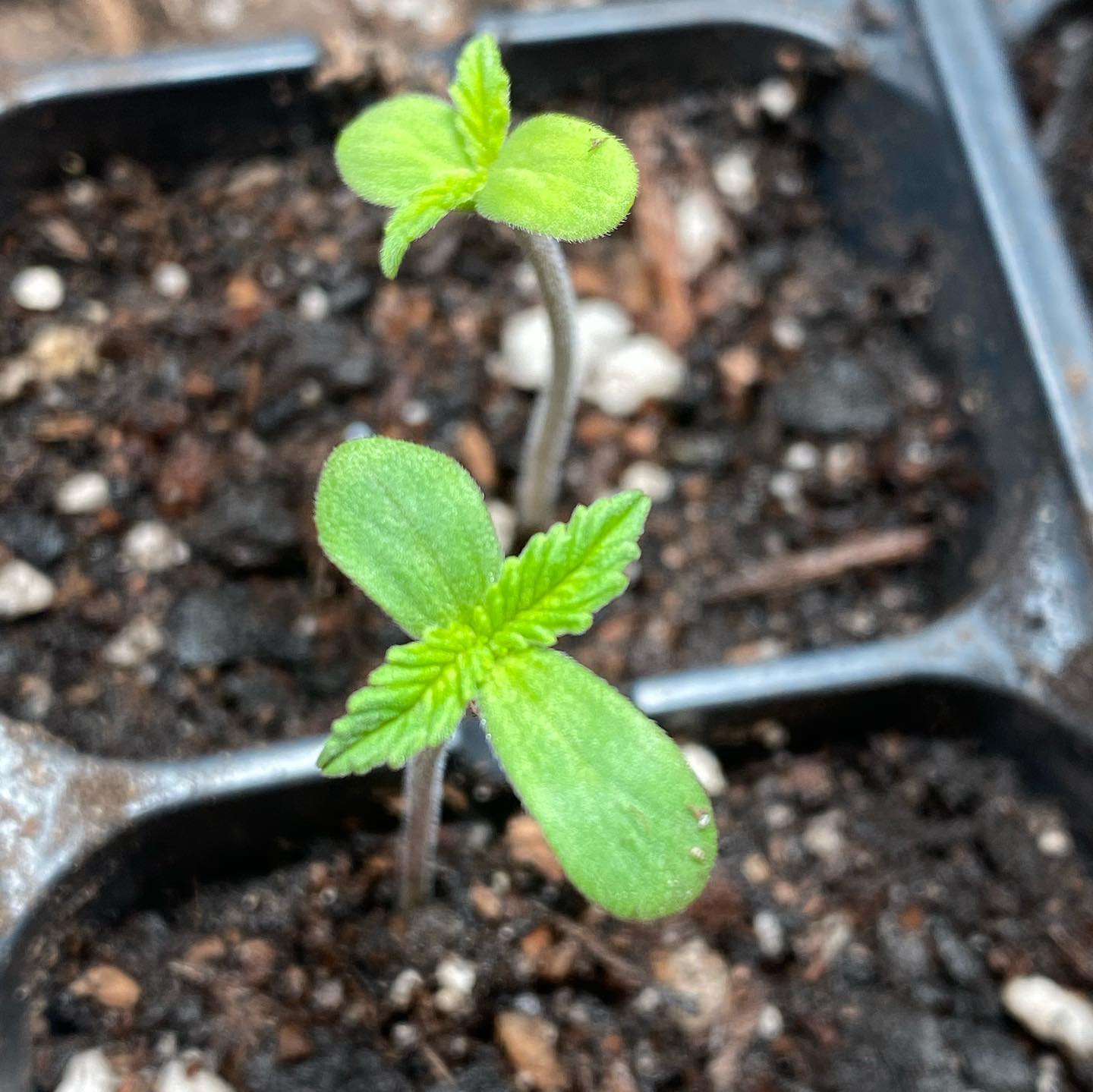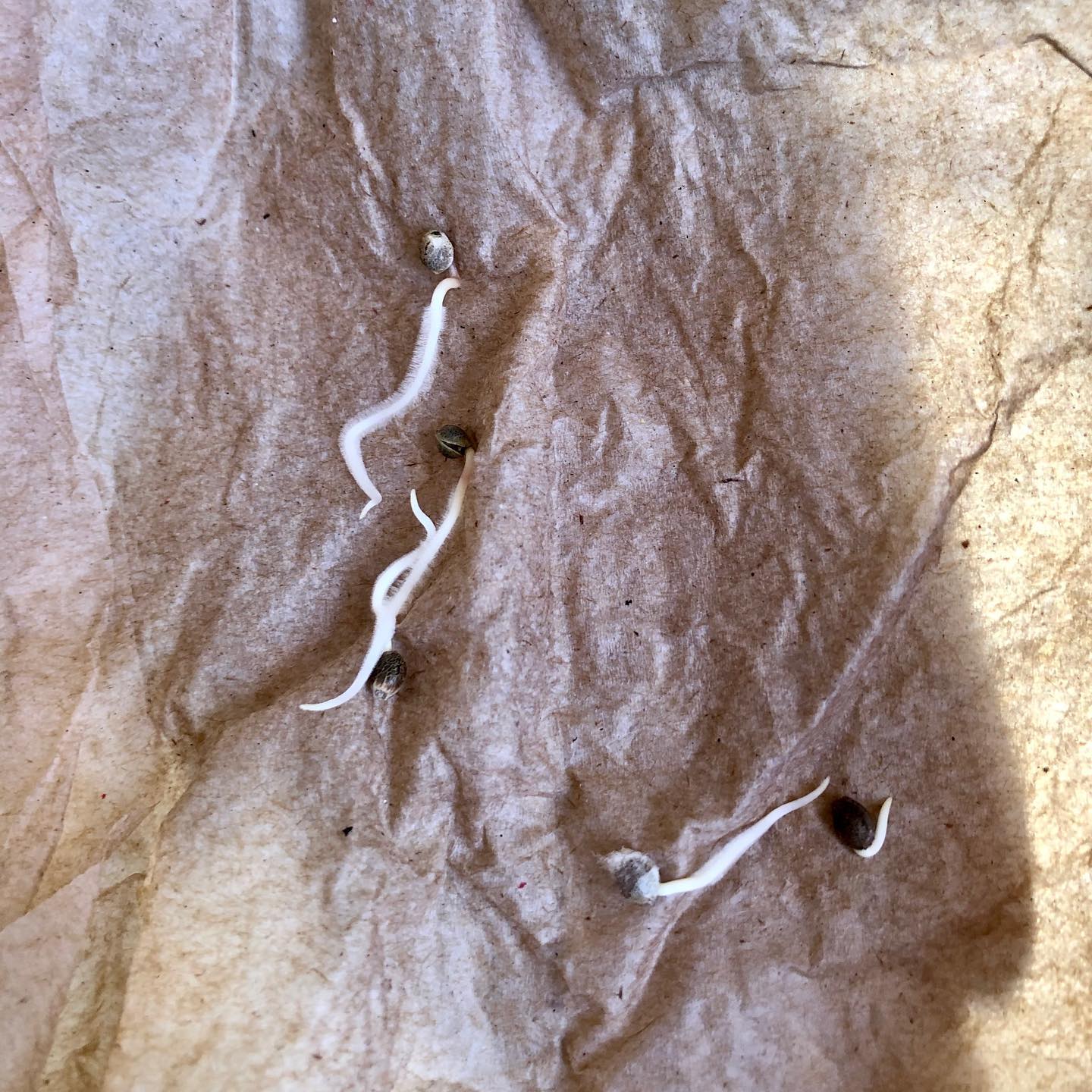 Very grateful to all the caring hands that have been on this journey with me. You all shared your deep knowledge and care. Thank you !! We did this together! 🥰 Can't wait to smoke this with y'all!
---
---