Strong to survive.
Chill weather today.
Cold AF need some pussy.
On my way home met an old pal of mine Totally wasted 🤣.
![IMG_20211210_205433_948.jpg](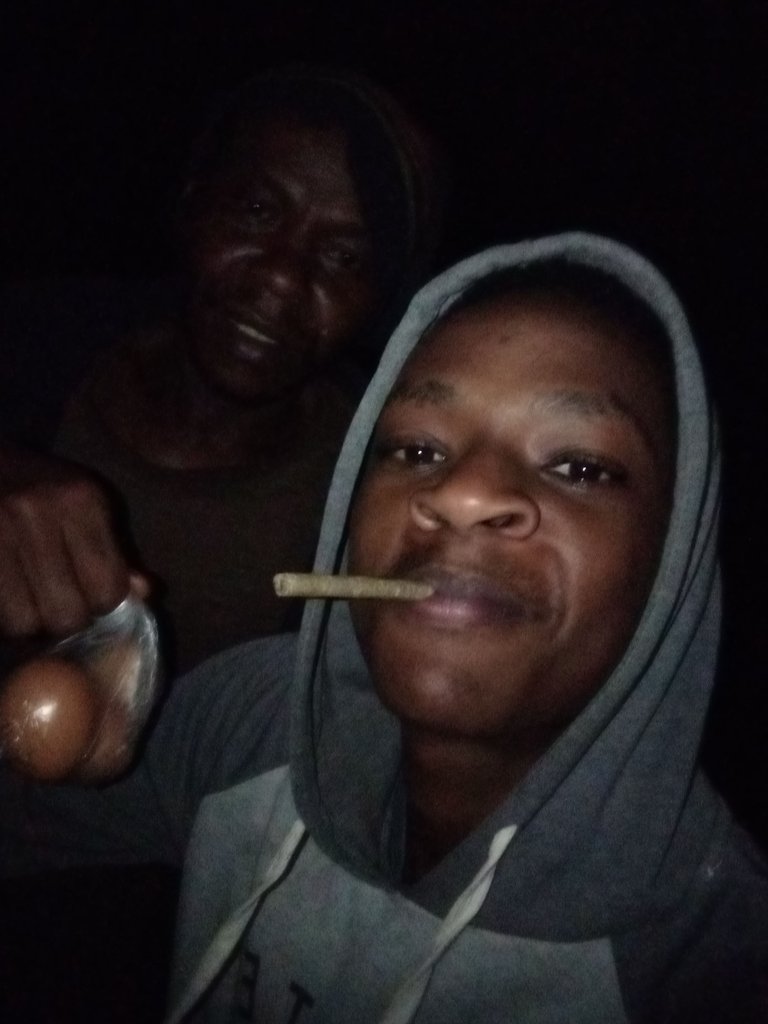 .
Started complaining of how low he is.
We even lit it in the road and passed it to him for some hits only to be thanks with some eggs.😜
Things happen for a reason.
---
---