I'll Be Your Shelter.
Beautiful morning my people.
Thanks to jah for this first weekend on this last month of the Year.
Mko chonjo?
Am dark skin so don't take me lightly.😅
You don't know how much you mean to me.
No matter any situation I gon hold you down.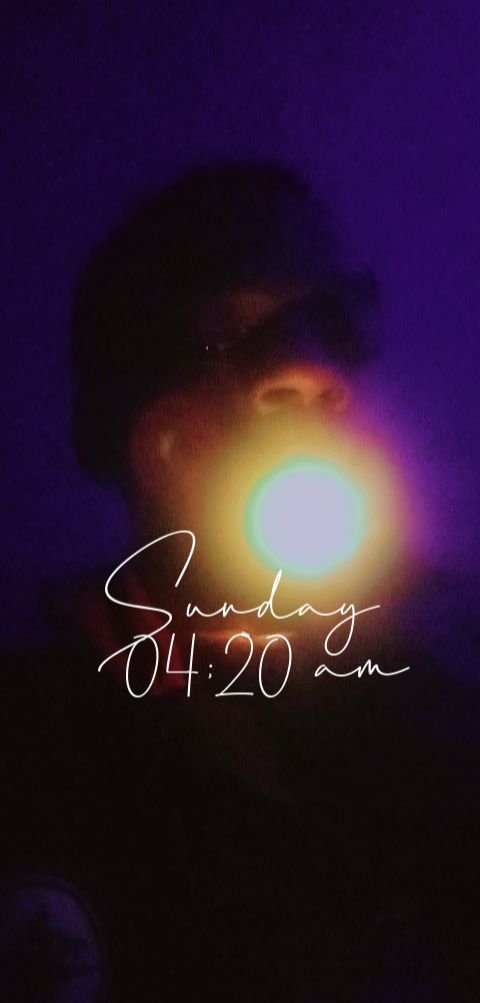 Keeping it down not to wake the rats. Let's get high.
Liberate yourself and roll it girl.
I love trees so roll the next one bigger.🥴🥴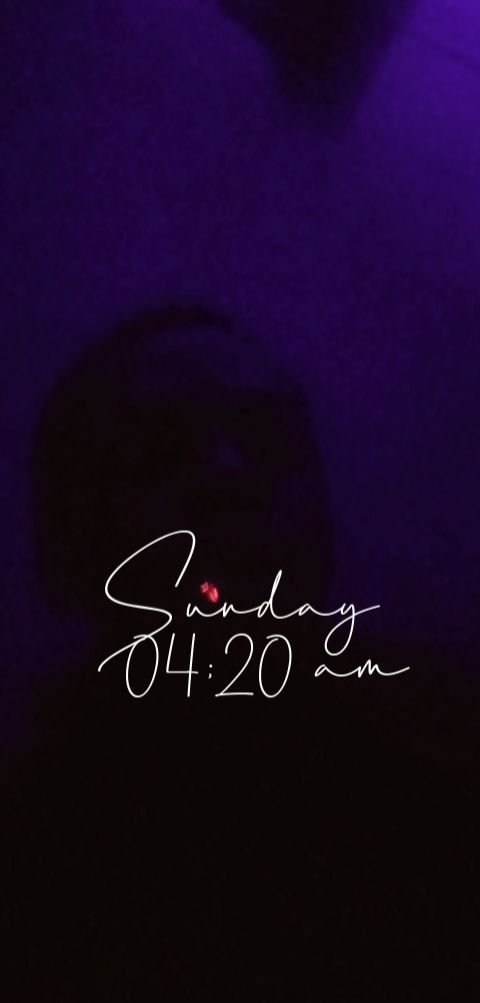 ---
---