Cheers.
I tried to run but couldn't get too far
My heart is pumping
But still I'm running in place
No matter how hard I try to ditch your touch
When you're away too long oh is too much
But every time I run I make it
Oh so fast
I'm runnin scared
My heart is beating so fast
I heard that you can make a man
Change his plan
That's why I'm running fast.
I'm falling for you like a thief...
🥴🥴 Bored AF can't find any sleep.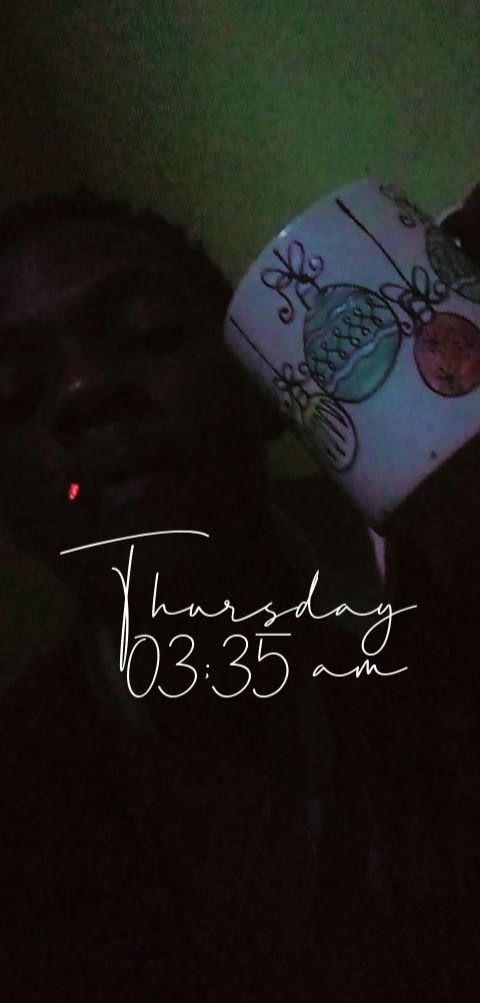 My best friends right now 😊 a roach and some hot cocoa and some you know who!!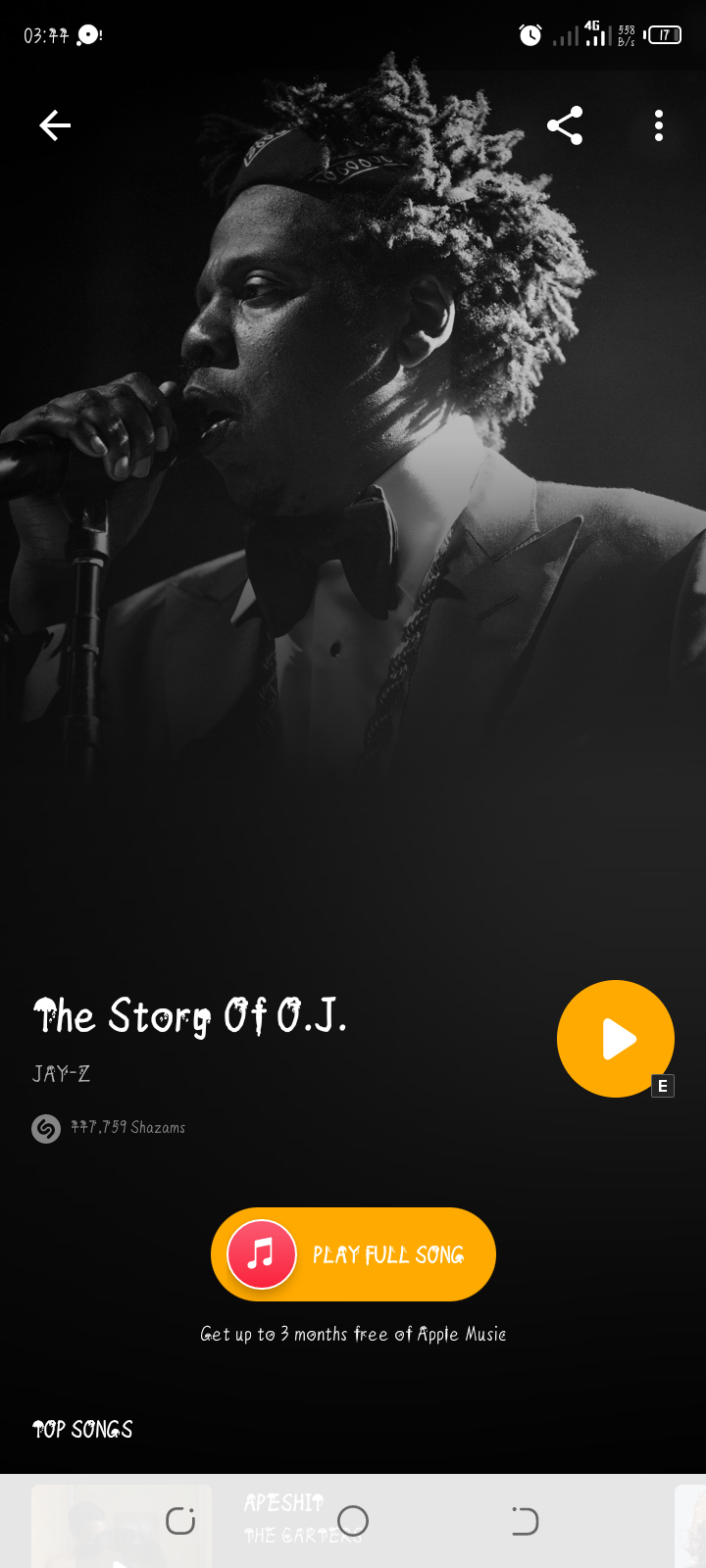 HOV.🌹🙌🏾
Thinking of how am gonna be that Nigga😎come next year which is one more night.🎉🎉.
---
---