Aroma ya kishadda.
Black folk blowing trees still not seen!!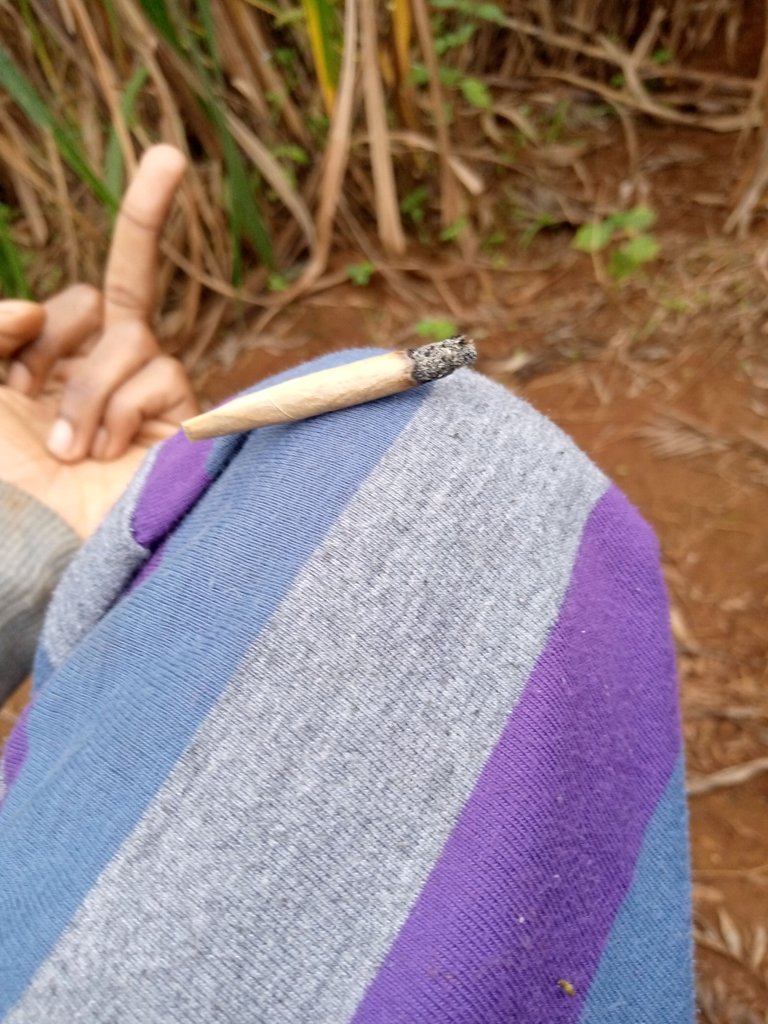 *** Nimerelax joh.
Si Bomb ni Bomb.***
Was over with my guy mwas picking them few berries left. He be telling me how this Njaanuary been taking him.🤣🤣
He has switched off his phone for more than 3 days saying he's broke.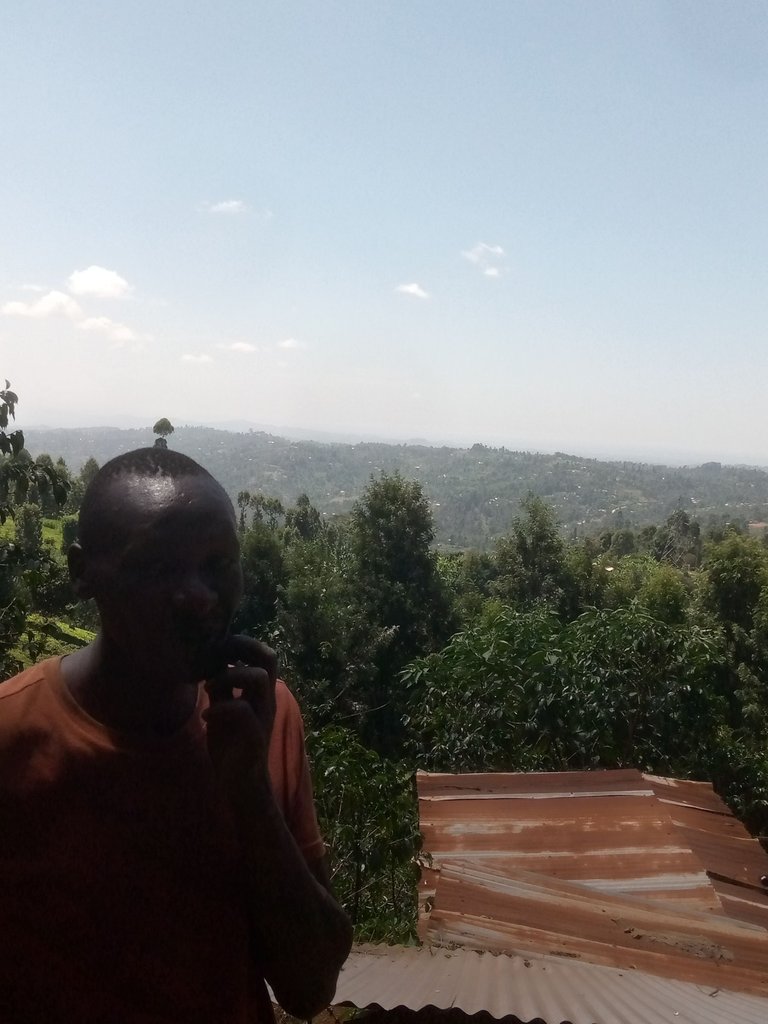 Love the guy so much...wait till you find us together at our local spot Kandoro pub
🍻🍻 Haha you can't tell me nothing.
Happy new year from us🙈🙈
🥴🥴yeah it's late but...
---
---