RE: HiveHustler-HiveCommerce Update- Changes Coming Soon

You are viewing a single comment's thread:
Awesome i really like Hivelists, talk about it all the time. We need to make crypto more like cash. Too much focus on speculation and too little focus on transaction.
I wish to see a hive microloans projects for businesses. It was done in EOS a while back and many businesses used it.
Here is the Dapp UX, which could be improved.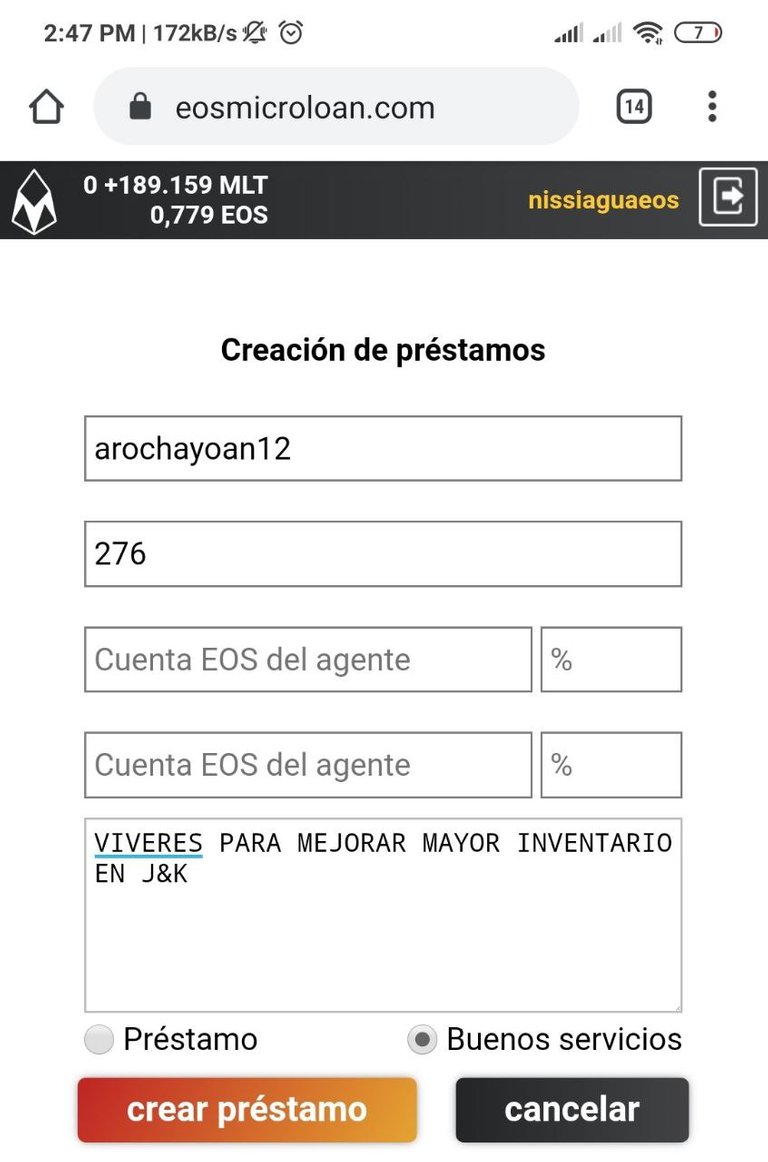 ---
---