Wishing Everyone the Happiest of Holidaze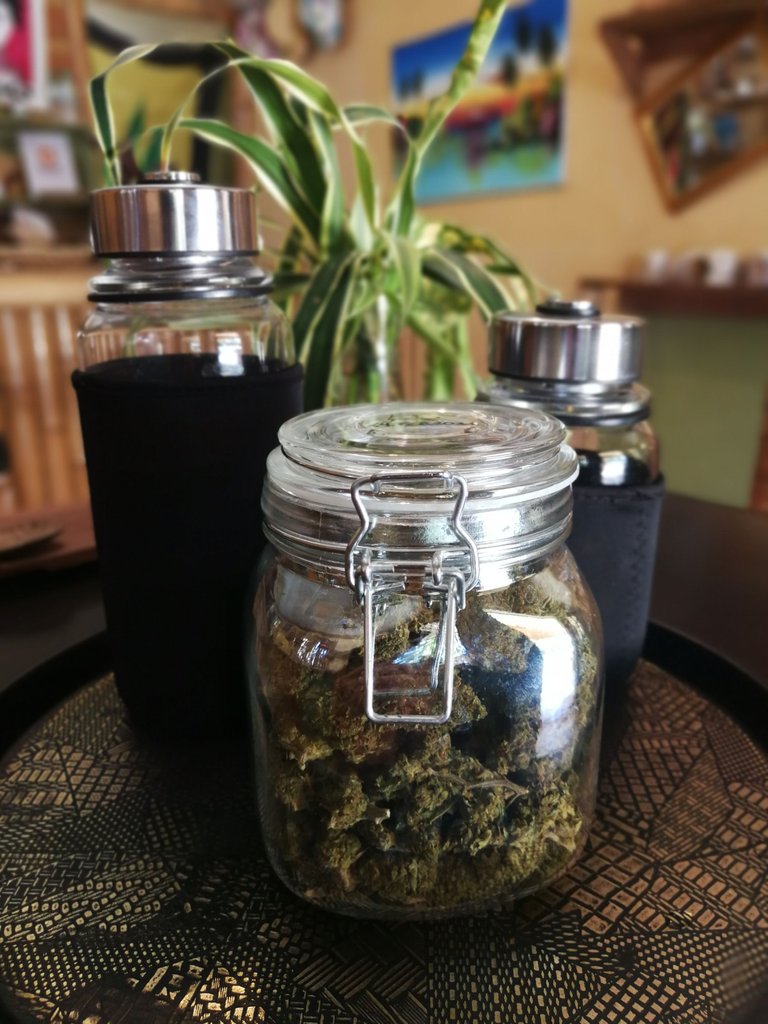 Sing to the tune of "These are a few of my favourite things" by Julie Andrews:
Blunts, bongs, and spliffs
Jays, bowls, and vapes
These are a few of my favourite ways
Of consuming Cannabis these days
Brownies and cookies
Popcorn and milkshakes
Eat till your bursting
With laughter like Earthquakes
Happy 420 420's today
Let's celebrate and we'll all be okay
Happy 420 420's today
Get high and happy and celebrate!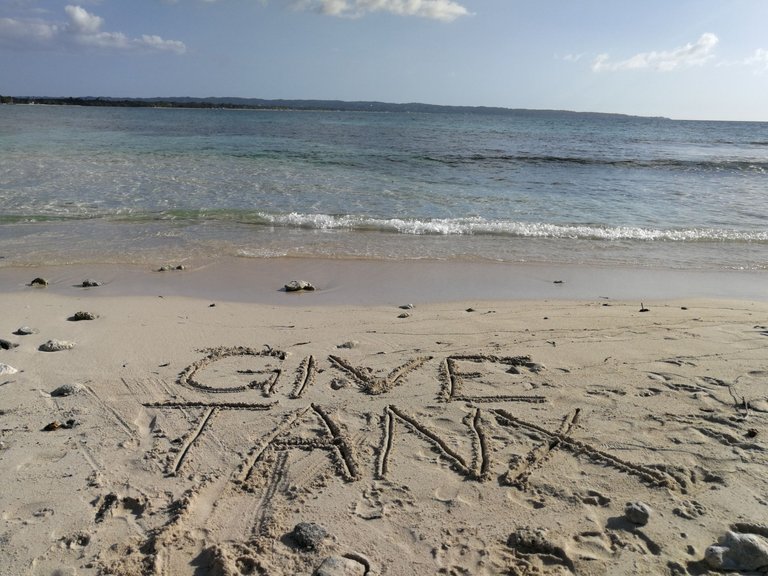 Today, I give thanks to the plant medicines, with special consideration for Cannabis, ganja, pot, weed, which by any other name, would probably still smell as dope.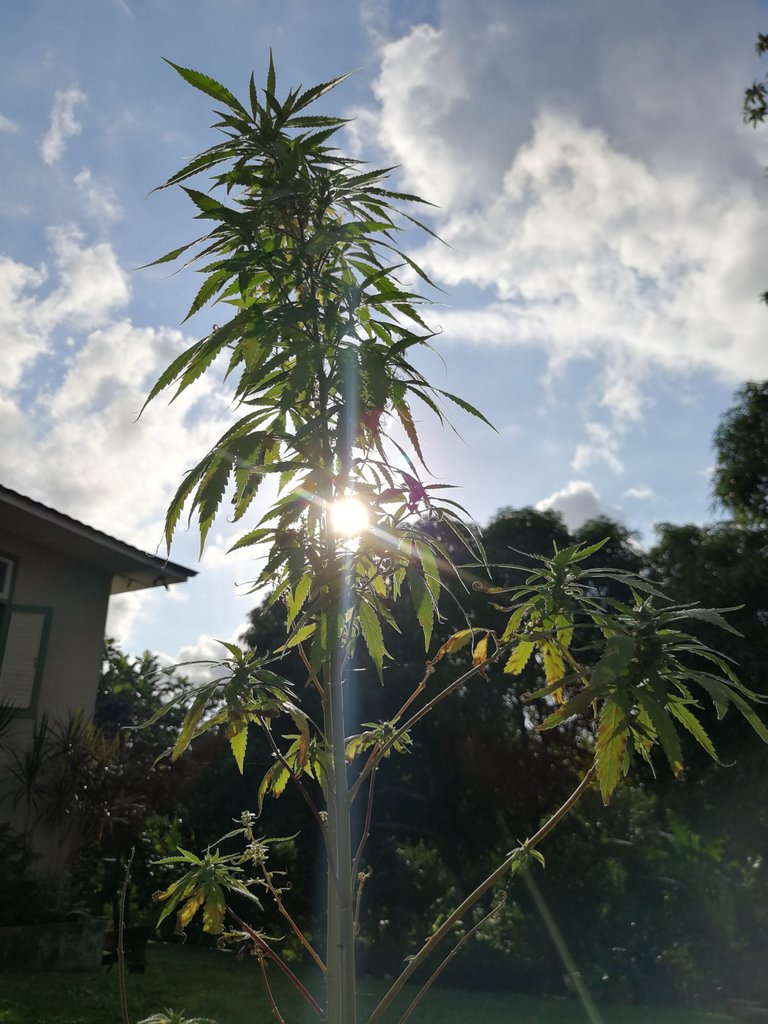 She is an herb, who true to her word, grows completely uncurbed, like a weed, unperturbed, she provides and gives rise, to seeds in which lie, nutrition undescribed, health benefits in sight, in her embryos they hide. She provides for building as well as healing, the seeing and the feeling, she is the Herb, the sacred and the holy, revel in her revolution, her evolution coincides with time, entropy expanding, forever in our minds, thank you my dear Valentine, happy 420, I hope you are forever mine.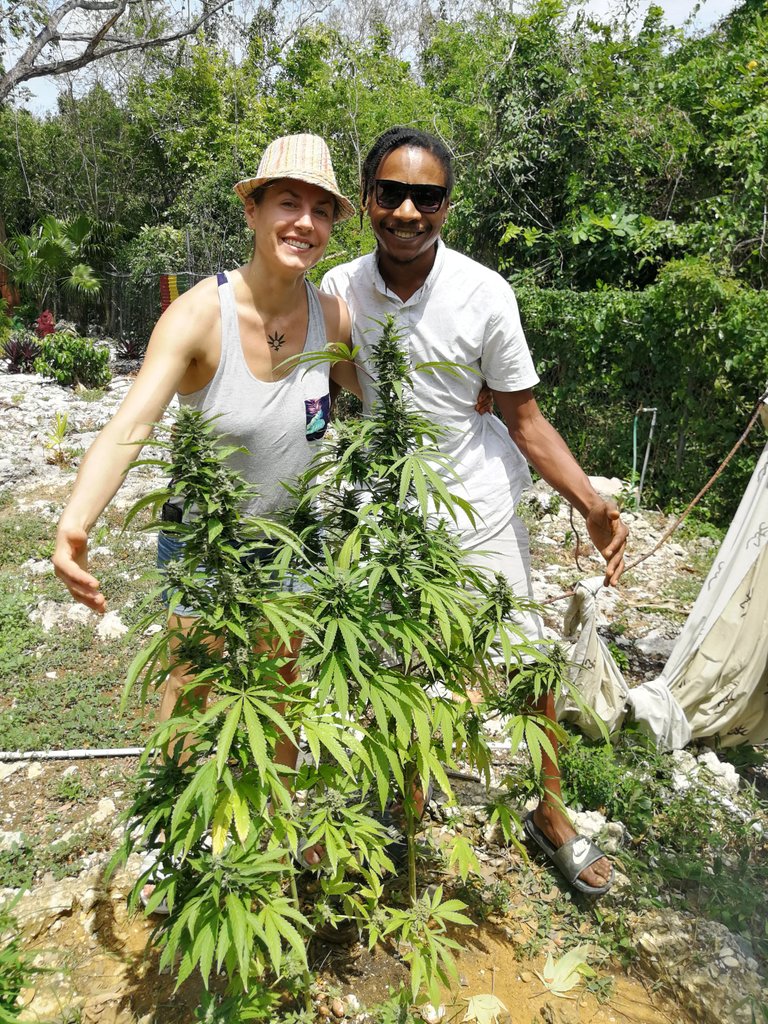 From our home to yours, happy holidaze!!!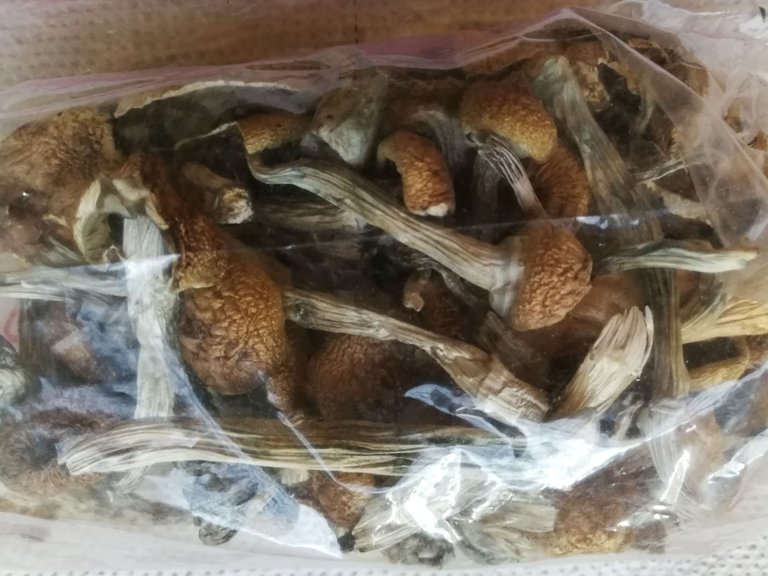 P.S. - Thank you kindly to the Golden Teachers who've guided me on this journey called life.
---
---