Study indicates that the regular use of Marijuana is linked to having more sex.
And it is in these moments when I begins to like Science much more, although I already like it in itself.
I read that the first real study was done in the United States three years ago, which examined the relationship between the use of Marijuana and the frequency of sexual relations at the population level and it shows a positive correlation between the two. The study by researchers at the Stanford University School of Medicine indicates that, despite the concerns of doctors and scientists that frequent use of Marijuana can affect sexual desire ...
... seems to be the opposite!
---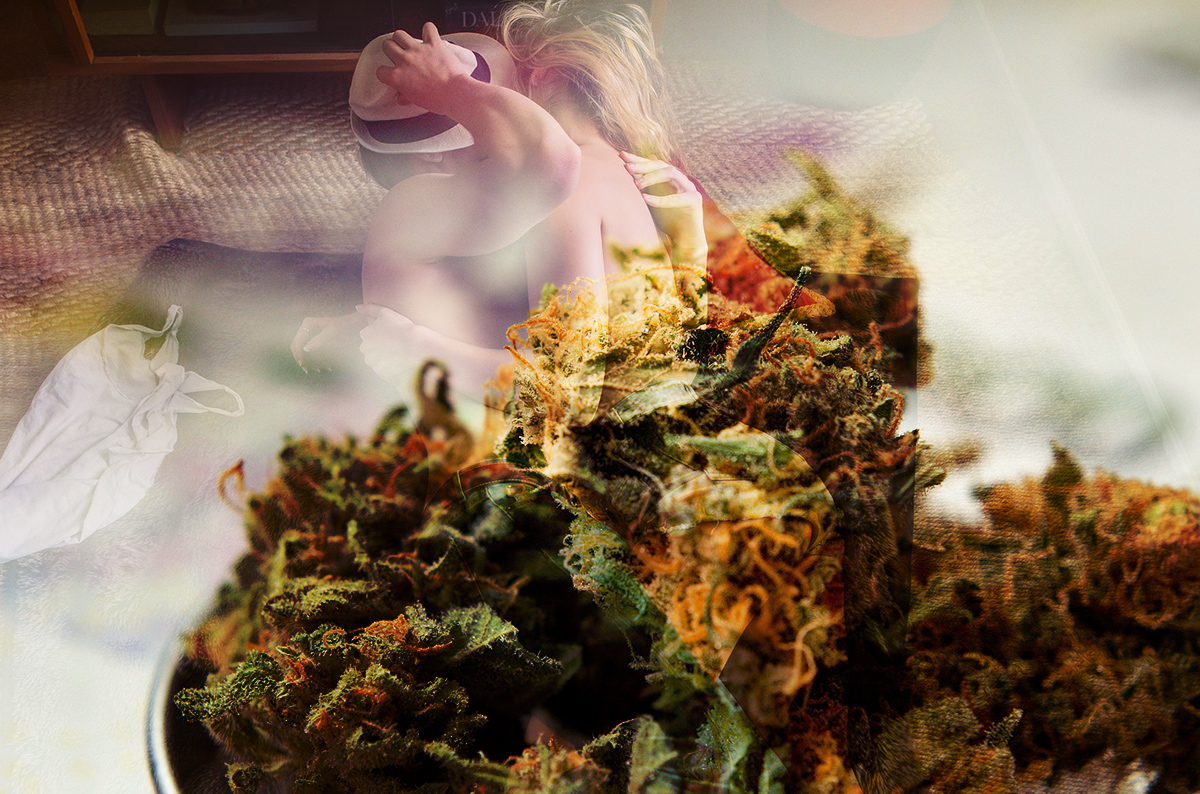 And it is not something new this link between Marijuana and sex but this time we are talking about Science at its best and not simply legends or stories of traditional medicine.
The study, although it does not establish a causal relationship between the two acts, suggests that this relationship exists, or at least that is what the study's main author, Michael Eisenberg, MD, assistant professor of urology, says in part of his statement.
"The overall trend we saw applied to people of both sexes and all races, ages, education levels, income groups and religions, every health status, whether they were married or single and whether or not they had kids."
In addition, Eisenberg clarifies that the positive association between Marijuana use and the frequency of sex was independent of the place of origin, health, marital or paternal status of the individual.
That is, it happens with all human beings without any distinction.
But it is always good to clarify one thing. As Eisenberg warns, the study should not be misinterpreted because it has been shown to have a causal link.
"It doesn't say if you smoke more Marijuana, you'll have more sex ..."
If you are interested in reading more about the study, here is the link where I read the news, the website of the School of Medicine of Stanford University.
And of course, to open a debate it never hurts to leave the next question ...
Can any of you corroborate whether this study is true by looking at your personal experience?

Image created by me from these two sources
1
2
Re-post on the WeedCash community, I originally posted it on the SMOKE blockchain.
---
Posted via weedcash.network
---
---