Macro-photographs of the Hawaiian Haze! Poetry for the eyes!
Some time ago, I bought a lens adapter for my cell phone. This adapter comes with 3 lenses, a Macro, a Panoramic and a Fisheye lens.
Taking away the fun that the Fisheye lens can offer or the facilities to capture large areas of space with the Panoramic lens, my main interest was in the Macro lens because ...
... I love Macro-photographs!
---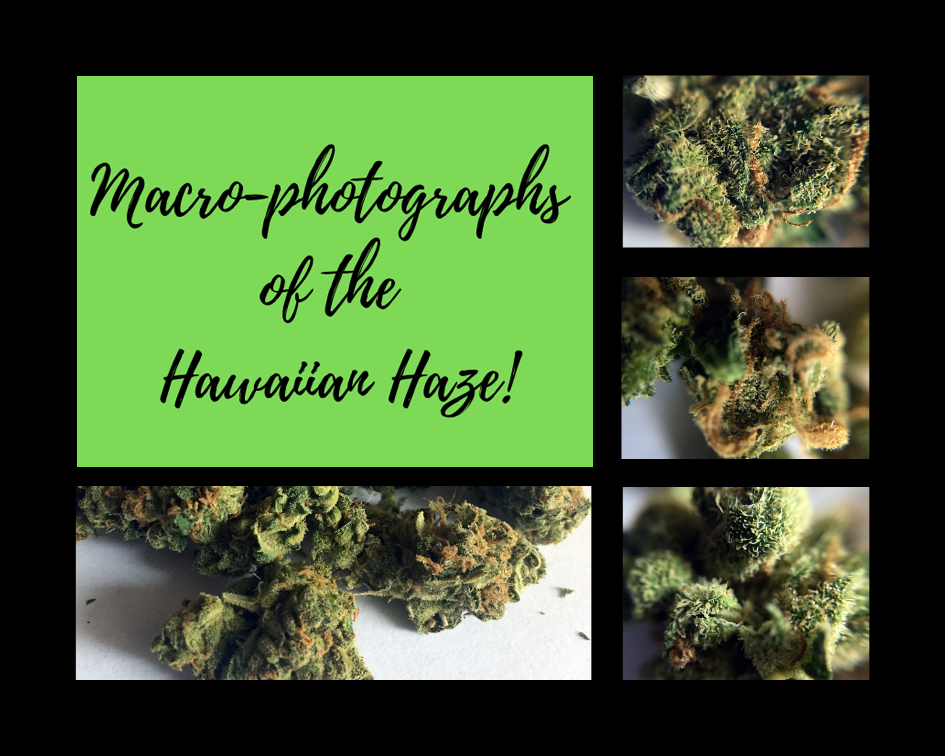 One of the reasons for buying this lens adapter was to take nug shots, of course 😎. I have done photo sessions with several strains, and today I want to introduce you to the photo session dedicated to the Hawaiian Haze.
First of all, Hawaiian Haze at its best
---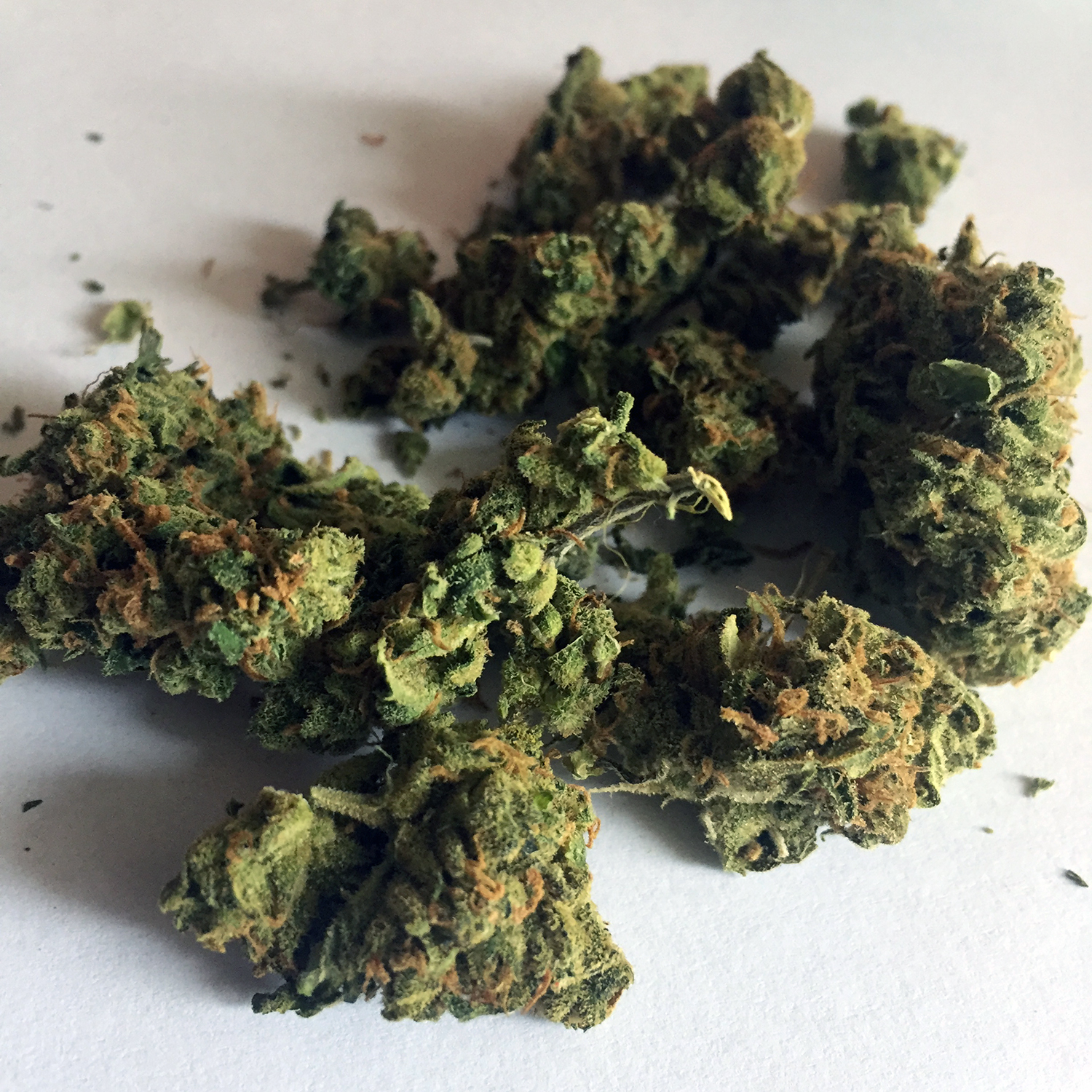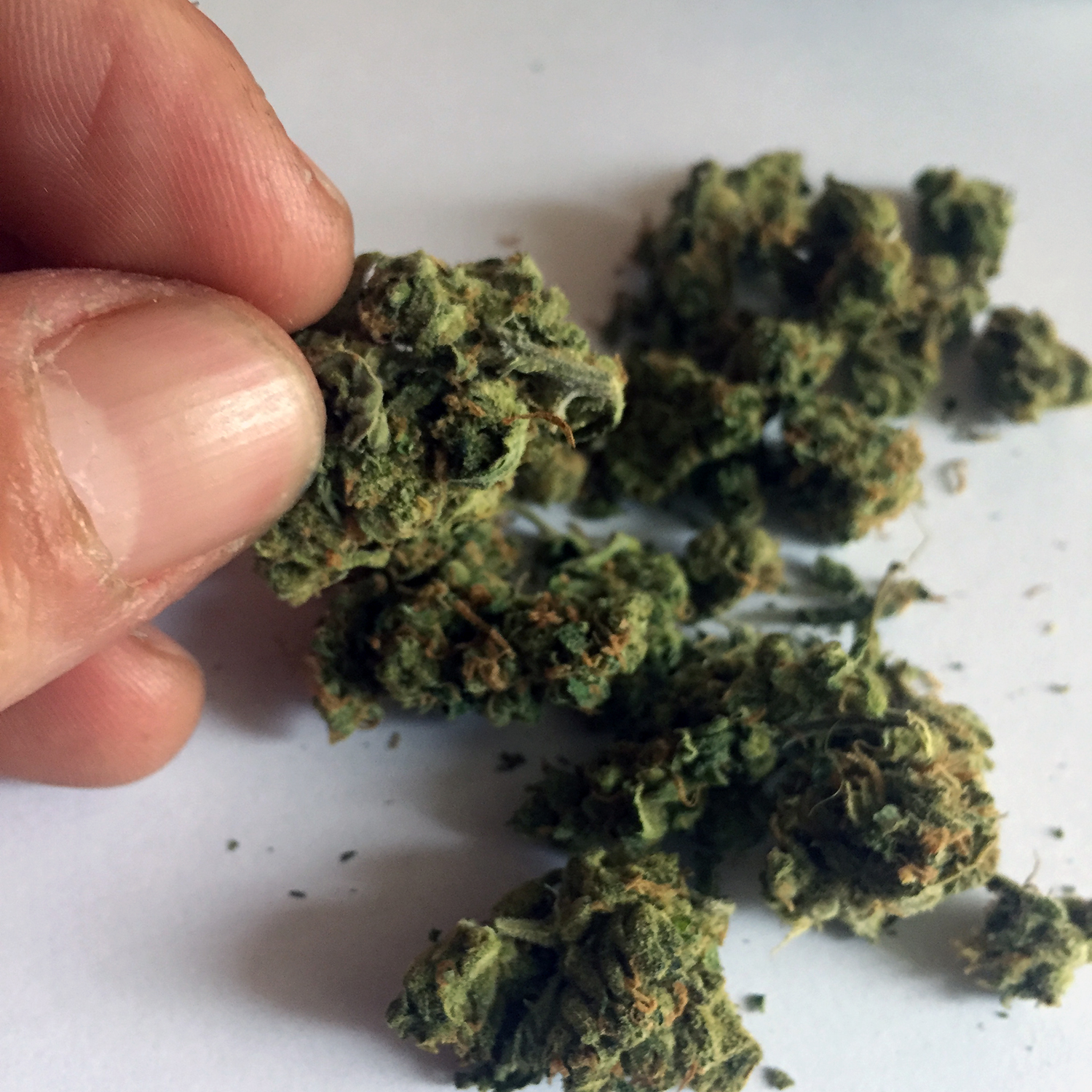 And now the macrophotographs that are pure poetry for the eyes!
---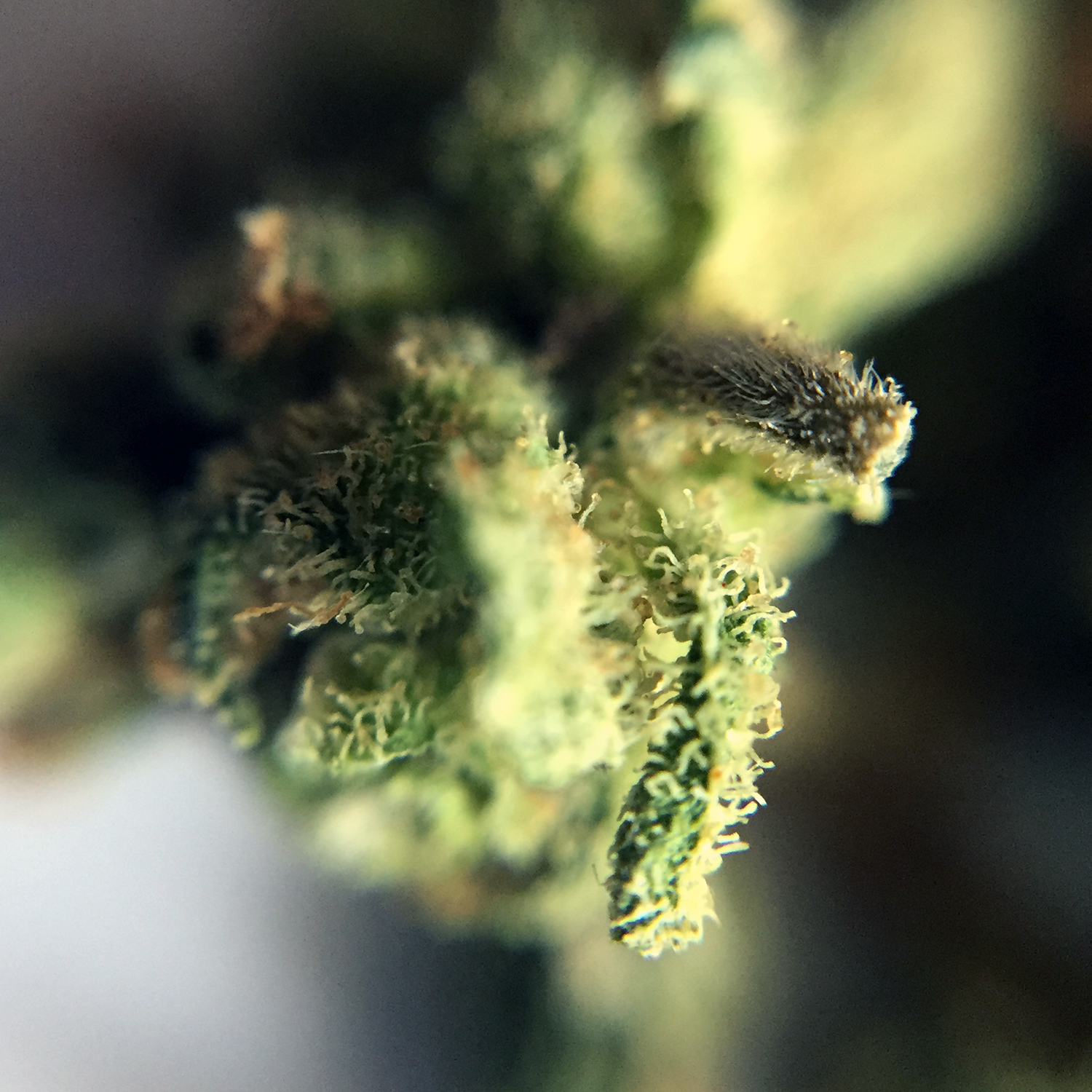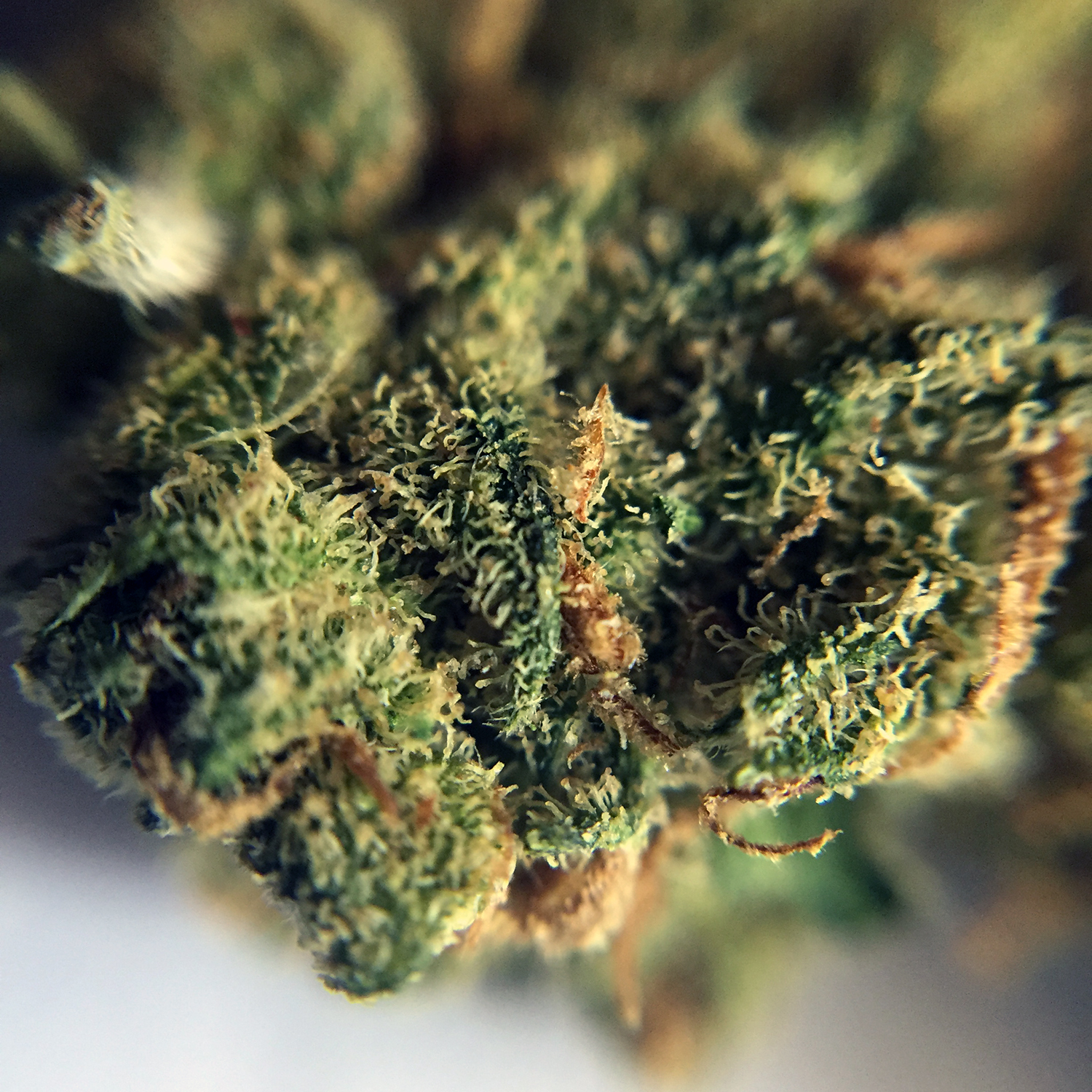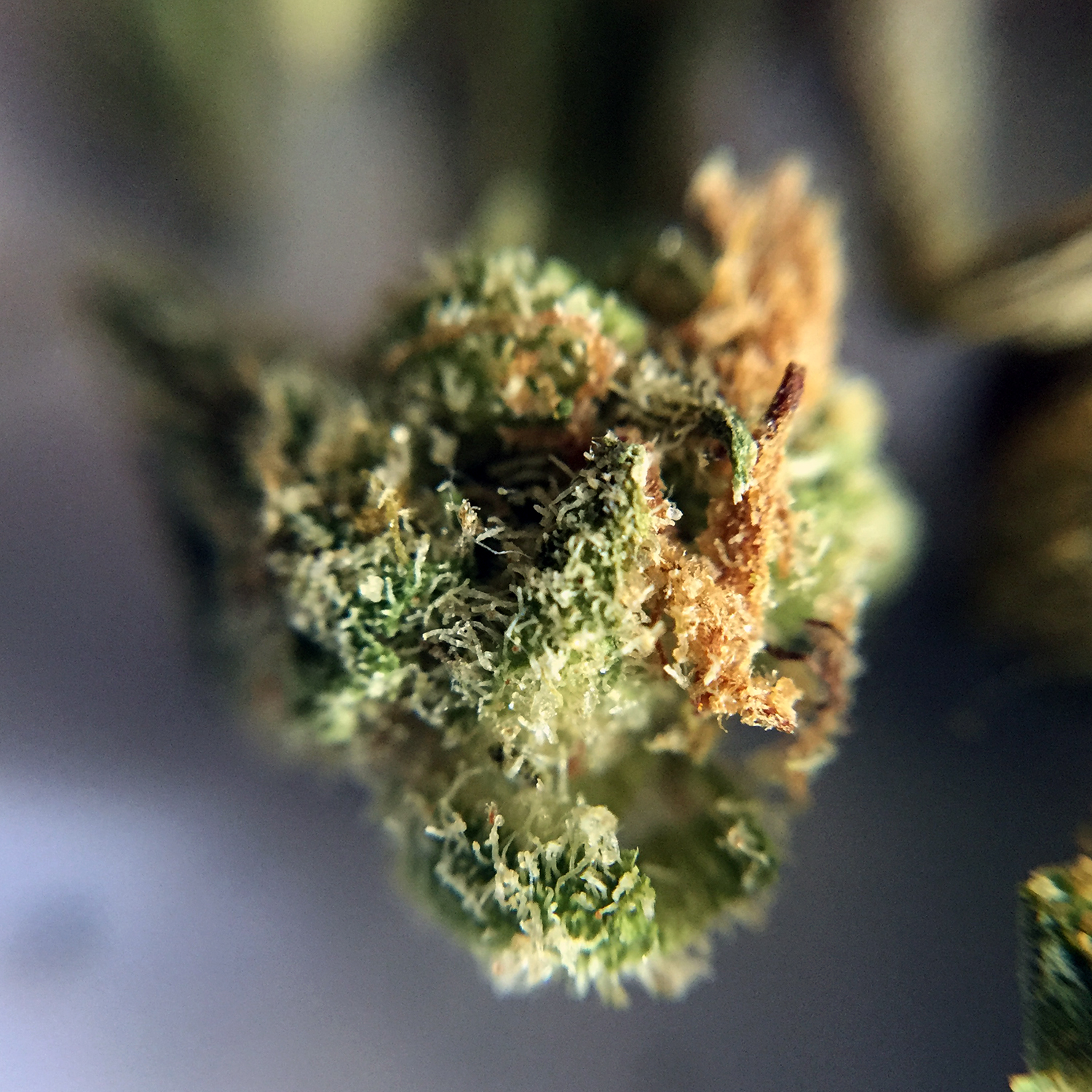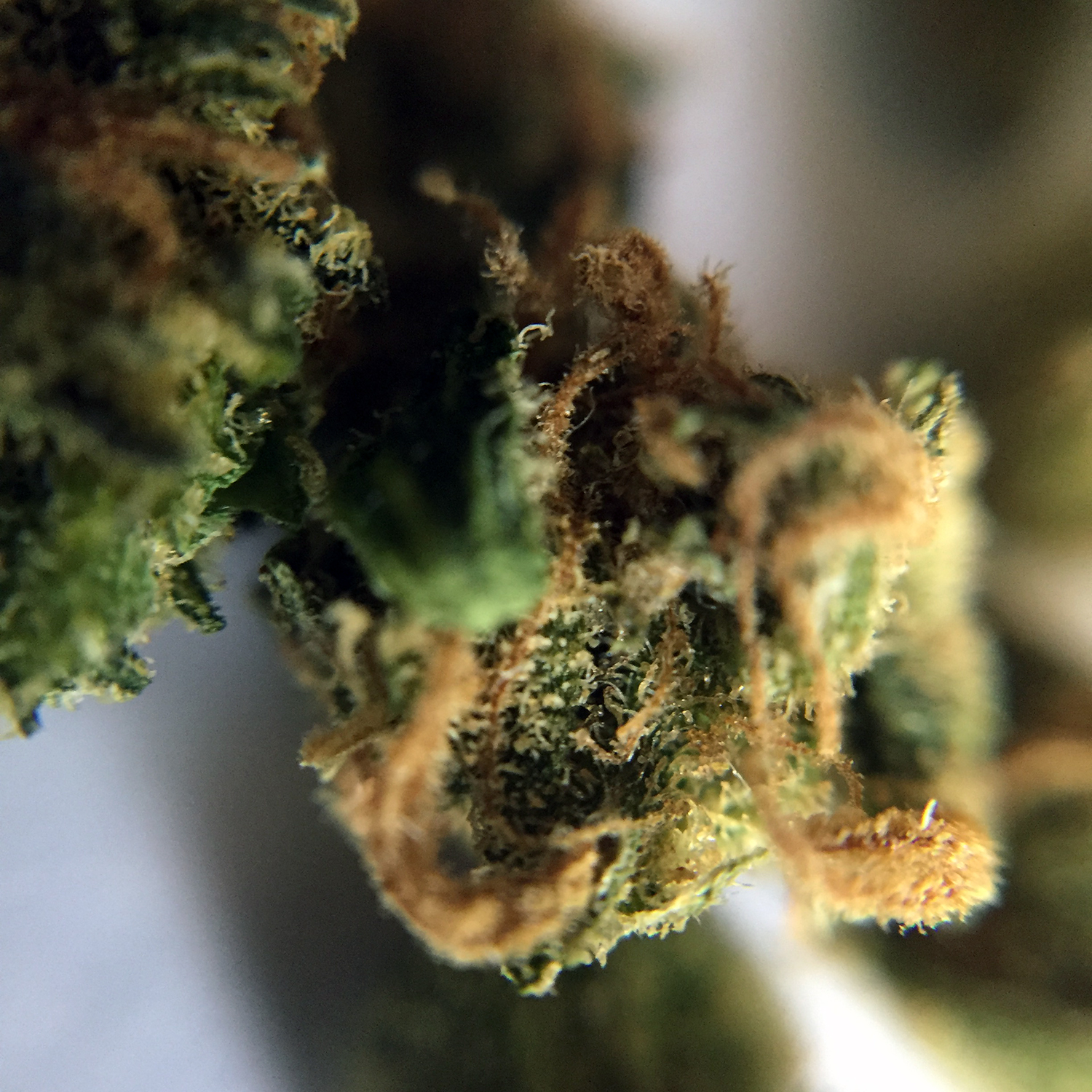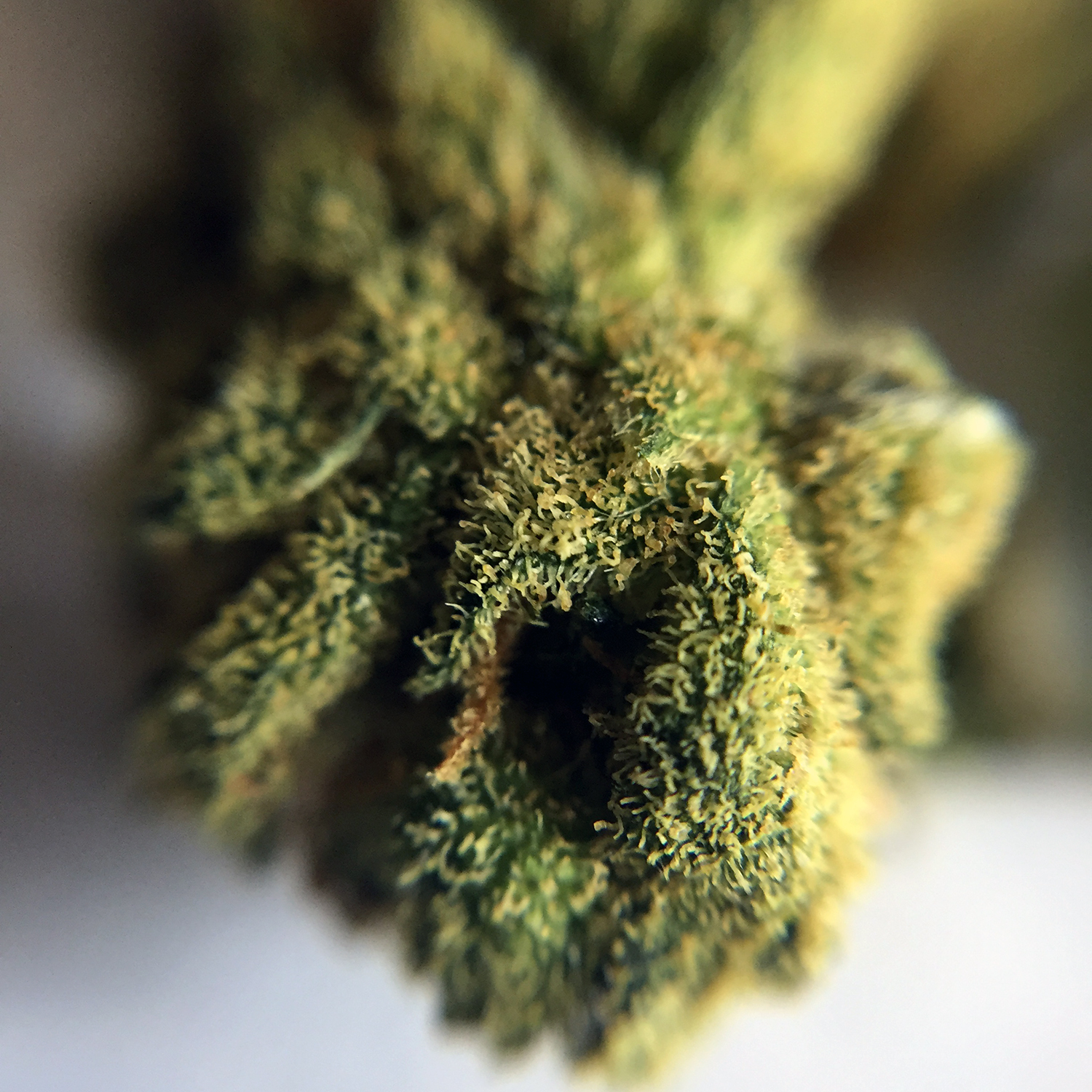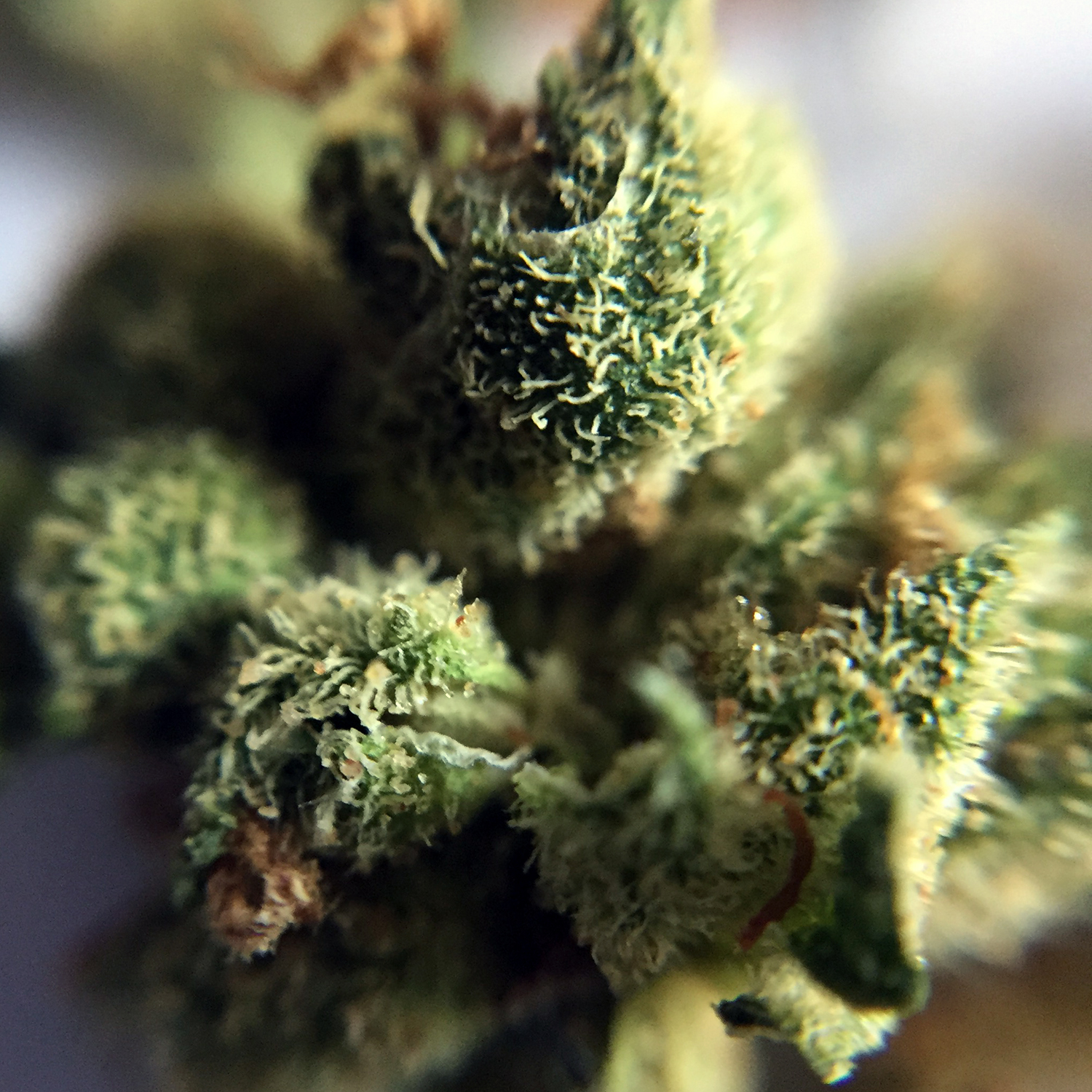 I want to say a few words about the lens adapter.
I discovered that one has to play a little with the distance and the angle to achieve a more real color, if the lens gets too close, the color tends to a more bluish tone. It is not an exact science, one has to go and try which is the good distance and angle to achieve the most real color.
In terms of the focus, due to the quality and shape of the lens, it tends to work better on flat surfaces, this means that the flatter the surface to be photographed, the more focus the whole photo will remain and those unfocused edges will not will appear Especially when not having the possibility to adjust the ISO, the shutter speed or the diaphragm of the cell phone camera to achieve more or less depth of field.
This is the adapter I have.
---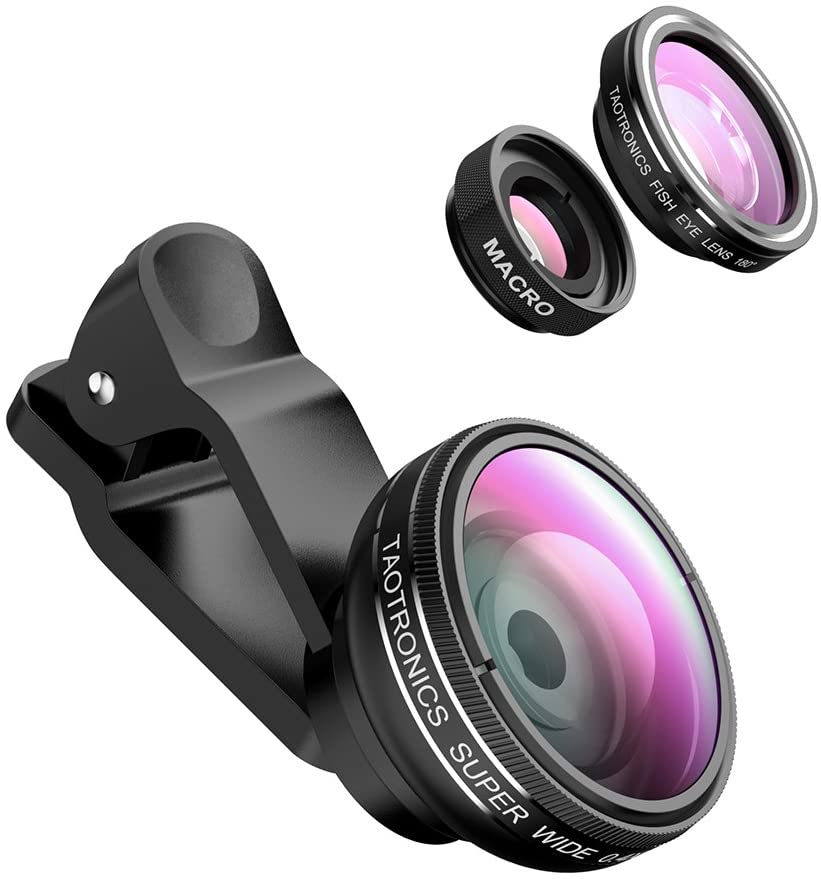 Although, as I said before, the use of these lens adapters is not an exact science, they are worth it if you can take photos like the ones I show you here.
Do you have these kind of lens adapters for cell phones? What has been your experience with them?
---
Posted via weedcash.network
---
---