Album of the day "Legalize it" by Peter Tosh. The soundtrack of my first 16 MM short film.
New chapter of the "Album of the day" series and today I bring you a vinyl that brings back a lot of memories because the song that gives the title to the album was the soundtrack of my first short film in 16 MM.
The album "Legalize it" by Peter Tosh!
---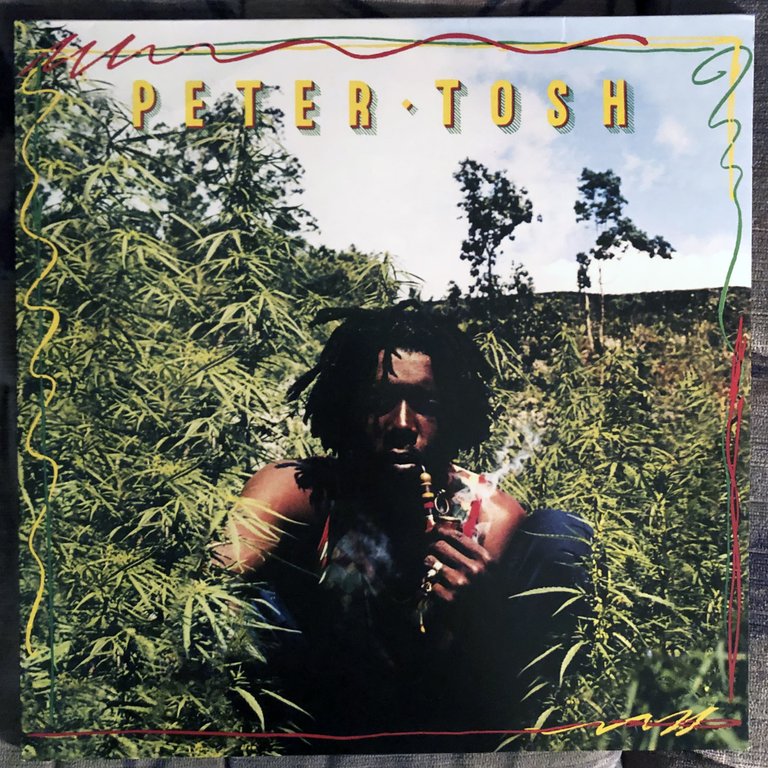 I studied film in Cuba and in my first year I was able to make my first short film in 16 MM which, of course, was about Cannabis. It was something very risky because in Cuba Cannabis is forbidden. And very forbidden! For a joint you can get up to 3 years in jail. That happens because the criminal law in Cuba does not differentiate consumption from distribution or sale.
Well, I decided to make my short film about legalization but in a figurative way. It told the story of a boy who went to a hidden place for the first time and they gave him something to smoke. He spends his whole life smoking what they give him in that place and at the end it is shown that what they give him is a mixture of tobacco leaves, banana leaves and flowers. It was not Canabis as he thought it was.
Of course they asked me why I went for that story, some of my teachers were Cuban and they knew that in Cuba that was a very sensitive issue. I went for the story that we consume things all the time without really knowing what it is we consume and, for some strange reason, they believed it.
In the short film they are smoking all the time and although it ends with a close up of a woman mixing the dried leaves of plants that were not Cannabis at that moment the song "Legalize it" by Peter Tosh starts playing and continues until the end credits end. That song gave a different connotation to the whole story.
It wasn't about that but it was! 😁
---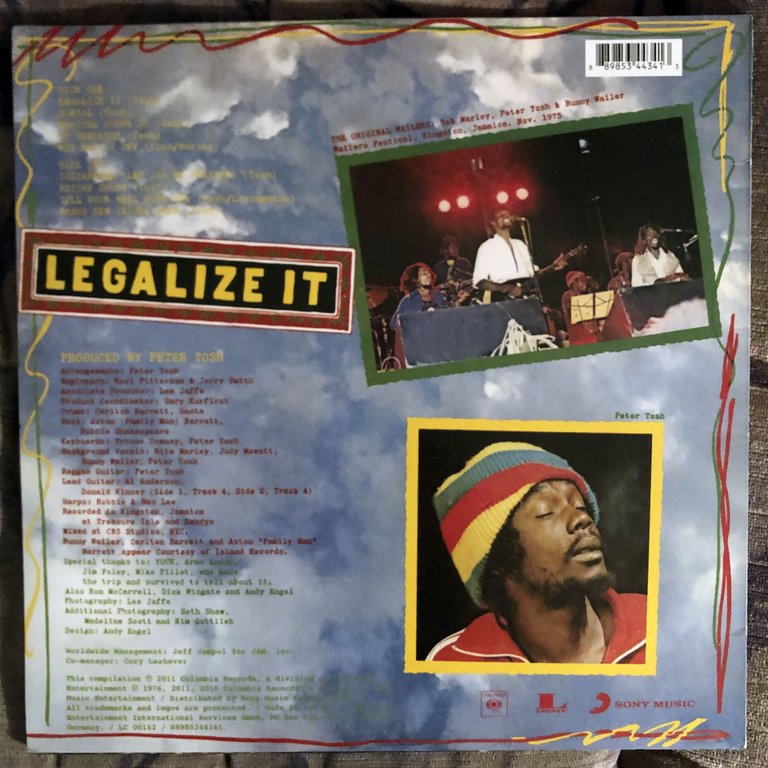 And now let's talk about the album "Legalize it". This was the debut album of Peter Tosh's solo career after leaving The Wailers and my favorite of his. Released in 1976, it is an album where he demonstrates once again, but this time solo, his musical qualities.
---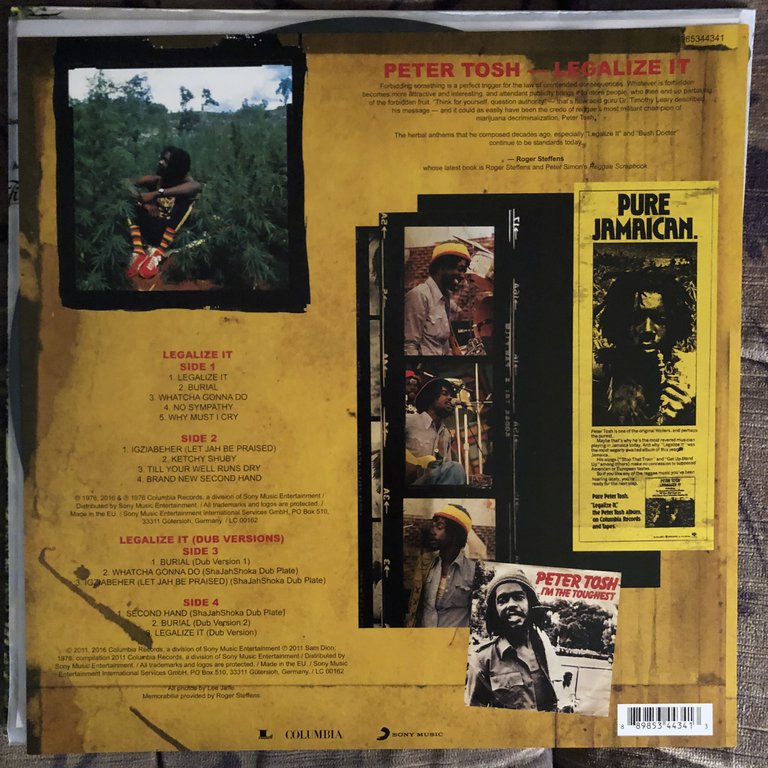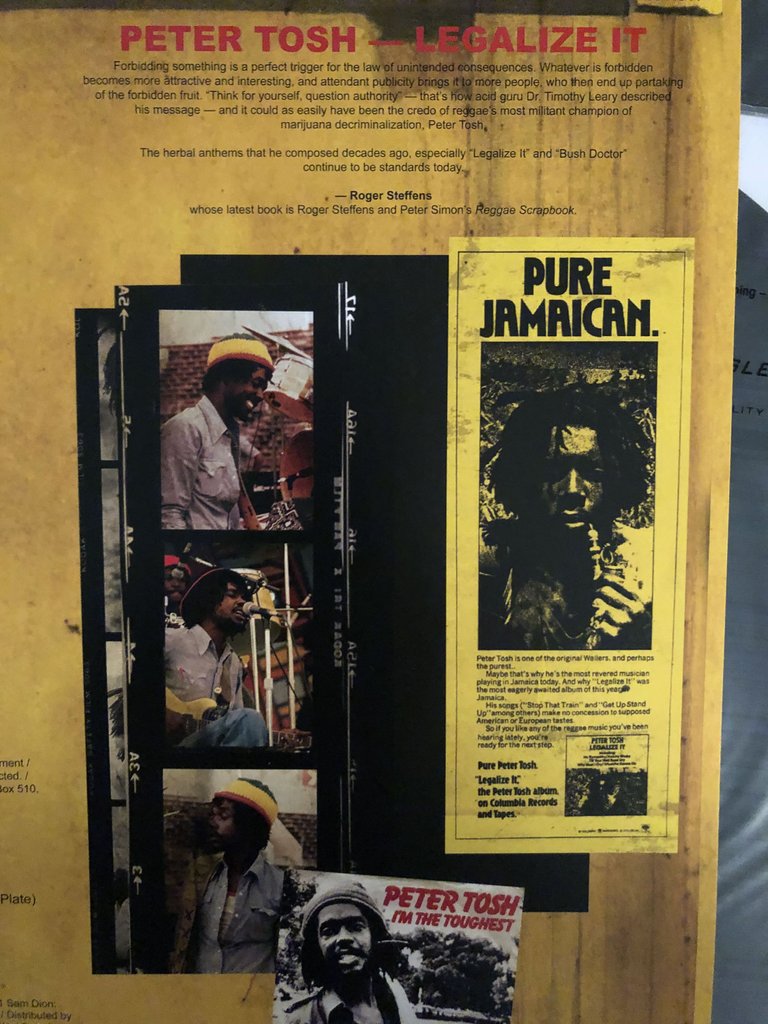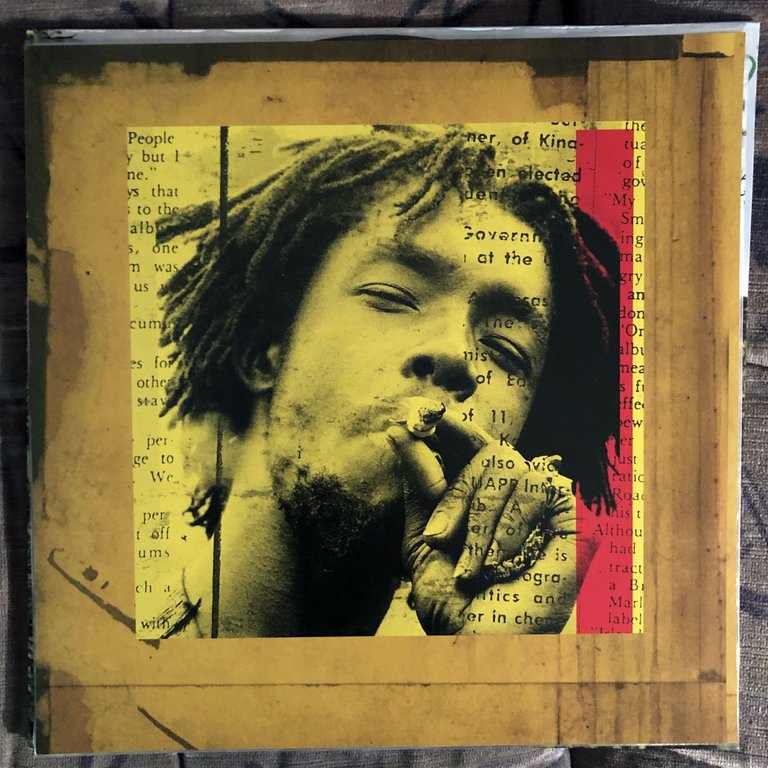 Songs like "Burial" and "Whatcha Gonna Do" make this album memorable but overall, the nine songs that comprise it are very good.
---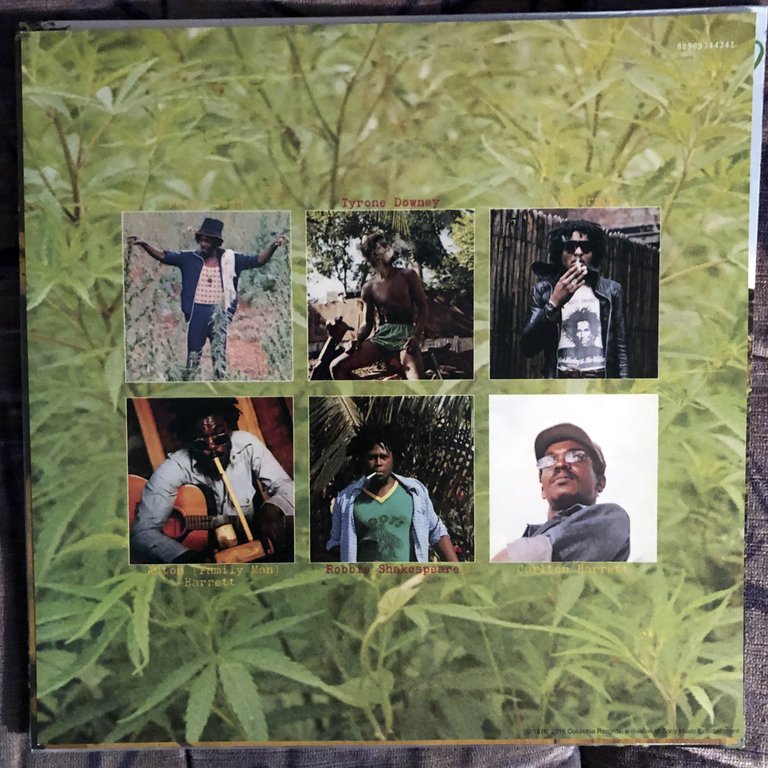 The version I have of this album was released in 2016 for Europe. This version has a second vinyl disc with DUB versions of some of the songs from the original album. An added value that is not bad at all.
---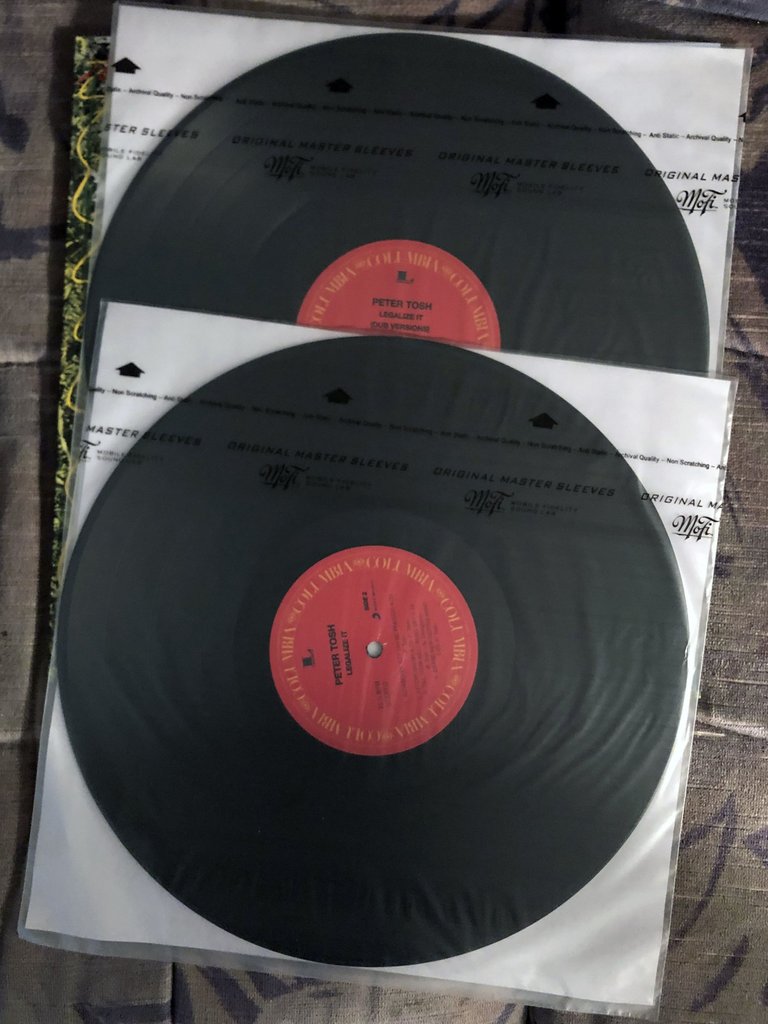 If you like Reggae but have never heard Peter Tosh solo, I recommend this album by him. You won't regret it.
And as usual, I leave some of the songs from the album for you to enjoy.
---
---
---