Weedcash has Spoken!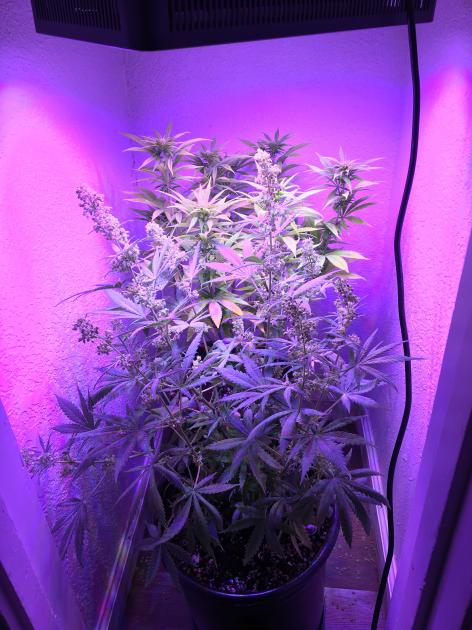 Drumroll please.....
The people of Weedcash have spoken! Silver Mac will be the strain I make in honor of the Weedcash Network, based on The Hive Block Chain. I am letting my male F2 Mac and Cheese pollinate my Silver Haze female, which happen to be from seed that Mr. @loonatic gave me from the bottom of his heart. Sounds corny, but hey this is what this place is all about. We are not the product, like you see on Instagram, Facebook, and all the other multi billion dollar platforms. This is our platform. Not just one person, but many.

The New School meets the Old School
Silver Haze is a classic strain. Mac and Cheese bred by Capulator, breeder of the famous Mac 1. This is bound to make an interesting F1.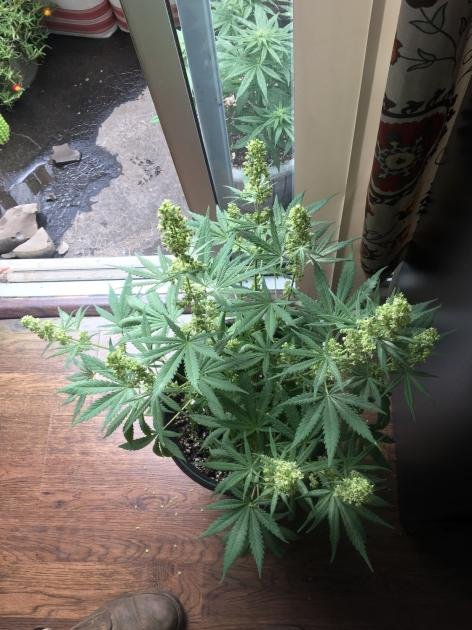 Mac and Cheese male willing and waiting...
-Thanks to everyone who participated.
Here in a few days, once I ensure a successful pollination, I will pull the Silver Haze out, and hit with Doctor Enzymes. That way I can do preventive maintenance, but mainly I can deactivate any remaining pollen residue. This will make sure my other plants in my tent produce Sensimilla.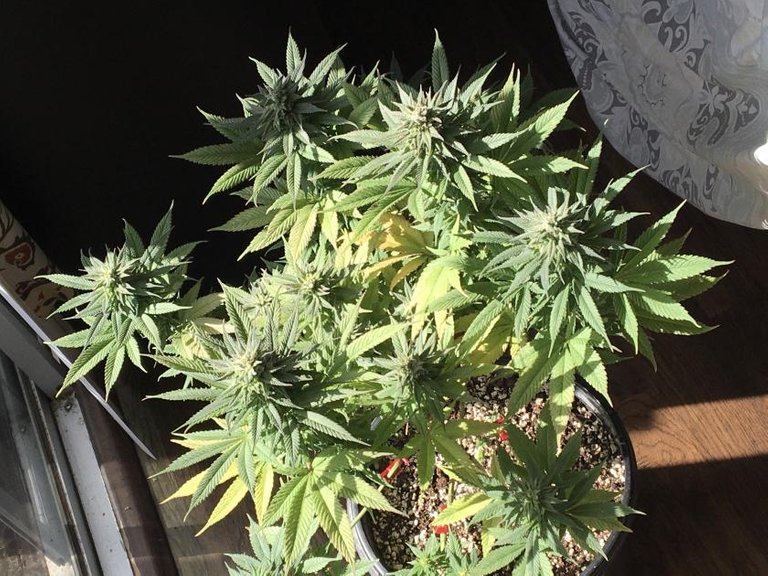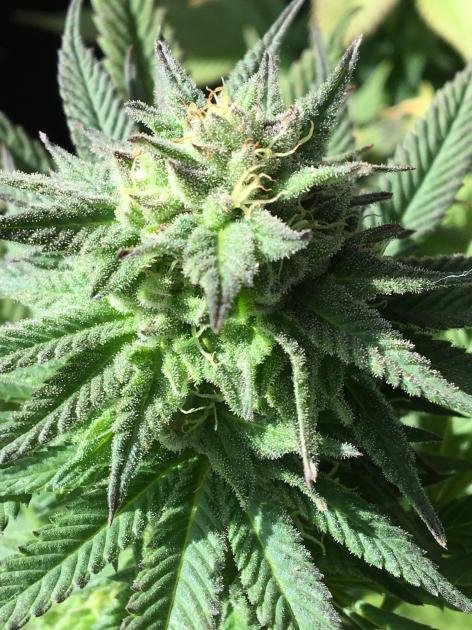 ---
My pregnant BMAC carrying the next generation(F2 BMAC) is very close to being ready. If you are able to test these beans right away, please comment below, or get ahold of me in Discord. Super excited for this seed stock. Right now these flowers are so inviting. Green Bananas with a hint of floral notes come to mind. Even the bottom shoots that are lollipopped have a Banana flavor to it when chewed. It truly is amazing how cannabis can produce just about every terpene there is, creating or even mimicking other things found in nature.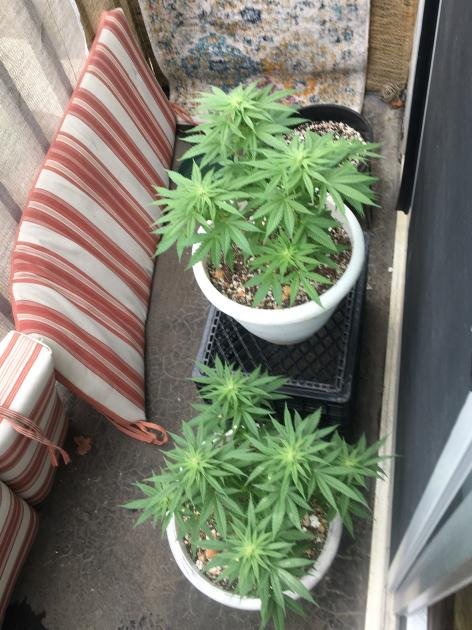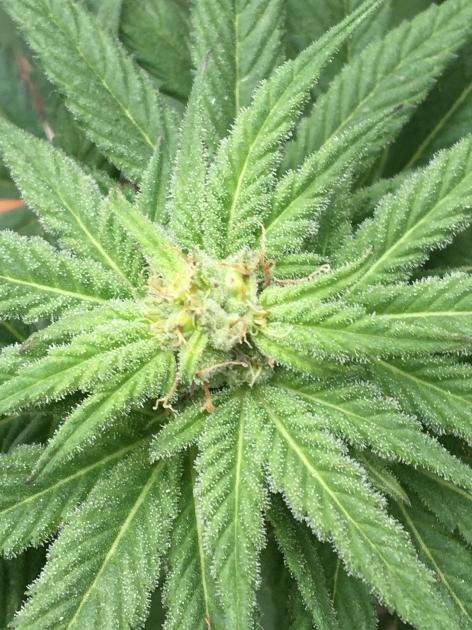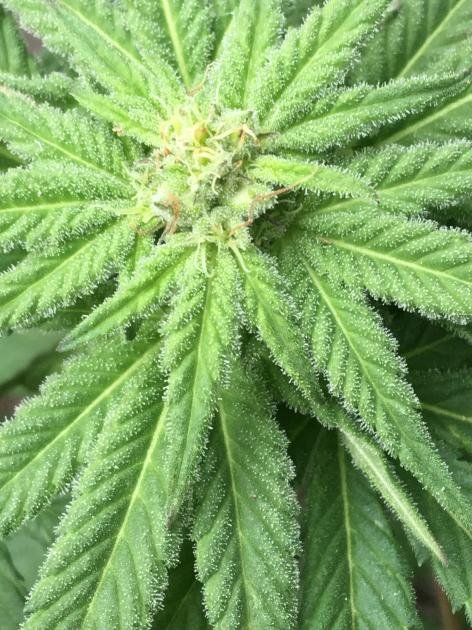 ---
My BX1 of the BMac x Mac and Cheese is doing surprisingly well, since it is growing in the winter time, with less then 12 hours of light. This is good enough for making the seeds, however the buds are small, and they will be limited. Which honestly that is what I like. Mass produced is for crap. Small lots of whatever it may be, beer, wine, is made with love. Trust me, everything you see is a product of love.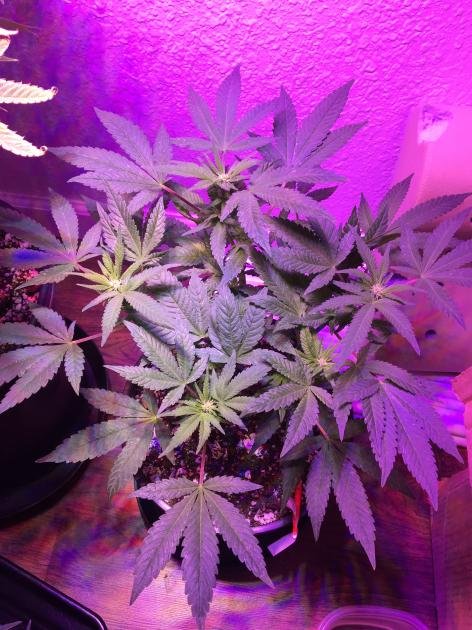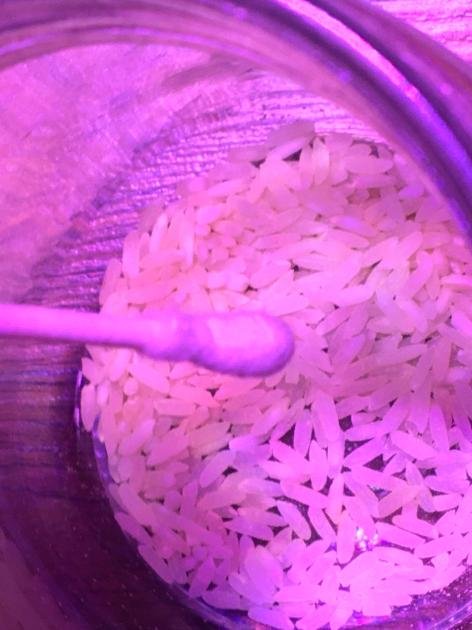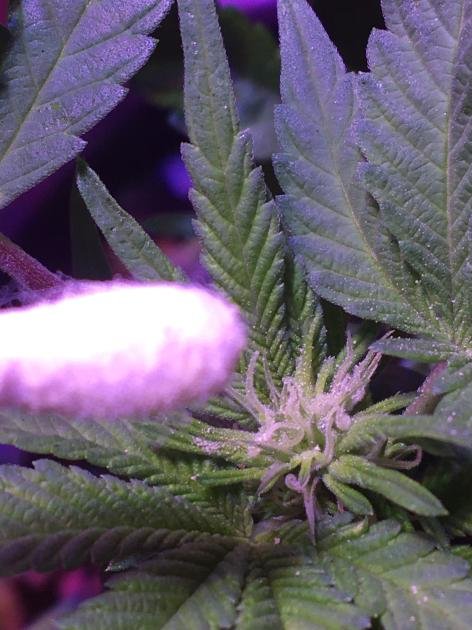 ---
Here is another Pheno of the BMAC. One that is showing some strength. Since this is one that I did not have room for, I am going to go ahead and F2 this one as well with the same exact pollen that I hit the BMAC #1 with. I am not so sure what I will do with this seed stock, since it will be the most limited out of all the projects. Once I see what the buds look like, that is when I will decide what exactly what to do. Perhaps this will be the one for the F3. Or maybe I will just horde the seed for myself, ;)
Well that is it for this update, thanks for stopping by! I really enjoy growing so much, and to be able to share it to the outside world means so much to me. This is why I am in the Block chain for the long haul. Well until next time, you all have a great weekend! And as always, you need a free account with some delegation? HMU




---
Posted via weedcash.network
---
---